Australia is an important market for Porsche, and we are not just talking about sales numbers. It is one of the oldest Porsche markets – the second non-European market, after America, to sell Porsches. The journey began in November 1951 when Australian businessman Norman Hamilton introduced the first two Porsche 356 sports cars to arrive in Australia at a special event at the South Melbourne Town Hall.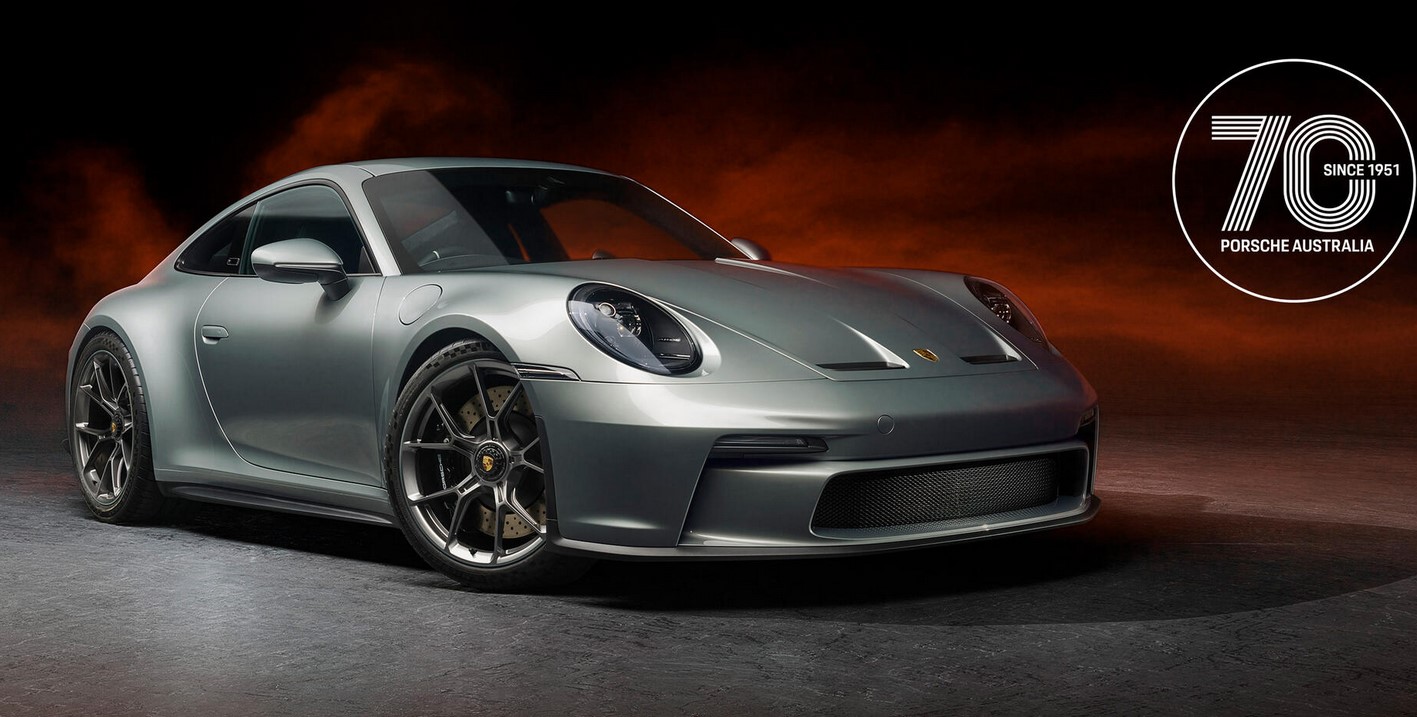 Now, at nearby Port Melbourne, Porsche Cars Australia has hosted a gala event to mark 70 years of the brand's presence in Australia. The highlight was the unveiling of a special edition 911 GT3 to mark the momentous occasion. This special commemorative model is based on the new 911 GT3 with Touring Package, but that's not all. It is the first-ever limited-series Porsche for the Australian market and the first market-specific edition based on a 911 GT product.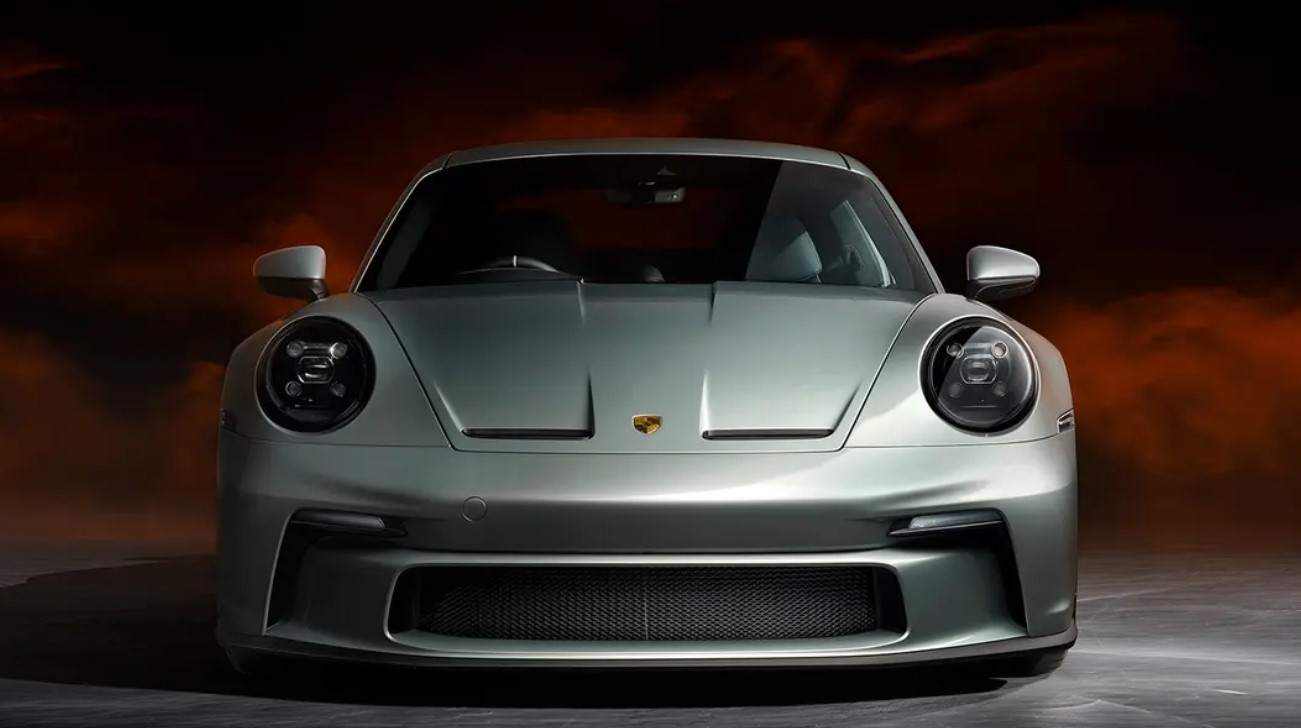 The 911 GT3 70 Years Porsche Australia Edition (now, that's a mouthful) will be produced in limited quantities. They will all be finished in a 'Fish Silver Grey Metallic' colour developed by Porsche Exclusive Manufaktur. It is a modern interpretation of the colour on one of the Porsche 356 sports cars that opened up the Australian market back in 1951.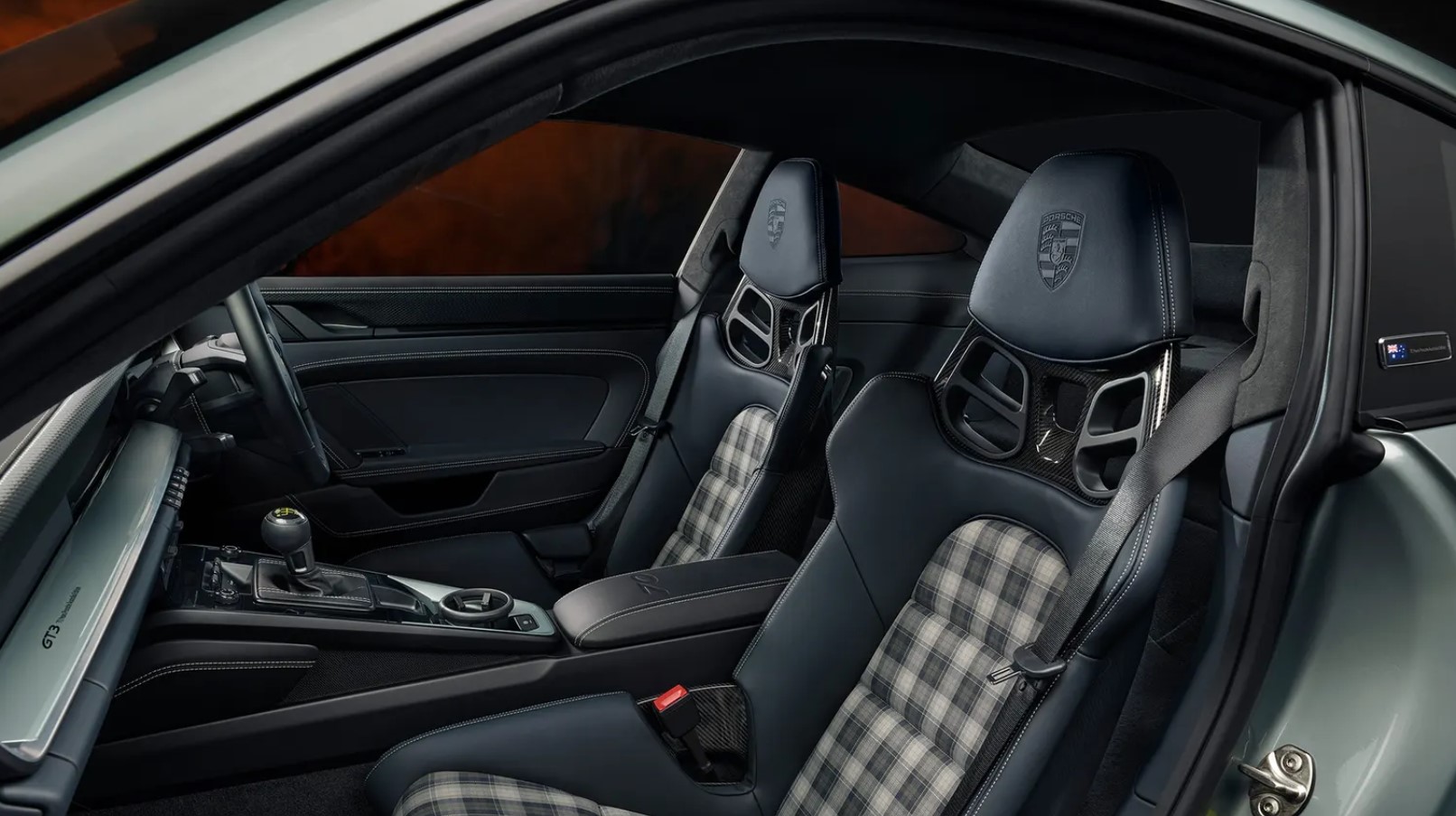 In addition to the exclusive exterior colour, the 911 GT3 will feature unique badging with the nation's flag and bucket seats with Madraskaro fabric on the interior. Another design highlight is the key. It is painted in the car's exterior colour with a key pouch that matches the colour scheme of the car's interior.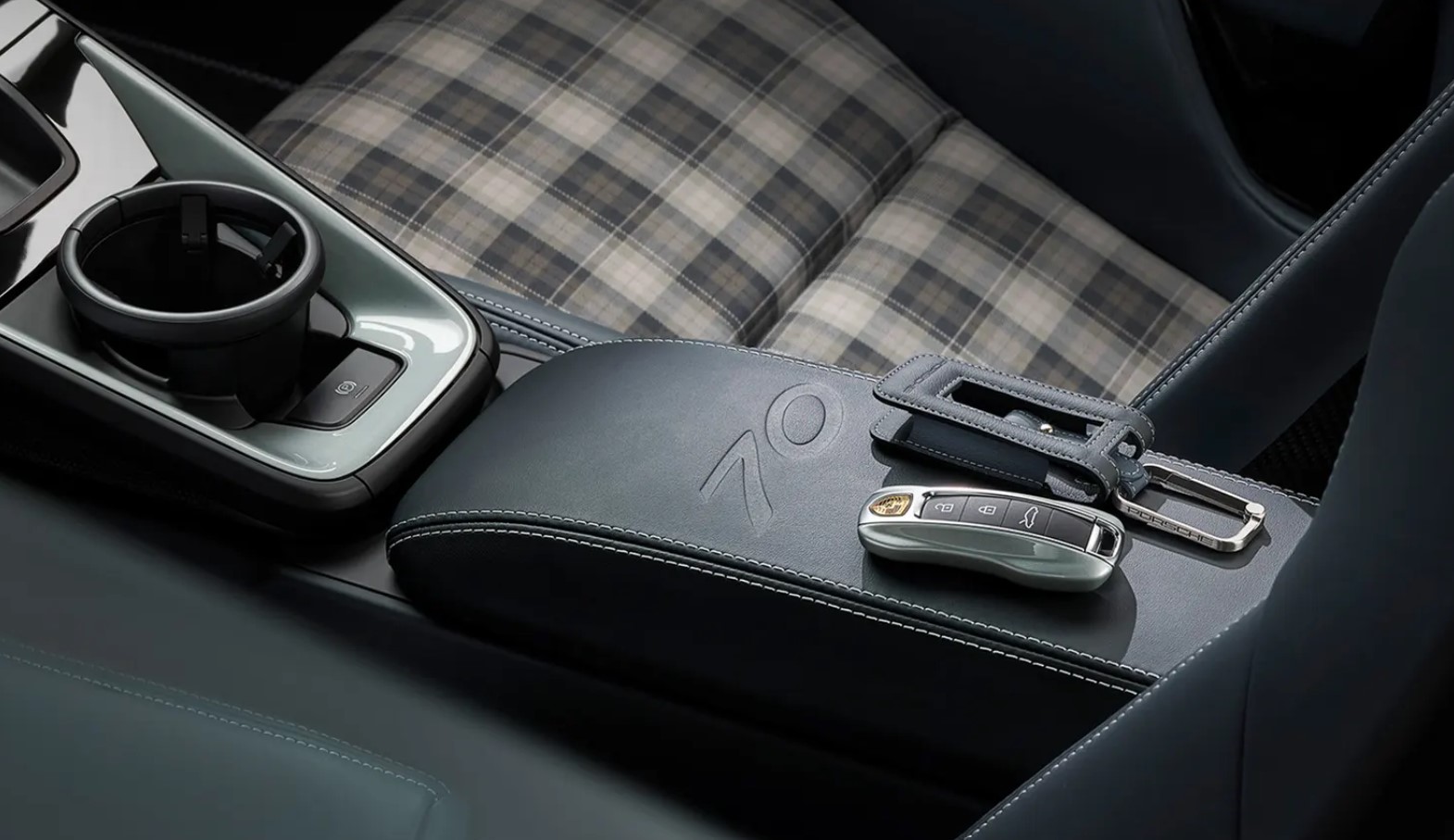 As expected, the 911 GT3 70 Years Porsche Australia Edition isn't cheap. Interested clients will have to part with just over $350,000 (AUD379,568 at current rates). Still, we don't expect Porsche to have trouble selling the cars.