Unsurprisingly, limited edition 911 models are hotter than the face of the sun, with six-digit markups the norm for recent releases (e.g., 911R, 911 Sport Classic, 911 GT3 Touring, etc). A dealer here in Southern California recently made a collector buy two 911s, one he didn't want, so that he could "earn" his right to take delivery of a limited edition 2023 Porsche 911 Carrera GTS Cabriolet "America" that other buyers were also jockeying over.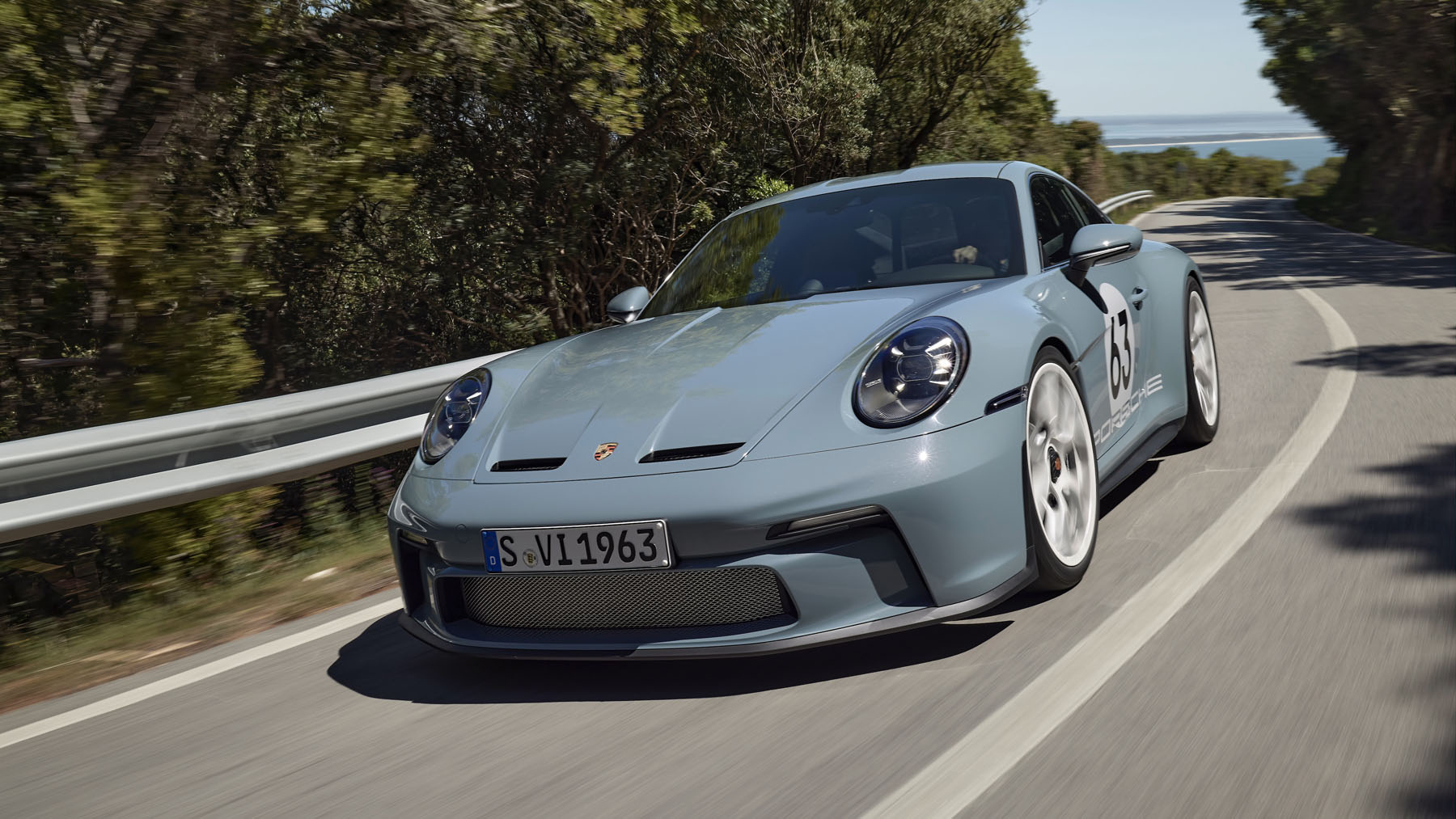 Just days ago at Rennsport Reunion 7, Porsche, among other things, revealed future plans on how they would address future sales of the 2024 911 S/T, of which just 1963 examples are currently planned for production. In an endeavor to circumvent a recurrence of what transpired with the 991 series limited edition "911R," where prices on the used market surpassed those for new units, Porsche has created a purchase paradigm requiring a 1-year lease before ownership is transferred.
Frank Moser at RR7
"When the 911 S/T—marking 60 years of the 911—was announced, we received unprecedented interest in the car, far outnumbering the number destined for the U.S.," Porsche's Frank Moser explained. "We want to ensure that cars are available to reach true enthusiasts, to be driven and enjoyed for years to come. For this reason, those allocated a 911 S/T in the U.S. must adhere to an agreed minimum retention period of one year. In practice, this means that U.S. cars will initially be leased for this period before ownership is transferred. This process is currently unique to the 911 S/T, with the first cars due to arrive in the US in Spring 2024."
Regarding Frank Moser, he has been with Porsche since 1996. The 53-year-old mechanical engineer worked in Development for 16 years before moving to Production in 2013 as Head of Quality in the Porsche factory in Zuffenhausen. From 2014, he was responsible for the entire Corporate Quality area. Last year in 2022, Moser was in charge of the 911 and 718 model lines.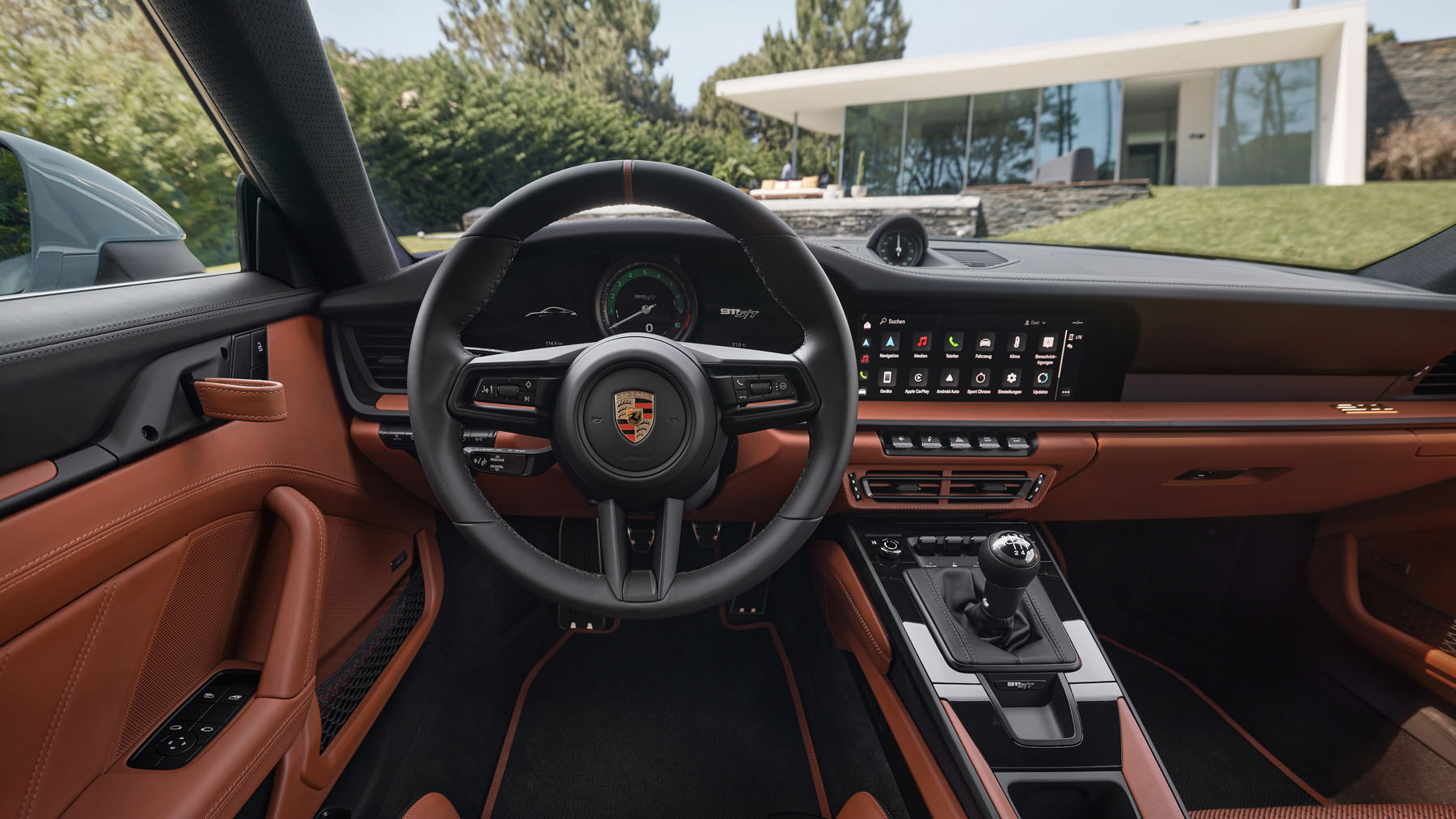 Viable solution?
Will this eliminate the problem of used prices for the S/T going stratospheric? Probably not, but at least those lucky first owners will have to wait before considering selling as an option. If you ask me, one year is not enough, but that's just because I'm jealous of those who will ever own one. I hope Porsche's finance arm includes a clause about "No Sub-letting."