Manthey Racing is a well-known motorsport outfit that participates actively in competitive racing. They are also responsible for churning out top-notch tuning packages to elevate the performance of road-going sports cars. In June 2021, a Porsche 911 GT2 RS fitted with a Manthey Racing performance kit lapped the 13-mile Nurburgring track layout in 6:43:30, setting a new record in the process.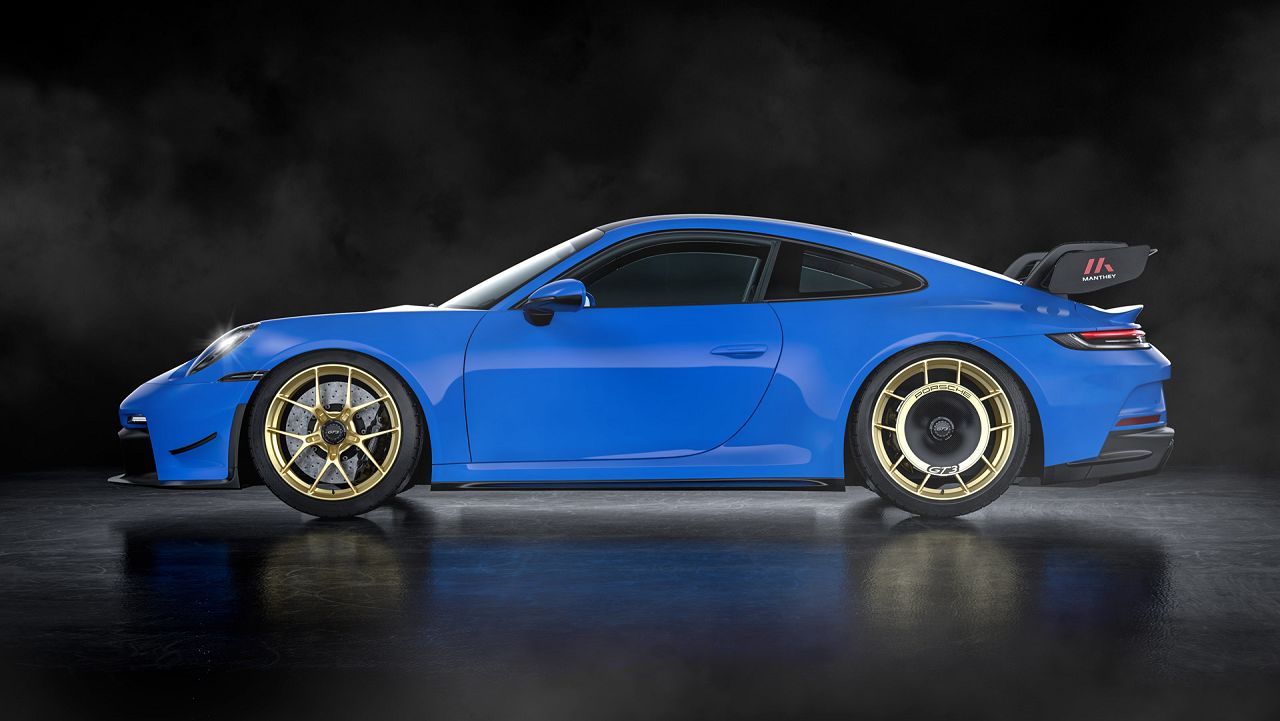 Now and somewhat unsurprisingly, the motorsport outfit has turned its attention to one of Porsche's newest creations – the Porsche 911 GT3 (992). The Porsche 911 GT3 is quickly proving to be one of the most capable road-legal track cars on the market today. However, Manthey Racing has taken on the challenge to take the car's performance a few notches higher with a custom-design tuning kit.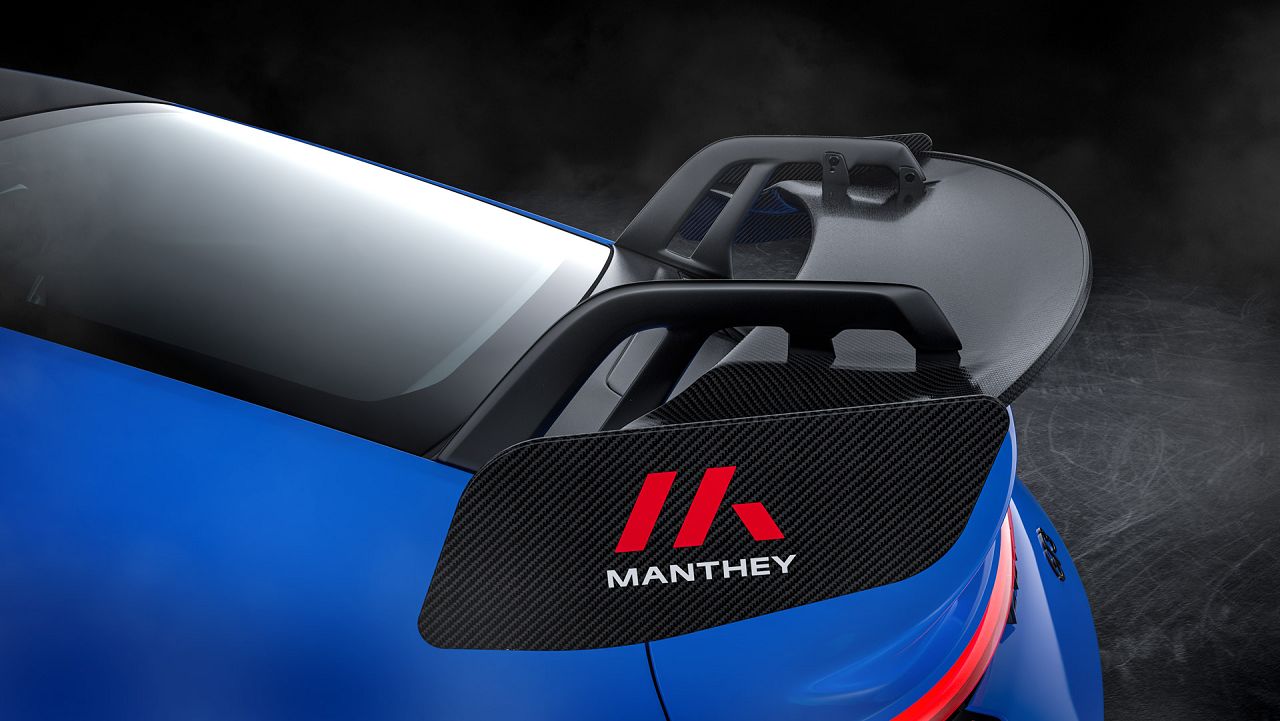 Announced a few days ago, the kit focuses on aspects of the car like its aerodynamics, suspension, brakes and wheels. It is designed so that Porsche's manufacturer warranty for the GT3 remains intact even after installation.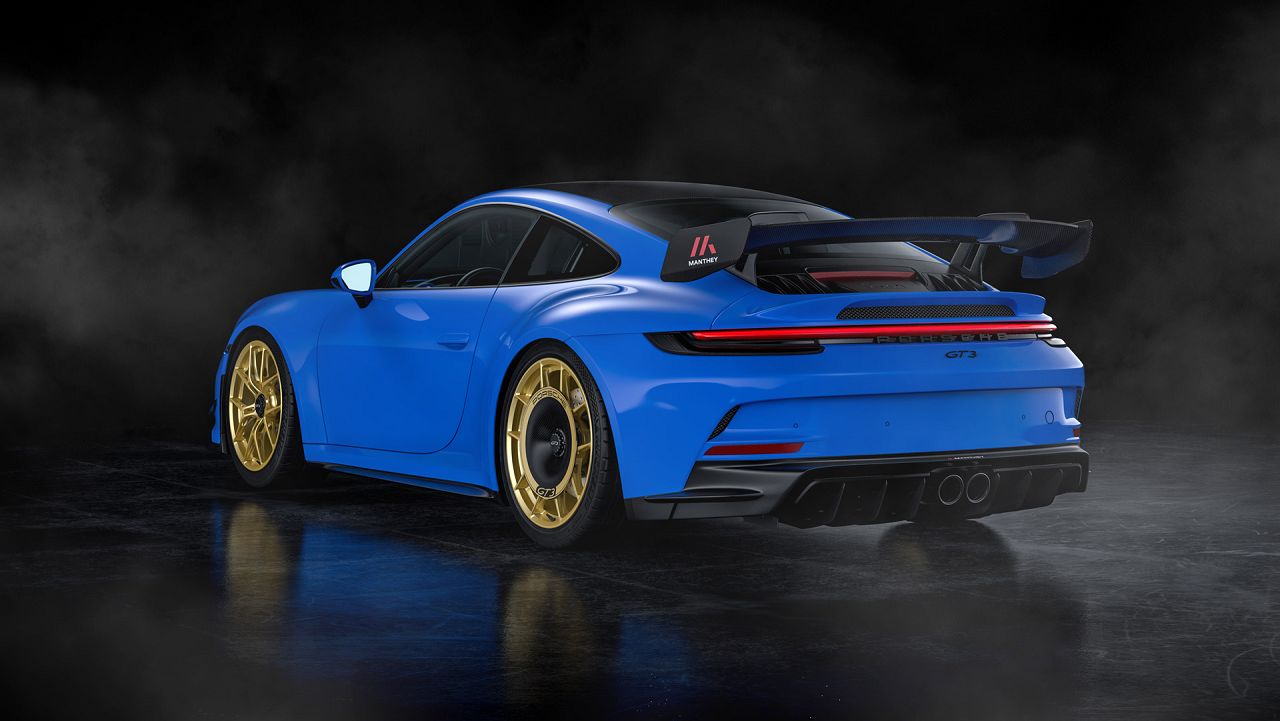 The tuning kit is a comprehensive package that includes, among other things, Manthey OM-1 lightweight rim set, Manthey brake upgrade kit, front lip/splitter, flics, Carbon-fibre rear with side plates and a 4-way adjustable suspension kit.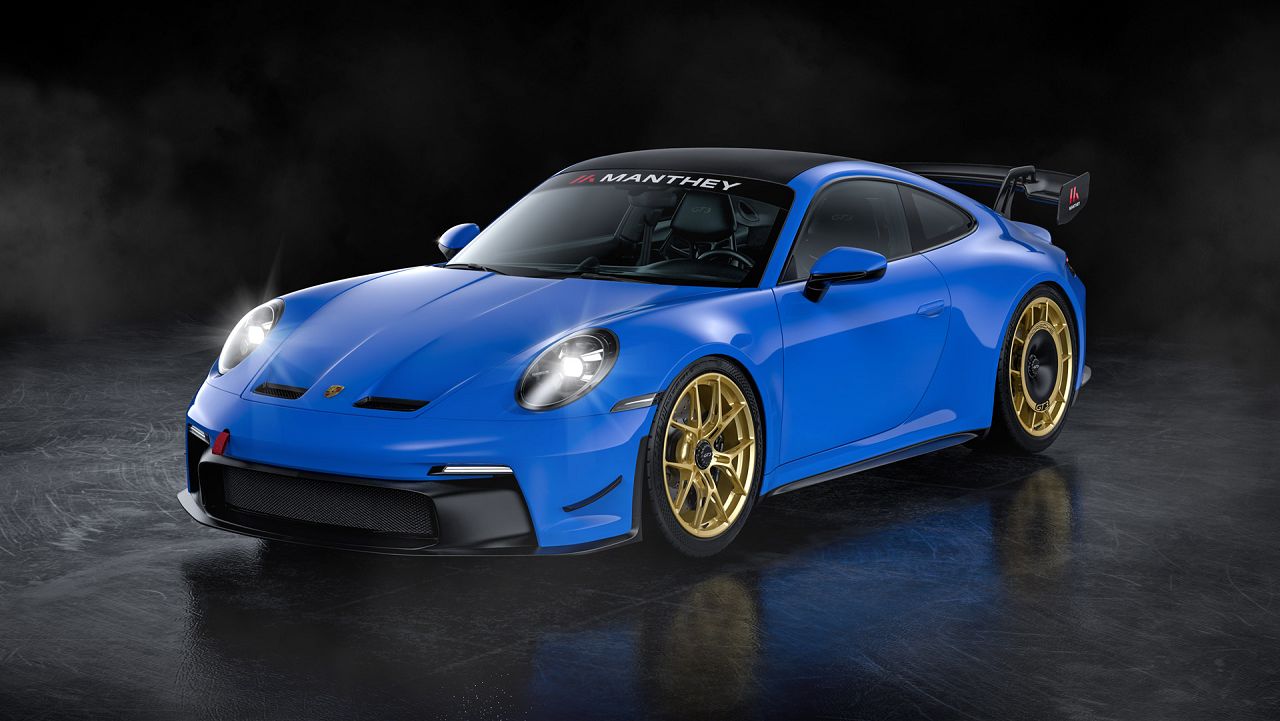 The production Porsche 911 GT3 (992) lapped the Nurburgring an incredible 17 seconds faster than the predecessor. Manthey Racing is confident that its performance upgrades will make the car even quicker – a mouth-watering prospect for enthusiasts. 
The company has promised that their 992 GT3 MR performance kit will be available for purchase in early 2022, although there is no word yet on pricing.