Singer Vehicle Design has emerged as arguably the foremost name in the realm of customizing Porsche 911s to date. Their production volume remains notably low, exclusively centered around commissioned projects. As a result, the chances to acquire these automotive marvels are notably limited.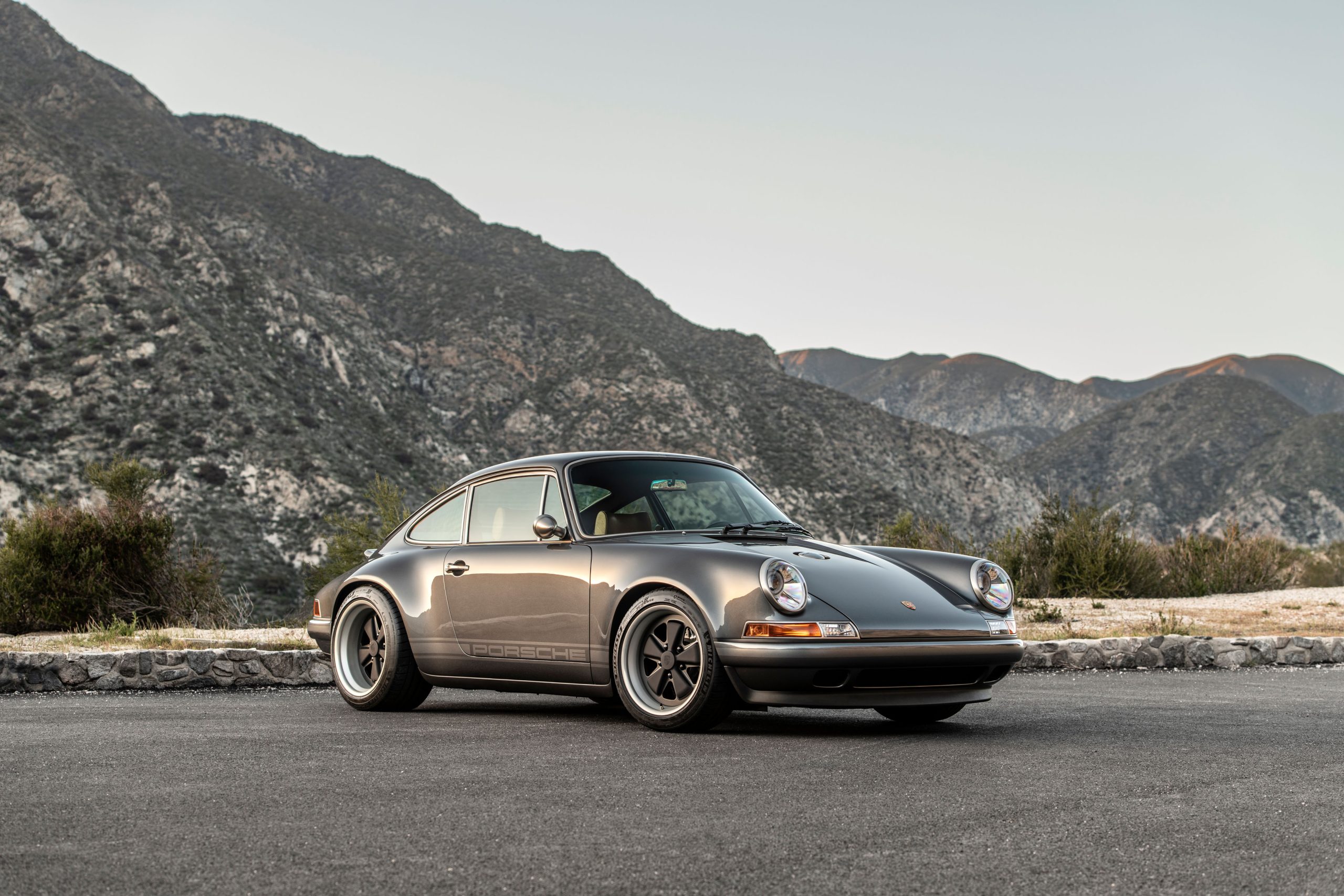 However, a rare opportunity now awaits for enthusiasts as one of their creations dubbed 'Lautrec Commission' will be open for bids on RM Sotheby's as part of their Monterey Car Week Premier Auction event which runs from August 17-19.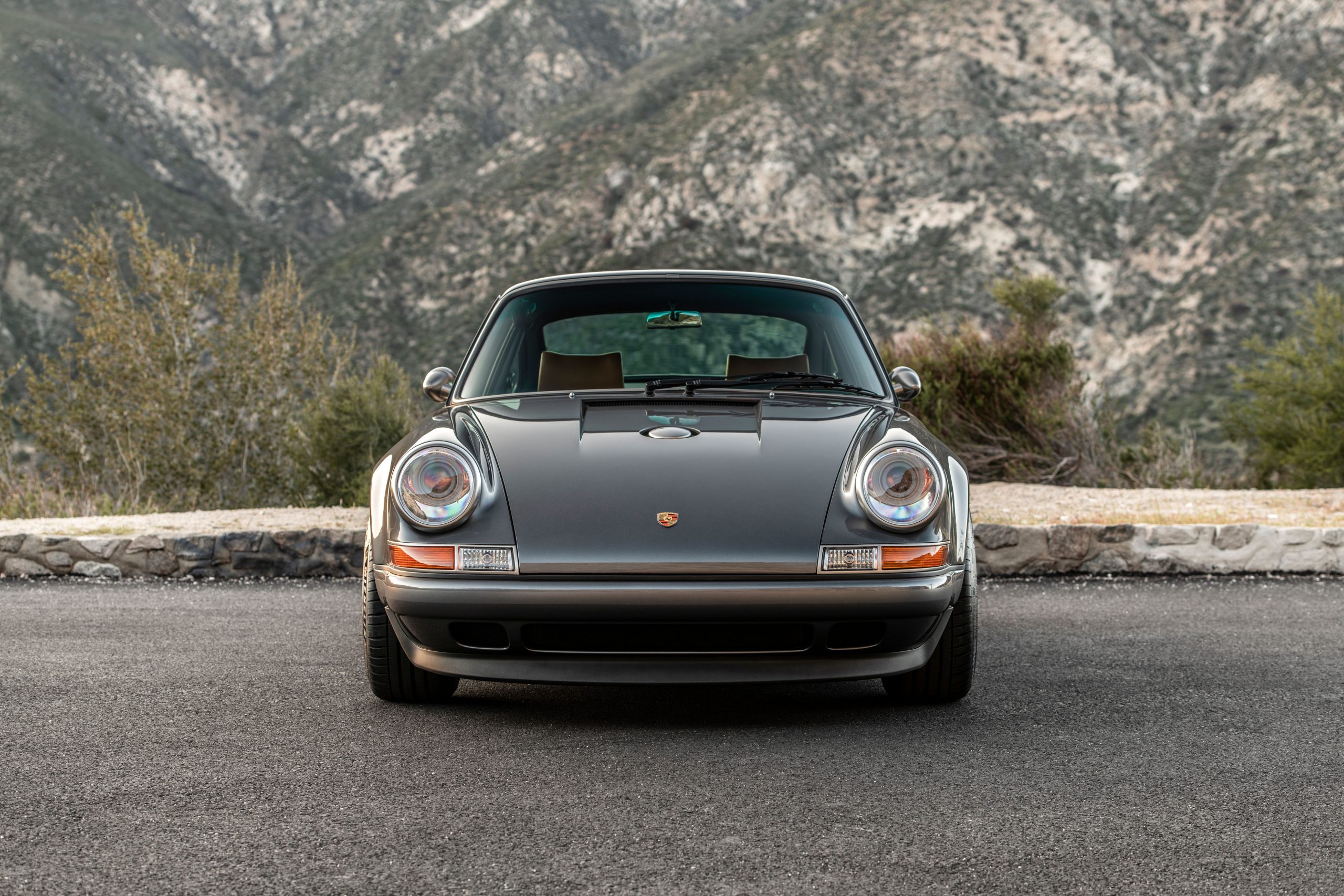 This reimagined Porsche 911 by Singer boasts a meticulously crafted specification. Much like its namesake, the French Impressionist painter Henri de Toulouse-Lautrec, it stands as a unique creation. Ordered in April 2019, this car showcases Singer's Classic Study restoration services, capped at 450 examples by June 2022. Finished in Paint-to-Sample Magnetic Silver, the Lautrec Commission epitomizes exceptional choice.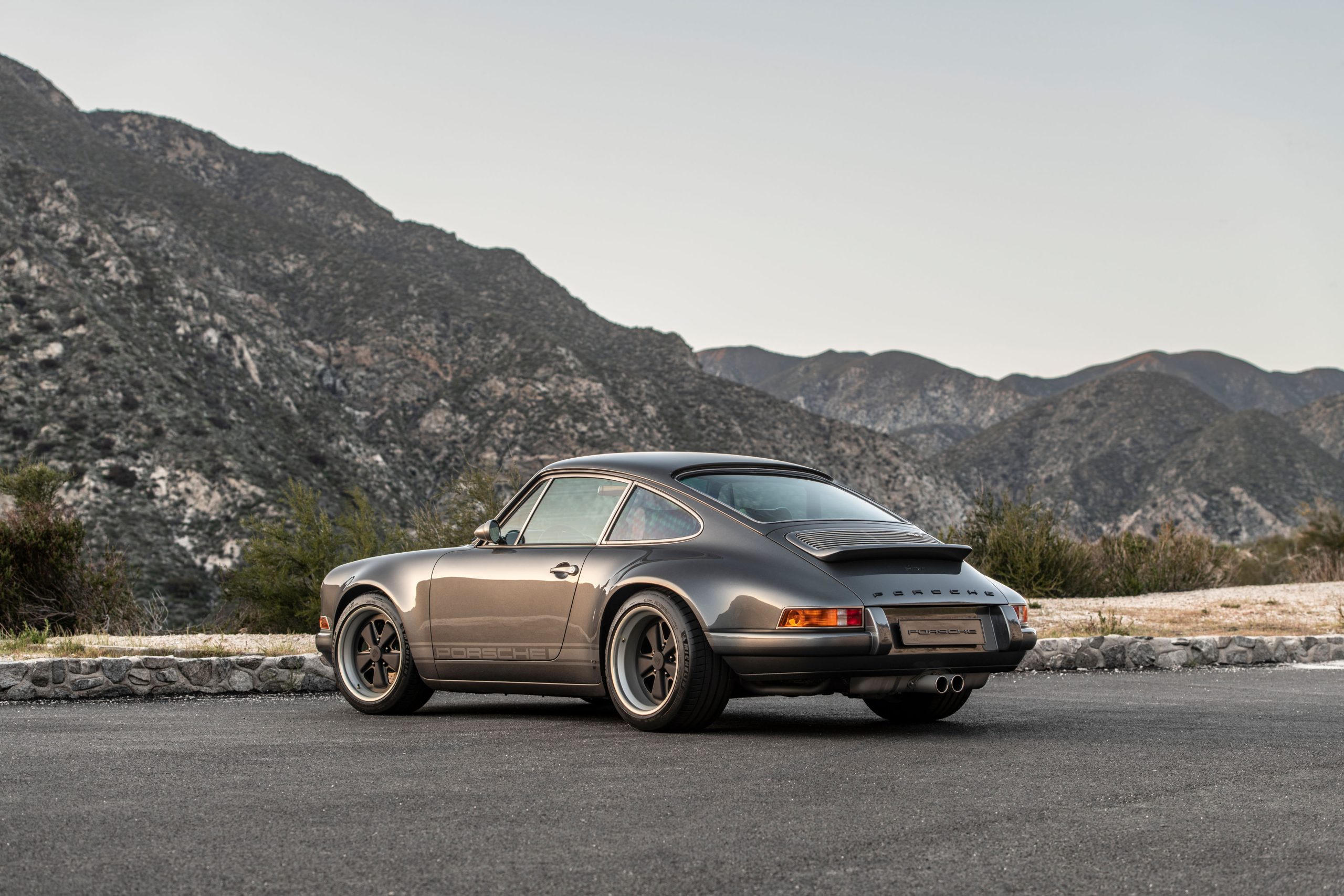 The car is powered by Singer's signature 4.0-liter flat six-cylinder engine, producing 390 horsepower and 315 foot-pounds of torque. Crafted by Porsche specialists Ed Pink Racing Engines, it retains the 964-generation block, featuring bespoke components that propel the car from 0 to 60 mph in less than 3.3 seconds.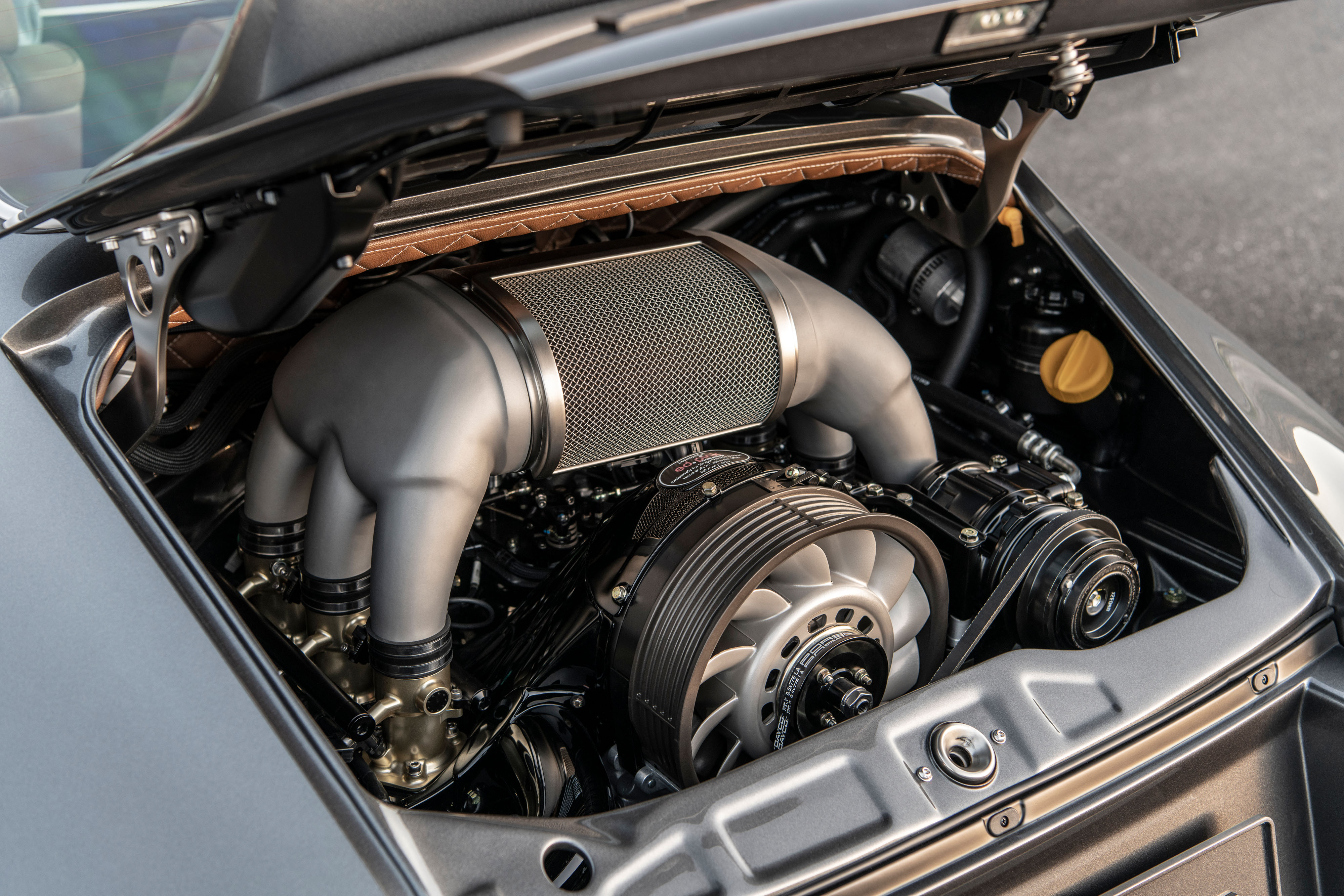 The Lautrec Commission maintains the pure powertrain configuration, channeling power through a five-speed G50 transmission. Equipped with a high-performance brake package, this 911 decelerates as impressively as it accelerates.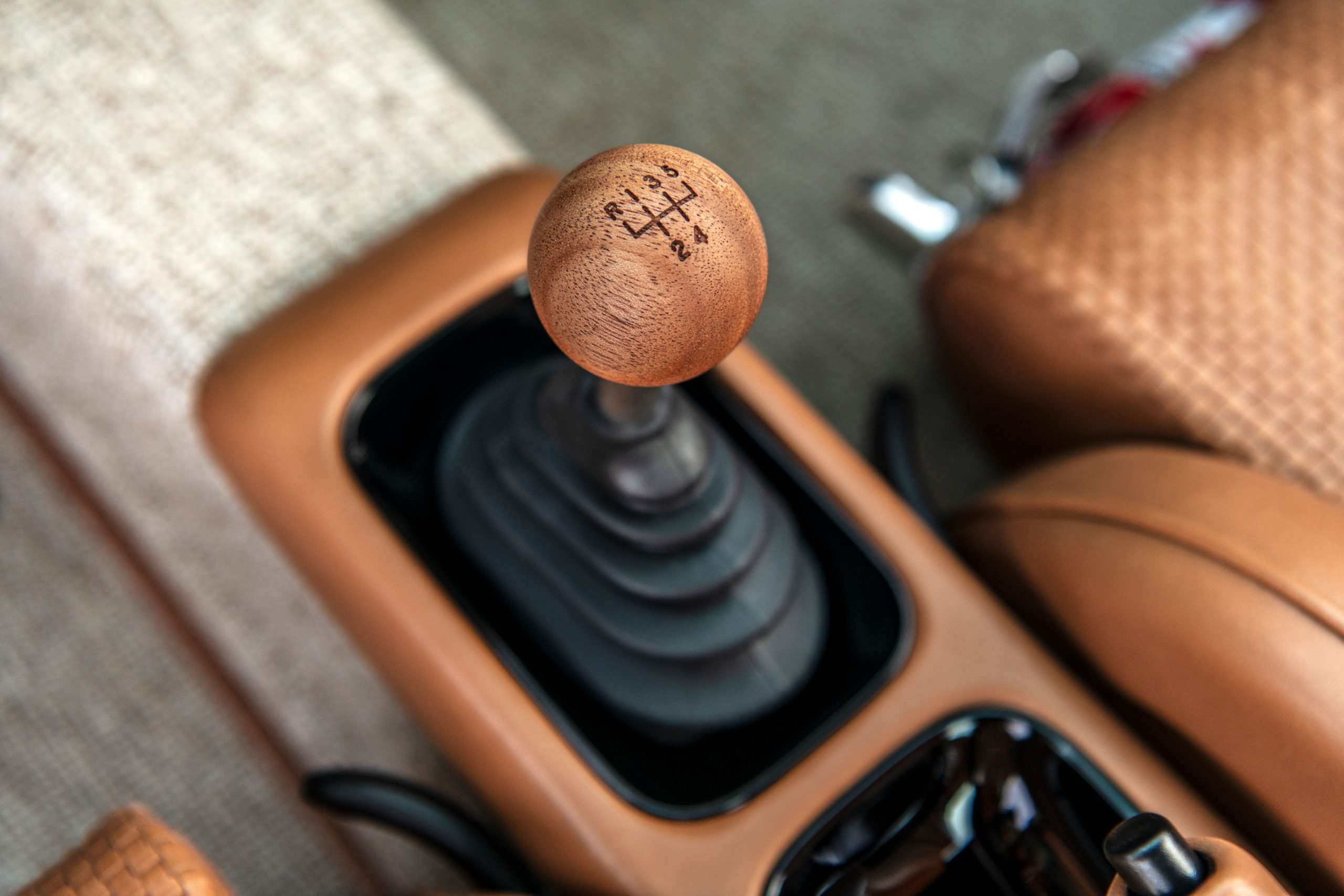 Inside, Recaro sport seats are swathed in Singer's elegant, hand-woven Cinnamon leather, extending across the cabin. The interior features coordinating elements, from the pedal set to the dashboard, complemented by modern amenities like air conditioning and a premium sound system.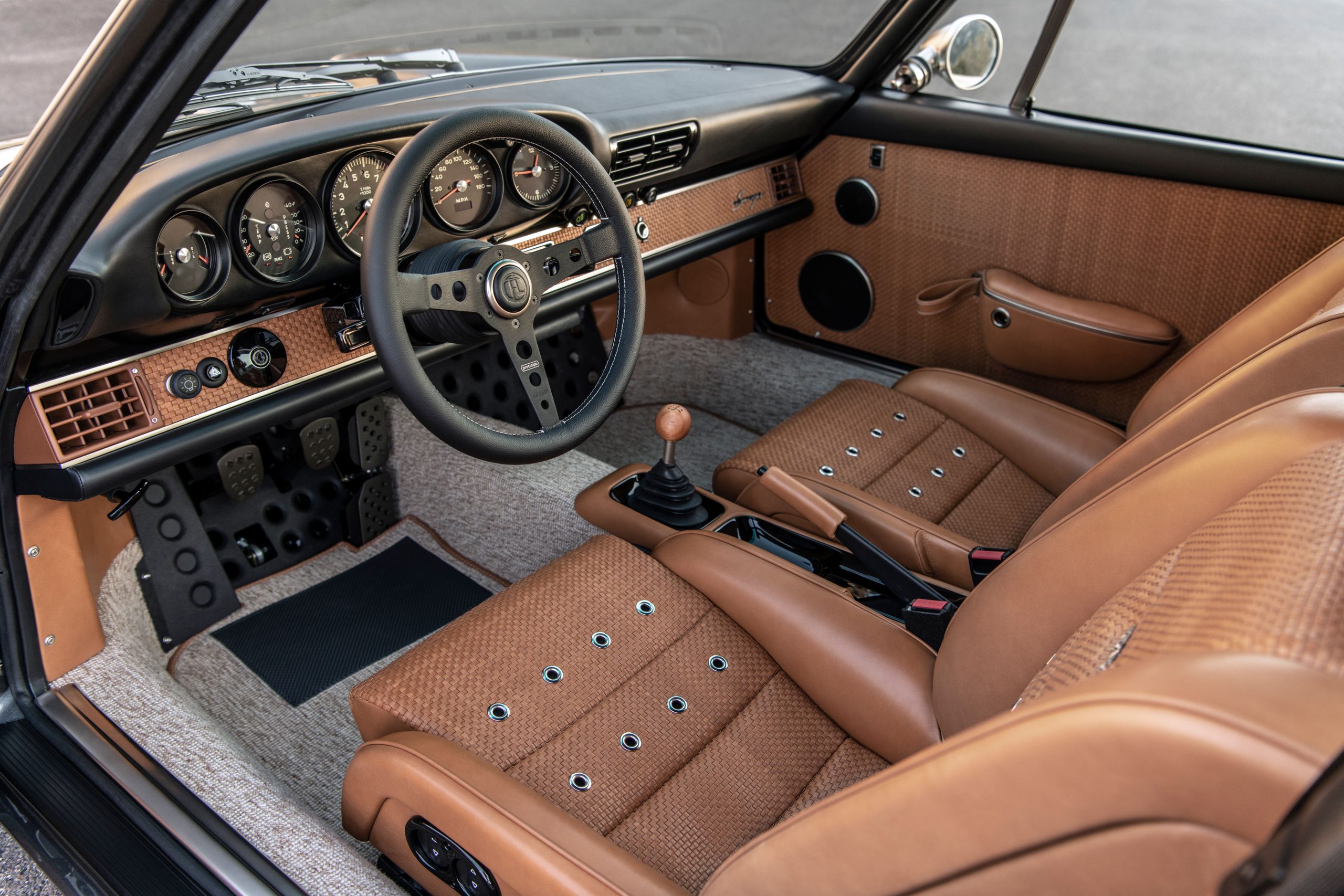 Rarely have Singer-restored cars entered the secondary market since the company's inception. The Lautrec Commission offers an exceptionally unique opportunity to bypass Singer's multi-year waiting list and relish in the ownership of a freshly restored exemplar of the car that solidified the company's monumental reputation—a creation presented in a beautifully curated specification.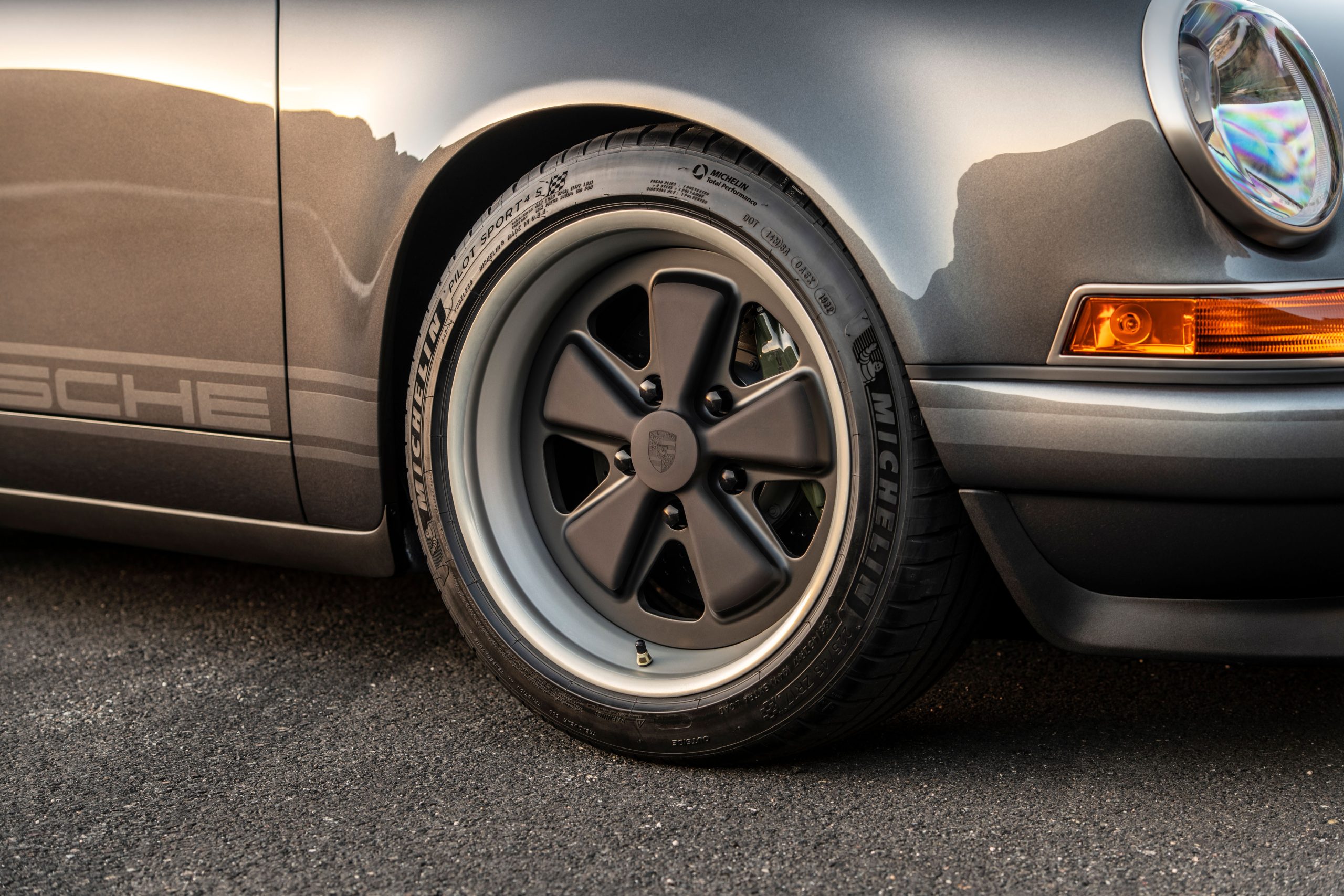 RM Sotheby's expects the Lautrec Commission to fetch somewhere between $950,000 – $1,250,000 USD. Now that might be a lot of money but for the lucky few who've already had the chance to drive any of Singer's creations say the experience is truly unparalleled and this one will also deliver that as well.
Source: RM Sotheby's