The 992 GT3 continues to embody the spirit of previous GT3 models by amalgamating all that is awesome about the 911 – and the Porsche brand – in a single road car. It is perfect. And as always, Porsche pushes the boundaries, innovating and making the platform better in all areas.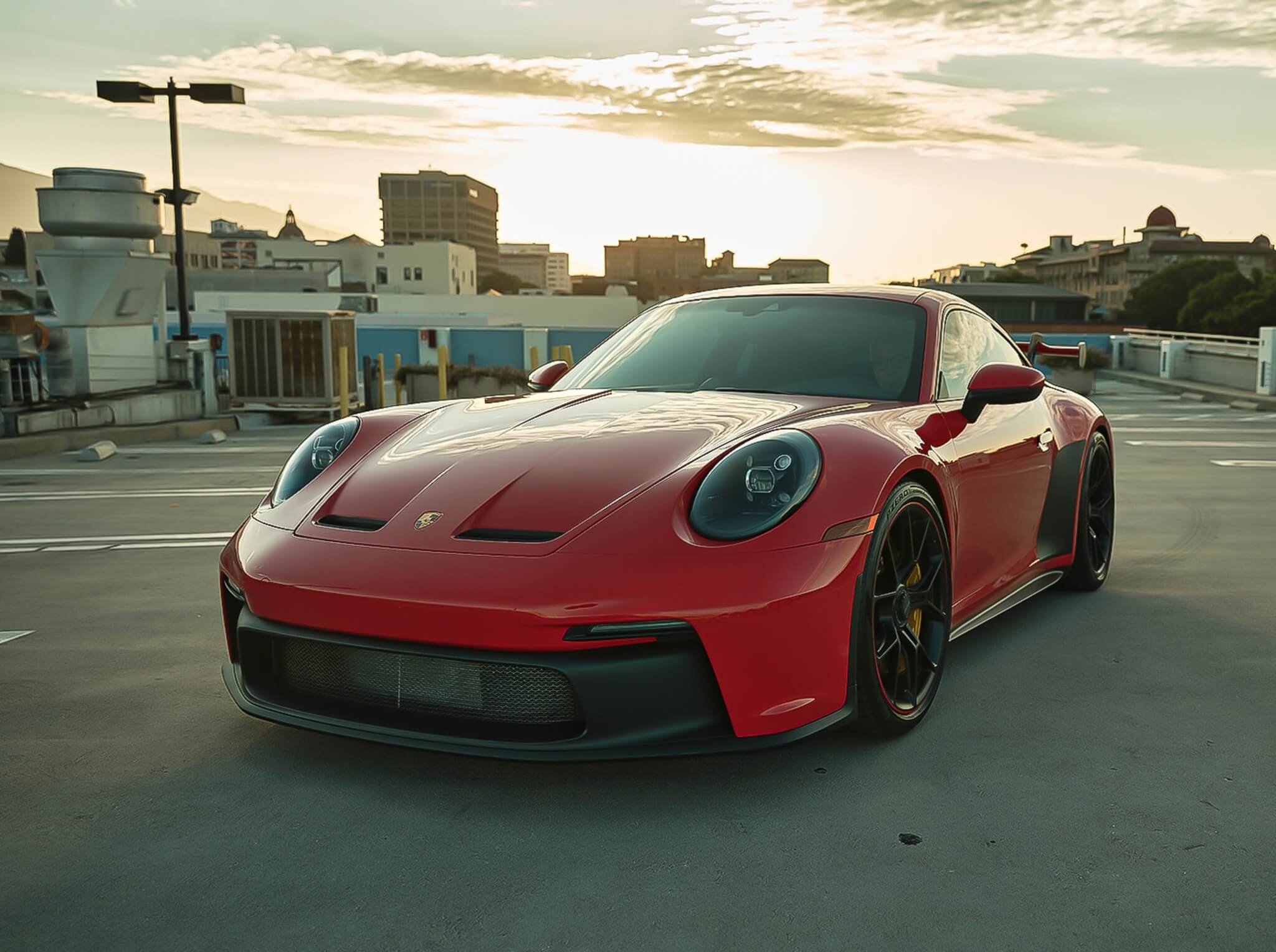 The 992-era 911 GT3 confirms that Porsche is prepared to go to astonishing lengths to keep the hardcore faithful happy. The engine is a naturally aspirated 4.0-liter flat-six engine producing over 500 horsepower. It'll accelerate to 62mph in 3.4 seconds, and onto a top speed of 198mph.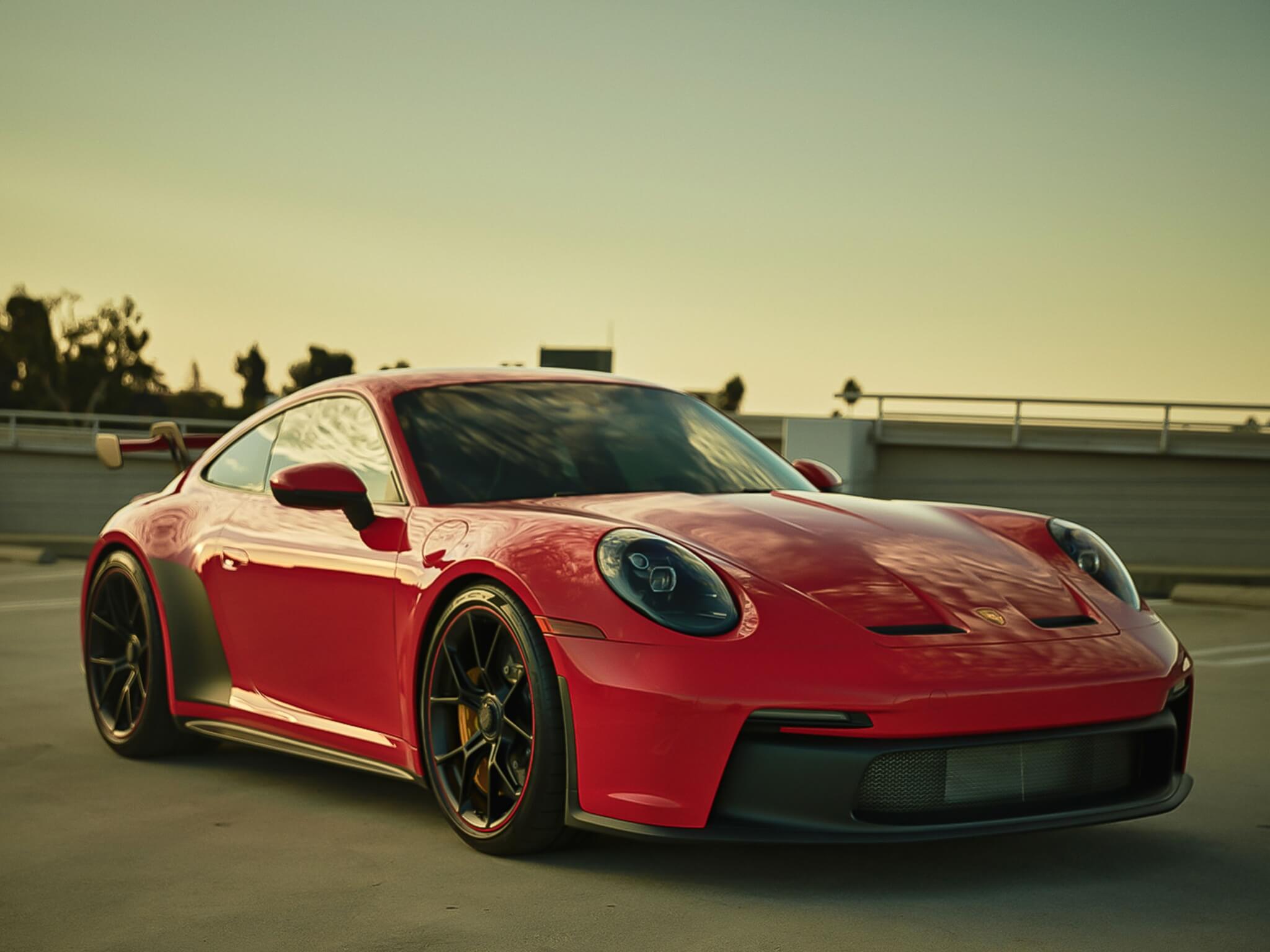 The new GT3 has a bigger footprint, including bigger wheels, bigger brakes, and wider rims. The extensive use of lightweight materials throughout have kept the weight the same as its predecessor. There is lots of lightweight stuff in the car, including the carbon-fiber roof, carbon-fiber hood and ultra-thin glass. The end result is a weight of just 1,435 kg, hitting the sweet spot for a driver's car and perfect track tool for the weekend. It is truly remarkable the Porsche engineers helps the 992 GT3 achieve the same weight as its predecessor, but is loaded it with a lot more technology and capability.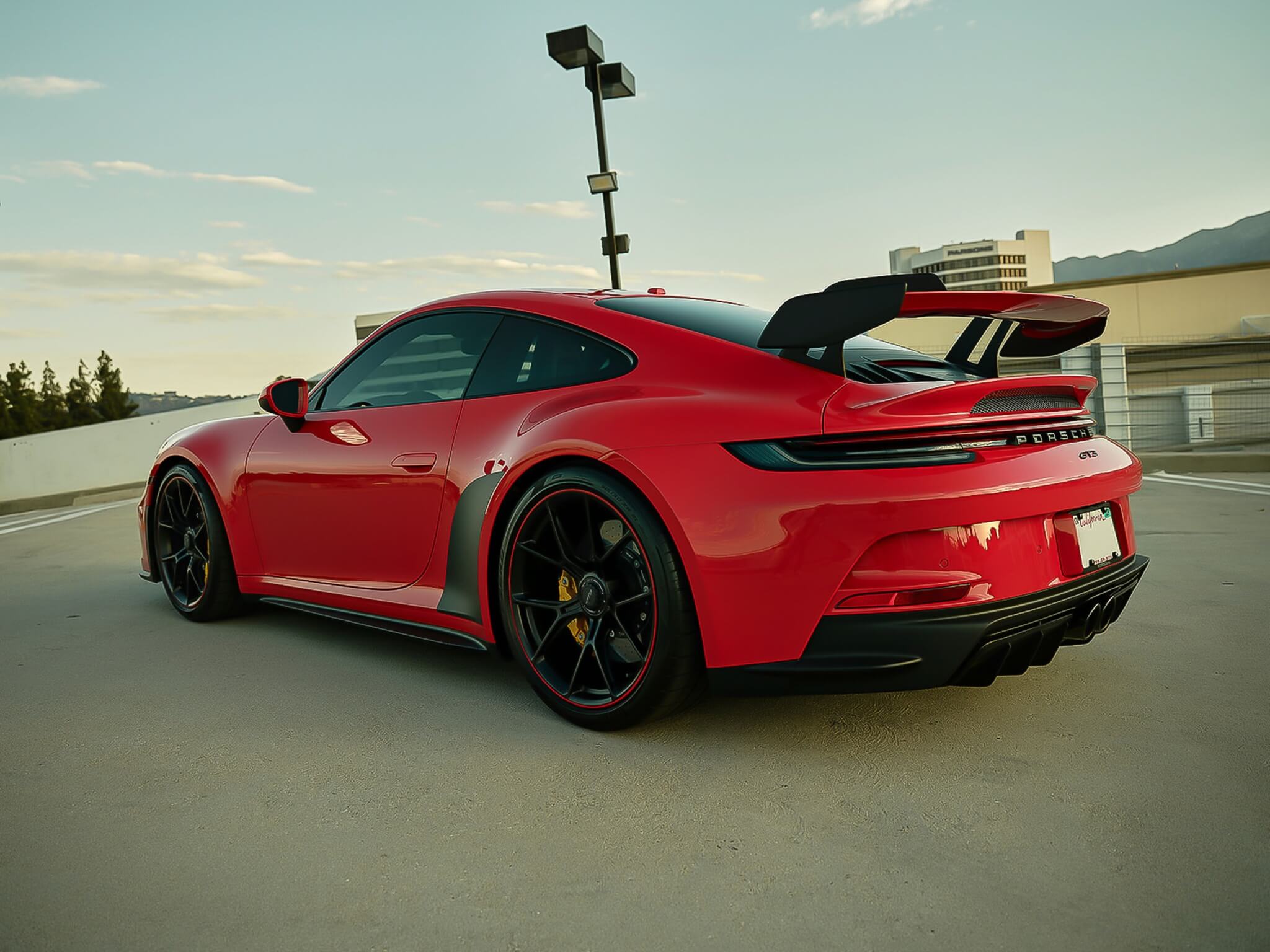 PCarMarket is now offering a 2022 Porsche 992 GT3 finished in Guards Red color option. It features a black interior with Race-Tex upholstery and GT Silver stitching as well as Porsche Ceramic Composite Brakes (PCCB), the Front Axle Lift System, Chrono Package, Satin Black wheels, Adaptive Sport Seats, and Guards Red interior accents.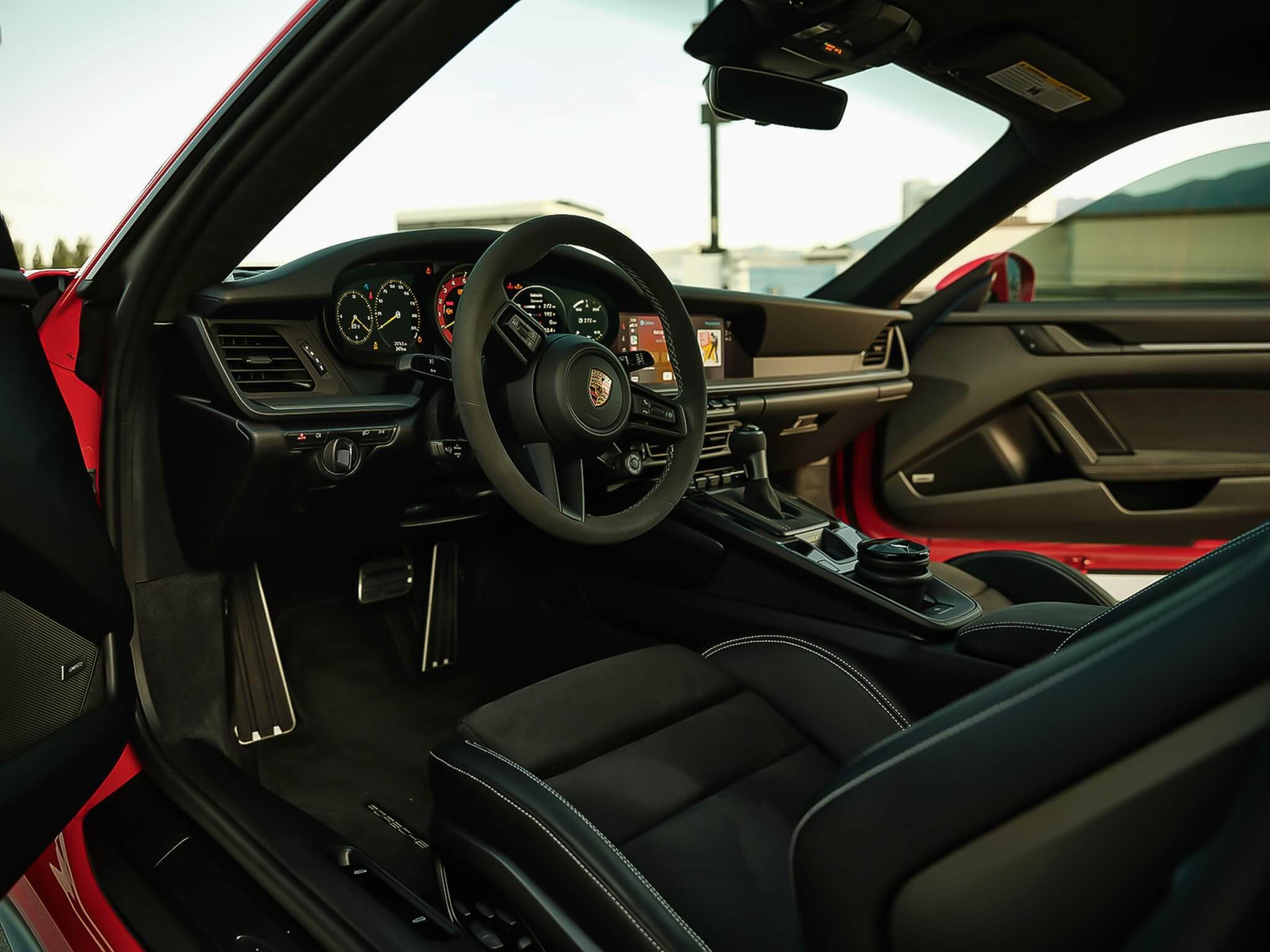 This is a car that has been meticulously maintained by its owner and has only 2,550 miles on its odometer. Combine that with its lengthy list of factory specifications, complete documentation,  single-owner history, and a stunning red finish, you have one of the best available examples of a 2022 Porsche 992 GT3.