Collecting Cars is offering you a chance to own a rare performance car: a 2022 Porsche 911 GT3 Touring '70 Years Porsche Australia Edition'. Only 26 units were made and the 26th example is currently on display at Porsche Museum in Stuttgart.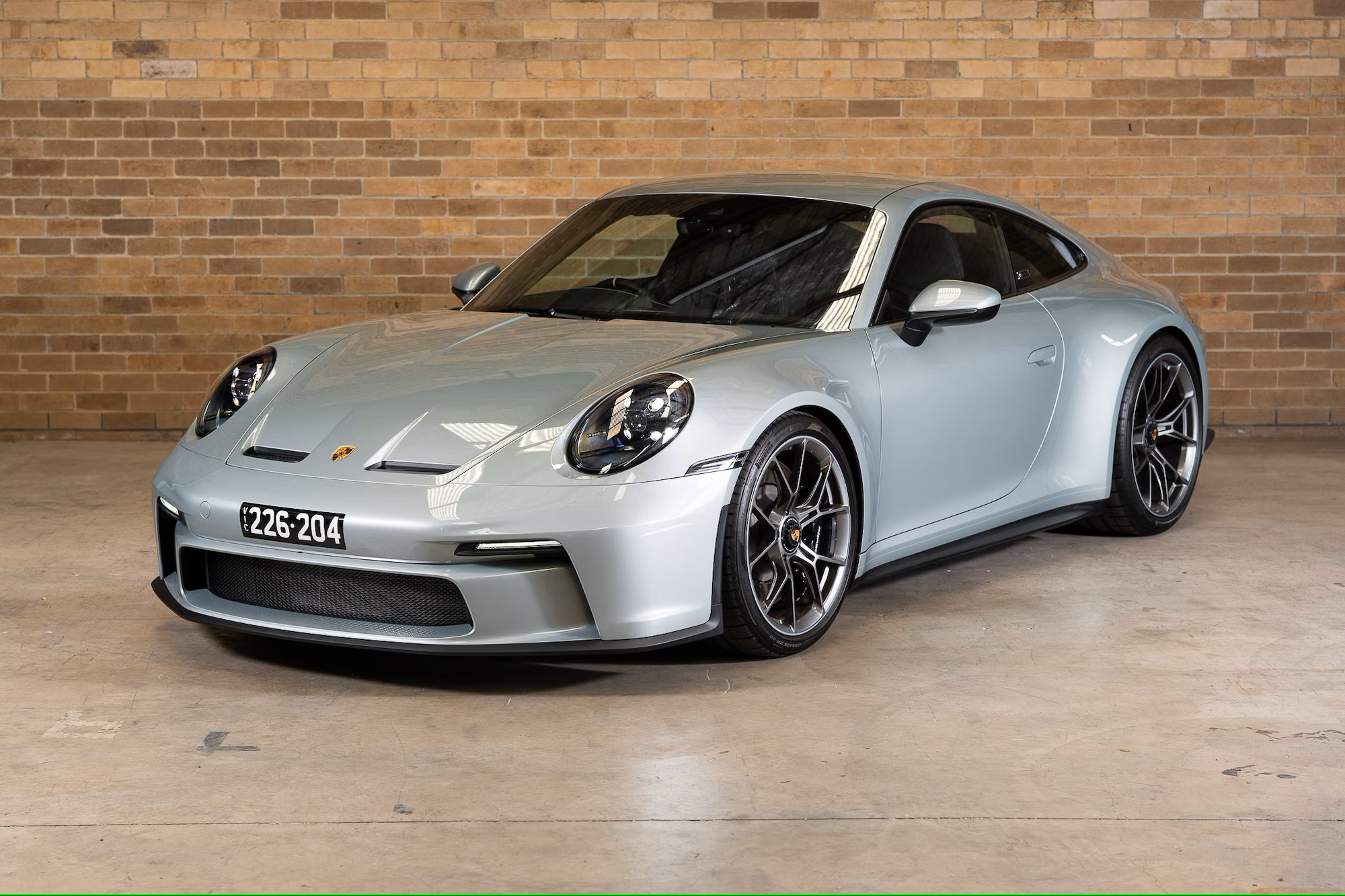 Australia is an important market for Porsche, and we are not just talking about sales numbers. It is one of the oldest Porsche markets – the second non-European market, after America, to sell Porsches. The journey began in November 1951 when Australian businessman Norman Hamilton introduced the first two Porsche 356 sports cars to arrive in Australia at a special event at the South Melbourne Town Hall.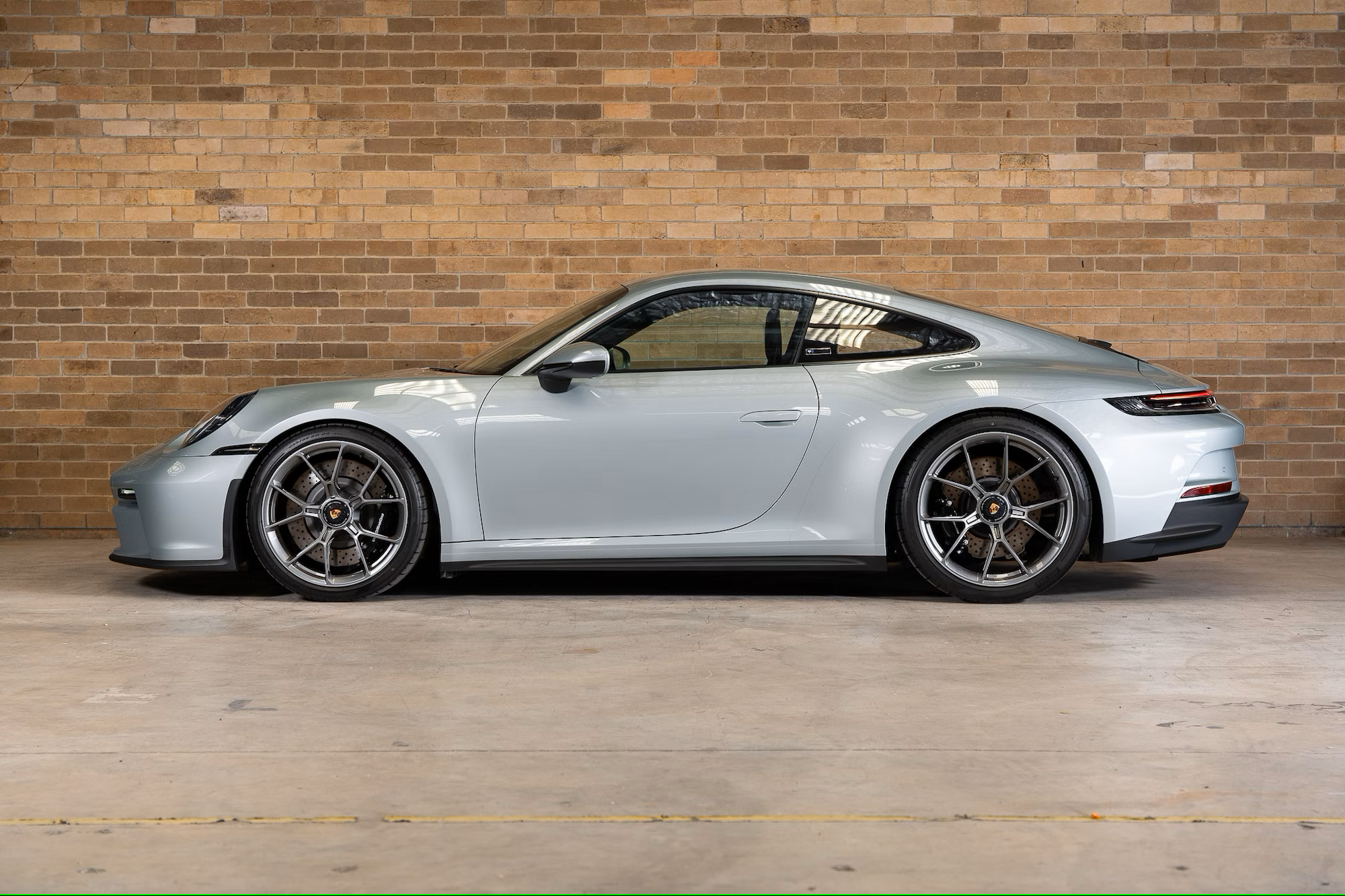 To commemorate 70 years of Porsche's presence in Australia, the GT3 Touring '70 Years Porsche Australia Edition' was produced in a limited run of only 25 units, all of which were finished in Fish Silver Grey metallic. This colour was chosen to pay tribute to the first Porsche that was ever shipped to Australia.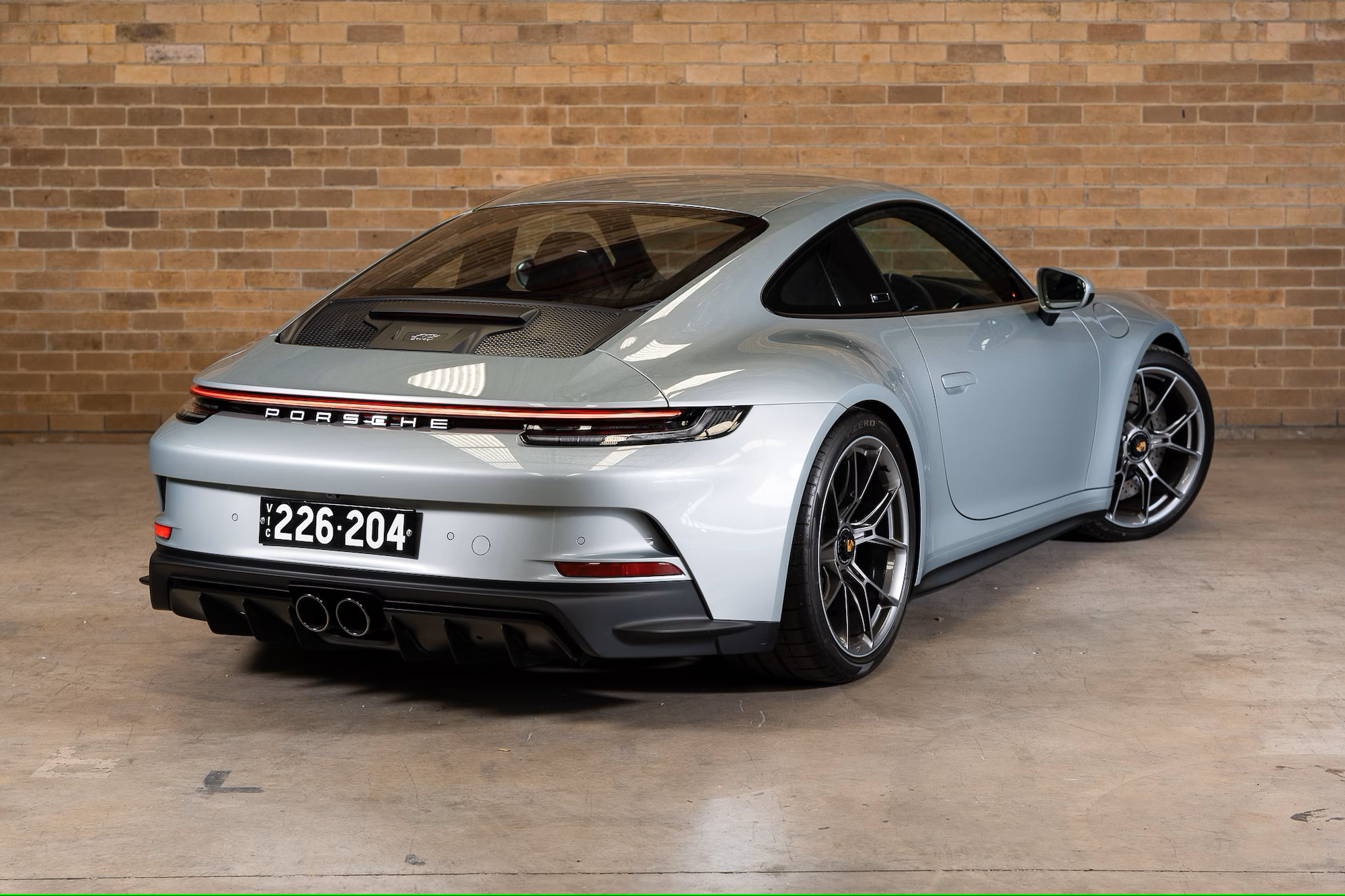 Furthermore, the 25 Australian-delivered examples boast Exclusive Manufaktur options that exceed A$90,000 above the standard GT3 Touring model. These options include unique badging, a bespoke Graphite Blue interior colour scheme with Madraskaro Check cloth inserts, a painted key with an interior-matched pouch, and a '70' embossed armrest cover.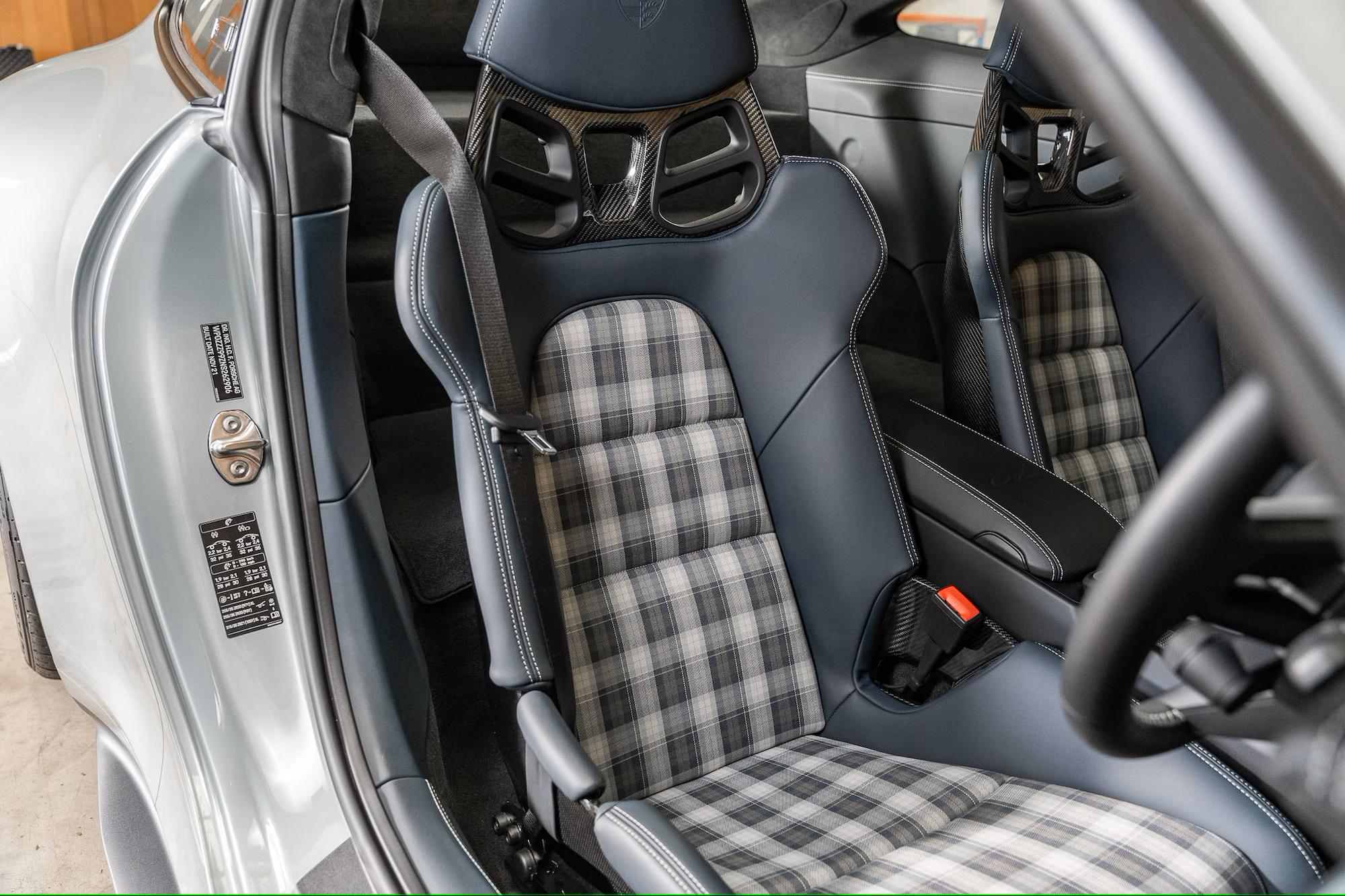 Under the hood, the car is powered by a naturally aspirated 4.0-litre flat-six engine that delivers 375kW to the rear wheels through a six-speed manual transmission, providing an engaging driving experience.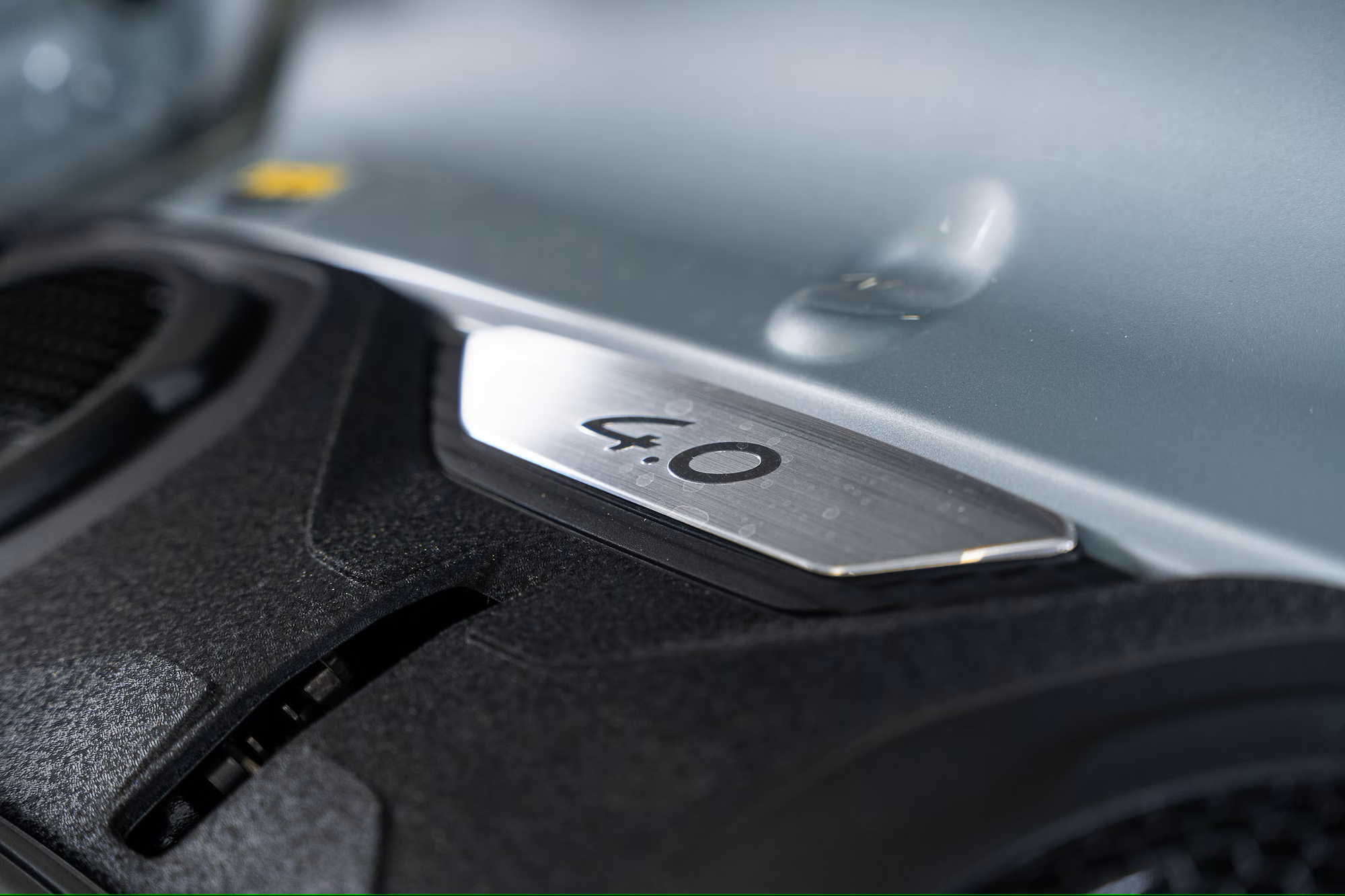 This particular GT3 Touring '70 Years Porsche Australia Edition' has been driven for only 763 kilometres and has had only one owner since it was new. It has never been modified, remains in its original state, and has never been driven in the rain. The car is equipped with a set of centre-lock 20-inch front and 21-inch rear alloy wheels, fitted with Pirelli P Zero Corsa tyres.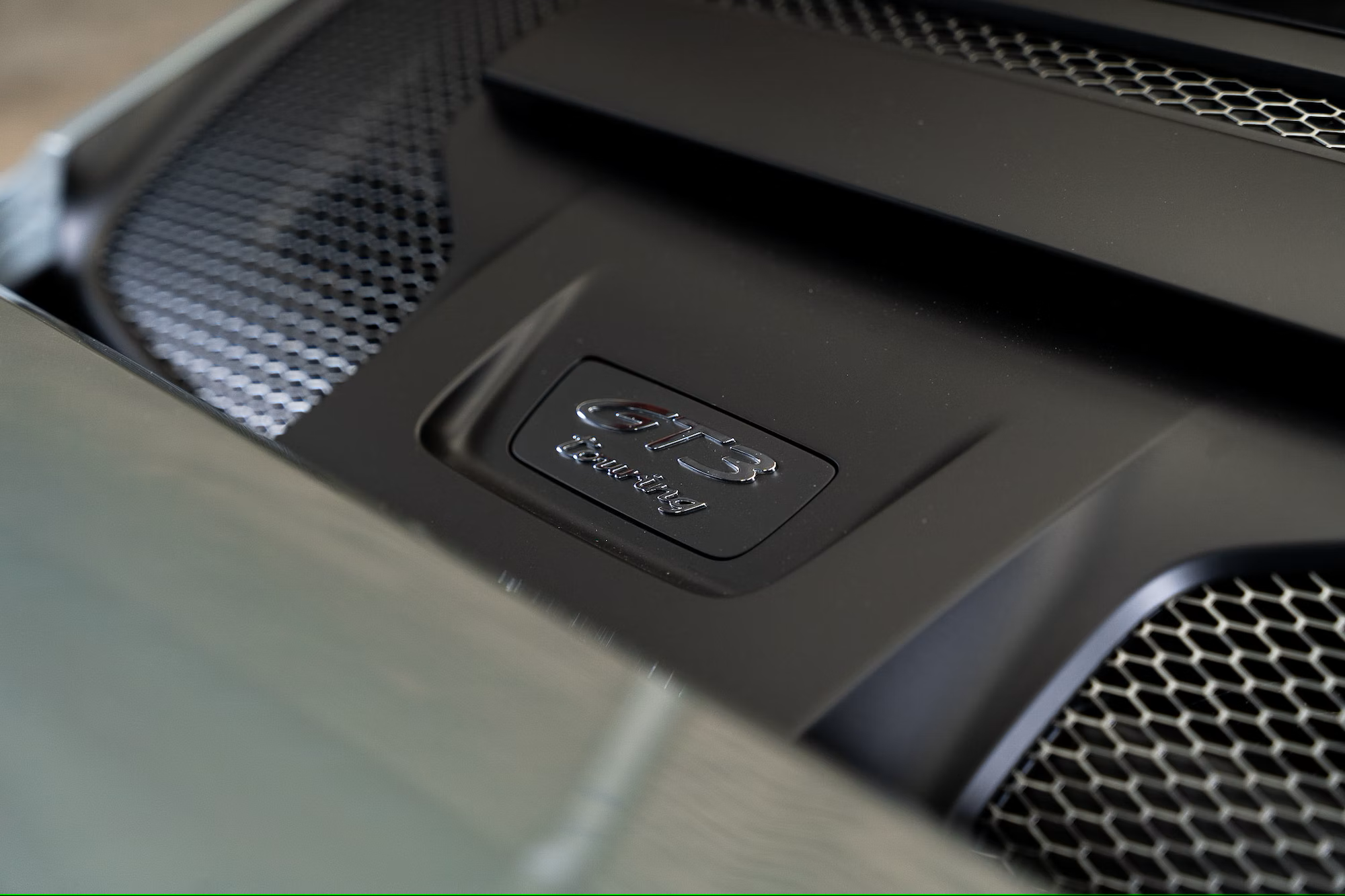 Moreover, it comes with a range of factory-fitted features that include reversing sensors, a reversing camera, carbon-backed sports seats, cruise control, dual-zone climate control, a multifunction steering wheel, switchable driving modes, a configurable instrument cluster, and a touchscreen infotainment system that features satellite navigation.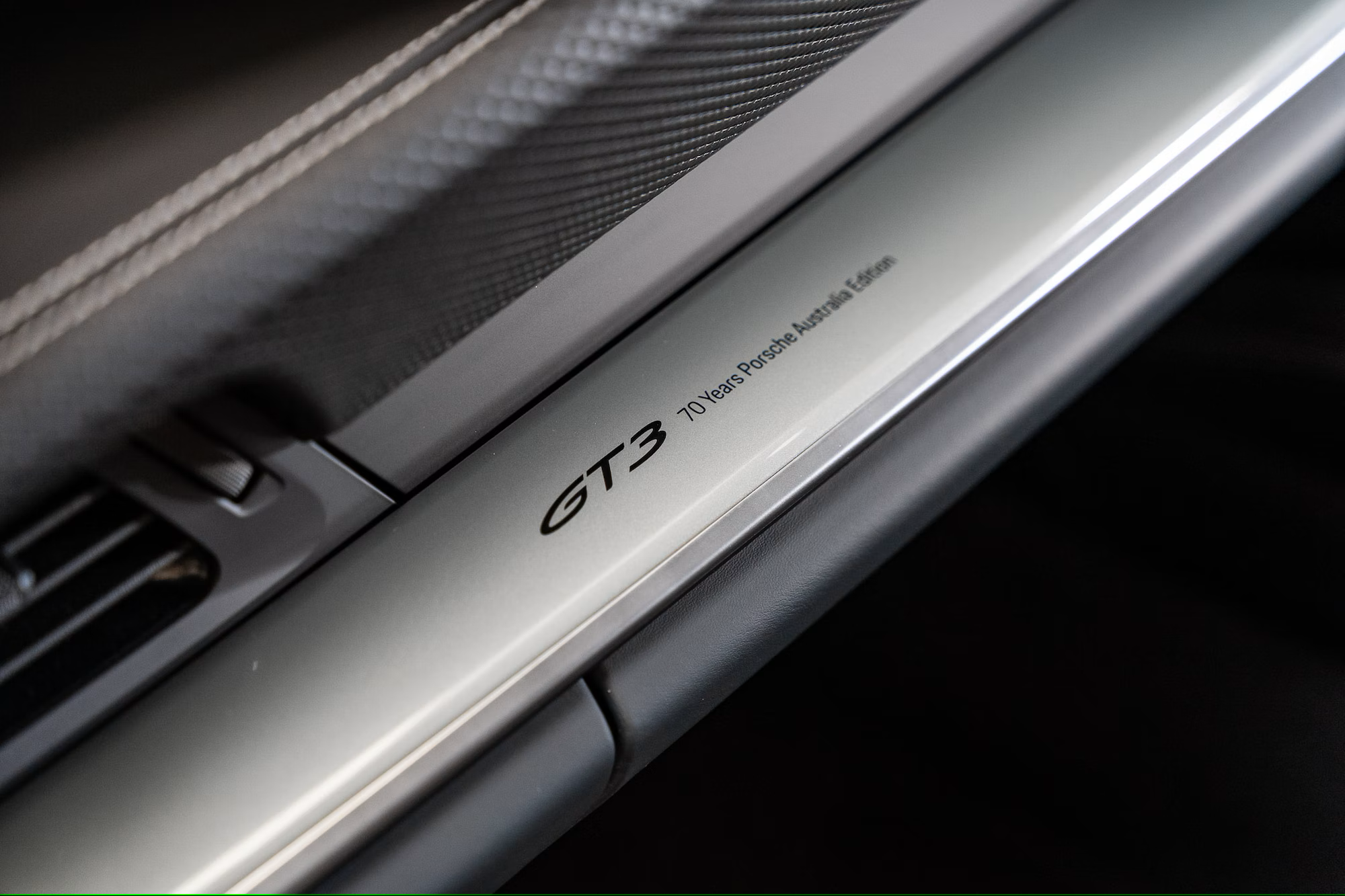 This is an pristine example of the highly exclusive Porsche 911 (992) GT3 Touring '70 Years Porsche Australia Edition', with only 25 units produced to commemorate Porsche's 70-year presence in the Australian market. Not only would this rare 911 make an excellent addition to any collection, but it would also provide a thrilling weekend driving experience for any Porsche enthusiast.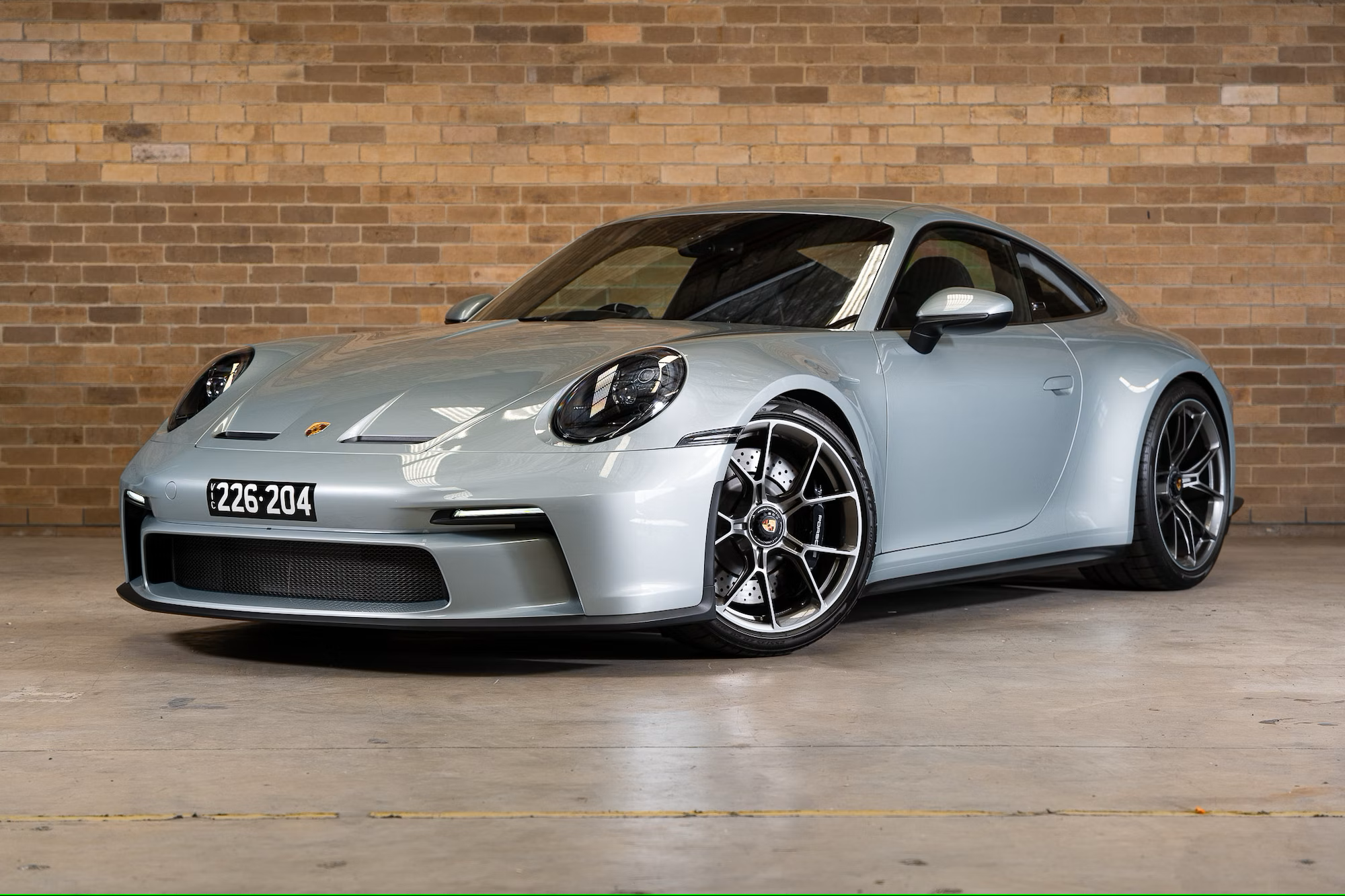 Note: All photos are courtesy of Collecting Cars