The 993 Porsche 911 GT2 (or GT as it was initially called) was built in order to meet homologation requirements for the GT2 class racing which had banned all-wheel-drive vehicles by the mid 1990's. As a two-wheel drive vehicle, the GT2 had significant weight savings as compared to the standard 993 Turbo from Porsche, making it instantly competitive in racing. The engine was a re-worked 3.6-liter turbocharged unit from the Turbo model, but it was enhanced to produce 424 hp. It was paired exclusively with a 6-speed manual with racing gears.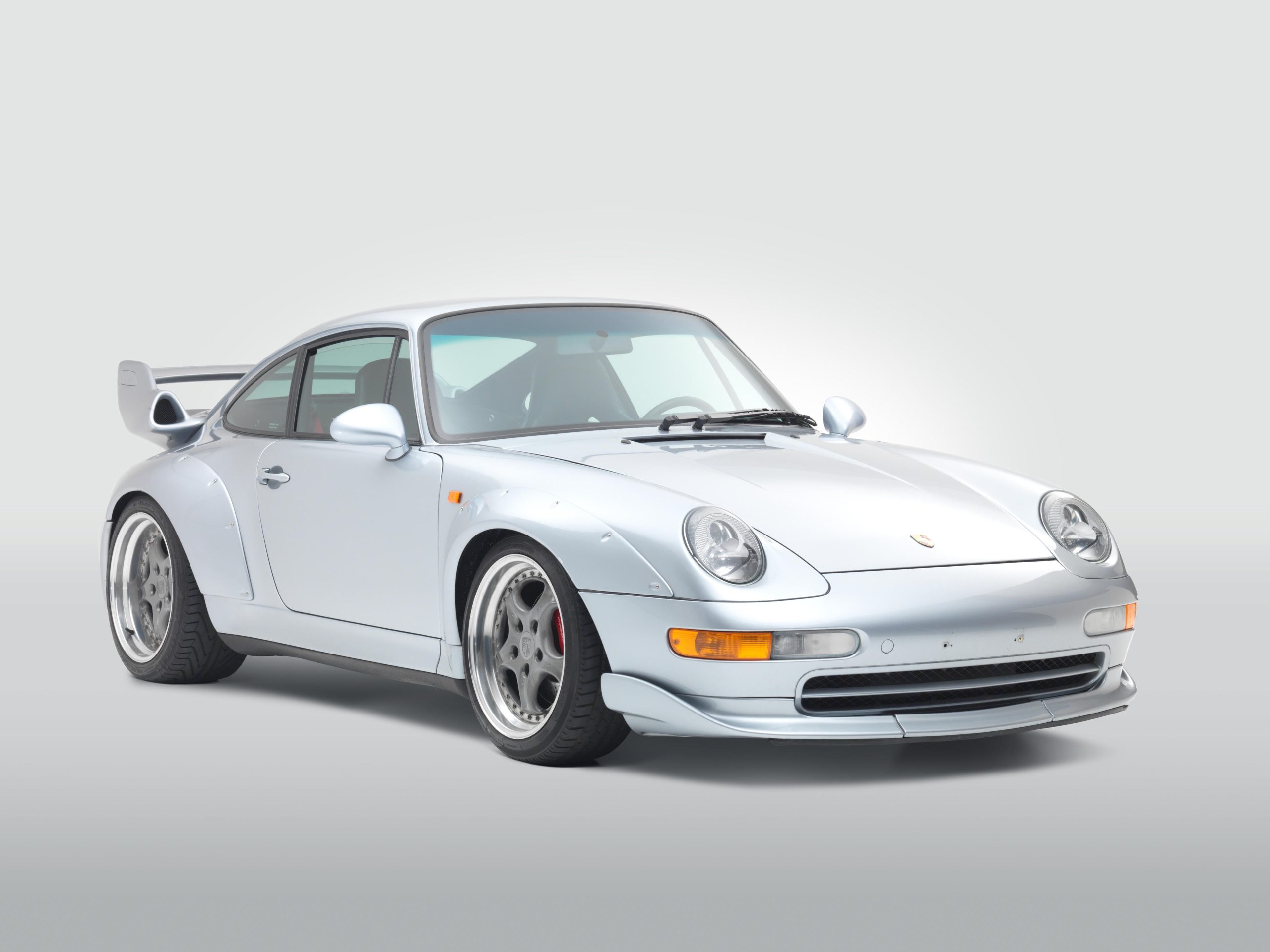 Designed primarily for racing but still road legal, the Porsche 911 GT2 can trace its lineage back to the iconic 911 Carrera RS of 1973 through a series of high-performance models. The car derives its name from the FIA's GT2 category of production sports car racing for which it was homologated. Since its debut in 1993, the GT2 has been produced in various versions.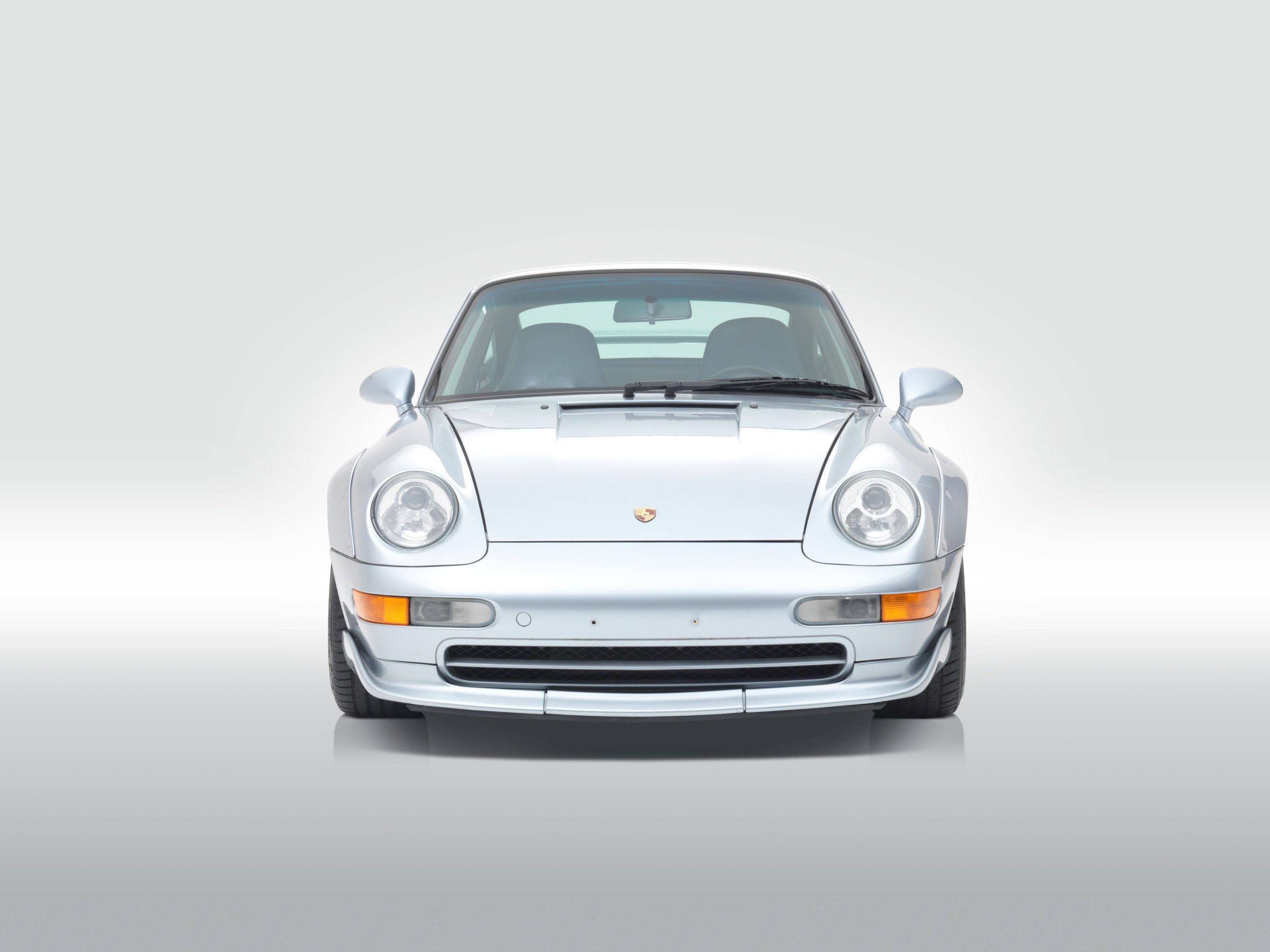 The 993 generation of the perennial 911 is highly regarded by many as the most beautiful 911 of all and now one of them is going to be auctioned this Sunday on Bonhams Cars. It is offered with just 12,840 km (7978 miles) since new.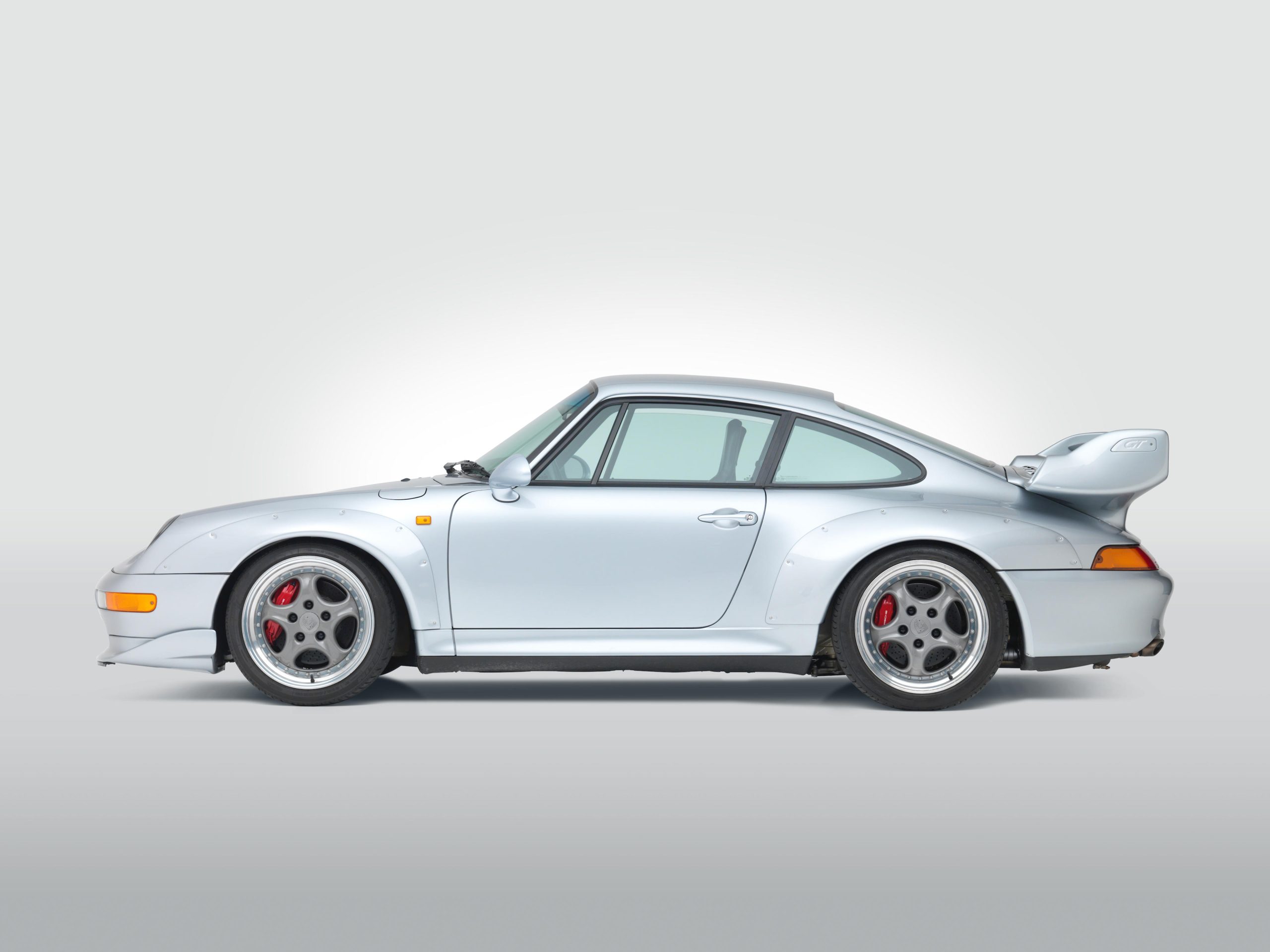 This 1996 Porsche 911 GT2 was built to German specifications and delivered new at the works in Stuttgart on July 31, 1995, with 132 kilometers displayed on the odometer. It is a well-specified example and comes with electric windows, air conditioning, power steering, a 92-liter fuel tank, driver and passenger airbags, bucket seats, 18″ wheels, strut brace, limited-slip differential, immobilizer and remote control, and an onboard computer.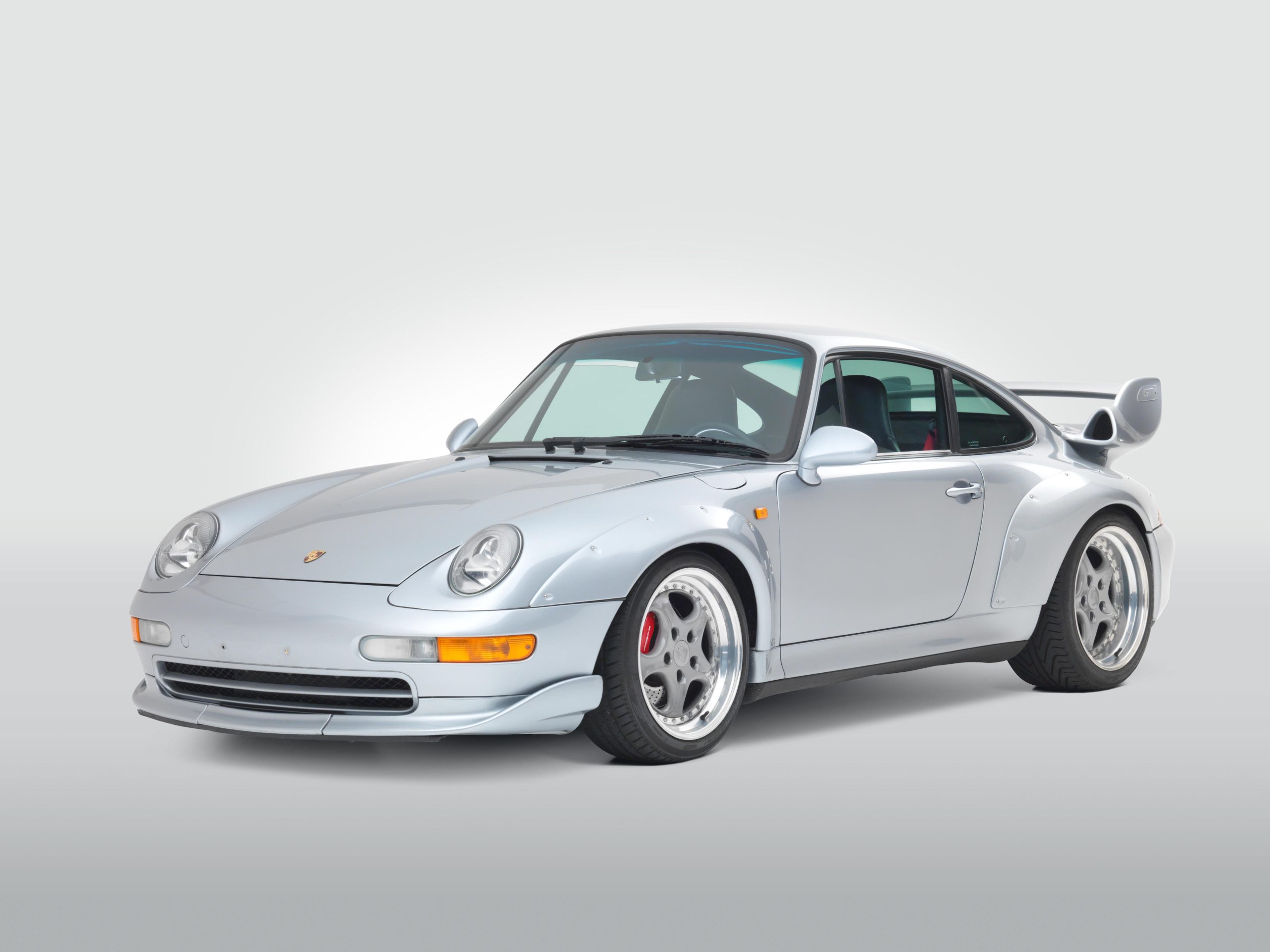 Following its delivery, the first post-inspection occurred at Mizwa in Japan on June 3, 1996, and continuous maintenance was performed by them until July 7, 2007, at 10,032 kilometers. After returning to Europe, the car was registered in Monaco on May 31, 2013, before being sold to Munich, Germany. It received servicing at Porsche Zentrum Olympia Park Munich on June 15, 2016, at 12,574 kilometers (invoice for €3,828 on file dated July 4).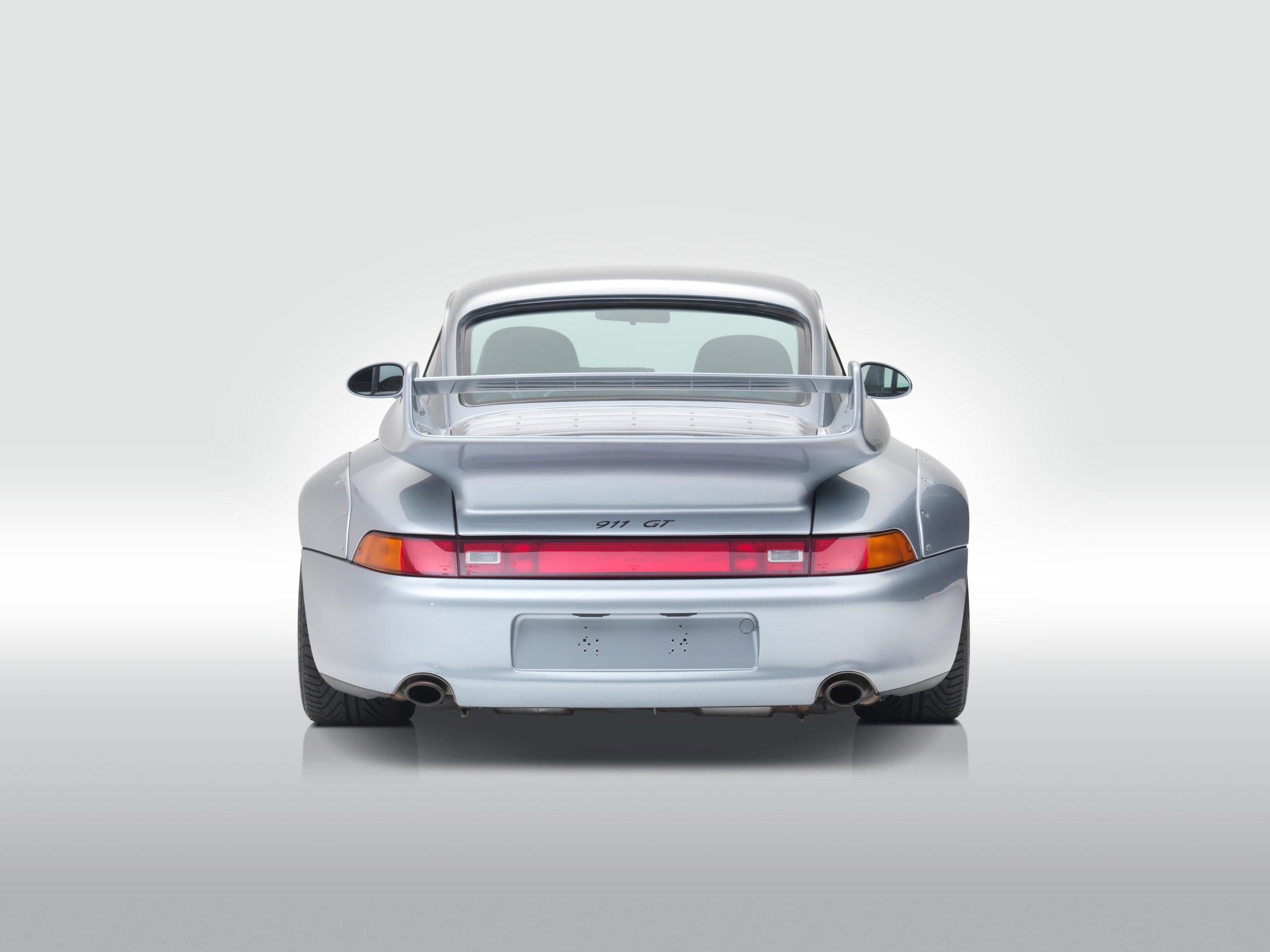 Accompanied by a comprehensive report from DEKRA dated August 23, 2016, stating the absence of previous accident damage or noticeable repair work, the GT2's paint thickness measurements align with factory standards, indicating the original Porsche coat. Subsequently sold to a Belgian enthusiast, the Porsche joined other significant cars in his collection from the renowned German marque. The last full service was conducted at official Porsche dealers Kronos on October 25, 2022, at 12,829 kilometers for €9,052.
This beautiful 911 GT2, offered with its stamped service book, owner's manual, Porsche leather pouch, and second original key, presents an exciting opportunity for enthusiasts who are looking for a splendid addition to any Porsche or supercar collection.
Source: Bonhams Cars