Even before the 2022 Pikes Peak Hill Climb, it has already been reported that David Donner will attempt to beat the production car record at the 100th Pikes Peak International Hill Climb in the latest Porsche 911 flagship.
The time to beat was 10 minutes and 18.488 seconds which was set by Rhys Millen in a Bentley Continental GT back in 2019. Millen beat the 10:26.896 record which was set by Donner himself in a 991-generation 911 Turbo S back in 2014.
For 2022, Donner was looking to recapture the record and he almost did. Unfortunately, Donner had a much more formidable foe aside from the other drivers in the race; Pikes Peak itself.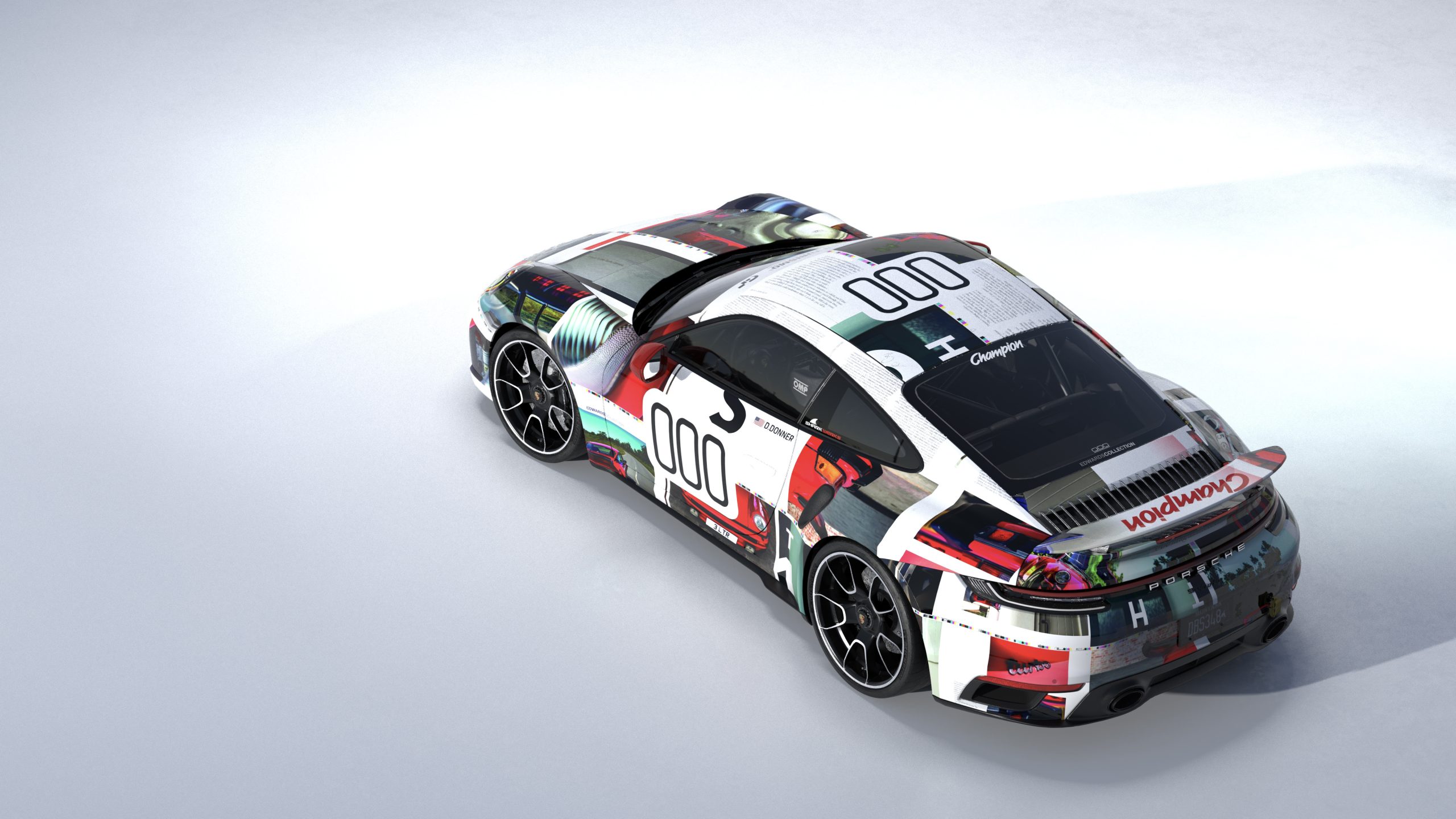 Early in the week, everything was pretty promising for Donner as he broke the qualifying record for production cars. Everything was laid out for him in his Porsche 911 Turbo S Lightweight, which is considered to be one of the fastest production cars in the world. It is equipped with a 3.7-liter twin-turbocharged flat-six engine that produces 640 hp and 590 lb-ft of torque. Although it might not sound too impressive compared to some electric and exotic cars that can now produce four-figure horsepower, with the Lightweight package and some Porsche engineering expertise, it more than makes up for the difference.
Donner's car was equipped with a roll cage and racing seat with harnesses, while the interior was stripped out including the passenger seat. The powertrain, drivetrain, suspension, and brakes are all stock, however, making it eligible as a production car.
On race day itself, things were a bit trickier than normal as the mountain was covered with thick, dense fog limiting visibility, and to make things worse, slippery dew were also covering the pavement. With limited visibility and traction issues, it was still impressive that Donner finished at 10:34.053. Sadly, it fell short of the 10:18.488 record which was set back in 2019.
He might not have broken the record, but Donner and his 911 Turbo S Lightweight did dominate every other production car at the 100th Pikes Peak International Hill Climb. He was also one of the fastest drivers beating almost all the drivers except for Robin Shute who was driving an open-wheel Wolf TSC-FS race car. A testament to Donner's talent and the capability of the 911 Turbo S Lightweight.