The lightweight package for the 911 Turbo S costs $10,340. However, it transforms the already formidable stock car into an even more potent performance machine. As the name implies, weight savings is key here. The package comes with fixed carbon-fibre seats, rear-seat delete, lightweight glass and minimal sound-deadening material. The sports car is also fitted with Porsche's Active Suspension Management system (PASM). This electronic damping control system actively and continuously adjusts the damping force on each wheel based on current road conditions and driving style.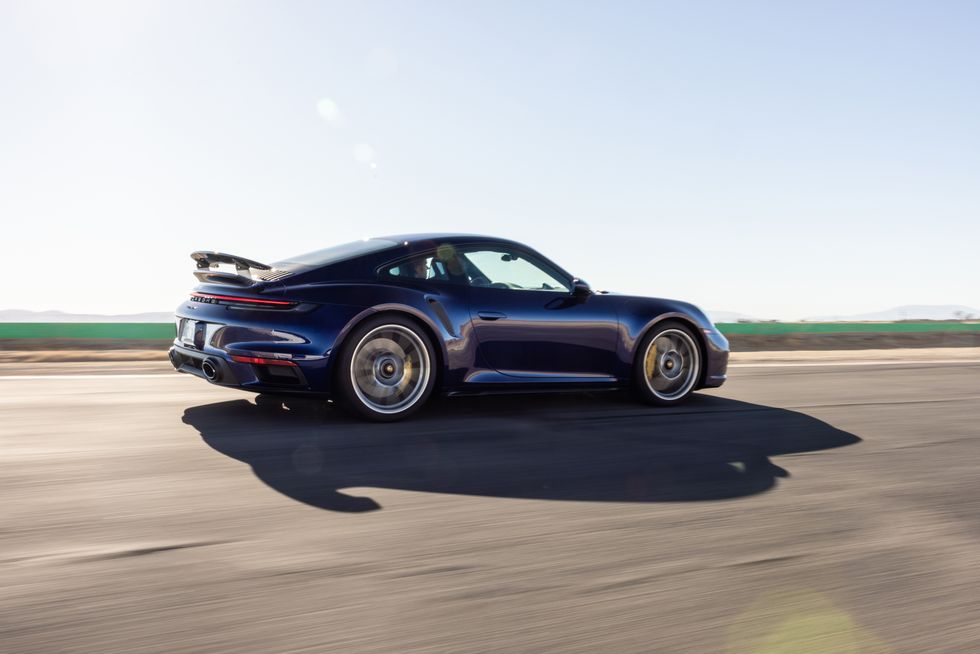 As a result of all the changes, the Porsche 911 Turbo S Lightweight weighs 3,566 lbs. That's 80 lbs less than the standard model and just 344 pounds more than the GT3 model. The enhancements are not cosmetic and translate to blistering performance in a straight line. Under ideal conditions and with the Sport drive mode activated, the car launches like a greased rocket.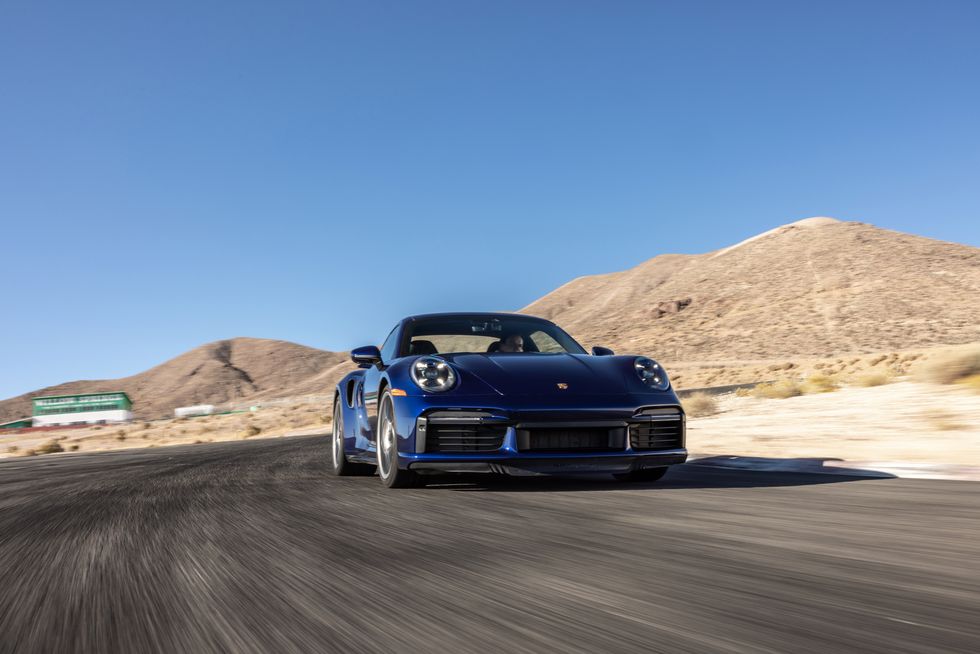 Car and Driver journalists tested the car and came away with a healthy respect for the iconic sports car. It needed less than a second to spin its wheels and hit 30 mph before flying past 60 mph in a scant 2.1 seconds. That's hypercar performance that places the Turbo S Lightweight just ahead of its much more expensive older sibling – the Porsche 918 Spyder. The drama does not end there, and the Turbo S Lightweight will complete the quarter-mile run in an astounding 9.9 seconds at 139 mph.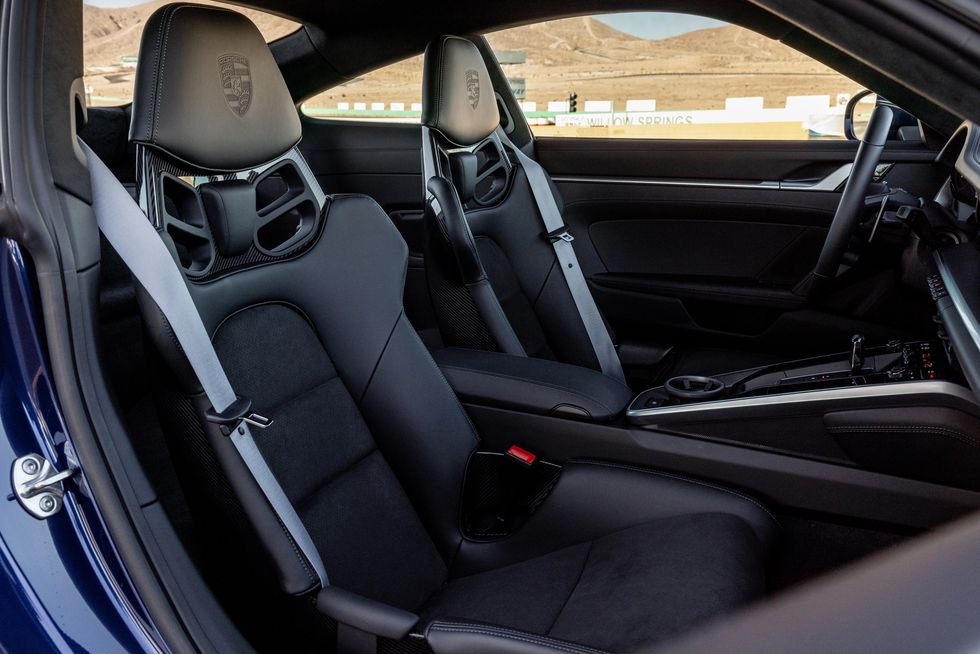 With the Lightweight package, Porsche has been able to maximize the 640 hp from the twin-turbocharged flat-6 engine. The car is not without its niggles, though. Those carbon-fibre bucket seats are not the most comfortable. Though, it's unlikely that anyone who opts for this package would use the car as a daily driver. At $215,190, a Turbo S with the Lightweight package is not cheap. However, compared with the performance on offer, it's easy to conclude that it is actually a pretty reasonable bargain.