When in Doubt, Add Carbon Fiber
The base Porsche Taycan 4S starts at $103,800 with the Turbo edition bumping the price up to $150,900 and the Turbo S edition cranking that price up to $185,000; close to double the base models price. If that isn't enough clink for your wallet and you still have some cash kicking around left over, why not bolt on this $15,000 fully carbon fiber body kit from Zyrus Engineering?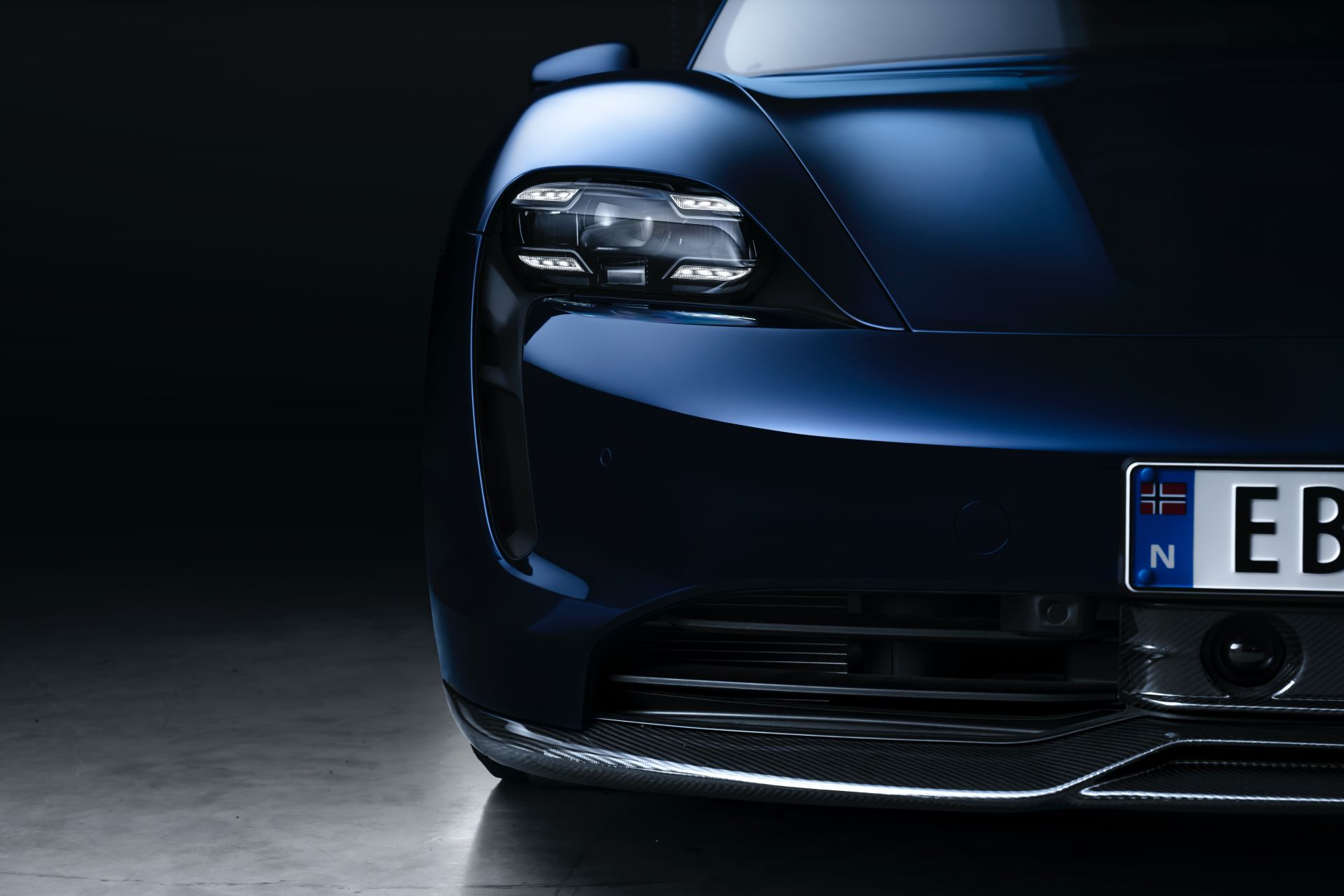 A customer from Norway commissioned the company to design a full carbon fiber body kit for his Taycan to make this EV car that much more performance-oriented. The kit contains 14 total parts that are designed to fit directly to all the original OEM mounts. Side skirts, rear and front diffusers, and a rear wing (sold separately at a cost of $2,020) to name a few.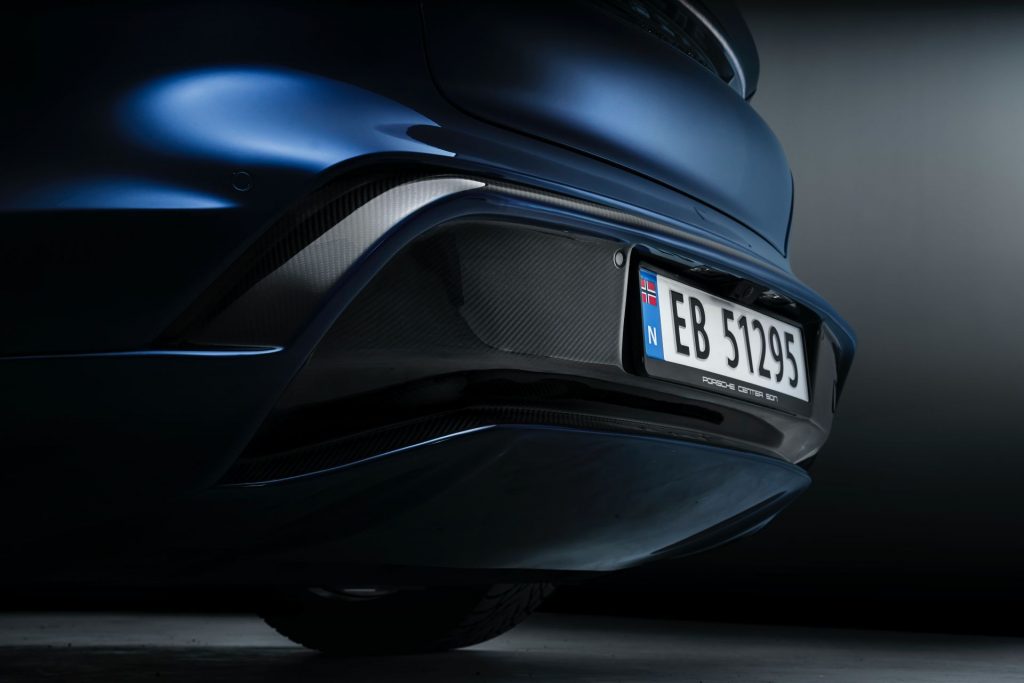 The company spent a total of three months in the prototyping phase to get the manufacturing and fitment processes streamlined, and the company is looking to have the parts available for purchase internationally soon with no firm release date confirmed as of yet. If you're in Europe, the parts can currently be ordered in Norway.