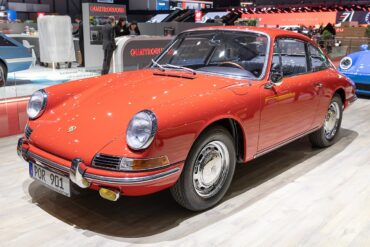 1963 – 1964 Porsche 901 Technical Specifications Built At Germany Body Stylist Ferdinand Engine Flat-6 Position Rear, Longitudinal Aspiration Natural...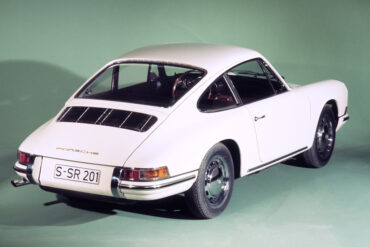 In 1963 Porsche introduced their seminal 901 at the 911 at the Frankfurt Motor Show which would be renamed 911 for the 1964 model year. The new car was sold alongside the 356C as an alternative with more power and room for a rear seat. At the 1963 Frankfurt show the public saw Porsches new direction. Compared to the 356 it had a longer wheelbase, a more compact suspension setup and much more power from the flat-6 engine.
1963 – 1964 Porsche 901 Pictures & Gallery...