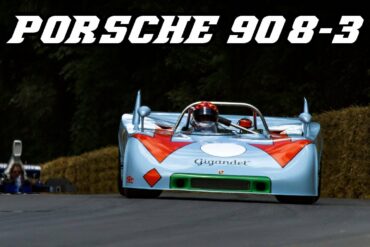 Porsche 908/3 Gulf – Fly-bys, downshifts and revving A cool video showing a Porsche 908/3 doing fly-bys, downshifts and revving....
Porsche 908/03 Spyder Pictures In Porsche Museum collection...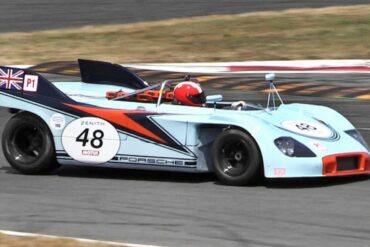 Porsche 908/3 Flat-8 Engine On Track The Porsche 908/3 of this video is chassis 001 which was used by Porsche...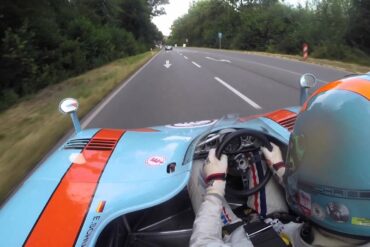 Porsche 908/3 Awesome Onboard Lap Video Onboard lap of the historic Solitude race track in a 1970 Porsche 908-3 during...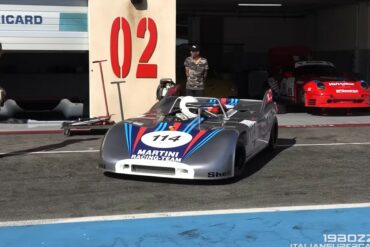 Watch the 1970 Porsche 908/3 Group 6 Prototype (chassis 001 and chassis 002) as they're driven around on track....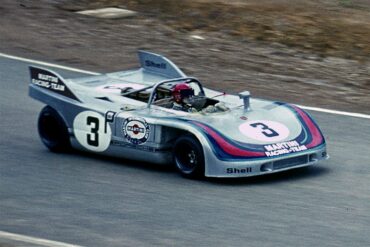 Although Porsche concentrated primarily on development of its twelve cylinder 917 from the middle of 1969, the eight cylinder 908 was also developed further. This 908 received a completely new tubular frame based on that of the 909 Bergspyder and its three liter engine was moved forward by mounting the gearbox ahead of the differential to achieve more equal weight distribution.