While not exactly the first person you'd call a car guy, Bill Gates has owned some pretty impressive cars in his time. One of his prized vehicles is the Porsche 959 he bought in the mid 80's, before they became illegal to import, which he sometimes uses as his daily driver.
Being the tech magnate he is, Mr. Gates has also been following the electric car revolution with interest, but has never actually owned one. Until now.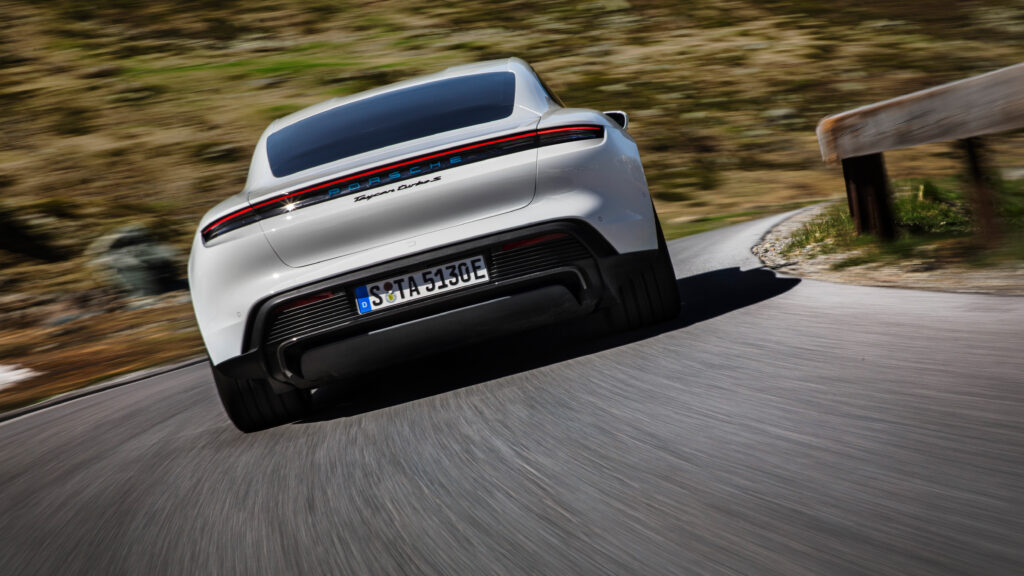 As reported on Carscoops, relating to an interview with YouTuber Marques Brownlee, Mr. Gates heaped praise upon Tesla for making electric cars not only a properly functional item, but a desirable one. However, he revealed that despite the praise, he has never owned a Tesla, but now as an EV as he has just purchased a Porsche Taycan.
He hasn't revealed what specification or trim he bought, but when you're the second or third wealthiest billionaire in the world, we wouldn't be surprised if he went for a top-trim Taycan Turbo S.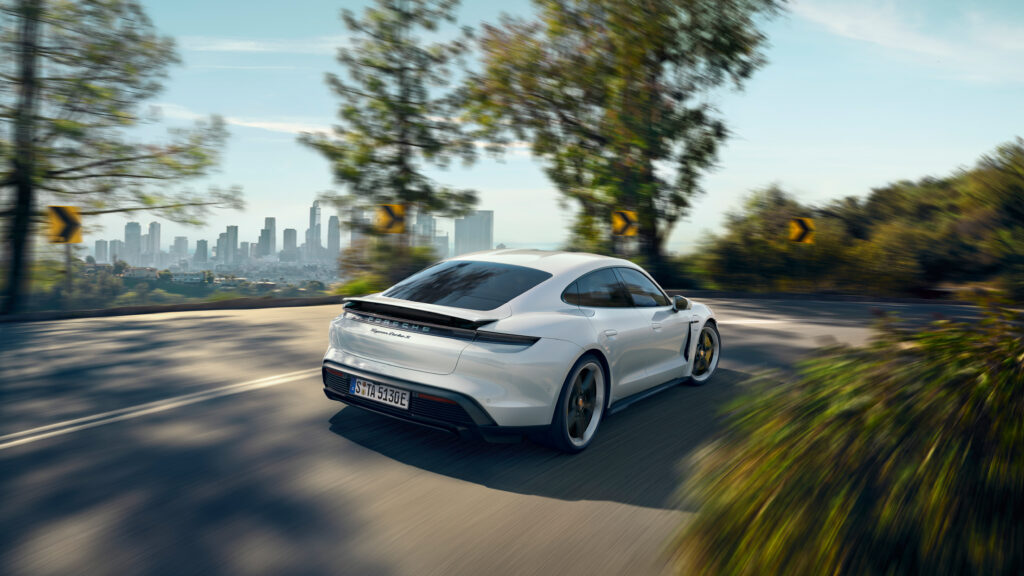 Two independent electric motors, one on each axle, combine to give output equivalent of 750 HP and 774 lbs-ft of power when run in Overboost mode. This allows the Taycan Turbo S to break through 60 MPH in 2.6 seconds.
In regular operating mode, the Taycan Turbo S produces a more sedate equivalent of about 550 HP, and has a range of approximately 210 miles before the battery goes into preservation mode to let you crawl to the nearest charge point.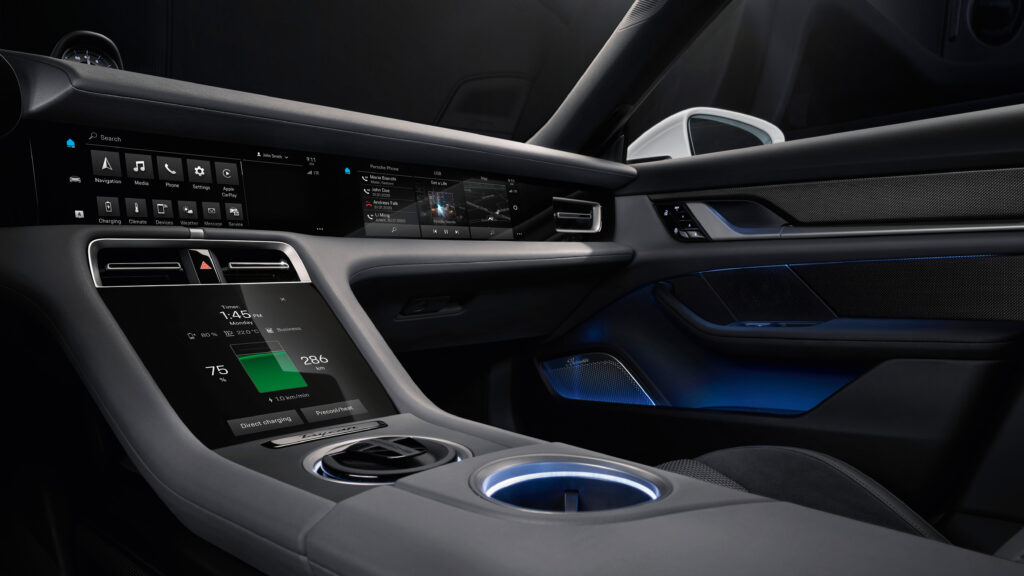 Tech included in the car includes a fully touch screen digital interior, regenerative braking, and a superb two speed gearbox. The first gear is only used in Sport drive modes, and is used to get a more vigorous acceleration feel from a standstill before a slight bump tells you it's gone to the cruising/main gear.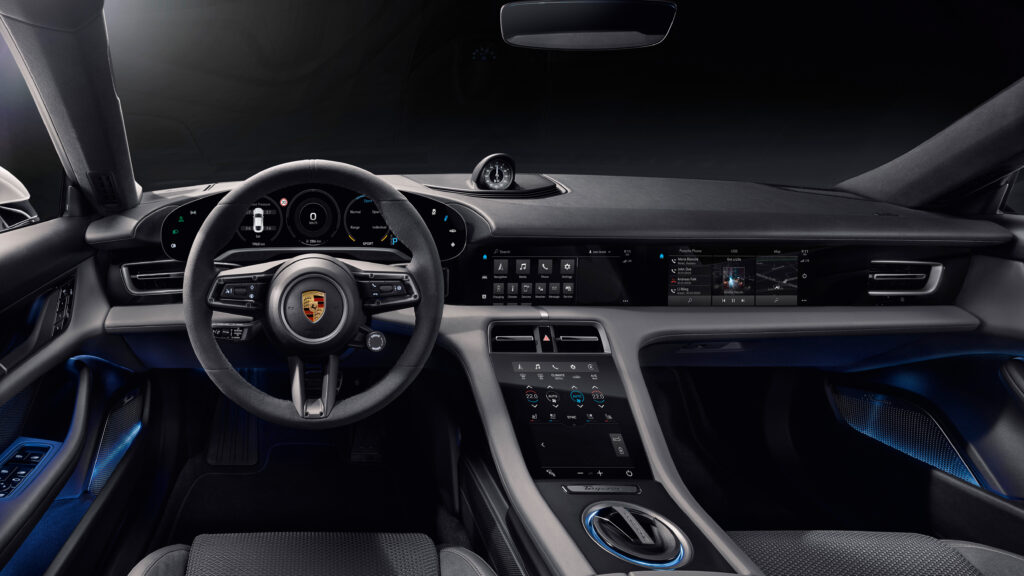 However, if you put the car into launch mode and mash the pedal, it will shift hard in milliseconds and gives you that kick in the back that the harder PDK transmissions in cars like the GT3 give you. As well, the steering and handling has been designed to remind you of Porsche's high quality sporting pedigree, and many reviewers note that it handles a lot like if Porsche made a four wheel drive Cayman GT4.
As for acceleration figures, it's all typical Porsche. That 2.6 seconds 0-60? That matches a Bugatti Veyron, and only trails certain cars the likes of the Porsche 918 Spyder, the McLaren P1, and the Ferrari LaFerrari.