The Porsche 911 was developed as a replacement for the highly successful Porsche Model 356. The Porsche 911 was larger, more powerful, more comfortable and more competitive on the track than any other comparable car on the market at the time. The original air-cooled, boxer-engined 911 was in production from 1964 through 1989 and spawned a myriad of successful variations.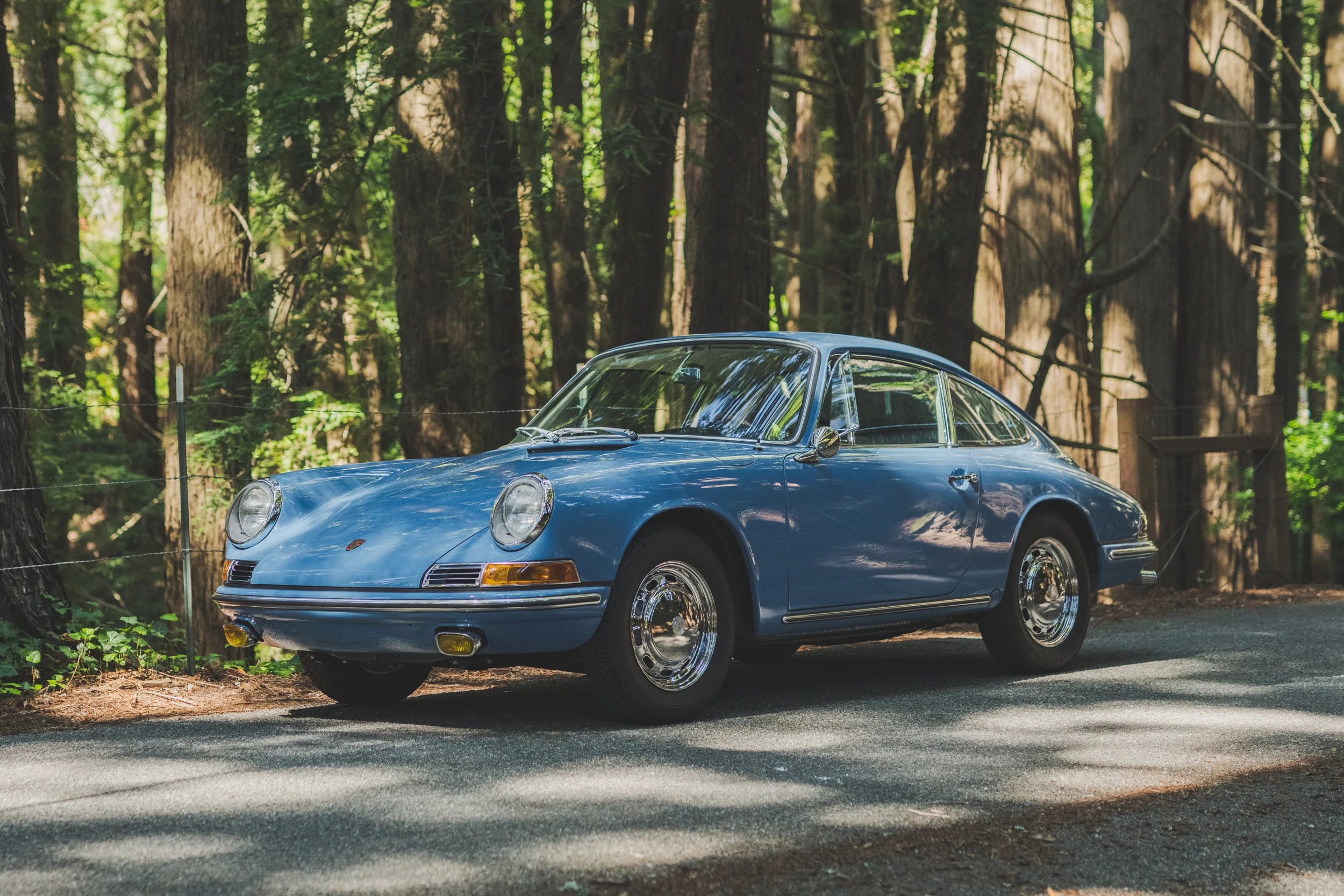 Now, Issimi is offering an early production example of the legendary Porsche 911. It comes with a 300 series serial number, which indicates that this is one of first few hundred 911s ever made. According to the papers, this example was completed in 1965 and was among the first 911s to came the US. This particular 911 was also featured on the Sport Car Graphic's December 1965 issue and was used for their 911 road test as well.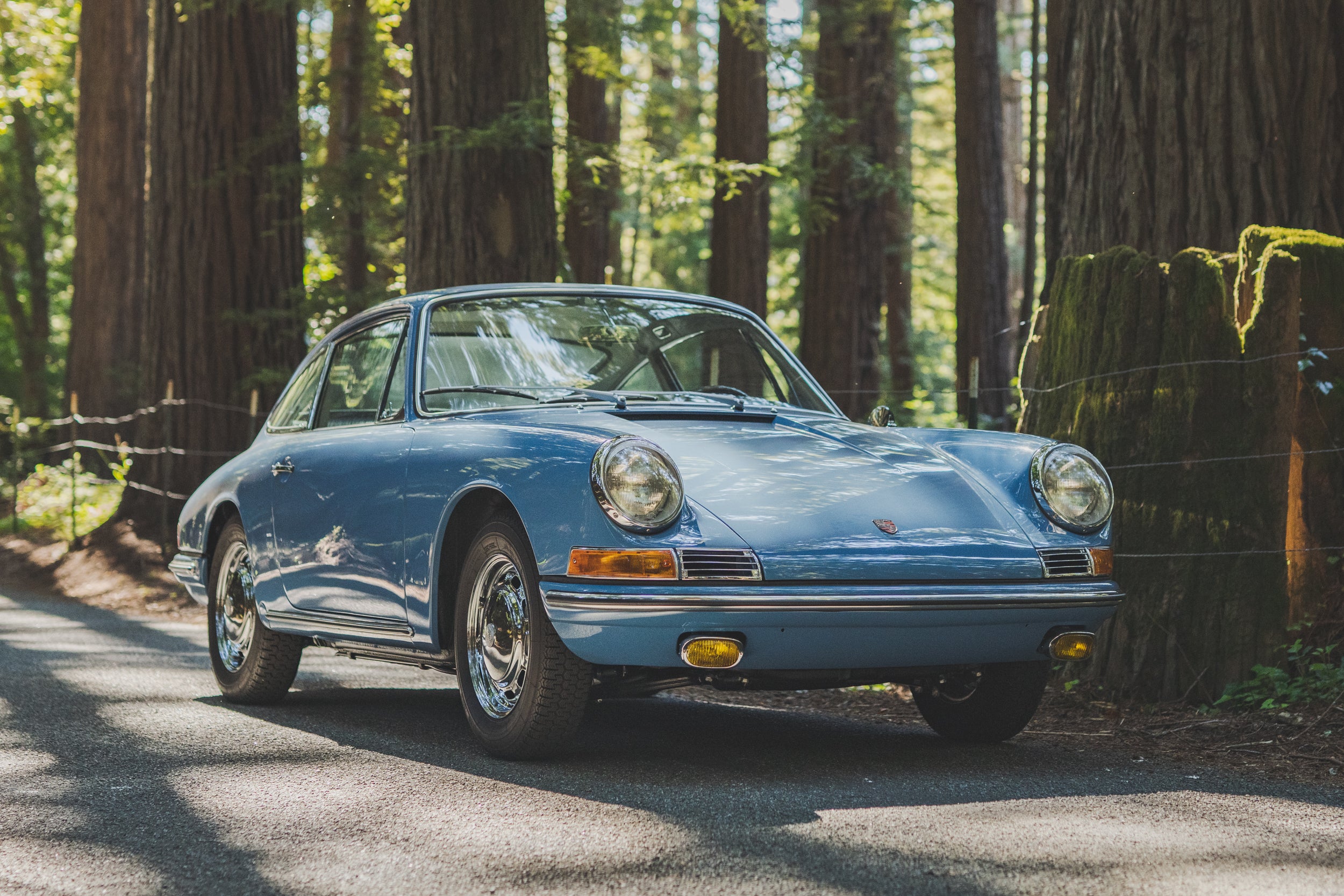 Today, the car looks the same as it was before thanks to a nicely-executed restoration. The 911 is finished in sky blue and comes with houndstooth fabric seat inserts and Hella 128 fog lamps. It's in very excellent mechanical and aesthetic condition and should garner interest from many Porsche lovers out there!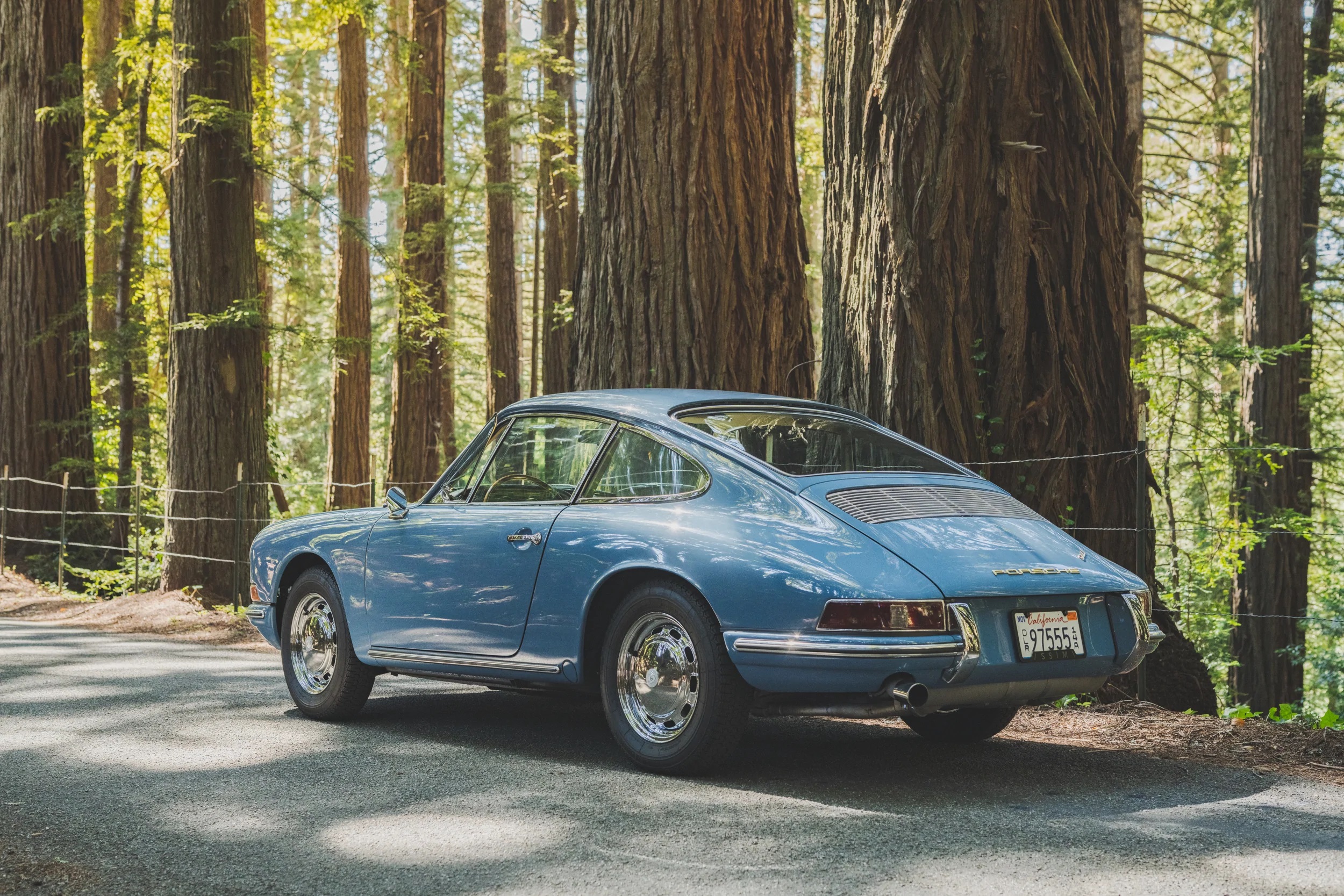 The seller is asking for $375,000 which is a fair price considering how unique this 911 is. Feel free to check out the official listing on Issimi for more details and inquiries about car.