PCarMarket has recently put a 1988 Porsche 928 S4 in the market through their online auction platform.
This example of the Porsche 928 comes in one of the most traditional Porsche colors, Silver Metallic (L980) and it comes with matching protective side moldings. Unlike the earlier versions of the 928, this model had a more rounded aerodynamic nose, black polyurethane rear wing, and side skirts. The 928 sits on 16-inch polished wheels wrapped in Continental ExtremeContact tires.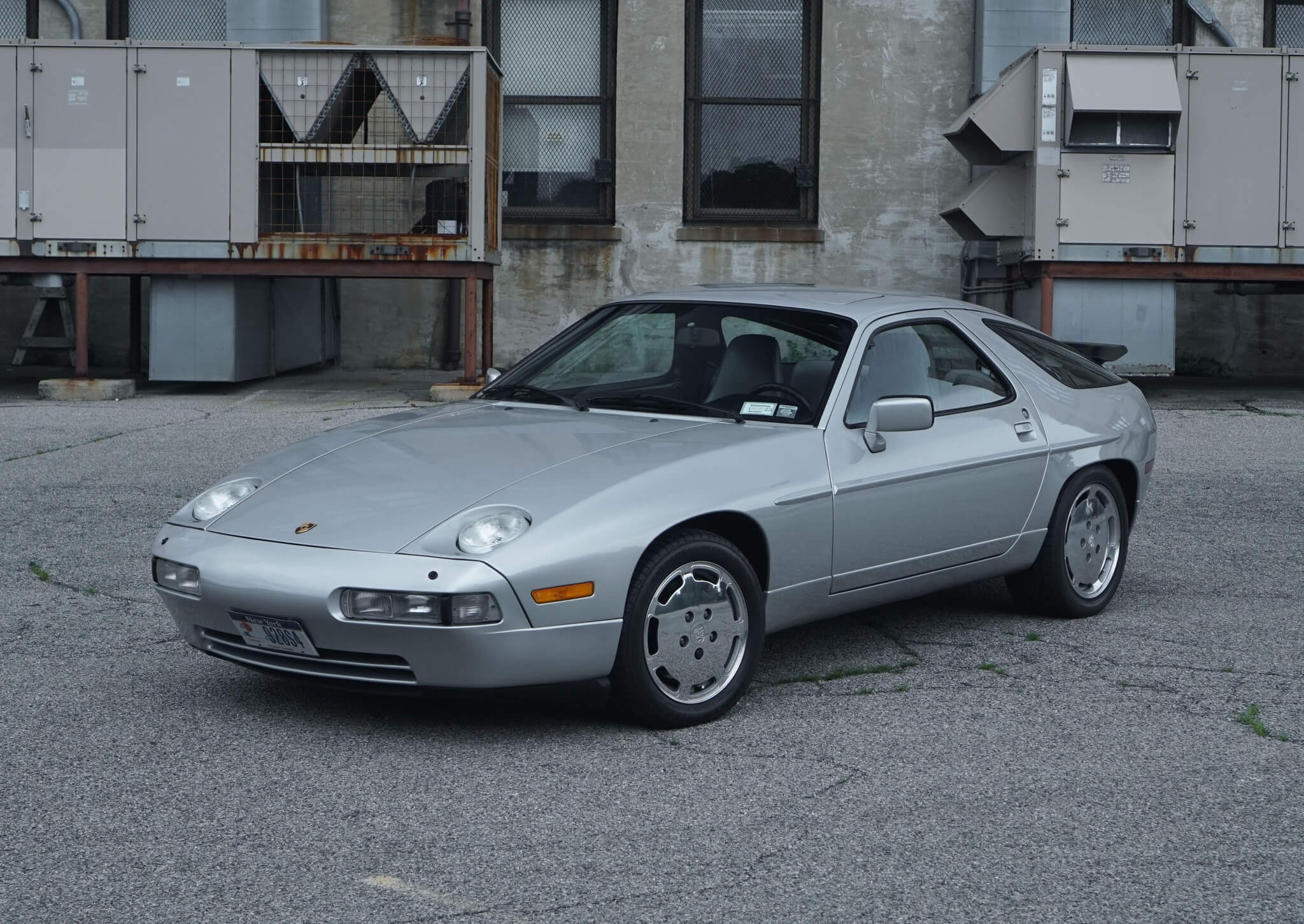 For the interior it is furnished in Silver Grey (HQ) leather with the same colored carpet and a contrasting black dashboard. Comfort features include power windows and door locks, driver position memory, 8-way electric front seats, digital clock, automatic climate control, rear window wiper, electric sunroof, extended rear seat air conditioning, and cruise control. It was also installed with an aftermarket Alpine radio and 928 S4 logos are embroidered on the black velour mats. All gauges and accessories are working properly, though there is some reported issue with the ignition lock being sticky and needing a slight turn back after starting to power on the accessories.
Powering the 928 S4 is a 5.0-liter V8 engine with dual overhead camshafts and four valves per cylinder. It is matched with a 4-speed automatic transmission that sends power to the rear wheels producing up to 320 hp and 317 lb-ft of torque.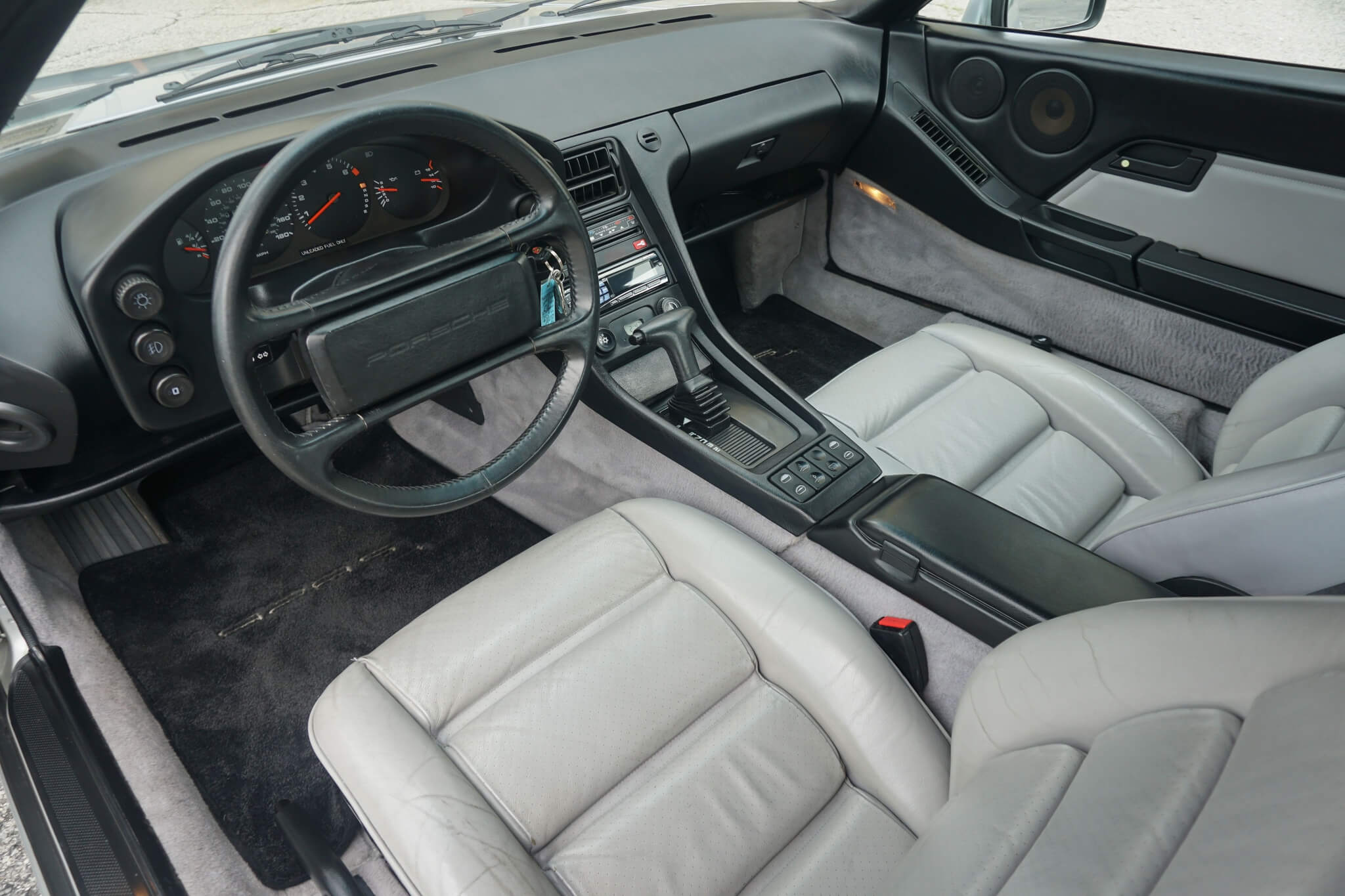 The current consigner purchased the example back in 2010, and since then it has been maintained and serviced by a specialist at Import Autohaus in New York.
The sale will come with a clean title, original owner's manual, and maintenance records.
As of writing, there is still no bid on the 1988 Porsche 928 S4 with the online auction ending on July 18.