Porsche has some good news for those who are looking for a 911 GT3 with manual gearbox! Introducing the new and refreshed 911 GT3 that now features one of those wobbly sticks that all Porsche enthusiasts surely missed.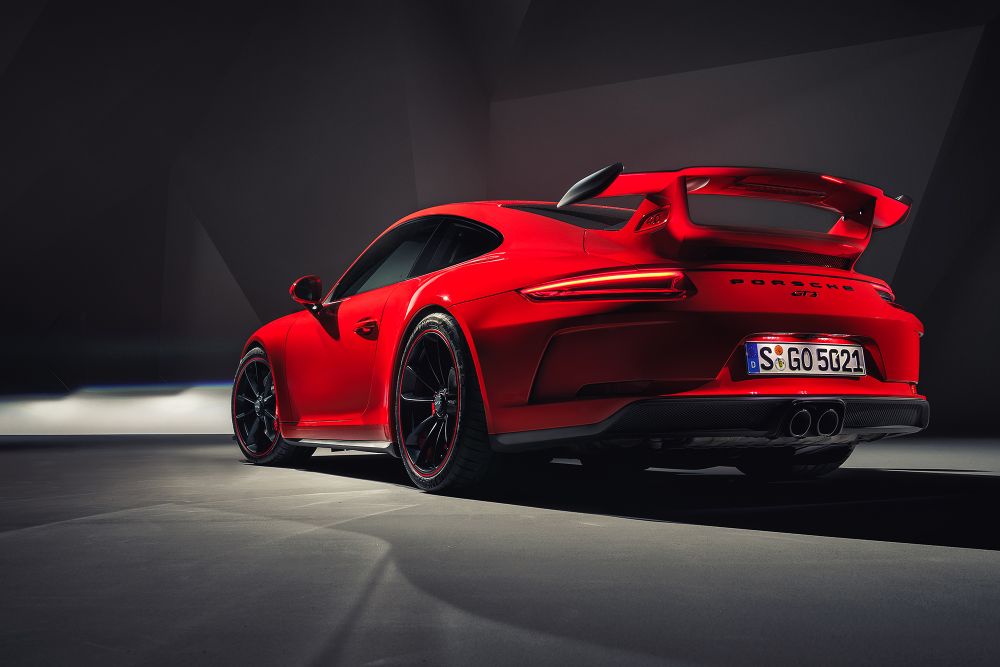 The engine which was a 3.8-litre naturally-aspirated flat-six from before is now replaced with a 4.0-litre unit the same as the one from the RS. The engine has also been improved and now revs up to 9000rpm, higher than the RS.
The new 911 GT3 delivers 493bhp allowing it to sprint to 0-60 mph in just 3.4 seconds with the 7-speed PDK automatic gearbox on. As for the manual gearbox, you'll be able to dash 0-60 in 3.9 seconds. The drop in acceleration is not a big deal though especially for those Porsche fanatics that have been longing for to drive a 493bhp manual Porsche car. The manual gearbox may reduce acceleration but it does manage to slightly increase the car's top speed to 200 mph, whereas you can only reach 199 mph with the automatic transmission.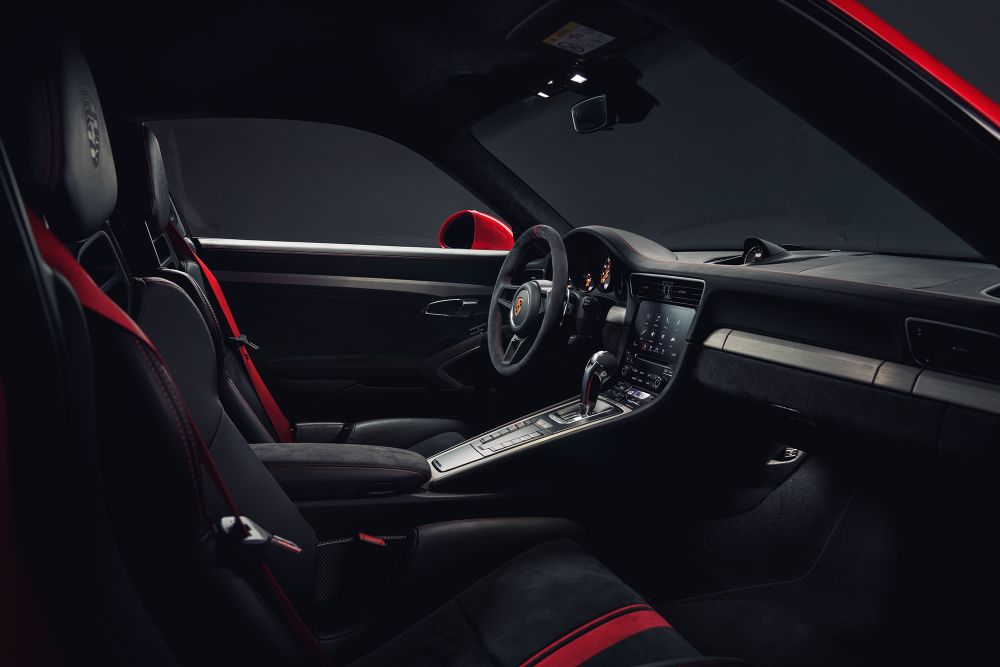 Porsche also made some improvements with the aerodynamics of the new 911 GT3. The front end is redesigned and now has better airflow. The rear also features a new diffuser and a carbon fiber wing.
Pricing is yet to be confirmed but it's to be expected that the new Porsche 911 GT3 will retail above $150,000 in the States.