When Porsche initially introduced the 2020 Taycan model range, they were claiming that it, with "normal" driving, could reach about 220-230 miles on a charge.
The EPA did their tests, and claimed an even lower 200-205 miles, with an average of 203.
So when AutoBlog reviewer Dan Edmunds got his hands on a sparkly new 2020 Porsche Taycan 4s for review, range was one of the things he focused on.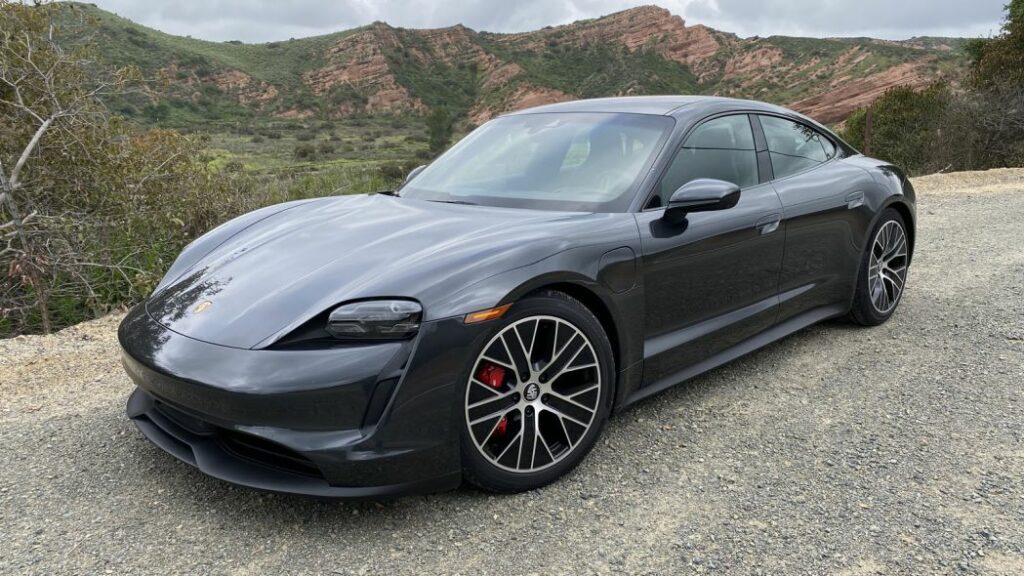 Note: All images in this post were sourced from the original AutoBlog review article.
He had previously tested the Taycan Turbo, and has a specific test route that he knows is exactly 209.2 miles long. In that test, the Turbo made it with 78 miles left over, for a stunning 287.2 mile total range.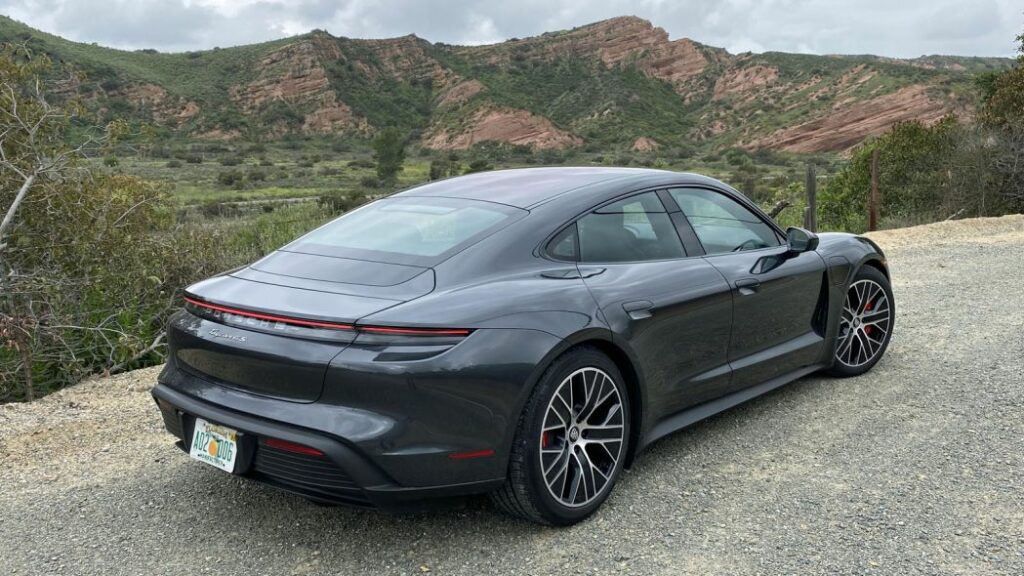 Due to weather, construction, and a few other inconveniences, he had to drive the Taycan 4s 213.5 miles instead of the 209.2 of the previous test. Yet, this time, he finished with 87 miles estimated range left.
To boil that down: he went over the EPA's official range figures by 10 miles, and still had enough juice in the batteries to drive for 87 more. That adds up to 300 miles in range.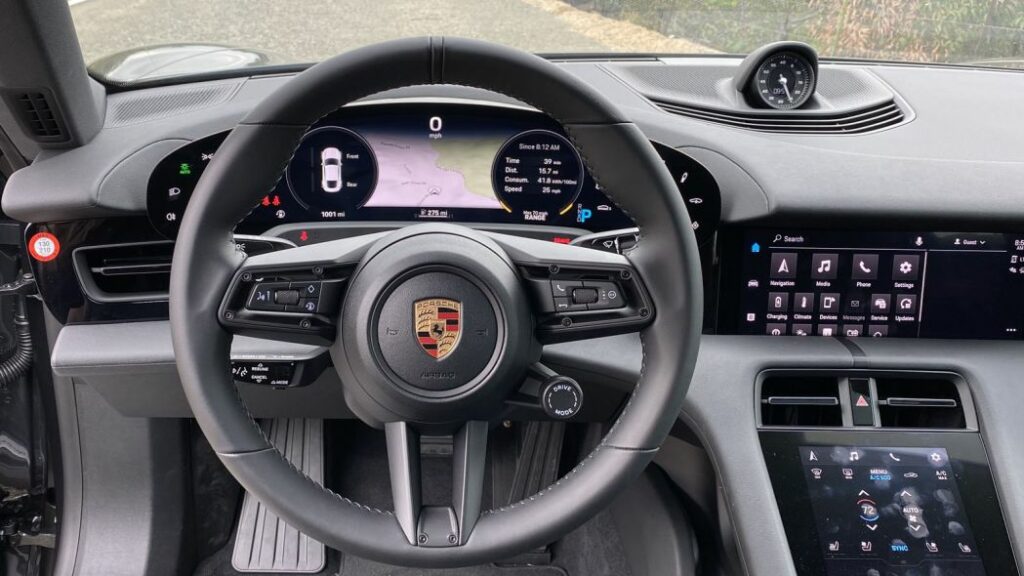 The only thing that makes sense for the official numbers, and with the car being a Porsche, understandably so, is that the testing was done "enthusiastically."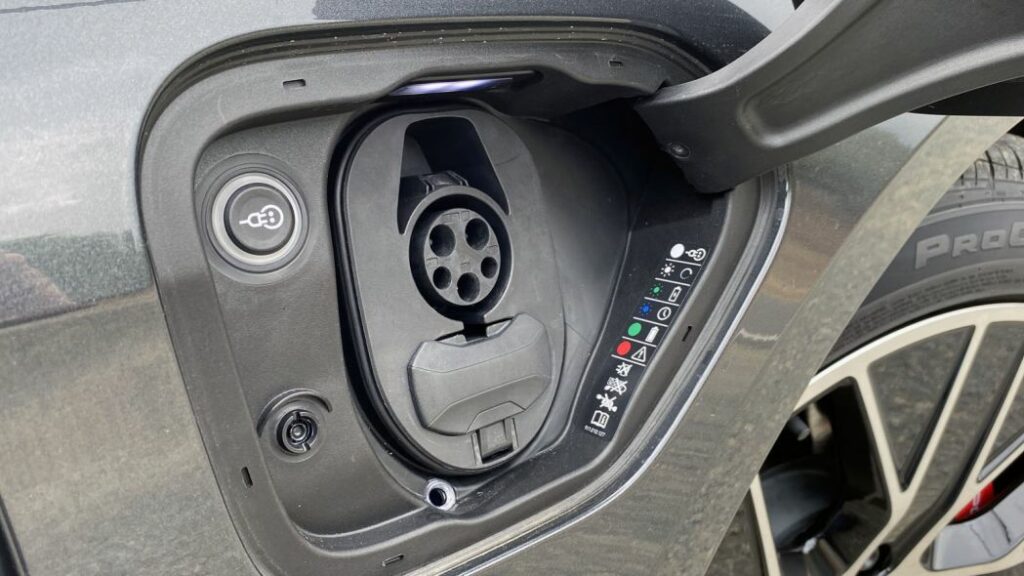 But it does prove a point: Official mileage ratings can be wrong. It means that the Taycan, as originally designed, can compete seriously with Tesla, Audi, and VolksWagen as the EV revolution heats up even more.