Last year, Car and Driver posted an article stating that the new 2020 Porsche 911 S and 4S of the Type 992 generation would have a manual transmission option.
With Porsche updating their car configuration website recently, we have been able to confirm that for both US and Canada, the Porsche 911 Carrera S and 4S do indeed have a 7 speed manual transmission as a no-cost option as of the time of this article, February 15, 2020.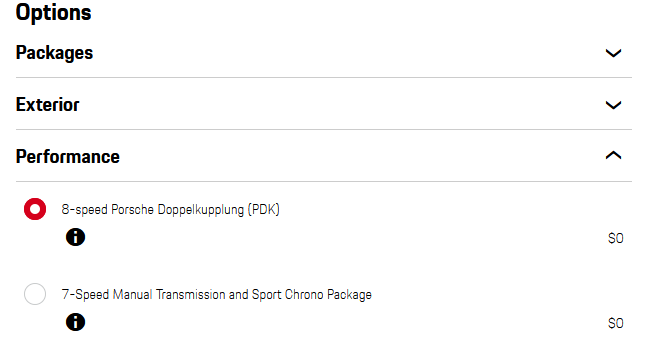 In fact, Porsche seems to be sweetening the deal by throwing in the Sport Chrono package, an otherwise $2,700 option with the PDK 8 speed automatic.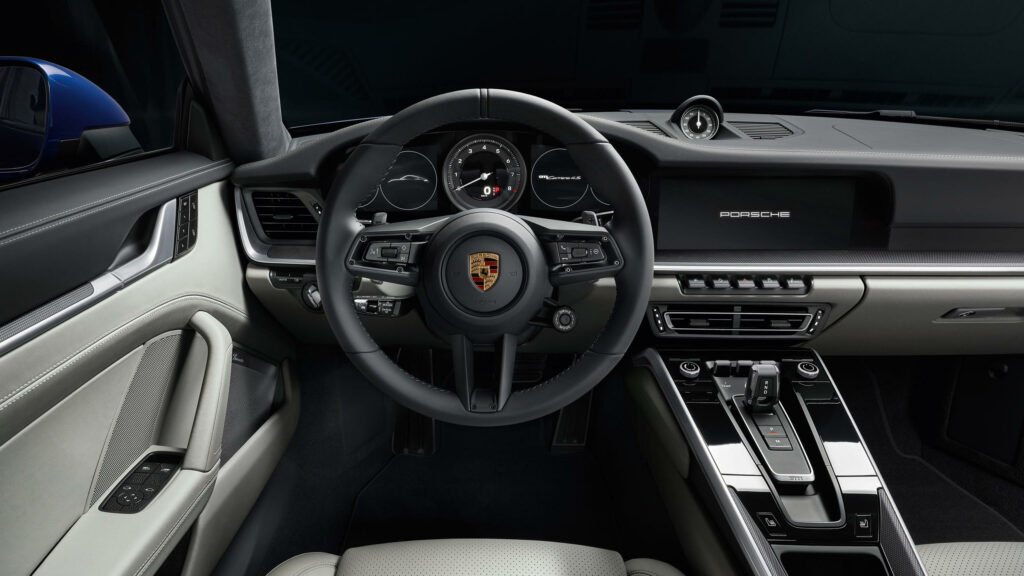 This is excellent news for the sports car community!
The deluge of semi-automatic or fully automatic transmissions in sports cars, supercars, and hypercars seemed to be washing the reliable old stick shift out to sea. It's nice that one of the best sports car companies has remembered that sometimes, we do want to row our own, especially based on their history of solid, mechanical, great feeling manuals.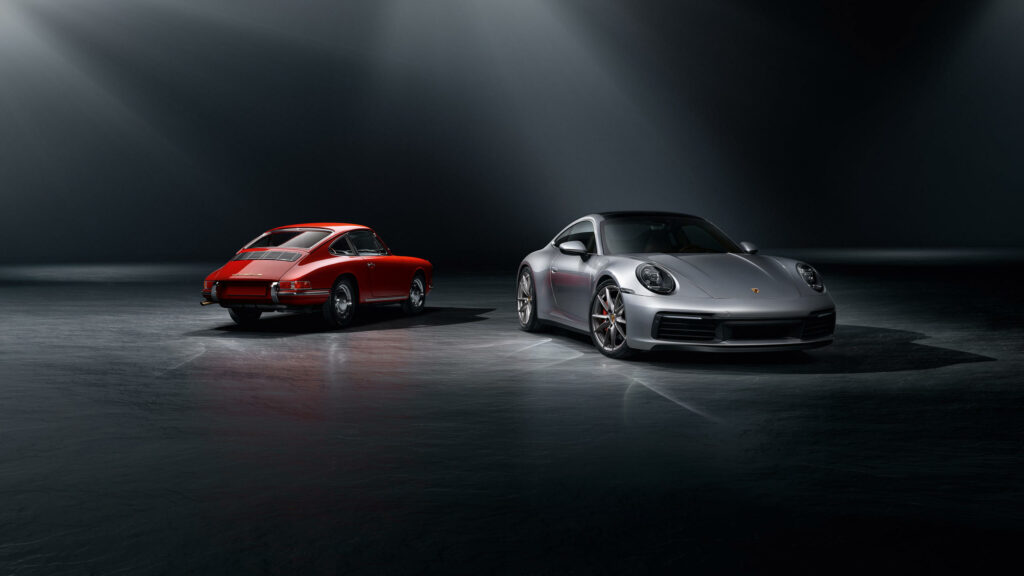 In fact, until recently, the only models of cars you could get with manuals were the cheapest cars on the market, because then companies could charge extra to put an automatic in.
Ford and Chevrolet seemed to be the two that were standing most stalwart on manuals, with the Focus ST and Fiesta ST from Ford, and the Corvette C7 from Chevrolet seeming to be the only sports-oriented cars that had manuals, up until 2019.
There were a smattering of Alfa Romeo's, Audi's, and others that had manual options throughout the years, but most of those were discontinued because no one really bought them.
We now hope that other manufacturers take note, and offer manual transmissions for some of their sports cars. Could you imagine a new BMW M3 with a manual transmission again? We can, and it's an exciting thought…