Porsche adeptly blends its vintage and contemporary vehicles to attract substantial investments from its affluent clientele. The 935, launched in 2018, stands out as arguably the most remarkable among them. This modern version pays homage to the iconic 935 Group 5 race car with a modern touch. Named the Porsche 935/19, it was unveiled in celebration of Porsche's 70th anniversary, paying tribute to the original victorious 935 Le Mans race car.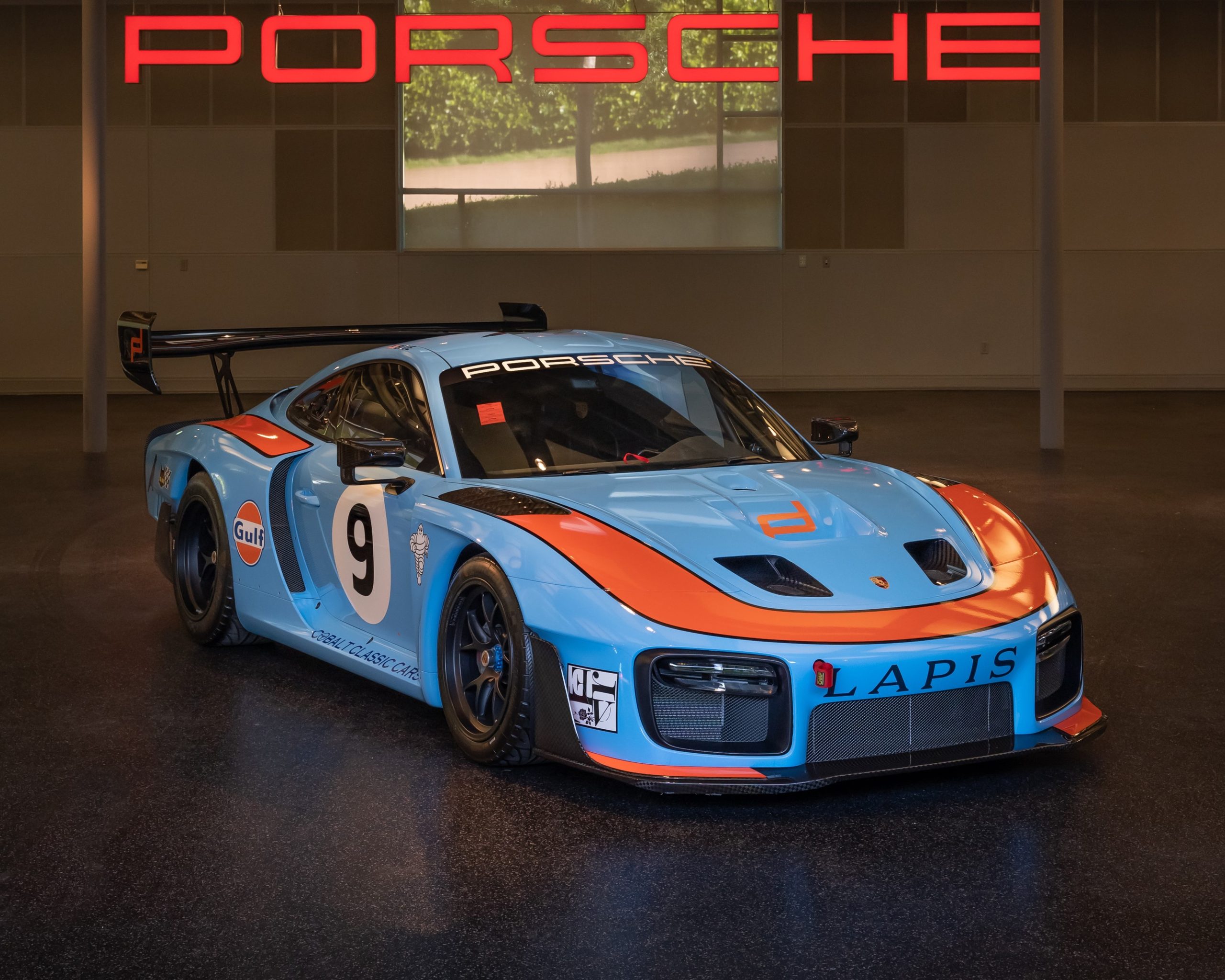 Drawing inspiration from the legendary 935 Moby Dick endurance racer of 1978 and based on the last 911 GT2 RS, the modern 935 was produced in a limited run of 77 units. Each unit boasts a sole Recaro bucket seat, a full roll cage, and a potent 700 hp twin-turbo flat six engine propelling the rear wheels through a seven-speed PDK automatic transmission. Beyond its captivating look, the Porsche 935's design was highly focused on functionality. The dynamic bodywork has undergone meticulous aerodynamic refinement to enhance stability and overall driving performance. As a result, the Porsche 935/19 excels in tackling corners and exhibits impressive straight-line acceleration, reaching 60 mph in an astonishing 2.5 seconds, with a top speed of 211 mph.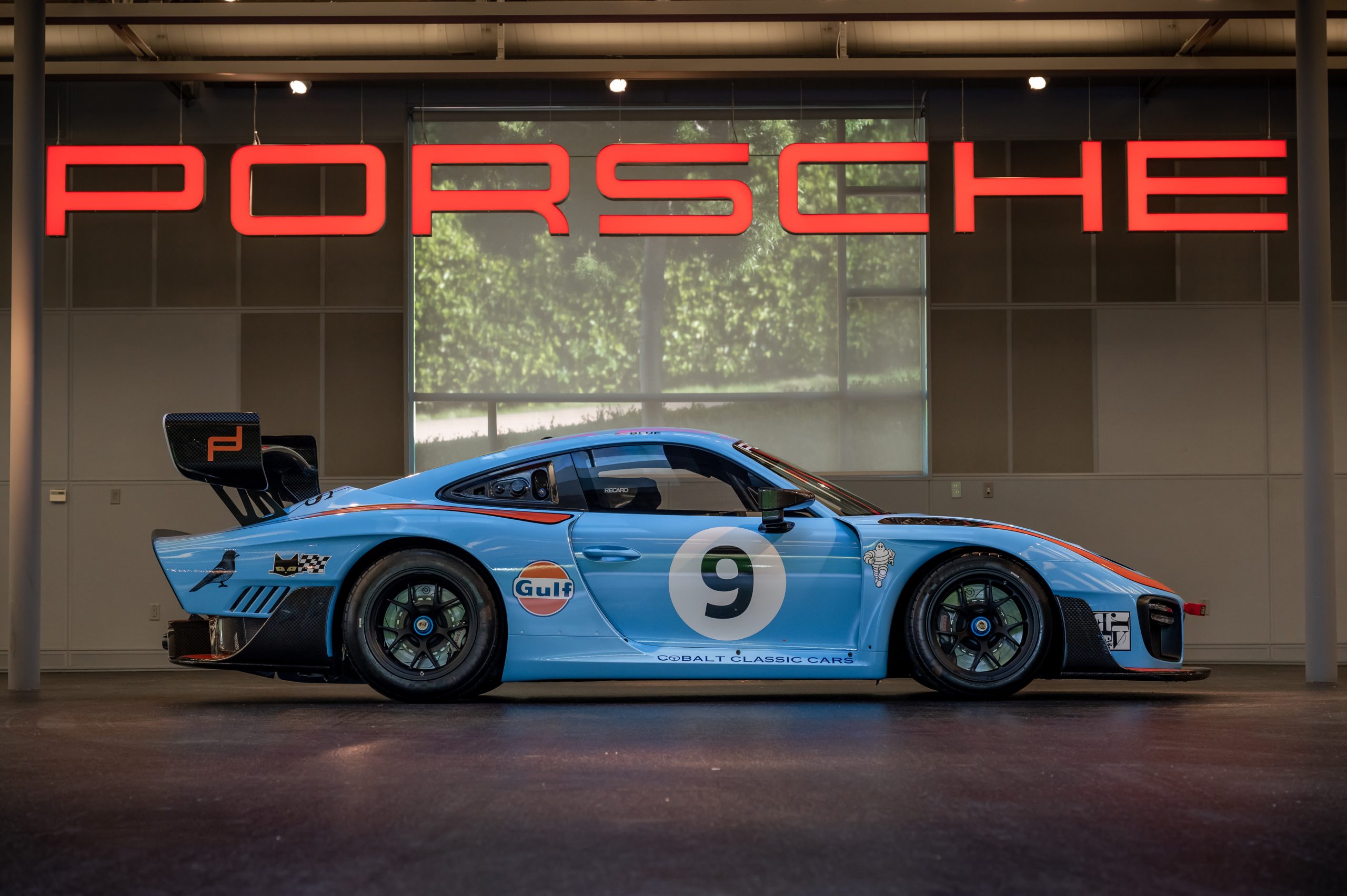 Inside, the cabin combines carbon-fiber and Alcantara elements. Standard features include air conditioning and a central locking system. The semi-circular, quick-release, multi-function steering wheel incorporates a pit speed-limiter control. The design also incorporates borrowed features from Porsche's dedicated race cars, including specialized LED lighting, aerodynamic wheel covers, rear-view mirrors, and dual exhaust outlets with distinctive "cookie-cutter" baffles.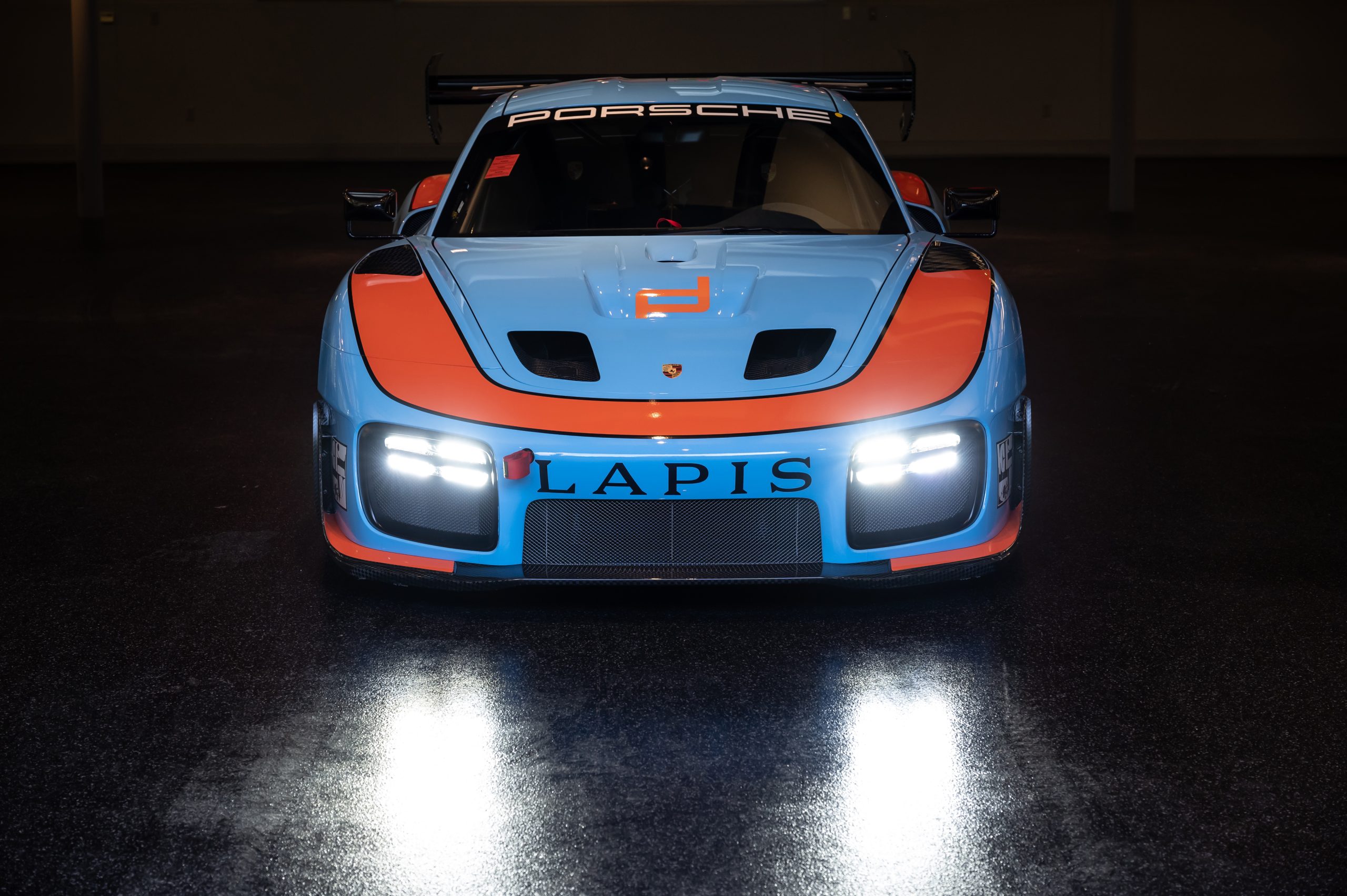 RM Sotheby's will be offering one of the 77 examples this coming Friday as part of their Monterey Car Week event. Porsche offered eight liveries inspired by their historic racecars for the 935/19, and this one, number 50 of 77, is finished in the iconic Gulf Oil livery. Other notable features include 18-inch center-locking Cup wheels, carbon-ceramic brakes, the Sports Chrono Package, cruise control, and dual-zone climate control. Offered from the Todd Blue Porsche Collection, this Porsche 935/19 has been highly maintained and remains almost in new condition, with minimal mileage. The car has been driven by Mr. Blue (the owner of the collection) for just four parade laps around Road Atalanta.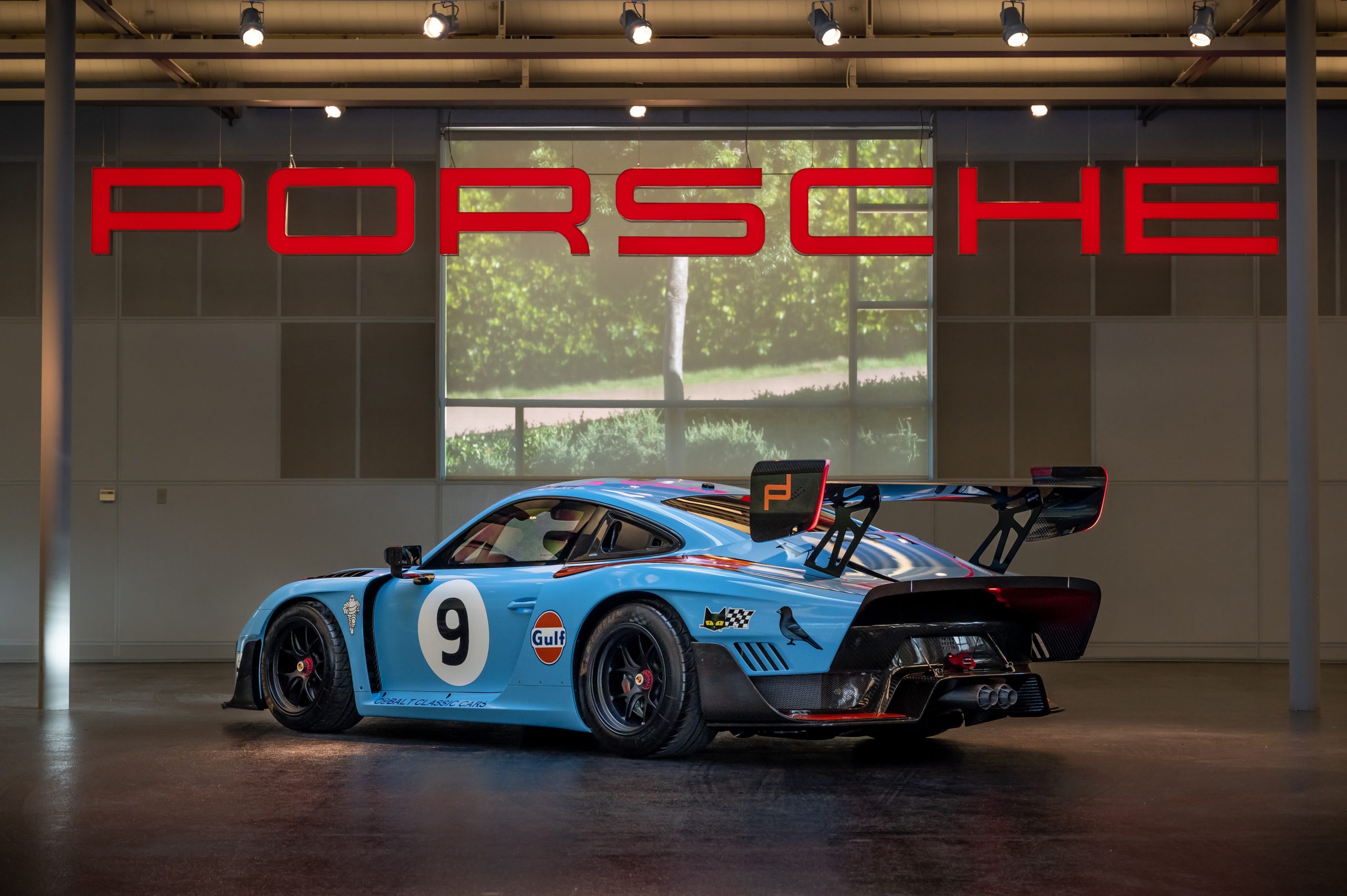 The Porsche 935/19 was priced at a substantial $817,000 upon its release. It also lacks racing homologation and road legality. But still, you can't the allure that this car exudes. With only a few of its example hitting the market in the last couple of years, this particular example provides a unique opportunity for committed Porsche collectors and skilled track-day enthusiasts, making it an ideal prospect for its next owner to partake in the upcoming Rennsport Reunion. Be ready to spend a ton of money though as this Porsche 935/19 is valued at $1,500,000 to $2,000,000.
Source: RM Sotheby's