After debuting in its famed role in "Transformers: Rise of the Beasts", the Autobot Mirage and the movie car, a 911 Carrera RS 3.8 (964), will join a cast of legendary cars on display at Rennsport Reunion 7. The Autobot, Mirage, takes the form of the classic Porsche 911 Carrera RS 3.8 (964) as its car-form, joining the forces of the Transformers for the epic battle in the film. Fans will be able to get up close to the stars, alongside the 15 ft. Mirage, Optimus Prime and Optimus Primal, while also being able to attend a special screening of the film, an action spectacle that has captured the imagination of moviegoers around the world.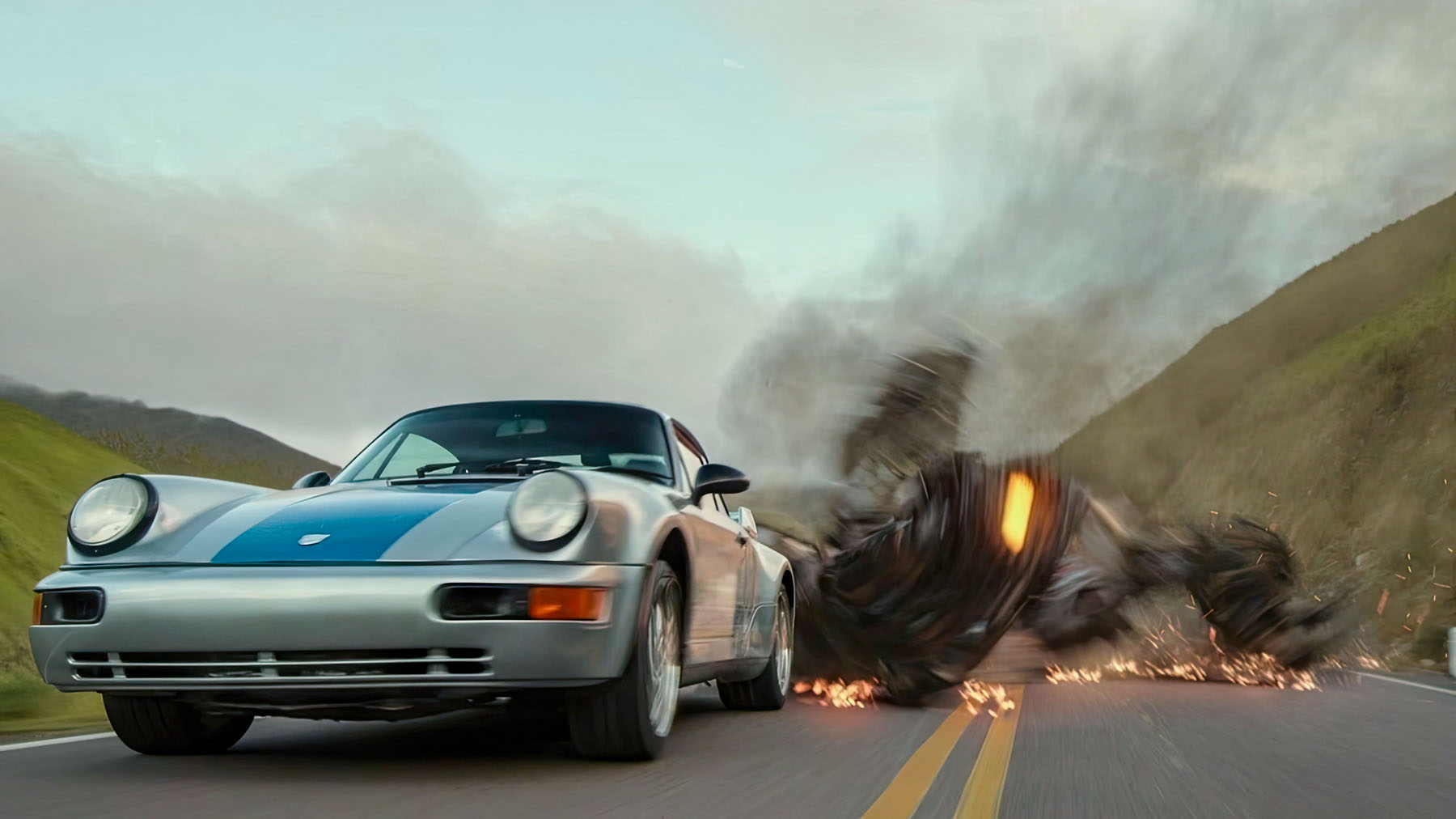 Marketing VP of Porsche Cars North America
"We are thrilled to bring the hero car, the 911 Carrera RS 3.8, to our family reunion in Monterey this September," said Ayesha Coker, Vice President of Marketing of Porsche Cars North America, Inc. "We're grateful to the Porsche Classic team that has been able to preserve an important piece of Porsche history – resurrecting the vehicle post-filming to make it functional again. And there is no better place to show it off than Rennsport Reunion 7 – the world's largest Porsche gathering."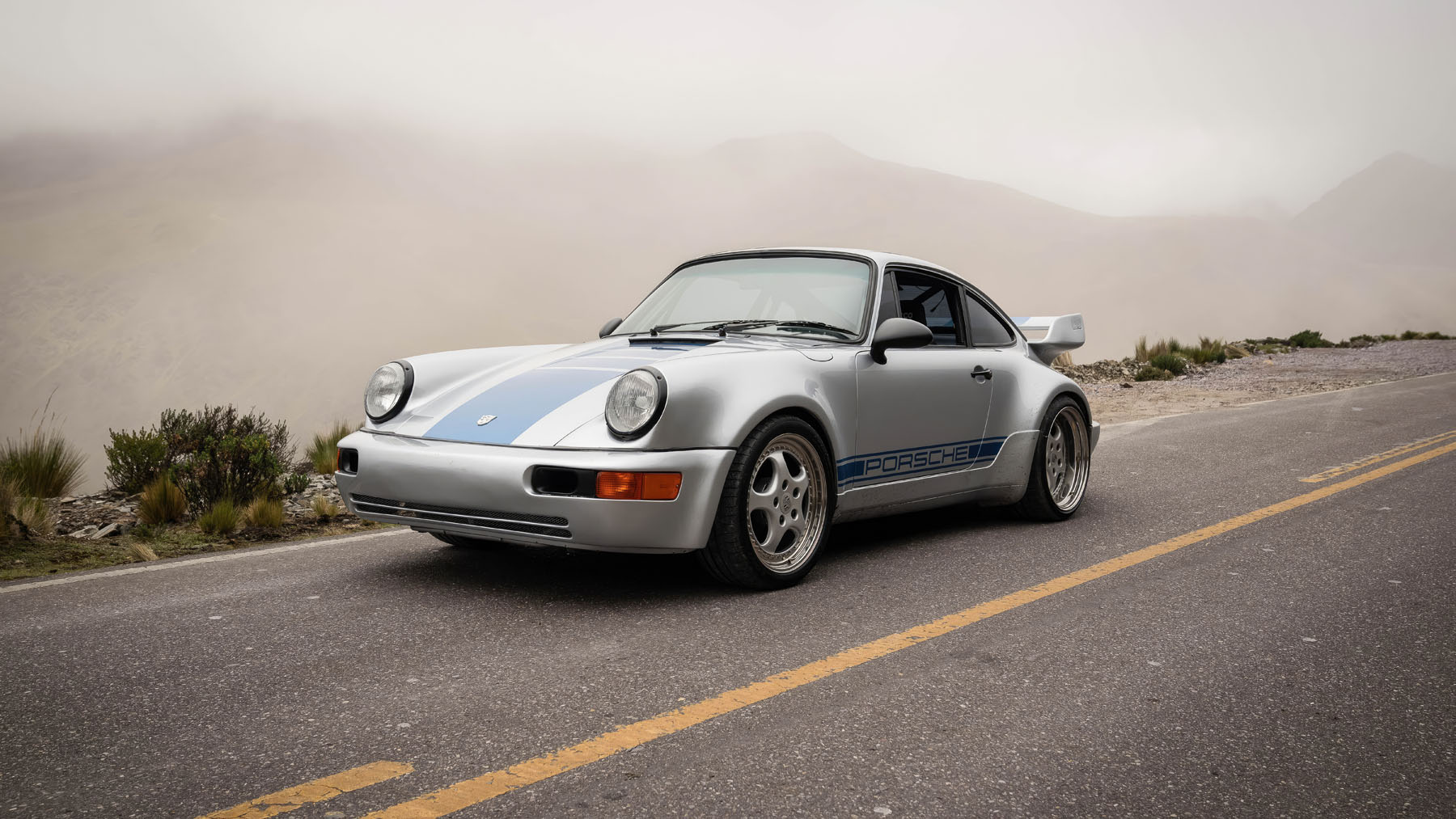 Legendary car becomes a film hero
Porsche only ever built 55 units of the Carrera RS 3.8, making it an exceptionally rare historic car. No original model was used in filming to avoid the risk of damage. Instead, five picture cars were built that superficially replicate the 911 Carrera RS 3.8 models. Yet, to create an authentic engine sound for Mirage, a real 911 RS 3.8 was recorded so the film could be as accurate as possible.
"It was important to us to represent the sound of the 911 model depicted in the film," said Ayesha Coker, Vice President of Marketing of Porsche Cars North America. "It was extremely ambitious due to the number of cars needed from a limited production 911, but we are thrilled with the result, which sums up the care and effort that went into the movie by its creators, effort that's clearly been appreciated by audiences too."
Each of the picture cars fulfills a particular function. One car, for example, was modified to go backward at higher speeds; another was specifically prepared for stunt sequences, yet another one was controlled outside the driver's cab for scenes that focus on the artist inside.
More information can be found HERE