This 993-generation Porsche 911 Turbo S is the result when an unlimited budget accompanies extreme fantasy. There's no other way to look at it. It was a one-off build originally commissioned by a former Kuwaiti prime minister.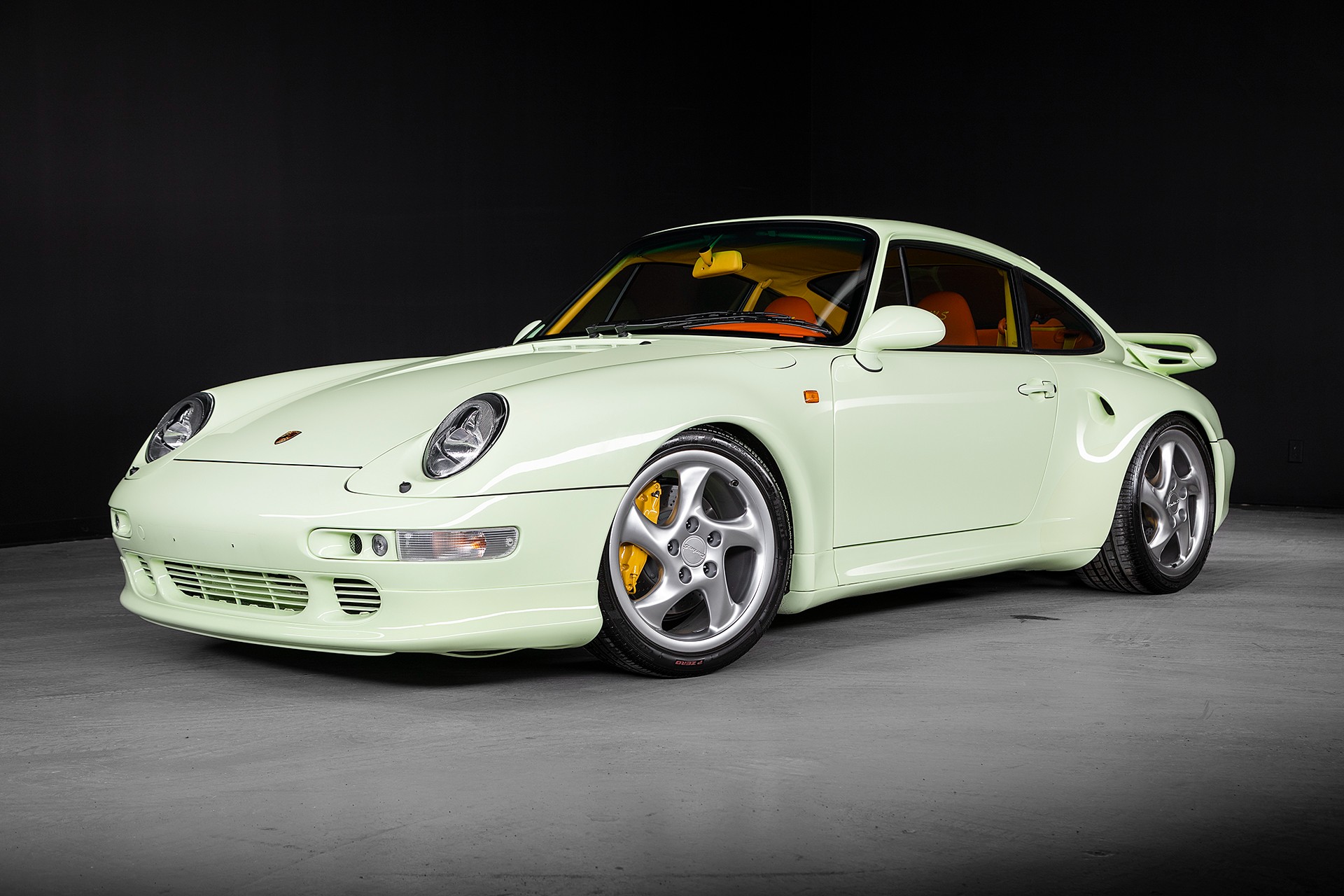 The 1998 Turbo S immediately stands out with its 'Vanilla Yellow' paint. It's essentially a shade of white infused with a mint green sparkle. It covers every part of the exterior, including the front grille and air intake slates. It gives off very dramatic vibes, but if anything, the interior is much more extreme.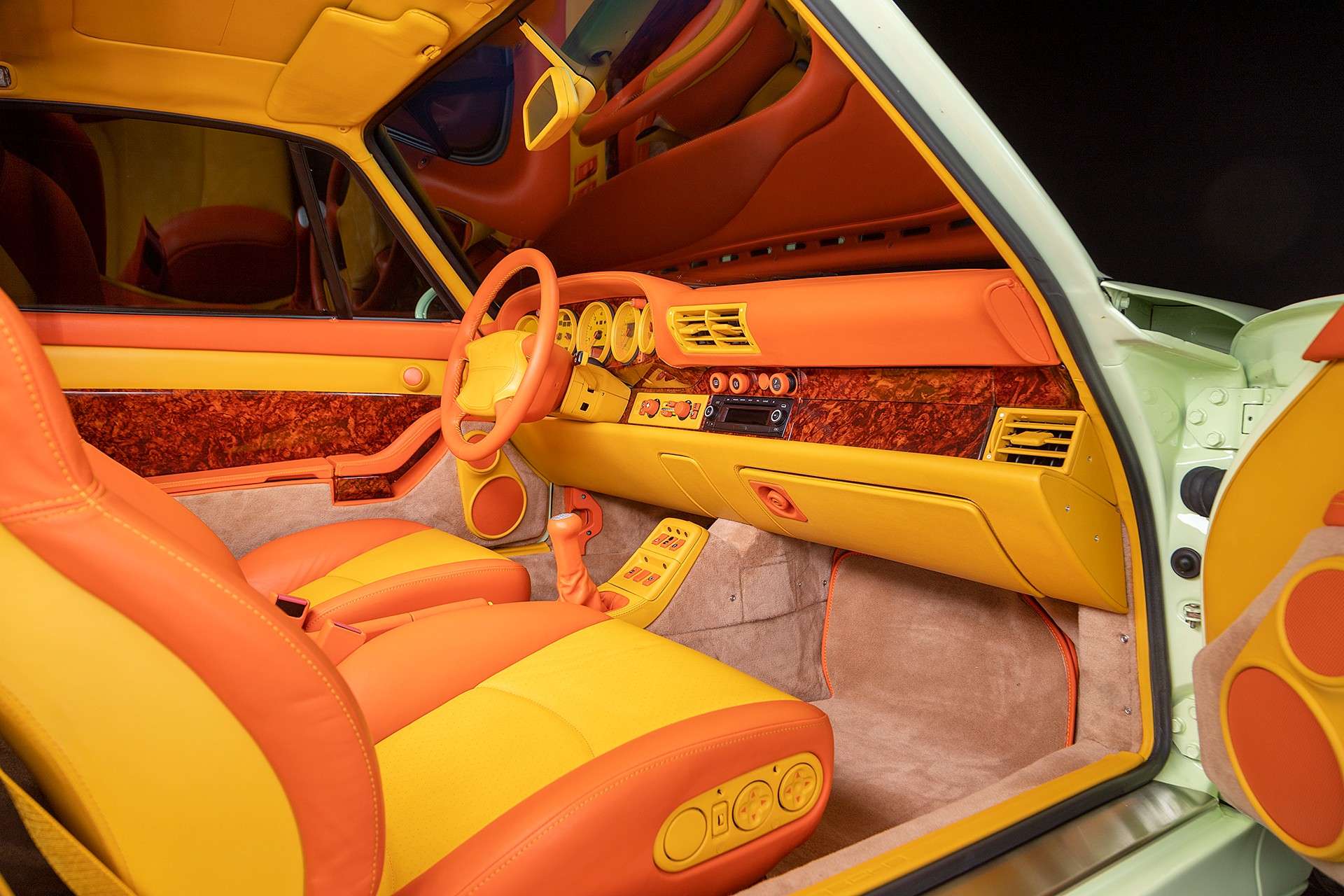 Orange and yellow are the dominant colours as you step into the car. The bright theme covers everything from the seats and dashboard to the various buttons and switches in the vehicle. Even the gauges and air vents are coated in bright yellow. The intensity is toned down somewhat by the brown carpeting and wooden accents. The Sheikh's initials 'NMS,' on the headrests, further prove that this is a custom-build and nothing Porsche would ordinarily dream up.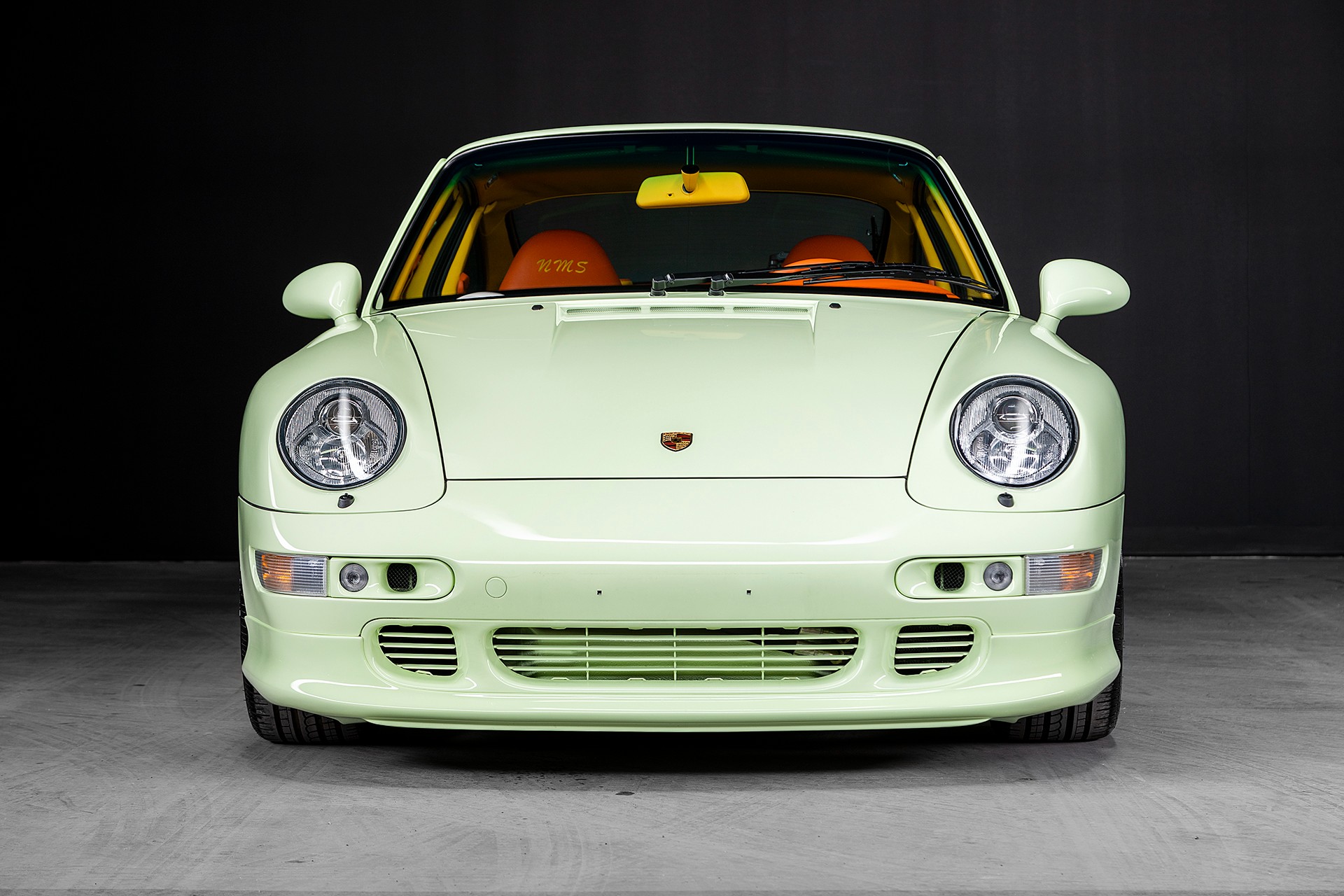 The Porsche 911 Turbo S is currently listed for sale by Pfaff Reserve in Ontario, Canada. According to the information provided, the car underwent extensive restoration work at Porsche Classic in Germany between 2010 and 2014. The extreme car is a proper garage queen. The odometer reads only 84 miles, of which 66 miles were covered after the restoration work.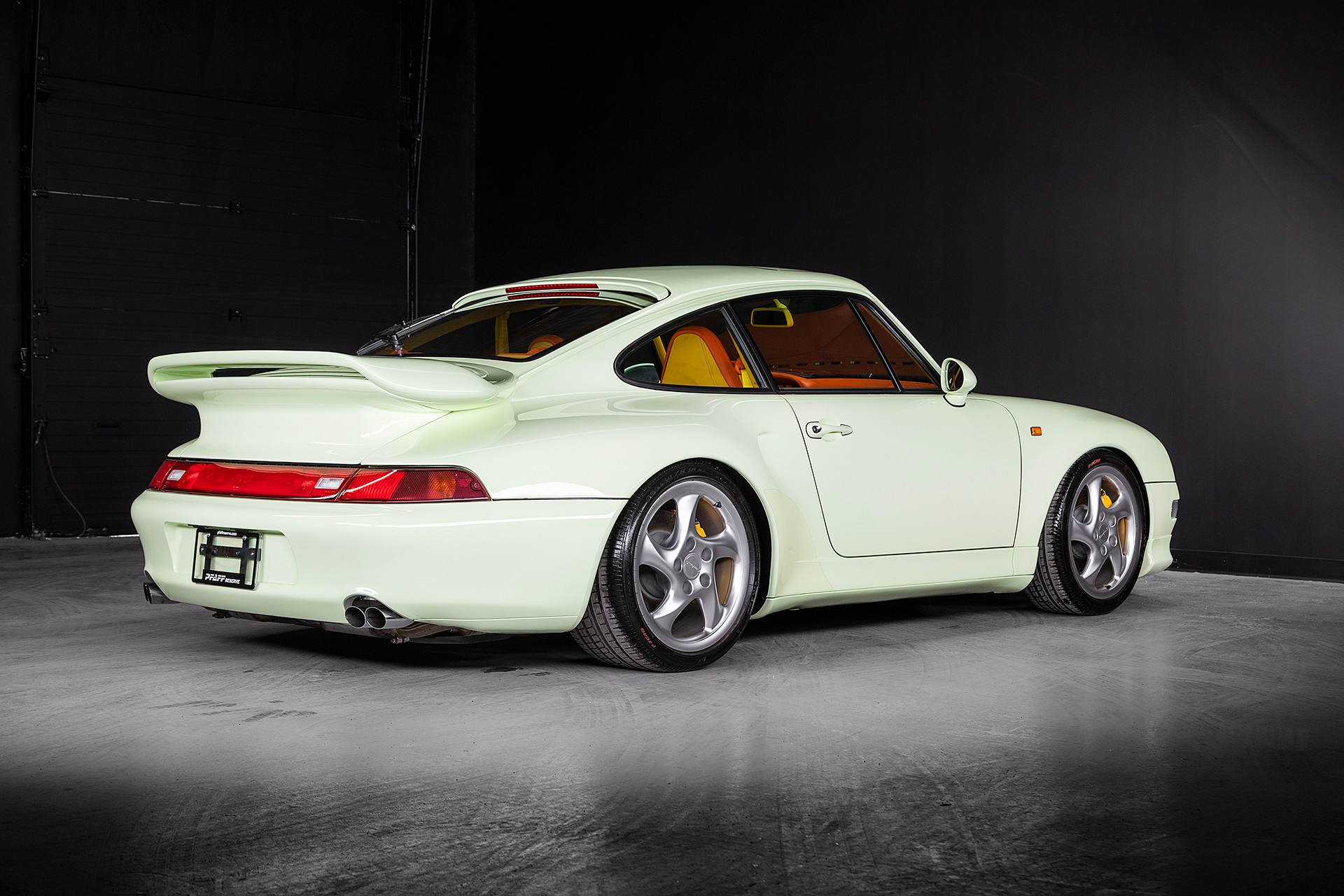 A possible explanation was that the Sheikh was not impressed with the results of his experiment, and the car was subsequently lost somewhere among his private collection. It is currently looking for a new owner – someone with a similarly flashy taste.