The Porsche 911 Turbo S is one of the best supercars on the market today. Understandably, it does not come cheap. A quick check on Porsche North America's official website will reveal an MSRP of $207,000. However, it's hard not to notice this particular example, being offered for sale by an Official Porsche Dealership at an eye-watering price of $464,000!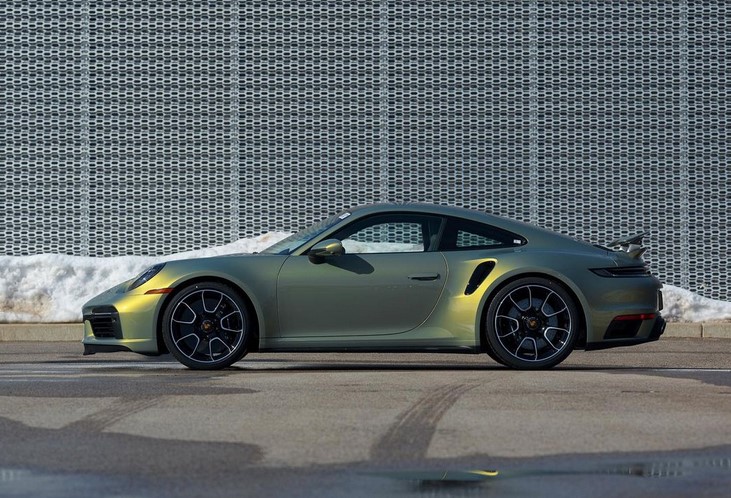 Of course, no one expects to pay the Manufacturer's Suggested Retail Price when buying from a dealership. That is especially true for premium performance machines whose supply can never quite meet demand. It still doesn't quite fully explain a price tag that's more than double the manufacturer's price. That is unless you dive a little deeper into the details.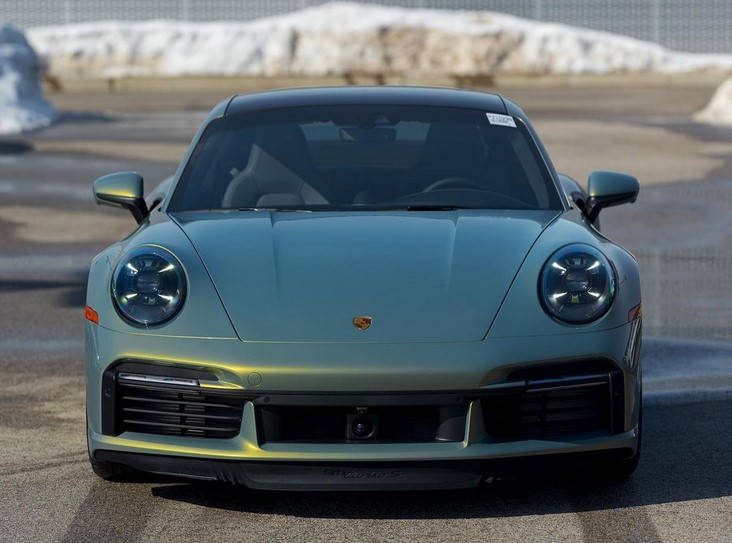 To start with, the 2021 Porsche 911 Turbo S is finished in a particular colour shade known as Urban Bamboo. It is one of select Chromaflair paint options whose colour changes depending on the light and viewing angle. An exclusive from Porsche's Exclusive Manufaktur program, this paint option alone can up to nearly $100,000, depending on the client's individual preferences.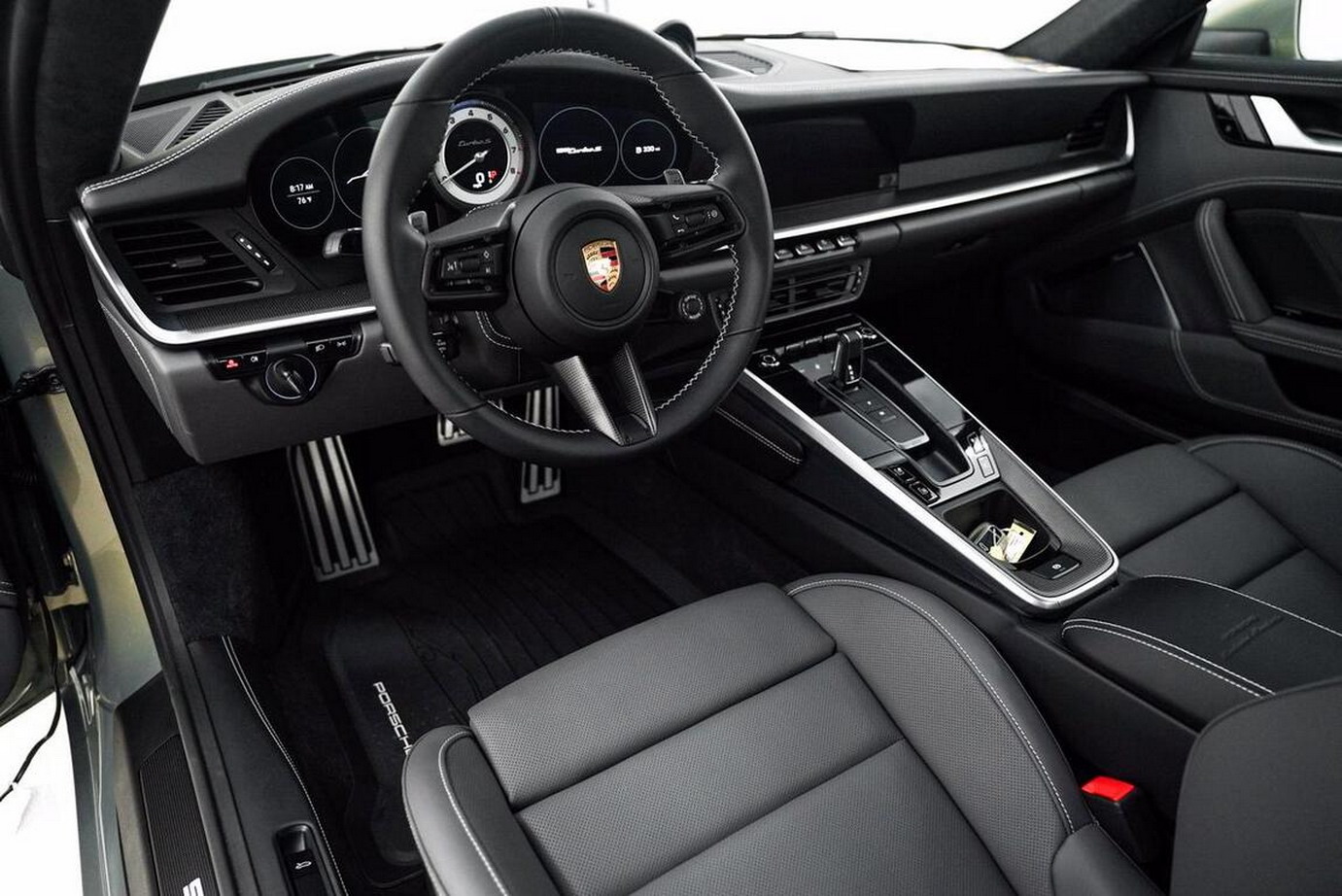 The other options account for another $60,000 and include the Exclusive Manufaktur's leather interior "930 Leather Package" inspired by the original 1975 911 Turbo interior. Then you have other enhancements like the carbon roof, sports exhaust, and Burmester sound system. Yes, it is easy to get carried away with Porsche's endless options list. The powerplant remains unchanged, though – a twin-turbocharged Boxer 6 engine that makes 640 hp and 590 lb-ft of torque.
So there you have it, this Porsche comes with about $160,000 in options. Then the dealer tacked on an extra $100,000; an outrageous markup chalked down to the 'rarity of the vehicle.' To be fair, it is regarded as the world's first Chromaflair 992 Turbo S. It first popped up for sale in February 2021, but an expected deal fell through, and it's been looking for a new owner since then. It remains to be seen if a Porsche enthusiast out there is willing to part with close to $500k. The car is a year old, and there is now an alternative in the form of the Porsche 911 Turbo S lightweight.