Arguably the most extreme 911 to be build as a production car for the road and track. The most significant improvements made to the RS—over both the 992 GT3 and the previous-gen 991 GT3 RS—were applied to the aerodynamics and chassis departments of the car. The new 911 GT3 RS is even more optimized for track use than its predecessors. The spontaneously responsive, high-revving four-litre, six-cylinder boxer engine has proven ideal for use at track days and club sport events.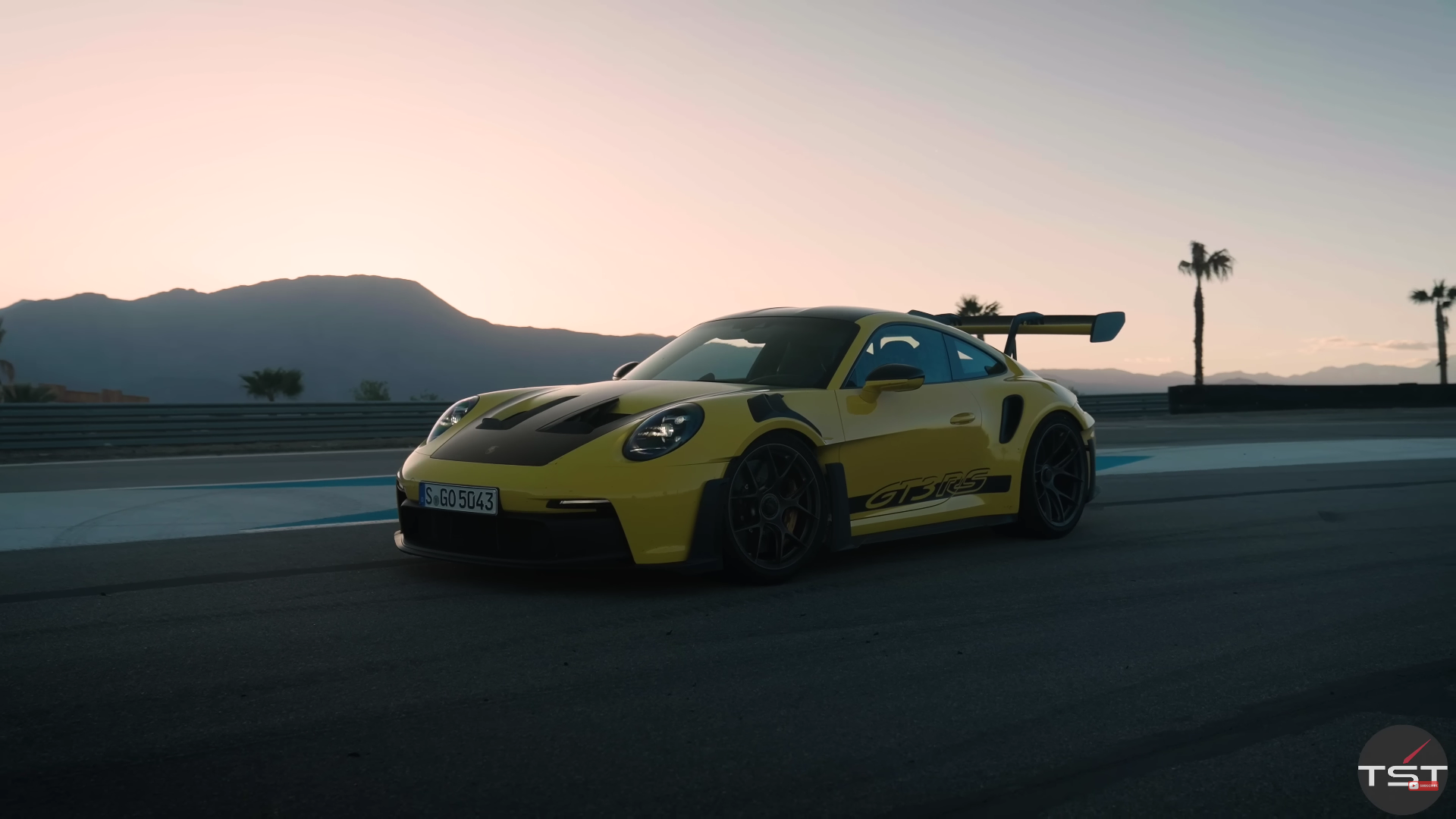 Porsche's latest creation, the 911 GT3 RS, is an exceptional feat that has surpassed expectations. Within a decade, Porsche has managed to cut down eight seconds from the Nurburgring lap time set by the 918 Spyder Hypercar, all while utilizing a 911 with less power and two fewer driven wheels. By employing every trick in the book to enhance aerodynamics, chassis, and lightweighting, Porsche has produced one of their most incredible road cars that are track-focused.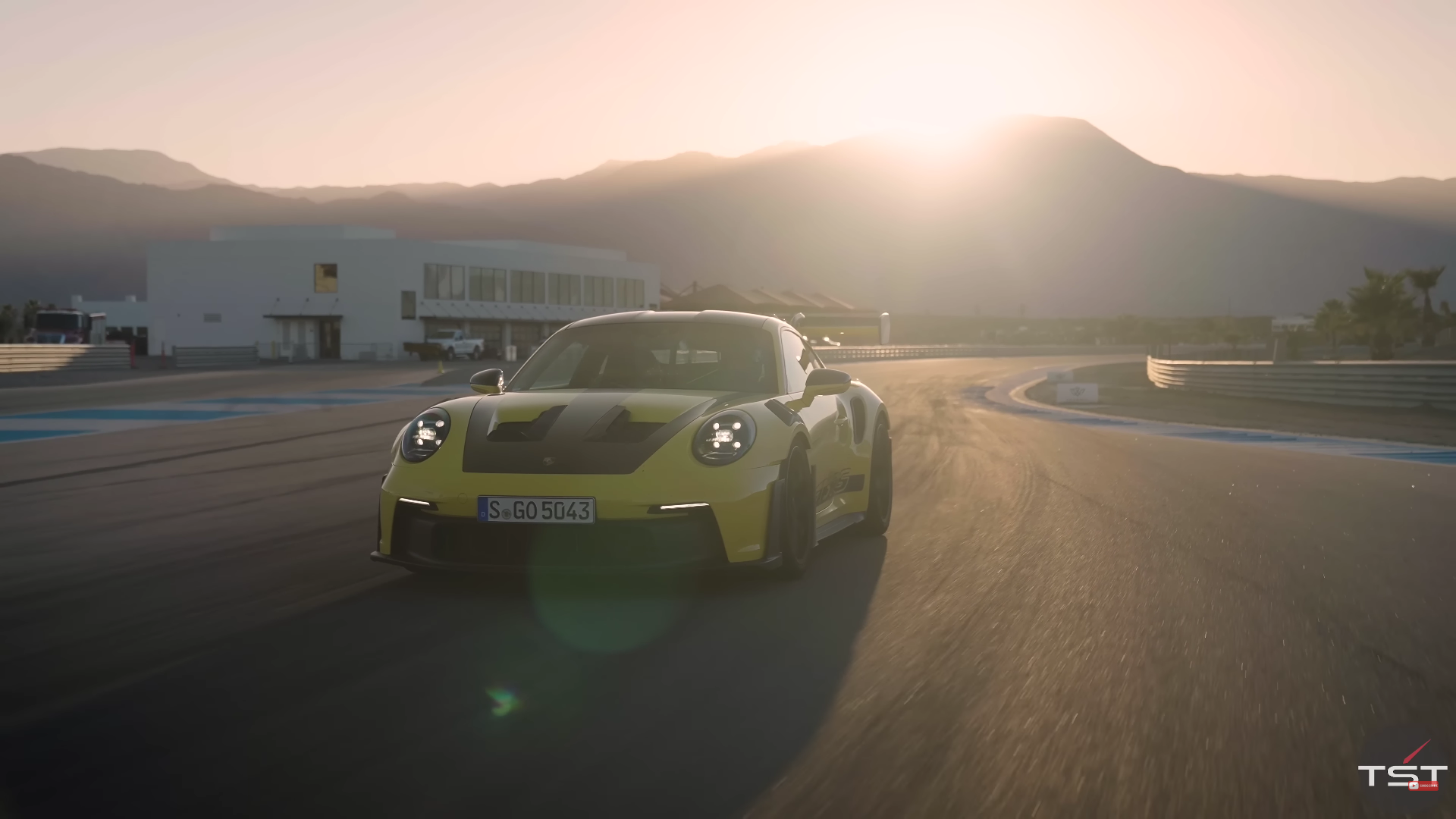 However, such engineering marvel comes with a steep price tag of over $300,000 for the GT3 RS compared to a dedicated track day racing car. Moreover, is it an ideal choice for a vehicle predominantly used on the streets? The folks at TheSmokingTire are here to find out!