Master racer
Vern Schuppan, the Australian racing legend, forged a stellar reputation by winning the 1983 Le Mans driving a Porsche 956. His deep-seated connection to Porsche eventually paved the way for creating the Schuppan Porsche 962CR, a street-legal supercar built using a Porsche 962 racer as the foundation.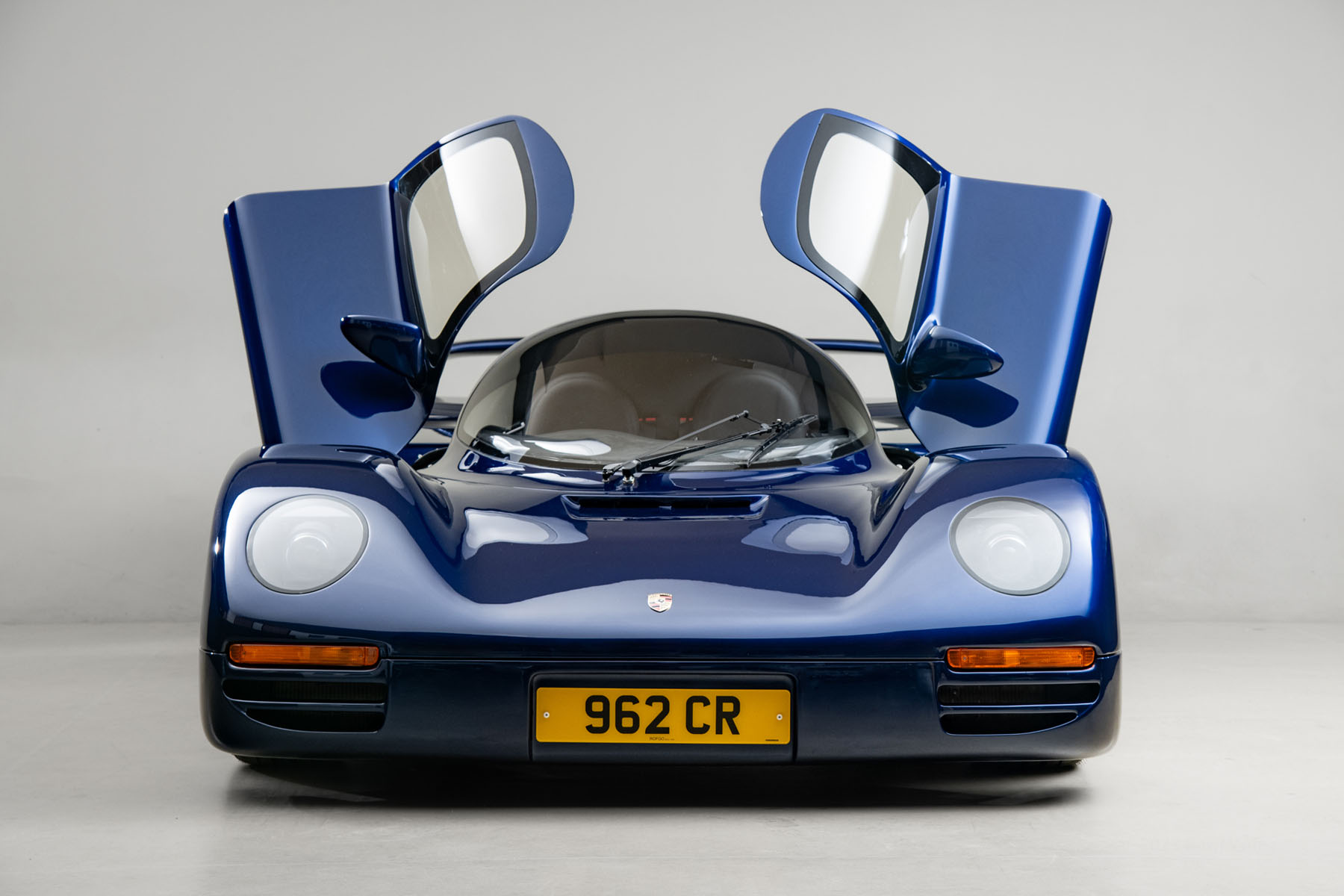 Endurance legend
The Porsche 962 itself is a beacon in motorsport history, recognized for its remarkable triumphs during the Group C era. Built to comply with changing regulations, the 962 was an evolution of the 956, with a relocated driver's seat and improved aerodynamics. Dominating endurance races globally, it's no surprise that the 962's success was something Schuppan sought to translate into a road-legal variant.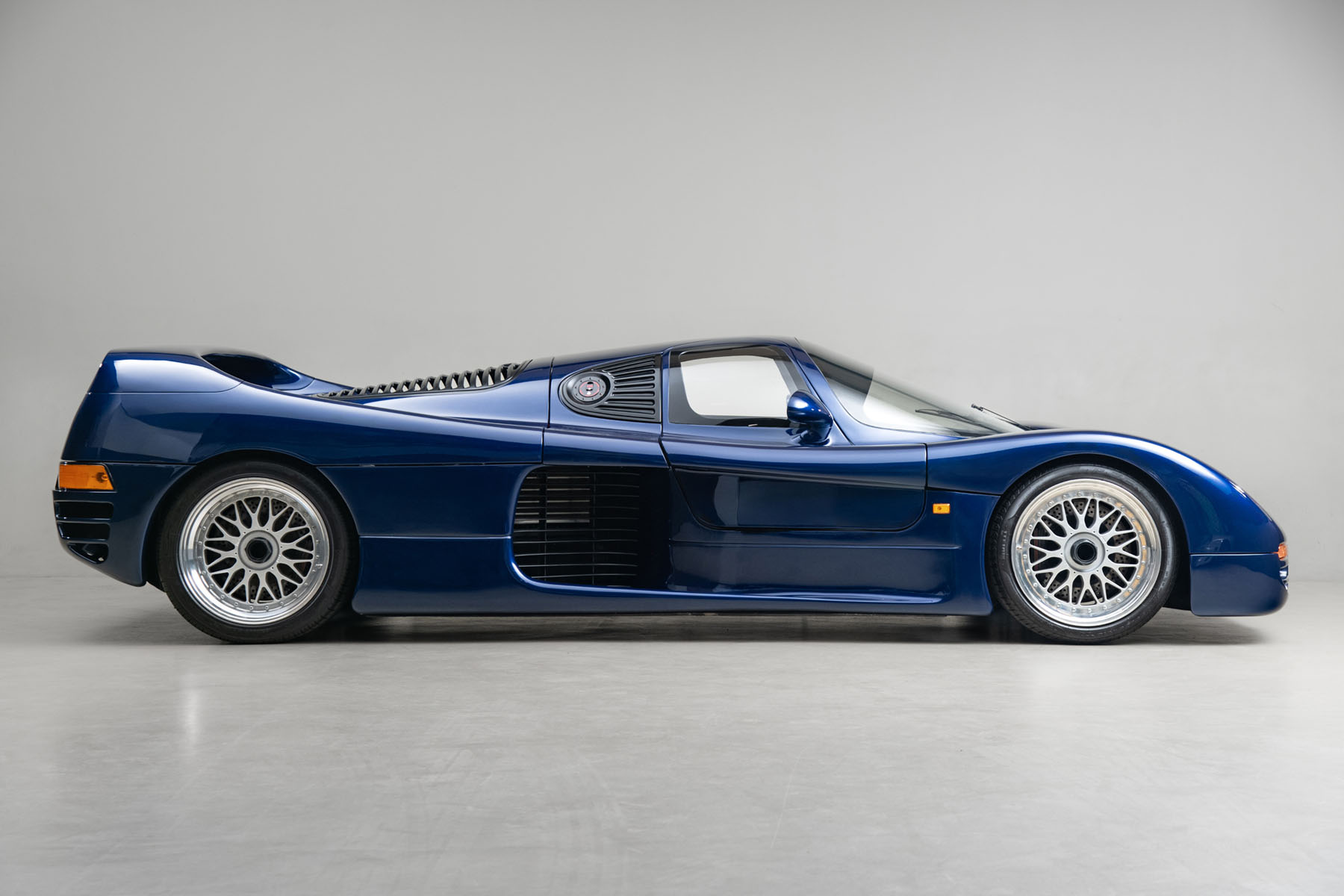 Supercar for the street
Enter the Schuppan Porsche 962CR. While it embraced the racing essence of the 962, it wasn't merely a race car rehashed for the streets. Numerous modifications and features distinguished the two.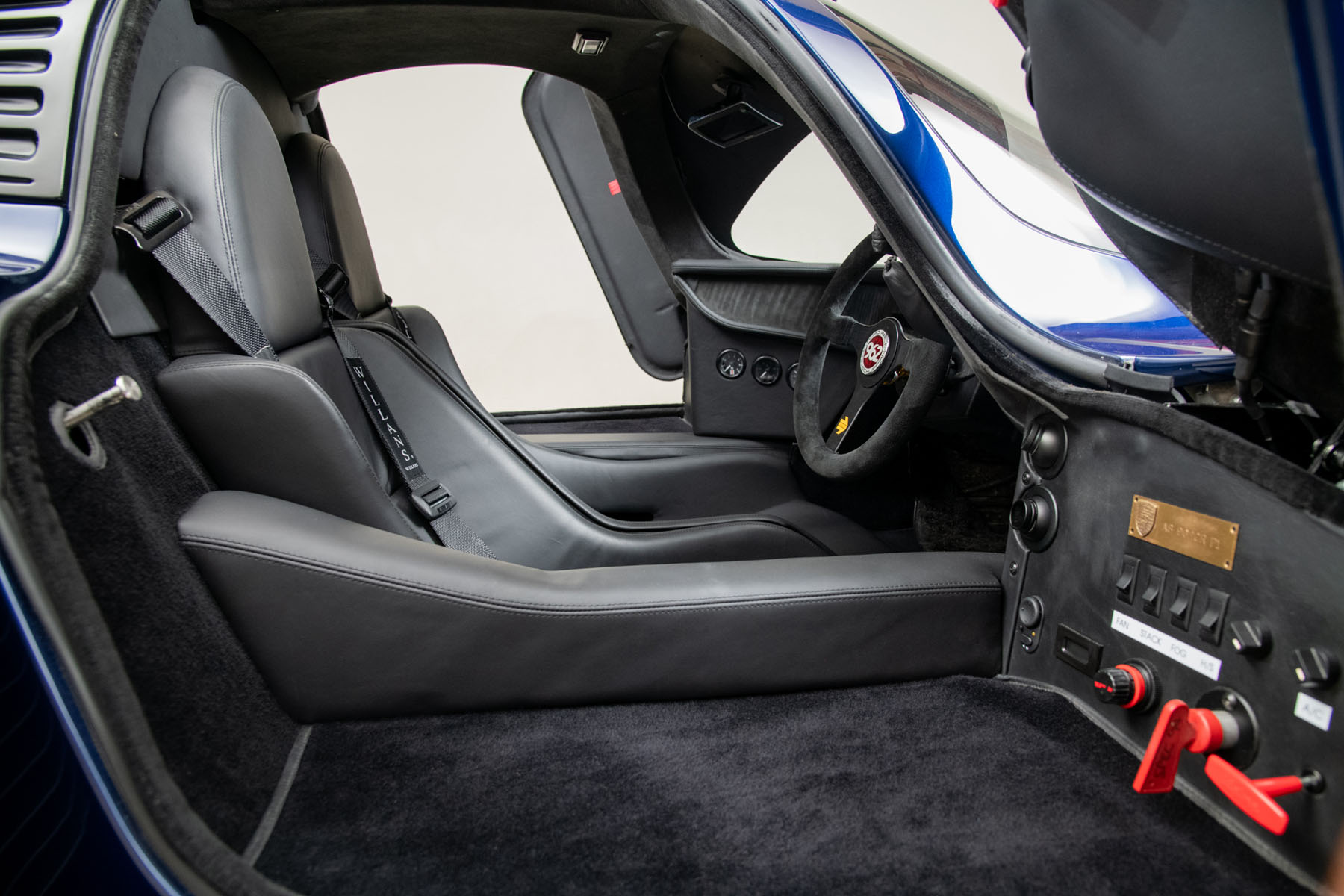 The 962CR's twin-turbo flat-six engine underwent refinements for drivability, delivering a robust 600 horsepower. Structurally, the 962CR embraced carbon fiber and aluminum in its chassis construction. Such lightweight materials, while enhancing speed capabilities, also ensured rigidity. Aesthetically, while the elongated rear and streamlined body echoed the 962's design, the 962CR presented itself with a finesse befitting a supercar meant for public roads. Its integrated rear spoiler and headlights show that its shape wasn't an "after-thought."
The Schuppan Porsche 962CR's exclusivity is underscored by the mere six units that were believed to have been built. In essence, the Schuppan Porsche 962CR stands as a monumental tribute, not just to the Porsche 962's racetrack legacy but to Vern Schuppan's profound admiration for it. It is where the thrill of racing intersects with the elegance of everyday driving.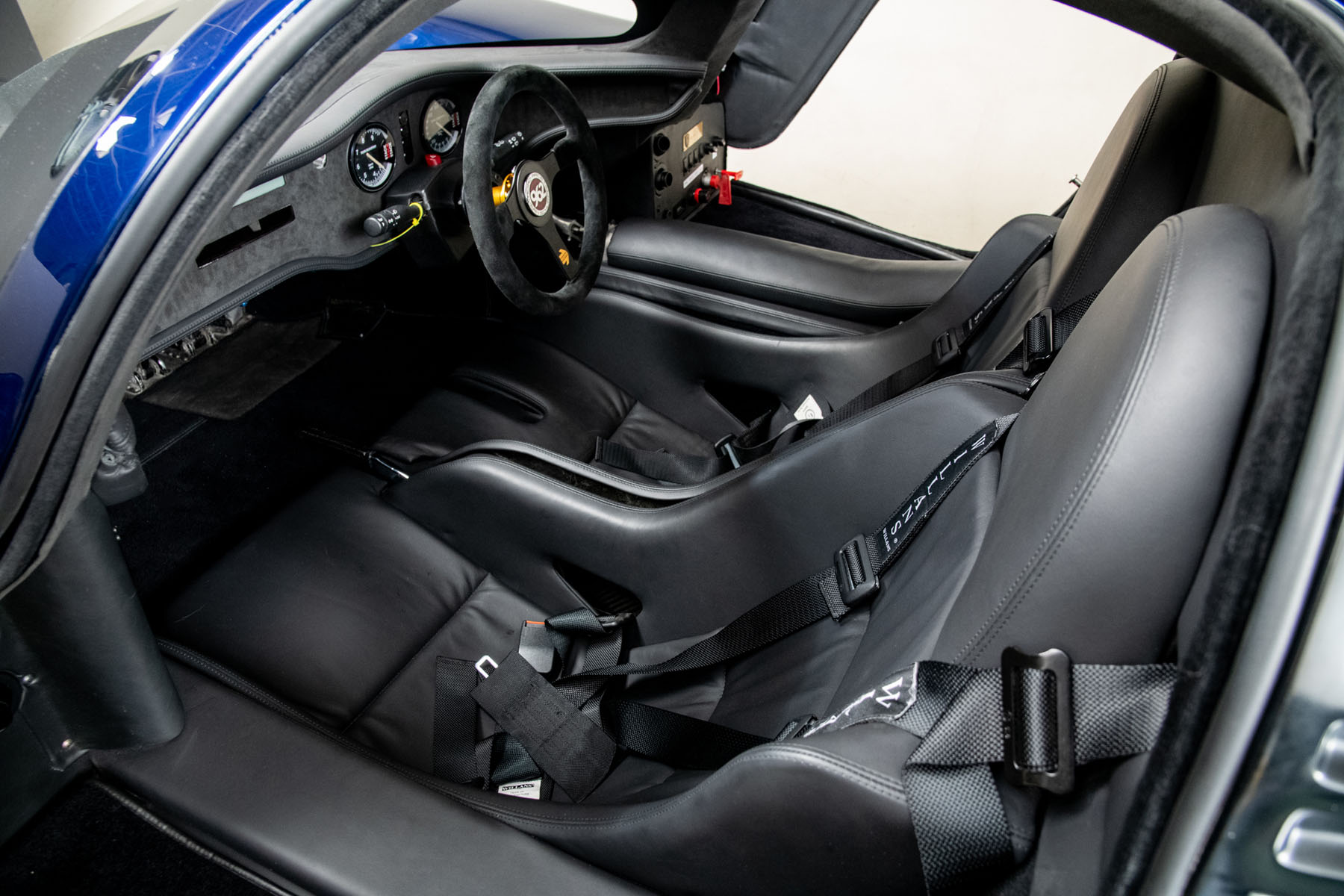 Available now at Canepa
Highlights include:
1990 Schuppan Porsche 962CR VIN CR01
Prototype and development car – chassis #1
1 of 6 ever made
Carbon-fibre monocoque and bodywork
Twin-turbo 3.3-litre flat-6 engine
600hp
0-60 in 3.5 seconds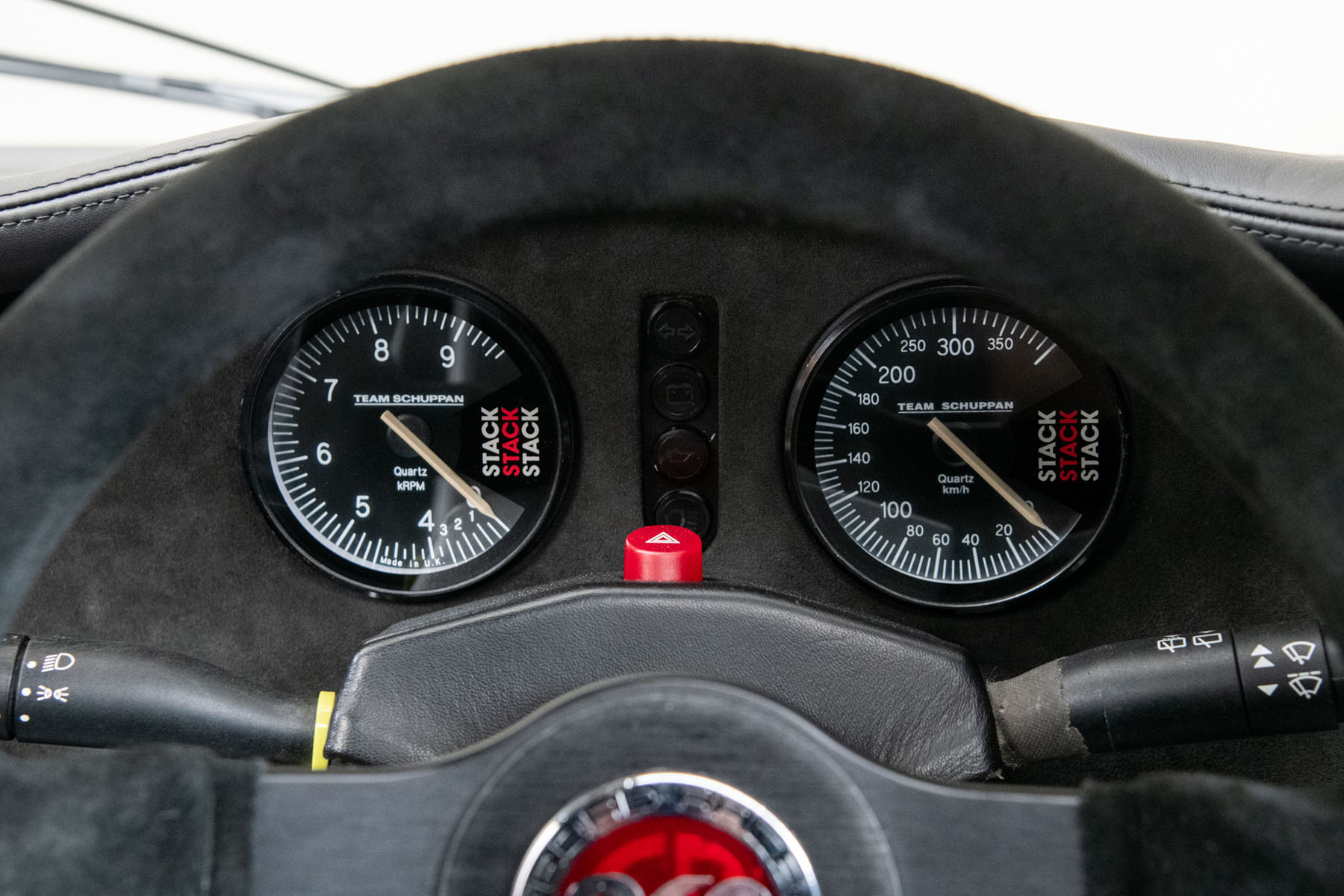 Reynard chassis
Schuppan's concept for this street-legal 962 incorporated Reynard's specially manufactured carbon fiber chassis. The 600-horsepower 6-cylinder twin turbo Porsche engines were built to IMSA specifications. The bodywork was made of carbon fiber, according to a special design by Mike Simco, and leather bucket seats along with other modifications were added to make the vehicle more road-worthy.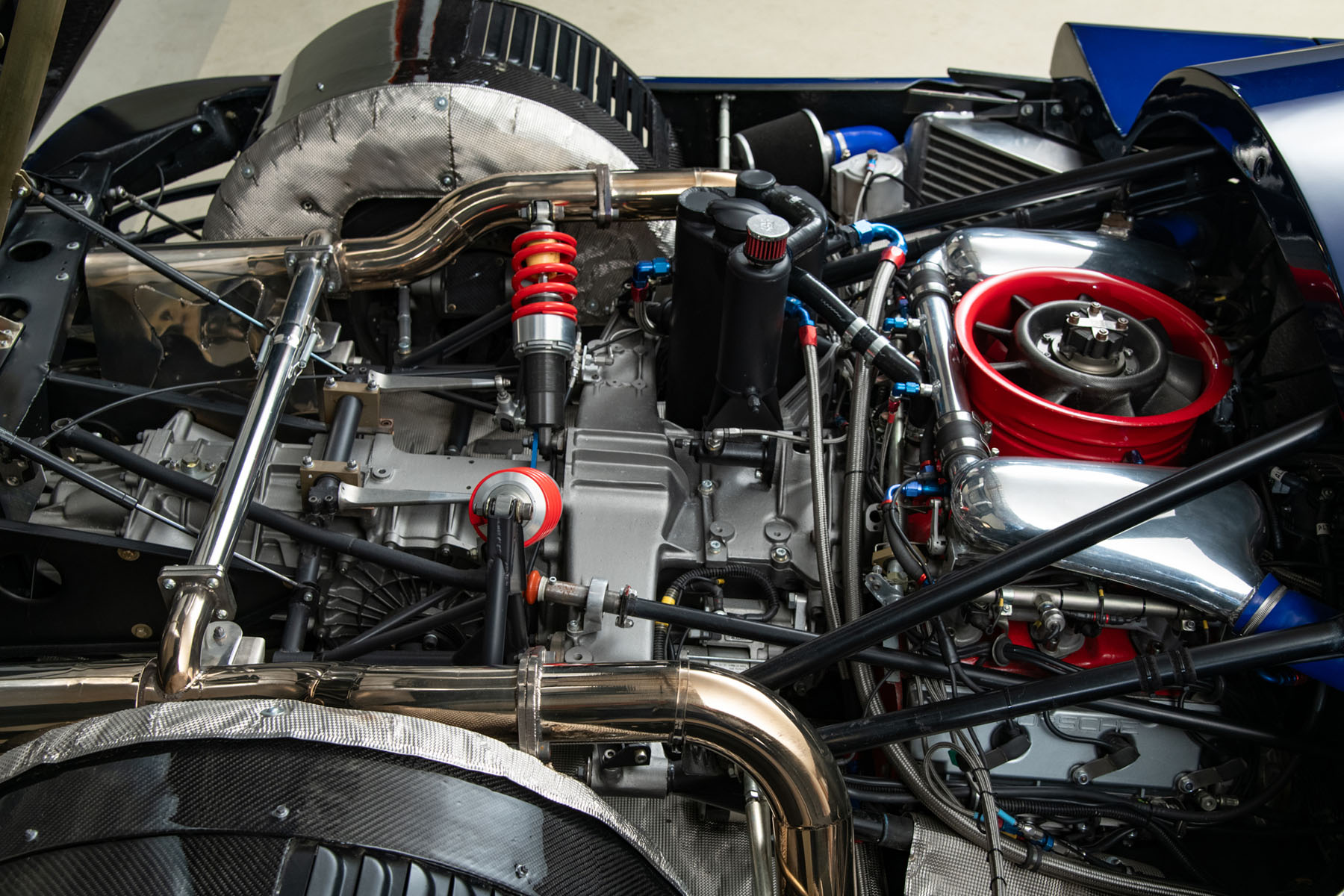 Performance was mind-boggling, with a top speed of 230 mph and a 0-60 time of 3.5 seconds. In 1994, it was said to be the most expensive road automobile, with a price tag of US$1.5 million. Regrettably, Schuppan's firm VSL shut down after just six automobiles were completed due to a combination of high manufacturing costs. Today, only four surviving examples are known to exist.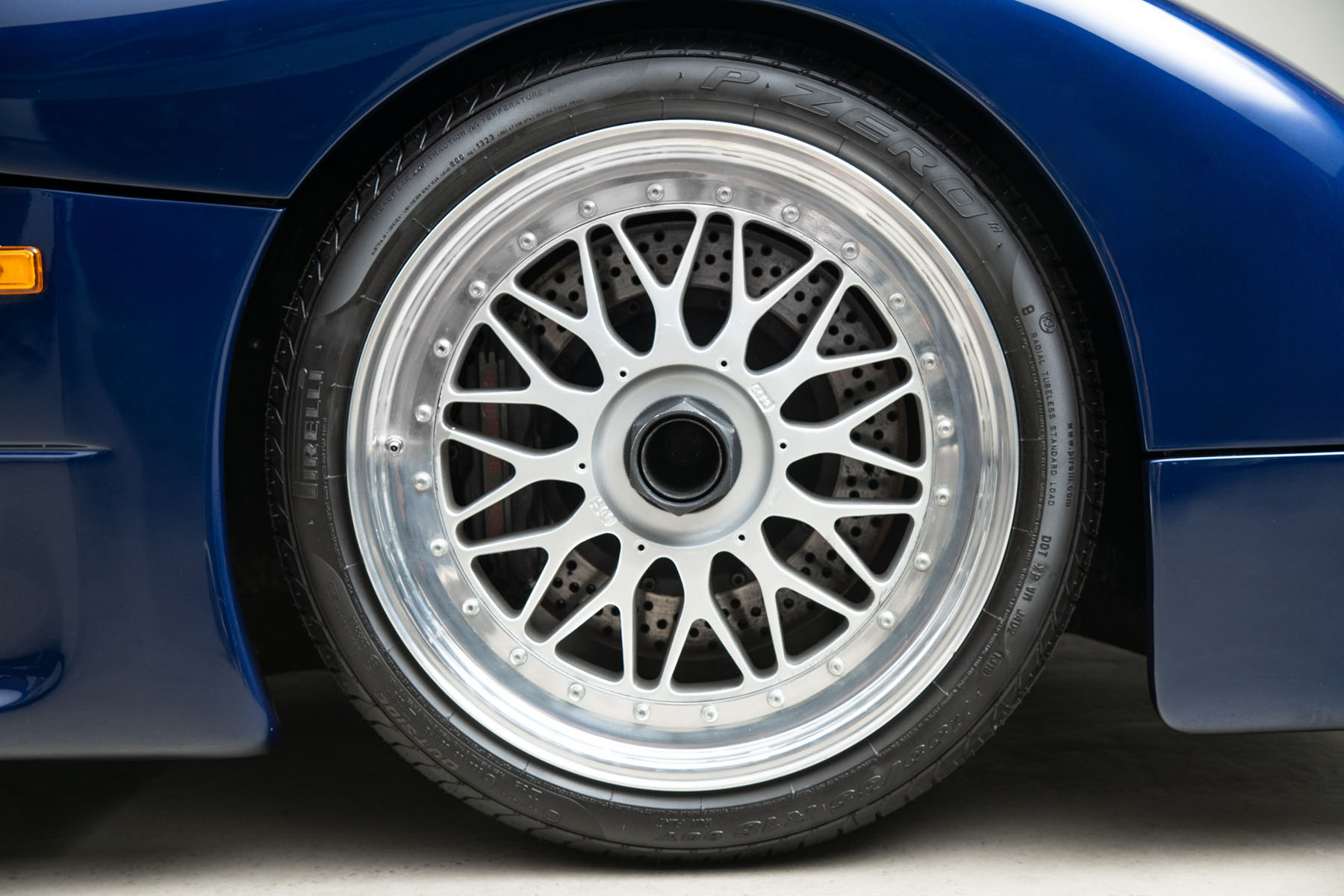 Rarest of six made
Built-in 1991, this 962CR was the prototype and development vehicle for the proposed production run. It stands out from the other Schuppan 962 vehicles because it was constructed using an ex-Omron TS-01 ACT carbon fiber chassis that had participated in the 1990 Le Mans race. This vehicle was featured in advertising collateral and the press at the time. The CR01 went into private hands after serving as the VSL's premier marketing vehicle. The expert group "Group C" maintained and updated it. The history file that goes with it describes the projects and significant expenses. Trevor Crisp, a former Group C employee who is now with Katana and one of the car's constructors, looked after the vehicle when a private individual owned it.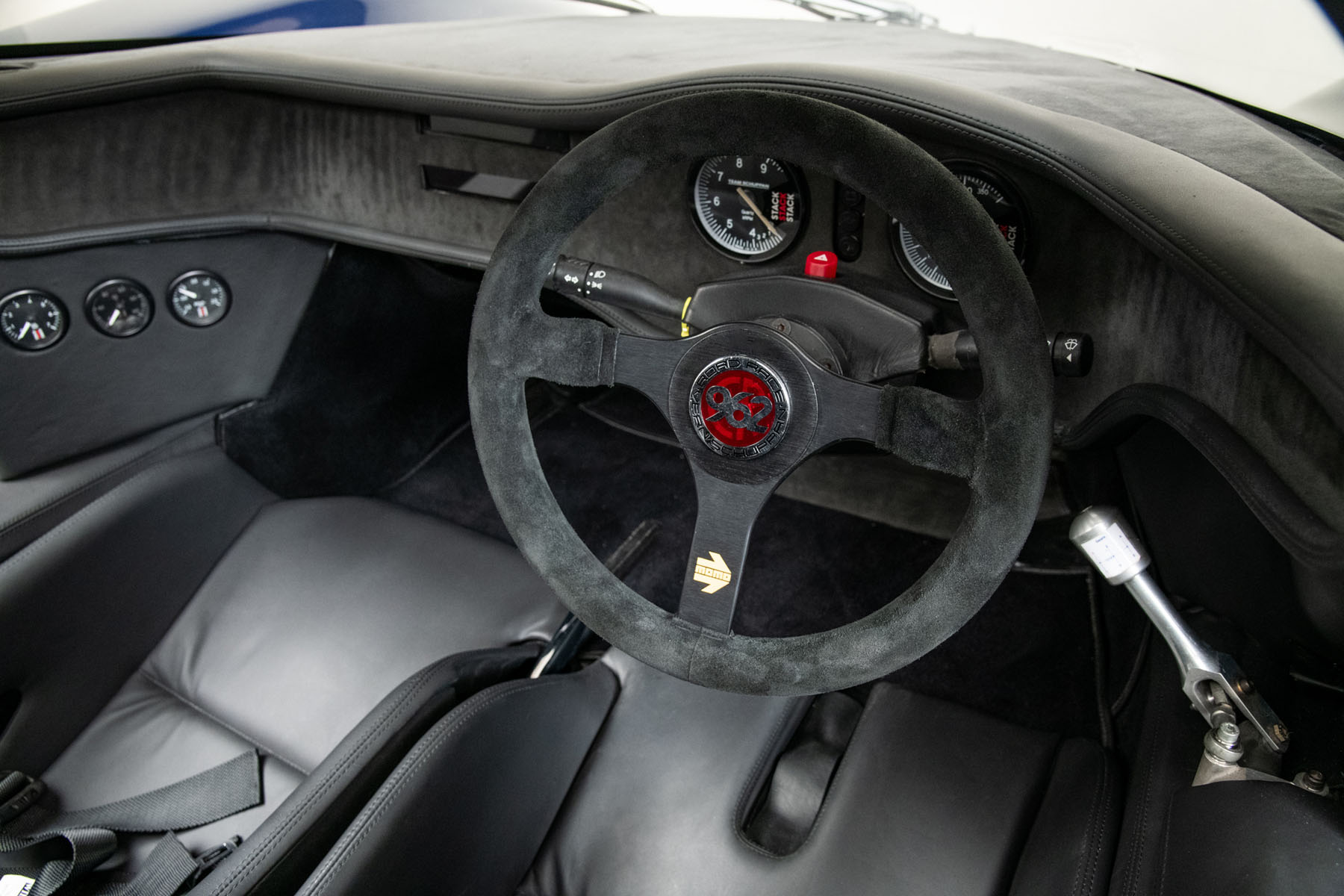 Complete restoration
A few decades later, the penultimate owner, a British man living in France, had the engine rebuilt and dyno tested. When the present owner bought the automobile from him, he immediately started working on a complete restoration. The automobile was dismantled and examined. The car's safety-critical components have all undergone crack testing and have either been replaced or repaired. The bodywork was completely stripped down to bare carbon to achieve a better fit and a better finish. It has been repainted in Lapis blue, a Porsche color.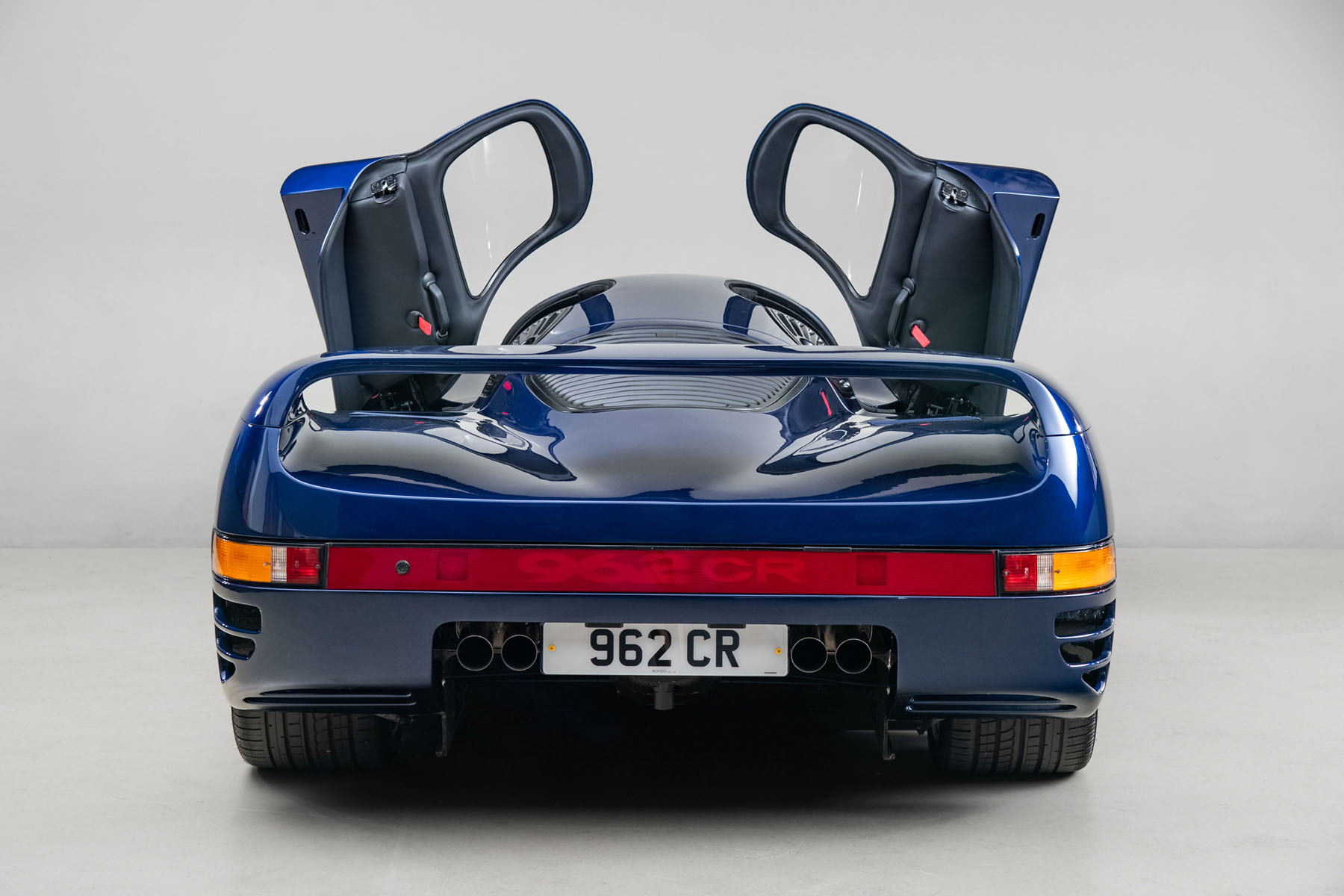 Summary
Chassis number one, perhaps the purest supercar ever made, is also one of the rarest road-legal supercars ever made. This is a once-in-a-lifetime opportunity to purchase a 962CR, giving its future owner the chance to own and appreciate a genuine blue-chip investment.
Availability information HERE