It's no secret that when you make the same type of car for decades, you obviously learn many little tricks and tweaks to make your car better, and better, and better. Porsche has been doing this with the 911 since 1963.
The Type 993 911, however, was the last of the air-cooled cars. Despite sticking with air cooling since day one, when the Type 996 911's rolled off the line, they were producing so much power and so much heat, that the only reasonable option was watercooling.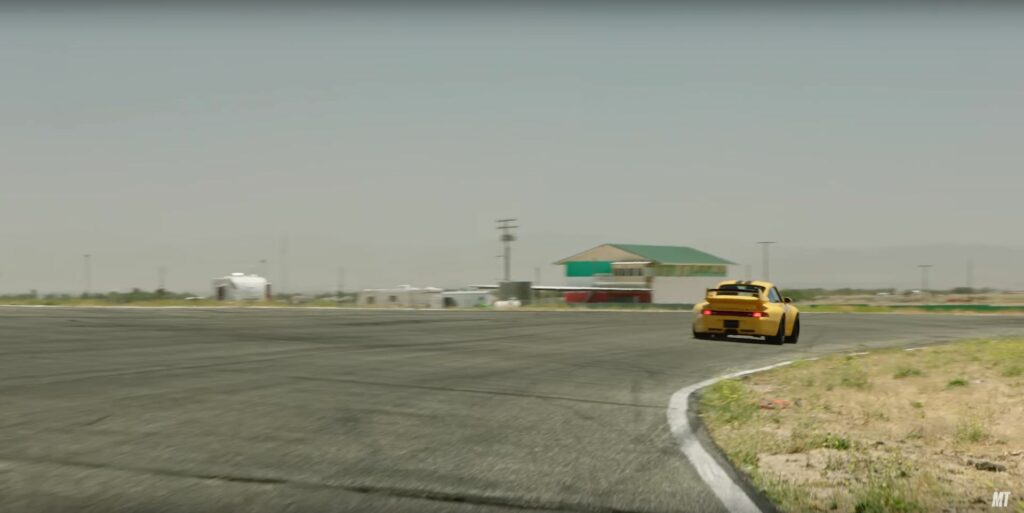 And so, many Porsche purists consider the Type 993 to be the last "true" 911. And that includes the people at Gunther Werks, who have taken the Type 993 formula, and tweaked it just a little.
And by "a little," they mean "a lot." They strip everything back, down to the original steel chassis and the engine block, and then proceed to go mental from there.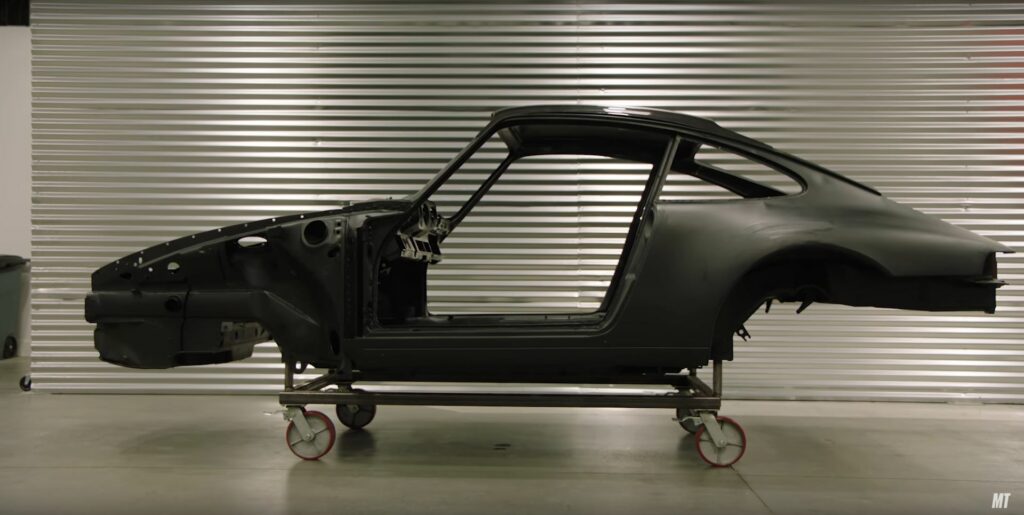 Starting with a 1995 Type 993 911 RS donor chassis, they remove the steel roof and replace it with a super-light but ungodly strong carbon-fiber roof that is bonded to the donor chassis. Carbon fiber features throughout, including fenders, doors, seats, dash, hood, engine cover, GT rear wing… pretty much anywhere that there is a place to save weight, they do so, ending up with a 600 lbs saving over the donor car.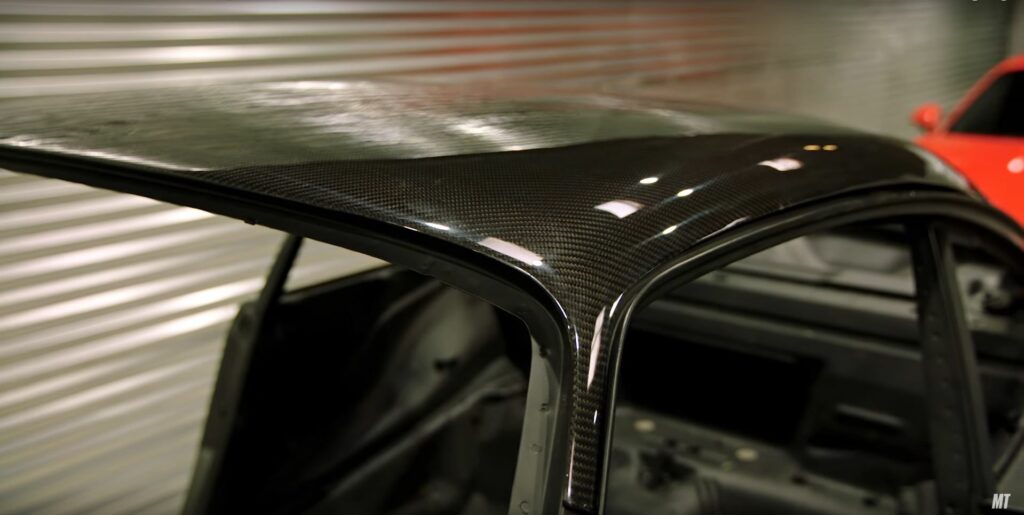 The engine is also completely stripped down and only the original engine block is used. New camshaft, six independent throttle bodies, new injectors, new bore out to 4.0 liters, the works (or, more appropriately, the werks!) are thrown at it, giving it a naturally-aspirated 430+ BHP and an 8,100 RPM redline.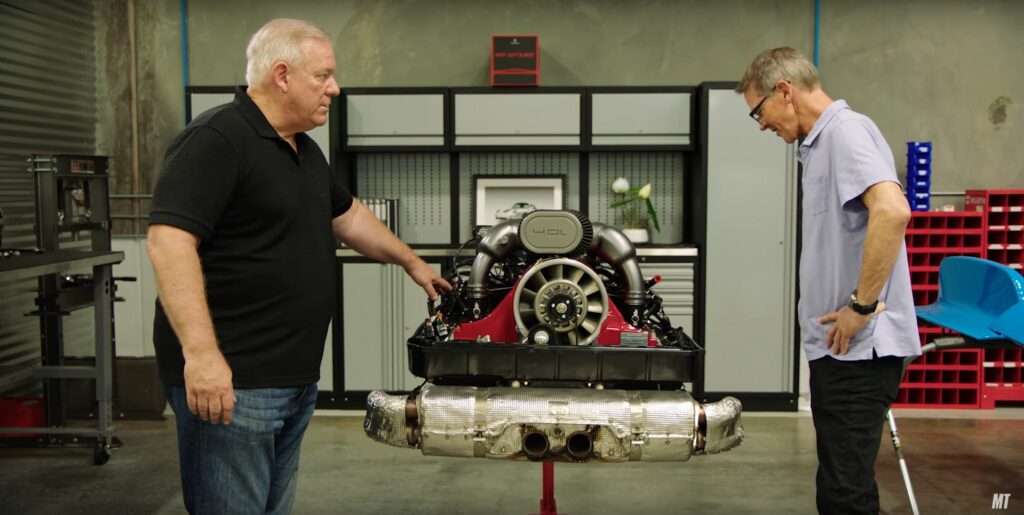 New brakes, new steering rack, modern lightweight wheels with retro looks, and a heat-shielded central exit exhaust all modernize the car, without compromising on the image and sensation of the last of the air-cooled Porsche's.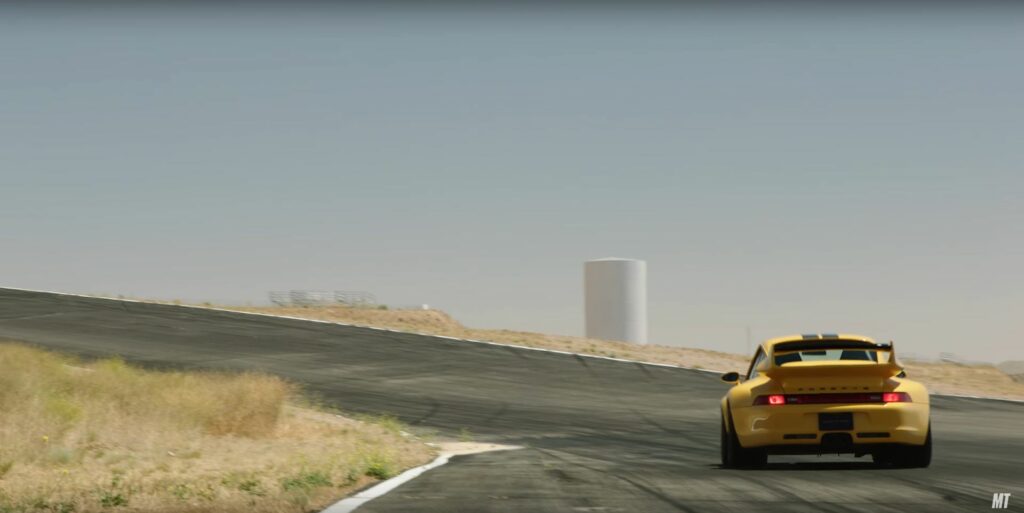 On the track, the lightness, the power, and the aerodynamics come together to give the 993 Remastered an old-school feel, but with modern technology keeping it in line. It turns in, the back end wants to follow, and it goes like absolute bonkers down the straights.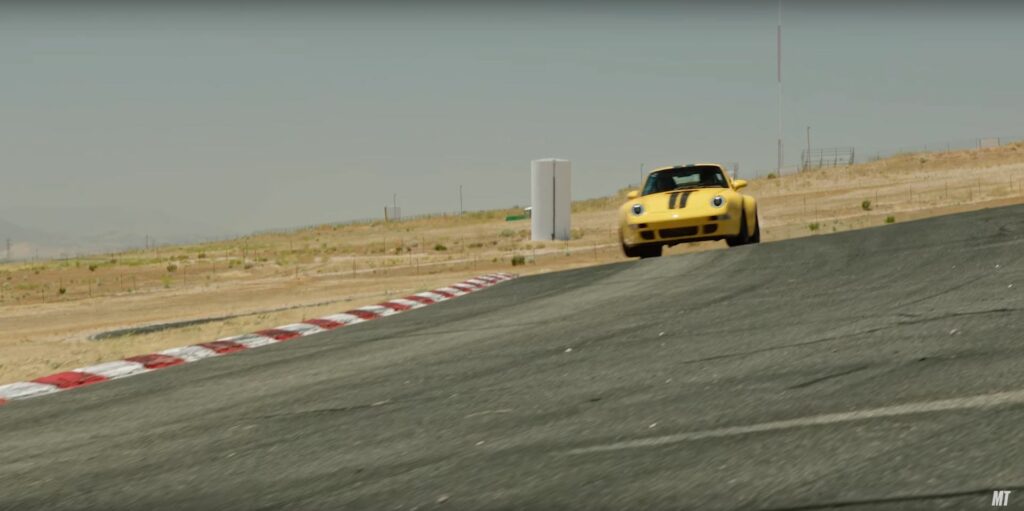 The only downside? Only 25 will ever be made, and you definitely need deep pockets. $585,000 is the starting price.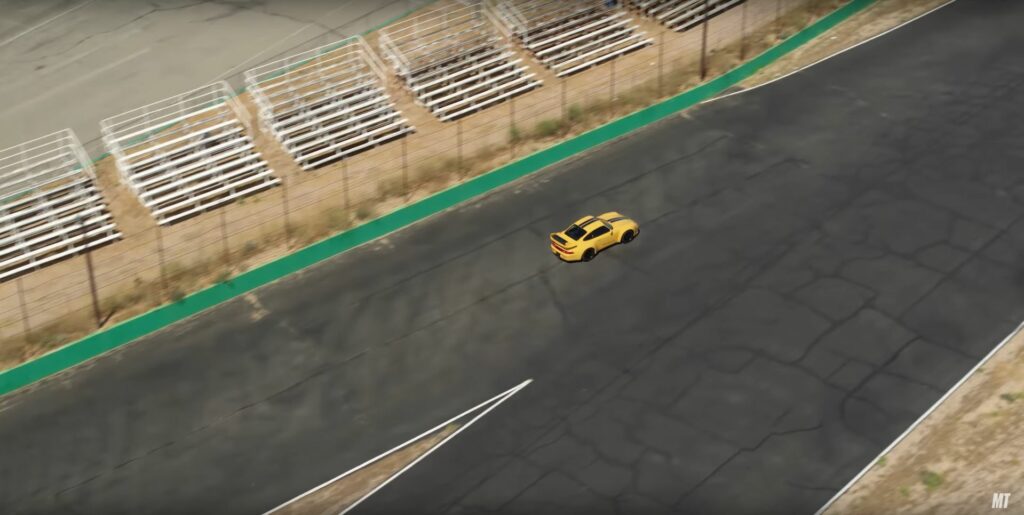 Unofficially, Gunther Werks considers their Porsche 993 Remastered (which is the official name that Porsche's legal team are OK with) as the 993 GT3 RS that Porsche never made.