TechArt has been an upgrade, aesthetics, and tuning house for Porsche's since it was first formed in 1987. Everything from power upgrades, aggressive aerodynamics, and even full conversions (such as the GT Street R) have passed through its doors.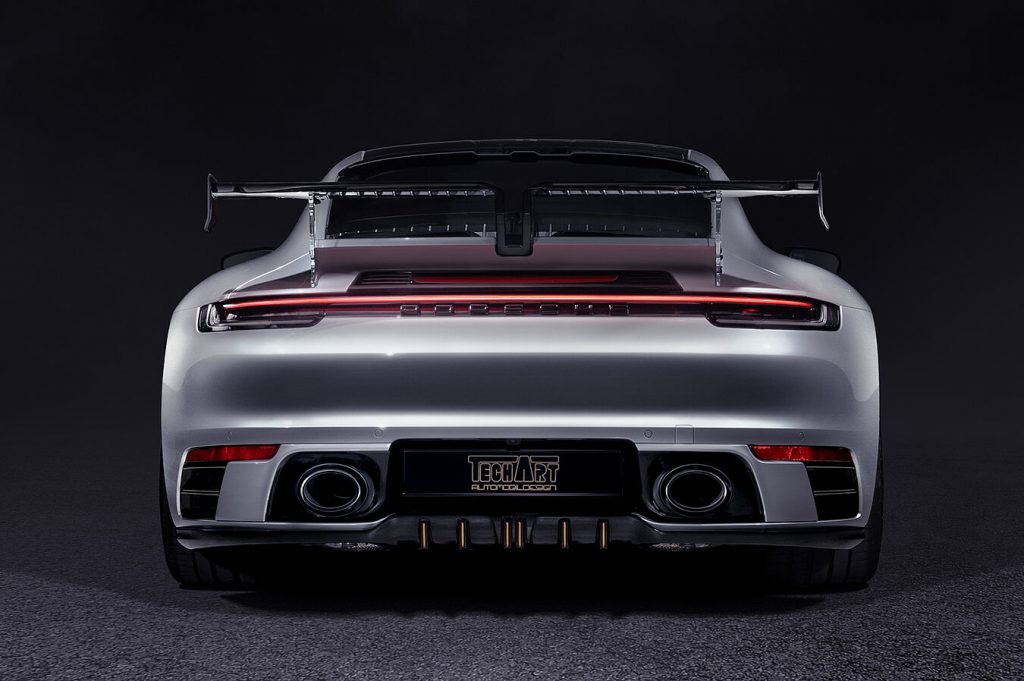 Now, TechArt has released their latest aesthetic accessories for the Type 992 911 Coupe and Cabriolet. All the parts have one common theme that impacts both looks and performance, which is carbon fiber.

Principle among the lastest parts is the massive GT wing with a revised decklid air intake system that gives a regular 911 an almost GT3 shaped rear end.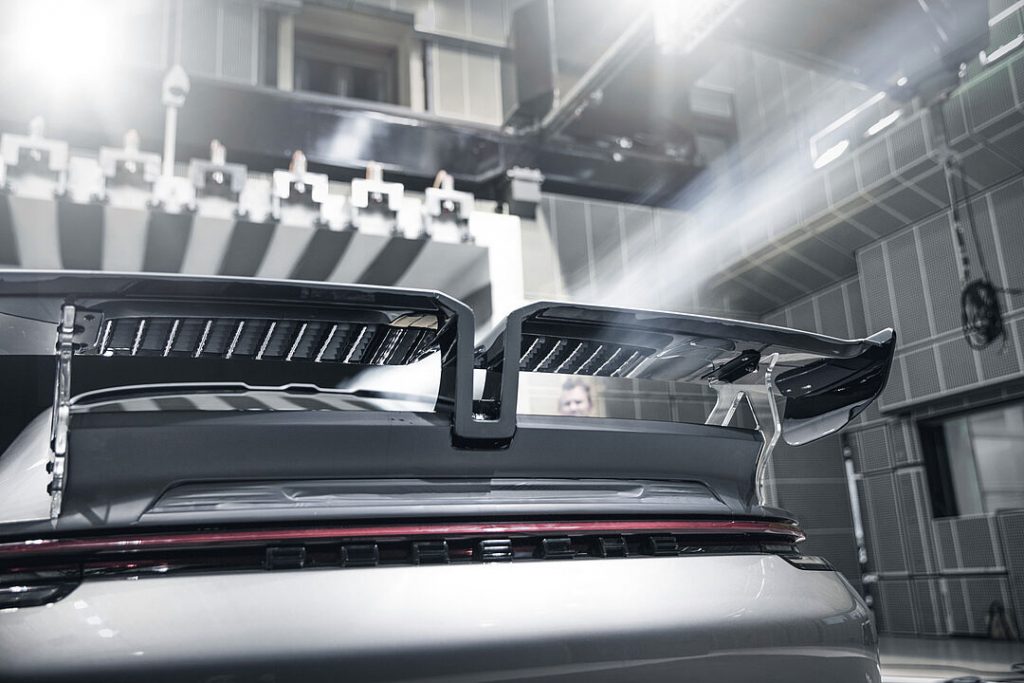 There is also an available split-wing which is eye-catching and fully functional.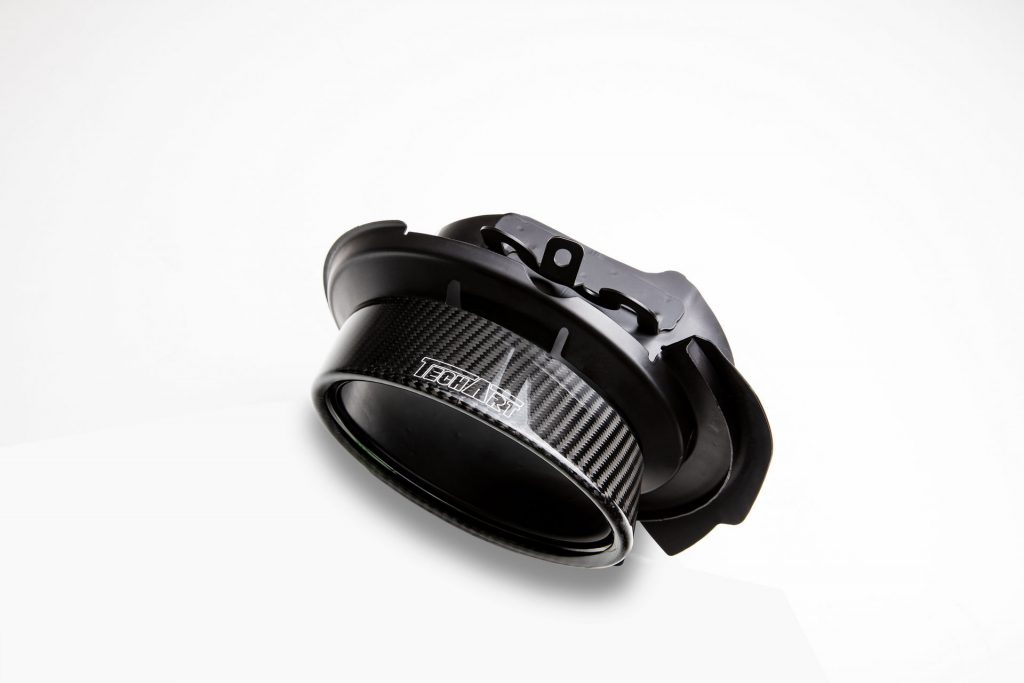 TechArt has also made carbon fiber exhaust tip surrounds, air scoops to be added on top of the rear deck lid, wing mirror surrounds, and a full GT hood with air intakes.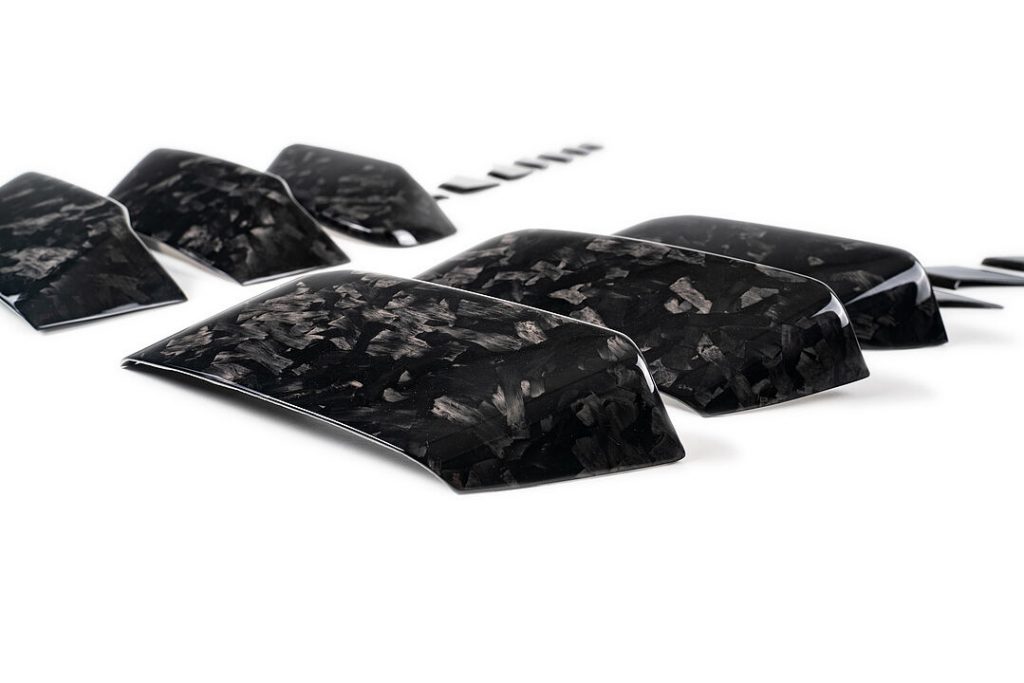 The real flair of the entire series of parts, however, is that there are two choices of carbon fiber available. You can choose from the familiar woven carbon fiber, or opt for the much more striking forged carbon fiber.
Forged carbon fiber is still a relatively new way of producing carbon fiber parts, and is made by putting random pieces of carbon fiber into a pressure mold, filling it with resin, and applying several tons of pressure to the mold as the resin cures.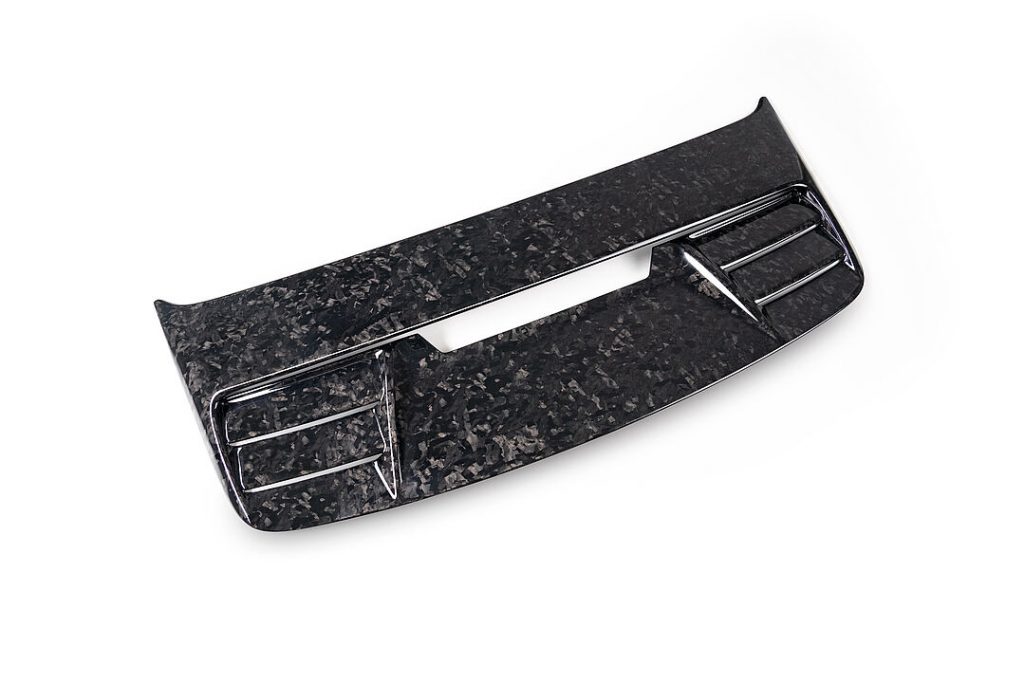 This both gives the piece a striking random pattern look, as well as the same rigidity as woven carbon fiber. It also allows for trimmings from woven pieces which would otherwise be discarded to be used for more parts, reducing overall waste.

As befitting such pieces, prices are not what are considered cheap. In fact, they are not even listed on TechArt's website and you must inquire to find out pricing.