Vic Elford, Porsche motorsport legend, passed away at his home in Plantation Florida on March 13. In the last few...
Read More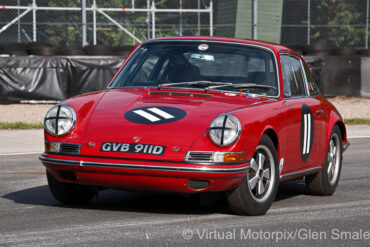 1966 Porsche 911 2.0-litre – GVB 911D – parked on track at Lodge Corner after practice for the Oulton Park...
Read More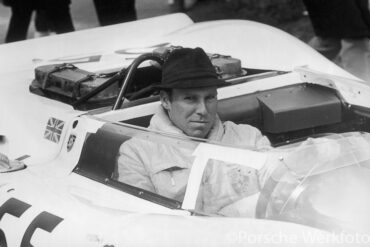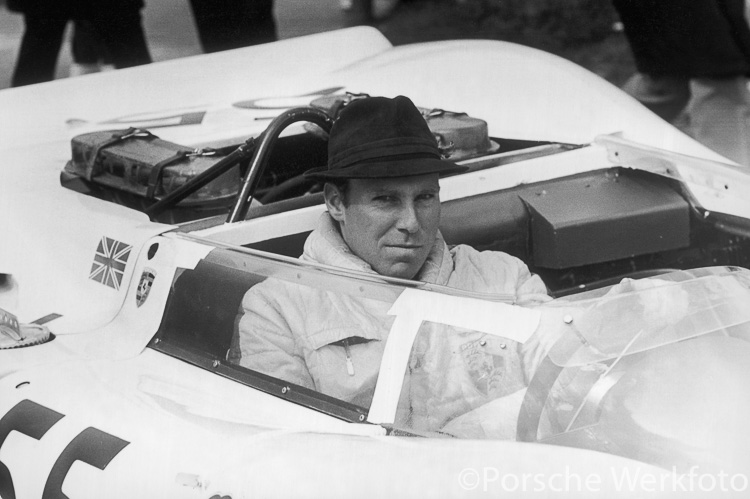 Richard Attwood relaxing between stints in the Drivers' Paddock during the 2013 Goodwood Festival of Speed On 4 April this...
Read More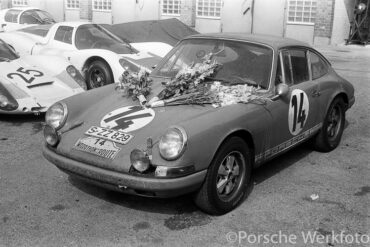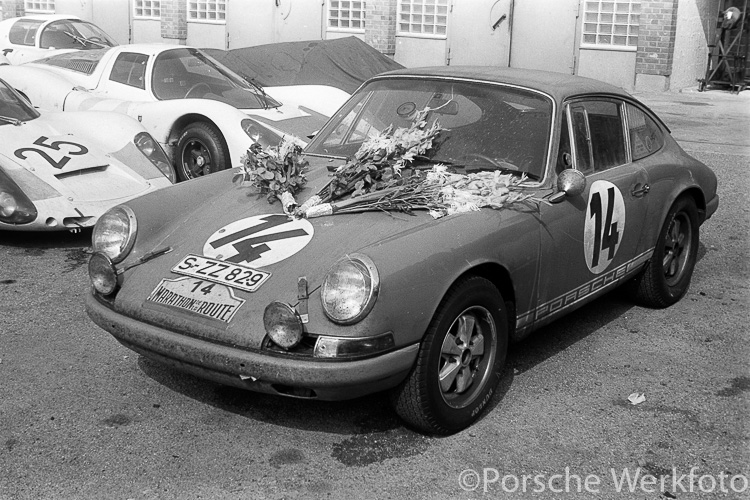 Marathon de la Route, Nürburgring, 22-26 August 1967: Getting ready for the 1967 Marathon de la Route outside Werk 2...
Read More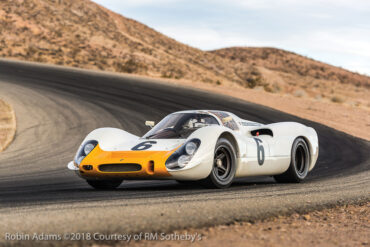 1968 Porsche 908 KH (chassis #010) 3-litre Introduced in 1968, the Porsche 908 was one of the longest running prototypes...
Read More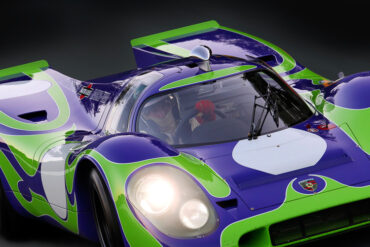 The fabulous story of this car's life begins in 1970 with the construction of chassis #021, one of the first...
Read More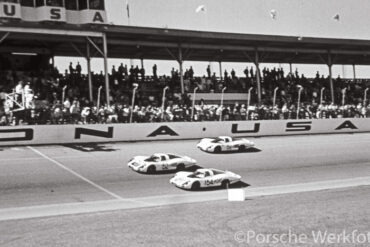 WHEN the F.I.A. changed the regulations in the middle of last year governing sports prototype racing, it didn't give a...
Read More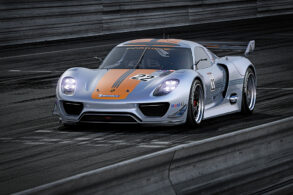 Porsche 911R book plus slip case (English) by Christoph Mäder, Thomas Gruber and Georg Konradsheim A large package landed on...
Read More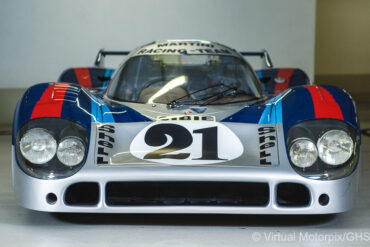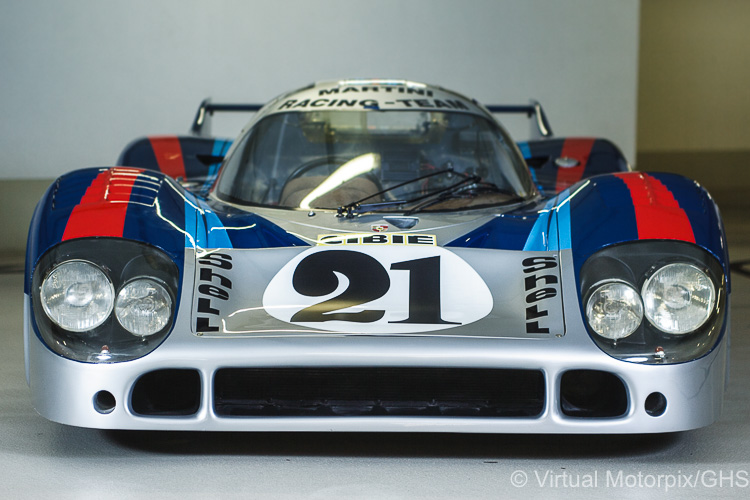 #21 Martini Porsche 917 LH (chassis #042) was driven by Gerard Larrousse and Vic Elford in the 1971 Le Mans...
Read More