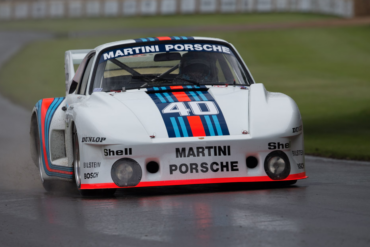 Porsche 935/77 "Baby" Specifications engine Boxer-6 fuel feed Mechanical Bosch Injection displacement 1425 cc / 87.0 in³ power 275.9...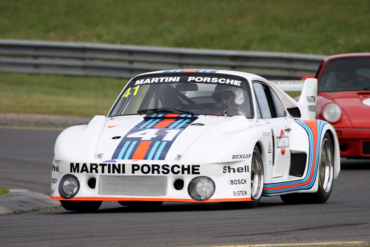 Porsche 935/77 Specifications This is the spec sheet for the Porsche 935/77. Note there was also a 1.4 Liter "Baby" Porsche...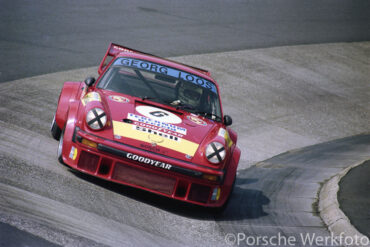 Toine Hezemans in his Brussels home, 2015 One of the Netherlands' most successful racers, Toine Hezemans is part of a...
Porsche 935/77 Pictures...
Porsche 935/2.0 'Baby' Pictures...
Porsche 935/77 Pictures...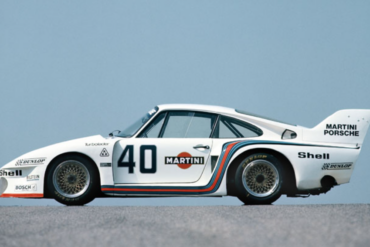 The 935/77 was a result of relaxed rules and the car got a completely new suspension. The mirrors were incorporated into the front fenders and the rear window had a new angle. The 935/77 was visually very pleasing. While the 935/76 had a single turbocharger, the 2.85-litre engine of the 935/77 had two turbochargers. There was also a "baby" 935/77 built with a smaller 1.4-litre turbocharged engine to compete in the national German DRM series under 2 liter class.