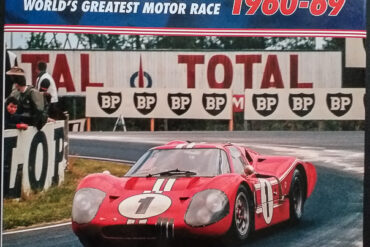 Le Mans: The Official History 1960–69 by Quentin Spurring © Virtual Motorpix/Glen Smale This edition of Quentin Spurring's fabulous series...
Read More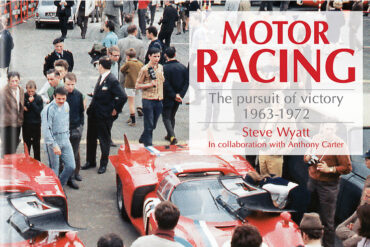 Motor Racing – The Pursuit of Victory 1963-1972 by Steve Wyatt © Veloce Publishing Limited The age of motorsport, when...
Read More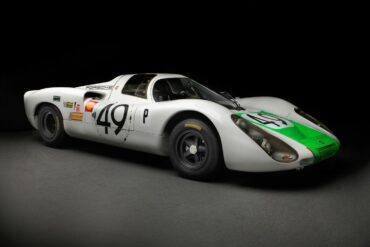 The K in 907K stands for short-tail ("Kurz" in German). Porsche brought four new 907s with short-tail bodies to the rugged Sebring circuit in March 1968. Seven laps in, one 907 was out, and a second suffered engine troubles after 46 circuits. Not to worry, as the other two dominated the race. Porsche 907 024 with drivers Hans Herrmann (Germany) and Jo Siffert (Switzerland) went from the pole position to a dominating victory at an average speed of 102.512 mph, 10 laps ahead of its sister 907.
Read More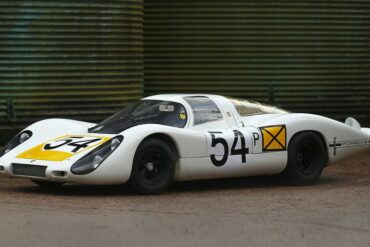 In 1967, Porsche brought a new kind of car to Le Mans. The 907 had a small flat-six and incredibly low bodywork, was aerodynamically optimized. Ford won Le Mans, but the 907 proved its worth. At the end of March, 1968, Porsche had four type 907 chassis ready, and brought them to the 24 Hours of Daytona. Fully developed, the 907 now used a 2195 cc aircooled, magnesium alloy flat-eight with Bosch fuel injection, good for 278 bhp at 8700 rpm. The 907LH (lang heck, or long tail) was slippery, stonking fast and wicked hard to drive. And it won.
Read More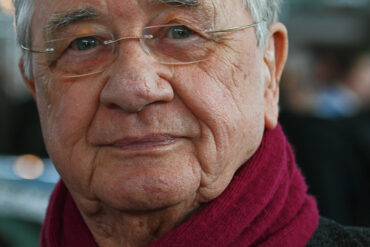 Hans Herrmann at the Retro Classics in Stuttgart, Germany 2010 Hans Herrmann, one of the most successful and popular racing...
Read More
Mont Ventoux, 18 June 1967 – Rolf Stommelen won this hillclimb driving a Porsche 910/8 Bergspyder Rolf Stommelen was one...
Read More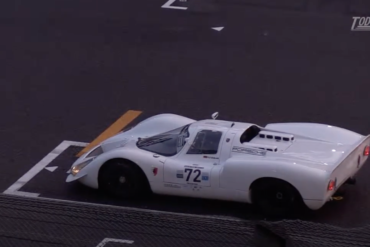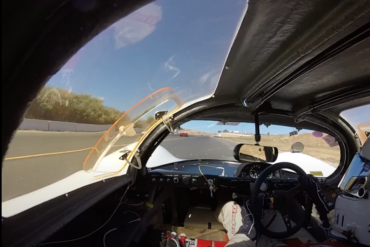 Porsche 907 In Car Driver POV on Track Porsche 907K Sonoma Raceway CSRG Vintage race ...
Read More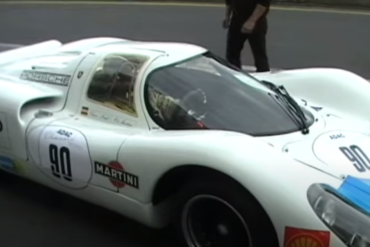 © White Racers from Zuffenhausen: Porsche 904, 906, 907, 908, 909, 910 In 2018, we reviewed one of the other...
Read More