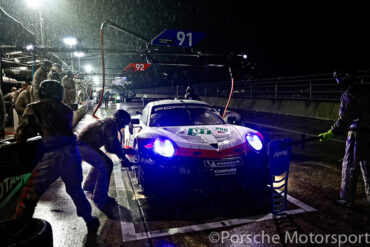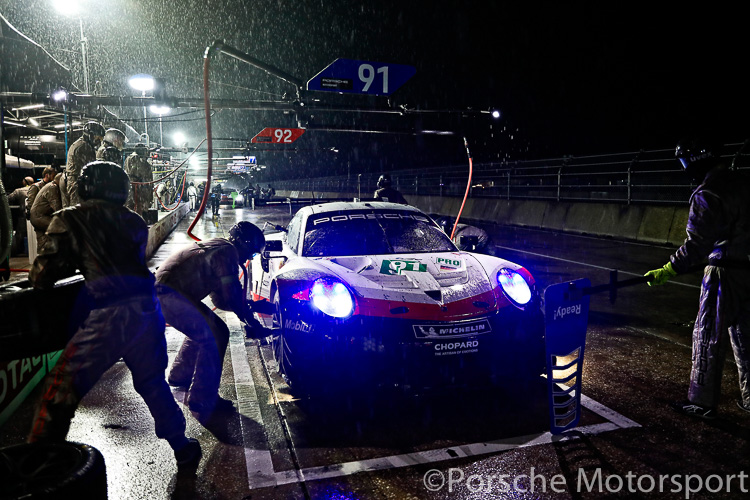 WEC 1000 Miles of Sebring, 15 March 2019: #92 Porsche 911 RSR driven by Michael Christensen and Kévin Estre leads...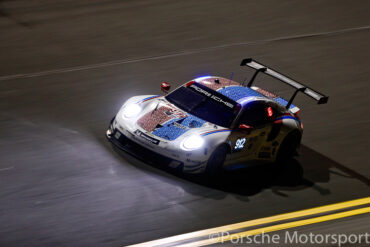 Rolex 24 at Daytona, 26-27 January 2019: The #911 Porsche 911 RSR of Patrick Pilet, Nick Tandy and Frederic Makowiecki...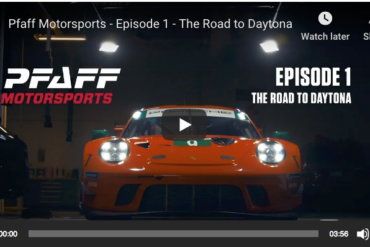 Here, Pfaff Motorsports give us a brief look into the time and dedication required to prepare their Porsche 911 GT3...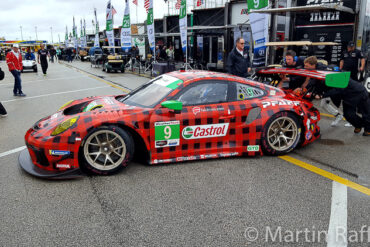 Pfaff Motorsports Porsche 911 GT3 R, a rather striking paint scheme! Despite crewing for one of the teams at this...