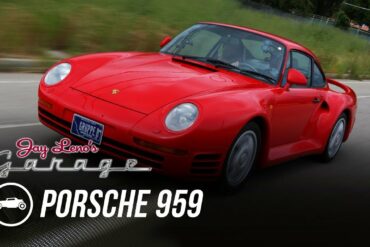 1988 Porsche 959 – Jay Leno's Garage Could the Porsche 959 be the best car of the 1980's? Jay and...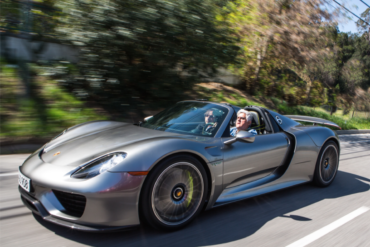 2015 Porsche 918 Spyder. Daniel Eastman of Porsche North America walks Jay through this hybrid supercar, created to herald the...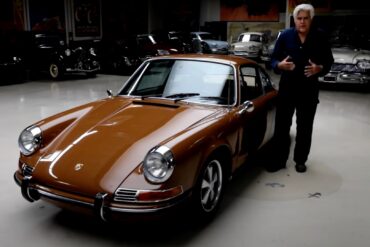 On The Road You've followed this Porsche 911 T in the Restoration Blogs, now see and hear this modified boxer...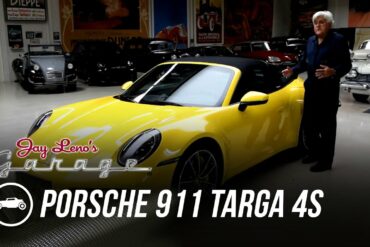 Jay Leno Reviews the Porsche 911 Targa 4S Jay is impressed by the precision handling and the launch control on...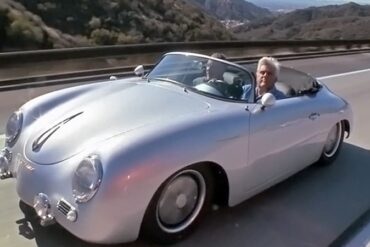 1957 Porsche 356A Outlaw Chuck Olenyk turned this coulda-been shoulda-been coupe into a classic speedster with all factory parts –...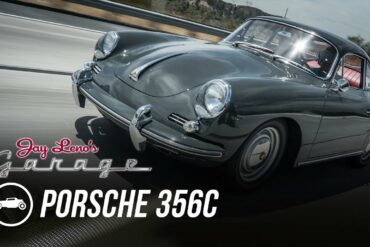 Porsche Racing Royalty Jay meets Rod Emory of Emory Motorsports to hear the story of the restorations of this remarkable...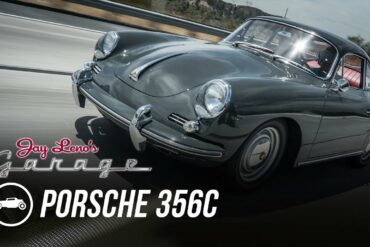 The Outlaws Third generation SoCal gearhead Rod Emory takes Jay through his 1958 Emory Special and 1959 Emory Outlaw....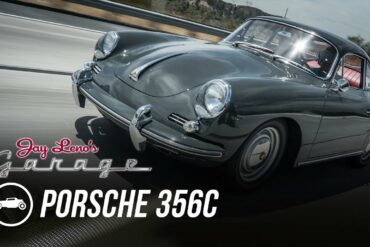 Slate Grey Porsche 356 Dr. Anand Rajani takes Jay through his beloved Porsche, restored by an old friend of Big...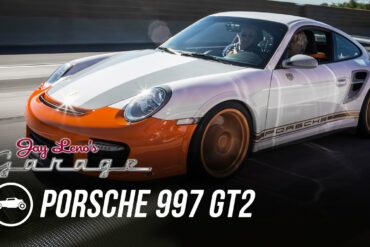 Jay Leno's Garage Review of a tuned Porsche 997 GT2 When Magnus met Alex Ross of SharkWerks at Jay's garage,...