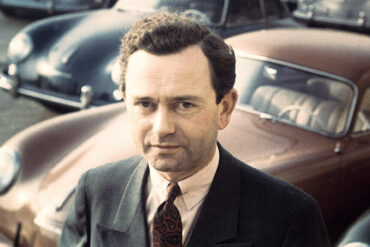 Ferry Porsche 1909 – 1998 Born on September 19, 1909, of Austrian descent, Ferry Porsche kept the Porsche flame alive...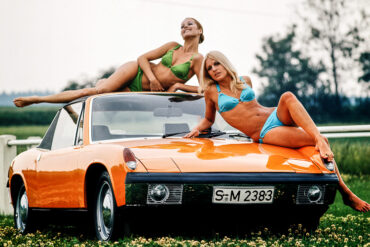 Obviously these two attractive models from the lingerie manufacturer Triumph (München) like this Porsche 914/6 – Rutesheim Athletics Club, Baden-Württemberg,...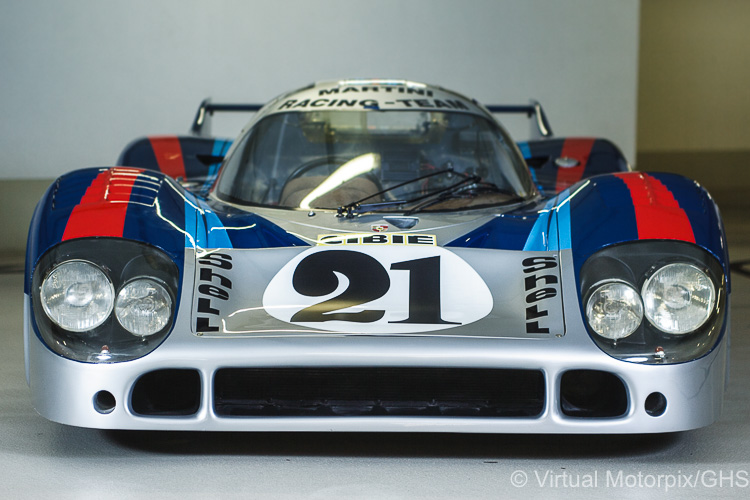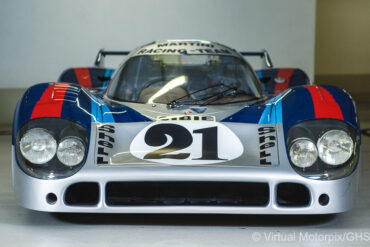 #21 Martini Porsche 917 LH (chassis #042) was driven by Gerard Larrousse and Vic Elford in the 1971 Le Mans...
Porsche – The Golden Years: Leonardo Acerbi © Virtual Motorpix/Glen Smale It is always a pleasure when a top-quality book...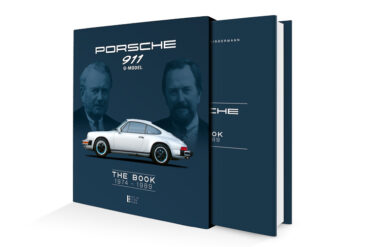 Porsche 911 G-Model: The Book 1974-1989 by Andreas Gabriel, Manfred Hering & Tobias Kindermann © Berlin Motor Books Hot off...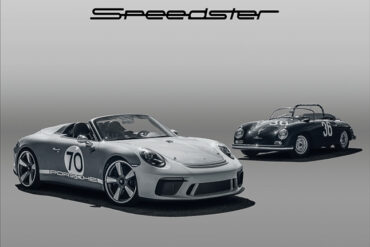 PORSCHE Speedster: Legends 1954–2020 by Andreas Gabriel, Manfred Hering & Achim Kubiak © Berlin Motor Books There is a model...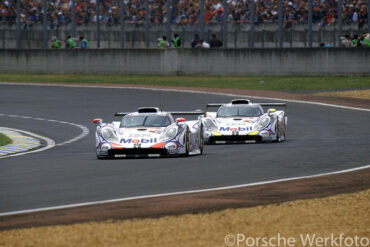 Le Mans 24 Hour, 6/7 June 1998: Allan McNish, Stephane Ortelli and Laurent Aiello took the works #26 Porsche 911...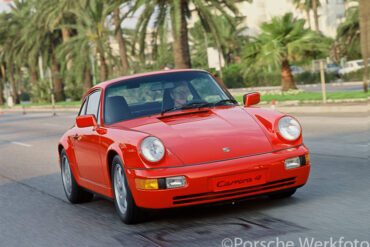 Type 964 Porsche 911 Carrera 4 retained much of its original 1963 styling (1989MY) Last month we looked at some...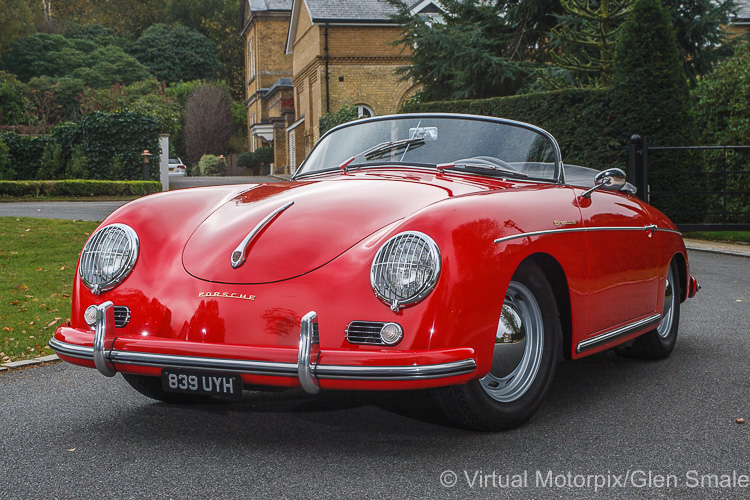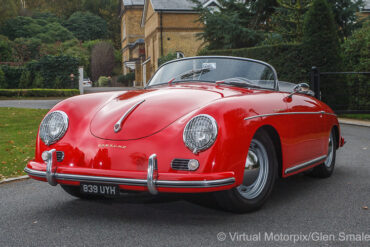 1957 Porsche 356 A Speedster – looking chocolate box pretty! It was Max Hoffman, the New York-based Porsche importer, who...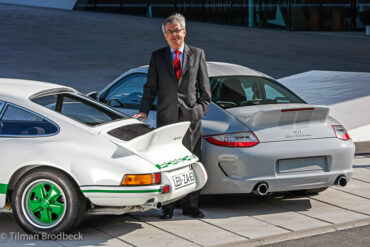 Tilman Brodbeck poses with a 1973 911 Carrera RS 2.7 Coupé (left) and a 911 Sport Classic (right) – 21...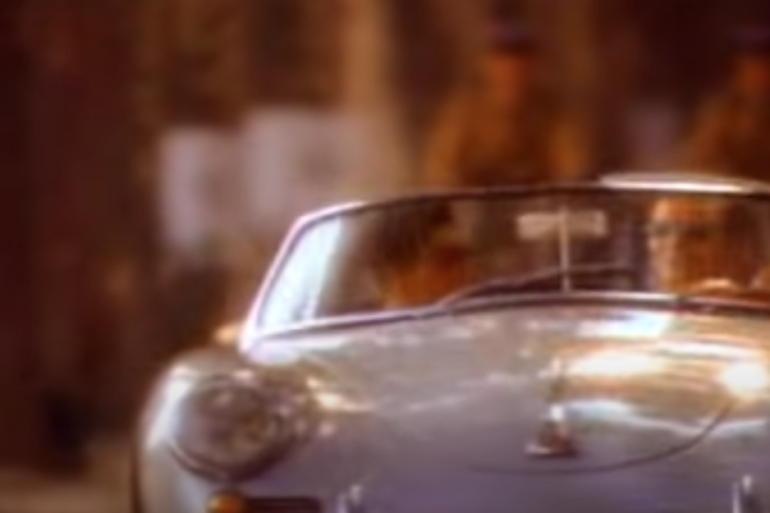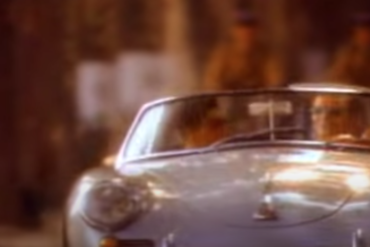 Film "Independence" (ca 1991). Listen to the words of Ferry Porsche. These principles are exactly why people started to love...