2019 Porsche 911 Speedster (991) Pictures & Gallery ...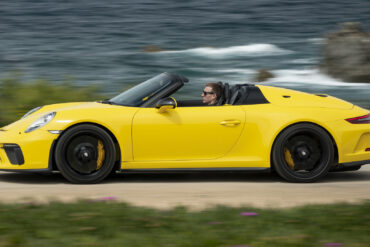 2019 Porsche 911 Speedster (991.2) Technical Specifications Engine Naturally aspirated flat-six (boxer) engine No of cylinders 6 Valves/cylinders 4 Displacement 3,996...
1993-1994 Porsche 911 Speedster (964) Technical Specifications Engine Type Flat 6 Induction Naturally Aspirated Cooling Air/oil-cooled Valvetrain Single overhead camshaft Injection...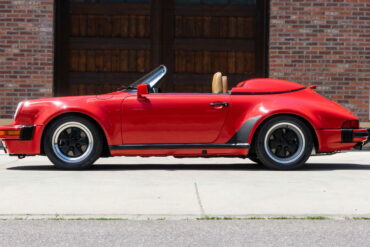 Essentially a Carrera 3.2 with a chopped, more steeply raked windscreen and hood, plus a stripped-out interior. Most had wide Turbo bodies. Porsche insisted that the simple hood was not designed to be 100 per cent watertight. The first Porsche 911 Speedster was built in 1989 and it was the last vehicle with the old 911 body. Three decades passed before the Speedster made a comeback. Had a 3.2 L Aircooled Flat 6 and 2274 were produced for the 1989 model year.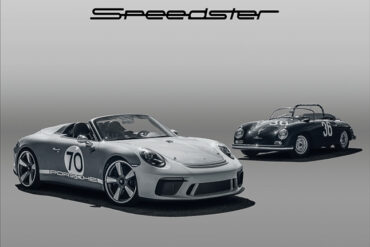 PORSCHE Speedster: Legends 1954–2020 by Andreas Gabriel, Manfred Hering & Achim Kubiak © Berlin Motor Books There is a model...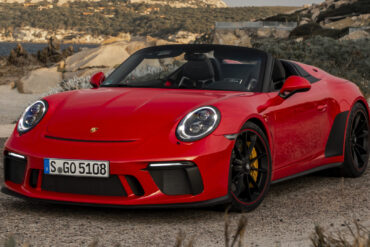 Make no mistake that the Speedster is an absolutely fitting conclusion to the 991-generation. The Porsche 911 Speedster is an ingenious amalgamation of the latest technologies on offer, and the more simple ingredients that have been a principle of driving enjoyment since the invention of automobiles. A 502-horsepower engine, without turbochargers. A modern transmission, with just one clutch. A state-of-the-art suspension and chassis, with an unsullied purity. The list goes on. Perhaps the only drawback is that the Speedster's rarity and price.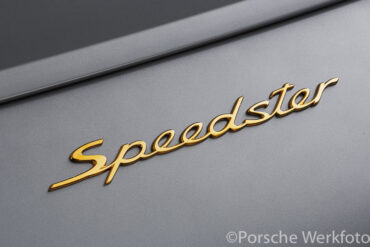 2019 model Porsche 911 Speedster Last week, at the New York International Auto Show, the iconic new 911 Speedster was...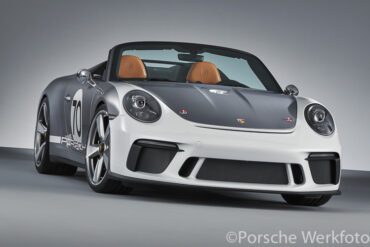 Born on 8 June 1948, the Porsche 356 No.1 was presented to the world, immediately setting standards by which the...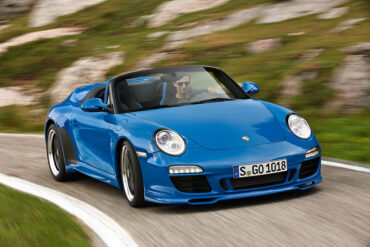 Paying homage to the first Porsche model that bore the name Speedster – the 356 Speedster – the production run for the new model is limited to 356 cars. The two-seater is significantly different from the other members of the 911 family. In the best tradition, the 60 millimetre lower, more raked windscreen, the flat contour of the sporty-look manual hood, and the characteristic double-bubble hardcover for the soft top define the striking profile of the new 911 Speedster. This makes the body of this rear-wheel drive with its 44 millimetre wider rear stand out even more.