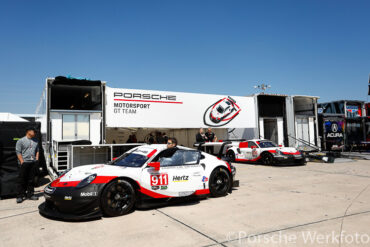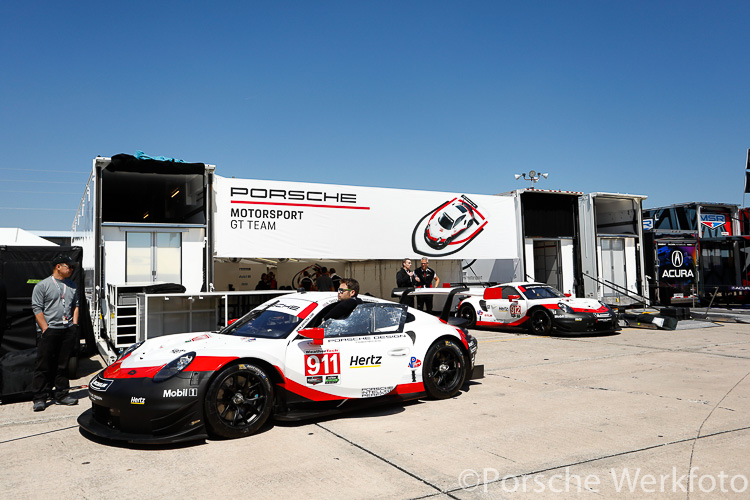 12 Hours of Sebring, 17 March 2018: In the paddock ahead of practice, the #911 Porsche 911 RSR of Patrick...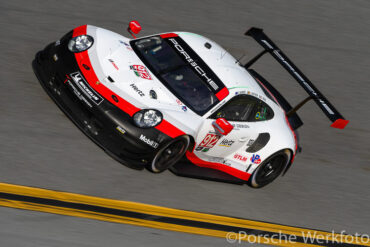 Sebring 12 Hours, 23 March 1968: #49 Porsche 907 KH driven by Jo Siffert (left) and Hans Herrmann, with Fritz...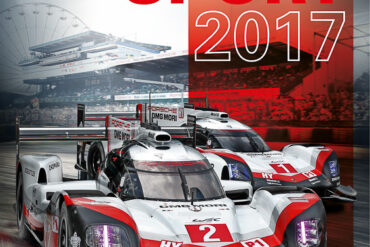 Porsche Sport 2017 – Gruppe C Motorsport Verlag If you follow Porsche motorsport around the world, then Porsche Sport 2017...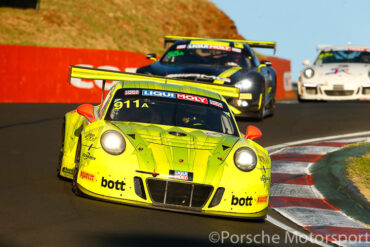 Dawn parade – photographers and enthusiastic race goers break the skyline at the Mount Panorama circuit ahead of the Bathurst...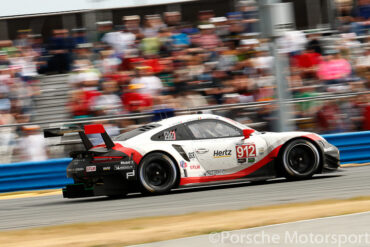 Rolex 24 at Daytona, 27/28 January 2018: #912 Porsche 911 RSR, drivers: Earl Bamber, Laurens Vanthoor and Gianmaria Bruni Disappointing...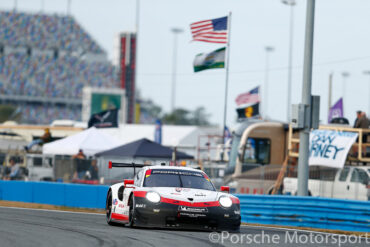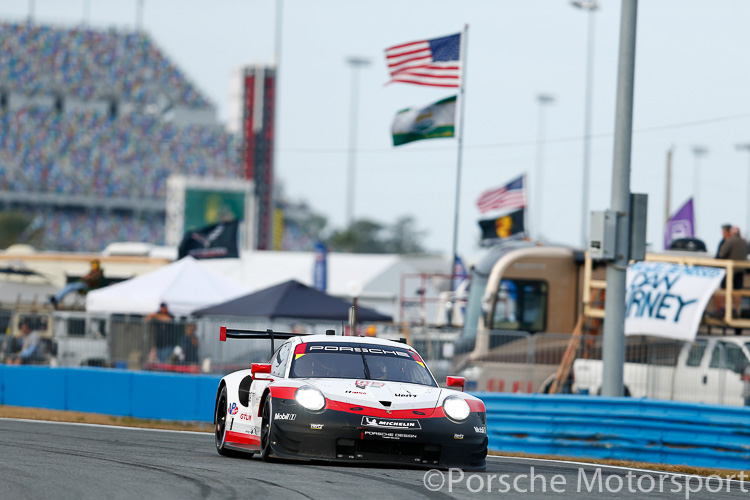 Final session for 24 hour cars today. Here we see an expensive coat rack getting final prep With the Rolex...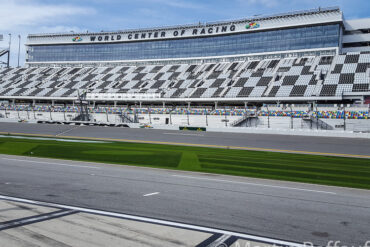 This is the start/finish line and main grandstand Thursday's qualifying at Daytona was a tense affair, with the top spot...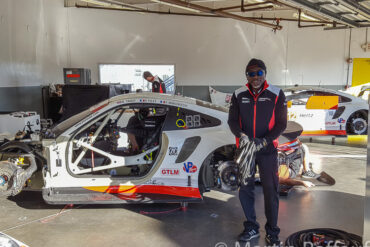 Daytona paddock – 24 January 2018 Continuing with our Daytona diary, Martin has sent us the following selection of images...
Daytona 24 Hours, 3/4 February 1968: Vic Elford, Jochen Neerpasch, Rolf Stommelen, Jo Siffert and Hans Herrmann take the first...