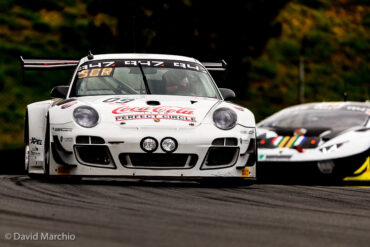 Kyalami 9 Hour, 21-23 November 2019: #09 Team Perfect Circle Porsche 911 GT3 R On 23 November 2019, the sound...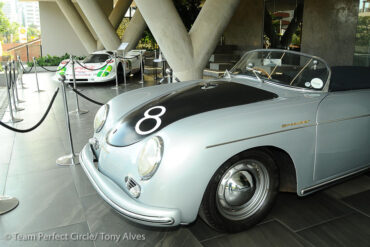 1969 Porsche 917 and 1958 Porsche 356 Speedster at The Capital hotel, Johannesburg, South Africa It's funny how things have...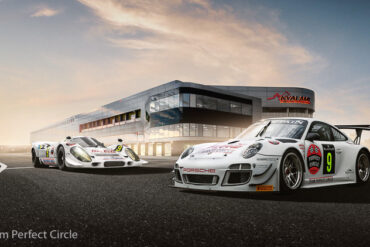 Kyalami Racing Circuit – 2019 Last held officially as a 9-hour race back in 1982, Kyalami will play host to...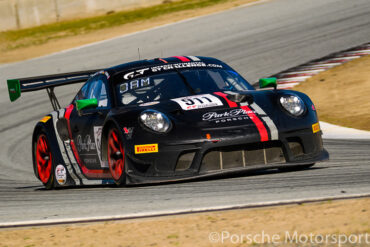 California 8 Hours, Laguna Seca, 30 March 2019: The #911 Park Place Motorsports Porsche 911 GT3 R was driven by...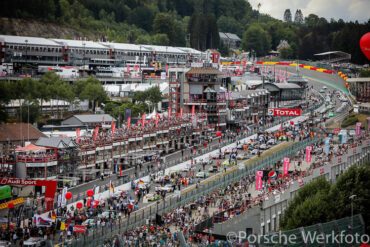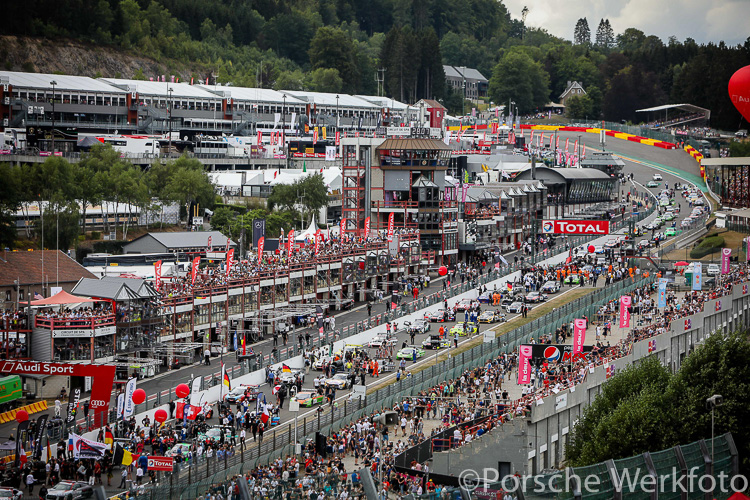 24 Hours of Spa, 28-29 July 2018: Pre-race starting grid Porsche took up the battle in the 2018 Spa 24...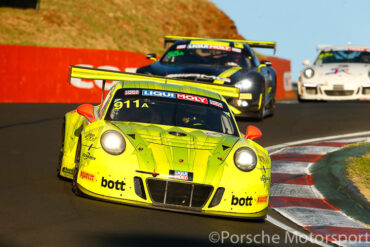 Dawn parade – photographers and enthusiastic race goers break the skyline at the Mount Panorama circuit ahead of the Bathurst...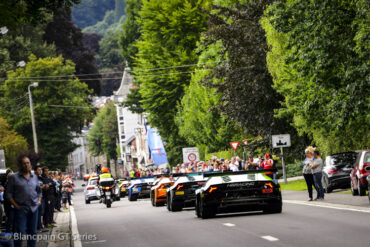 The cars proceed into Spa city during the 2017 Spa 24 Hour drivers' parade The Total 24 Hours of Spa,...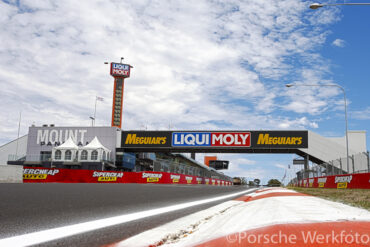 Mount Panorama Circuit, Bathurst, New South Wales After Daytona and Dubai, the twelve-hour race in Bathurst, Australia is the third...