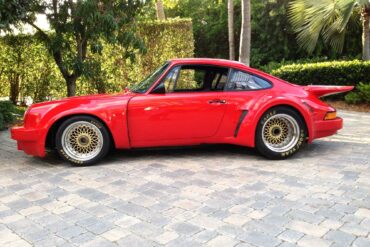 When I'm not helping to sell the occasional old race car, or visiting old race car meetings, I've usually got...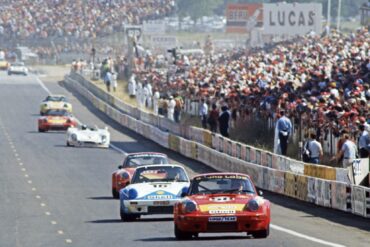 Ed note: The history of specific chassis used in notable races decades ago can be hard to verify but are...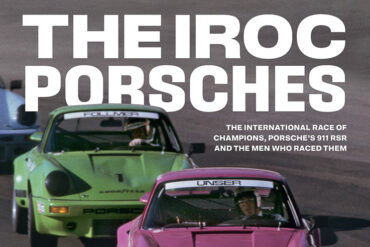 The IROC Porsches: The International Race of Champions, Porsche's 911 RSR and the Men Who Raced Them by Matt Stone...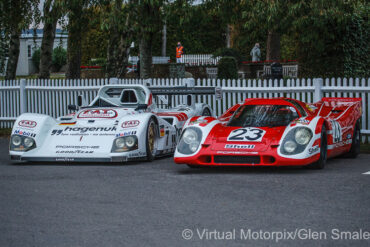 (From L-R) 1995 Porsche WSC-95 in which Tom Kristensen registered his first Le Mans win (1997) and the first Porsche...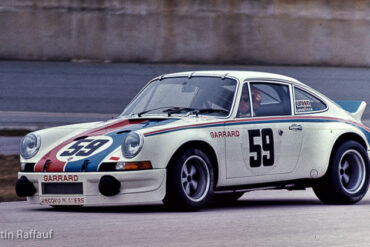 Daytona 24 Hours, 3-4 February 1973: The start 1973 Daytona 24 hours led by John Watson in the Mirage on...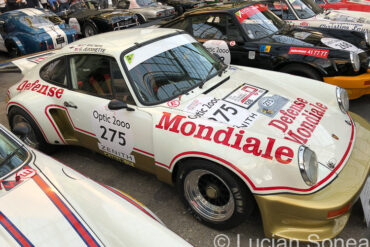 This group photo shows the vast range and quality of the cars entered in the 2018 edition of the Tour...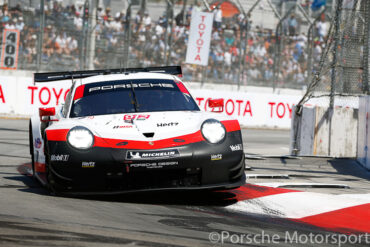 Long Beach, IMSA WeatherTech SportsCar Championship, 14 April 2018: #912 Porsche 911 RSR of Laurens Vanthoor and Earl Bamber bounces...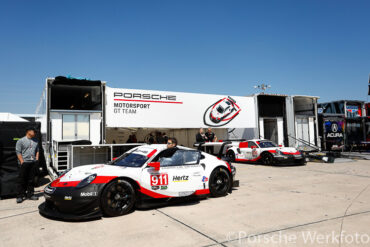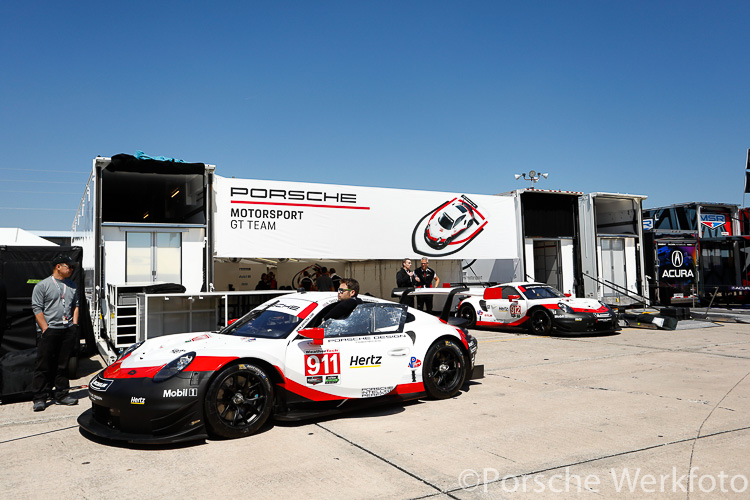 12 Hours of Sebring, 17 March 2018: In the paddock ahead of practice, the #911 Porsche 911 RSR of Patrick...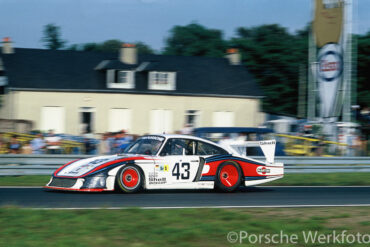 #5 Porsche 908/3 – Juan Fernandez/Francesco Torredemer/Eugenio Baturone – NRF The 1972 season broke, ushering in with it a new...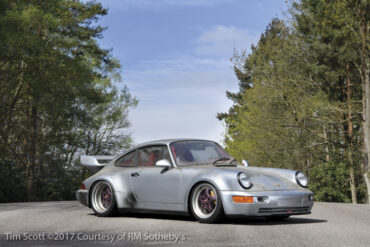 Porsche Carrera RSR 3.8 (1993) Every so often, Porsche creates a short production run of cars that celebrates the attributes...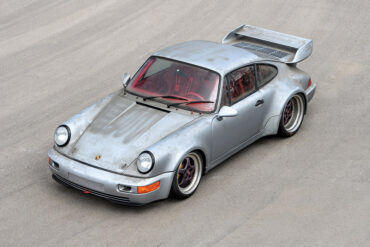 With the 1993 Carrera 2 as the starting point, Porsche had to make at least 50 roadgoing cars in order to qualify this new model for the Carrera ADAC GT Cup, which served as the basis for a motor racing variant to come, the Carrera RSR 3.8. The RSR 3.8 was nothing short of an all-out race car that could be delivered to the track in a 'just add driver' form. The Porsche Carrera RSR 3.8 racked up a catalogue of impressive international race results right from the outset, winning overall at the Spa 24 Hours, Suzuka 1000km, and the 24 Hours of Interlagos.