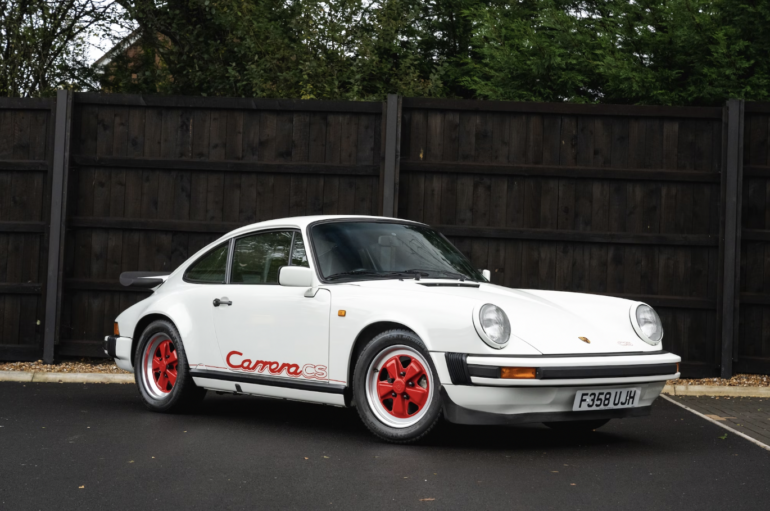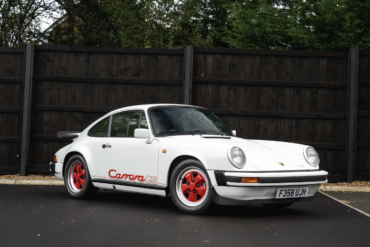 1988 Porsche 911 Carrera 3.2 Clubsport Auction to Watch What a way to start the new year, finding a great...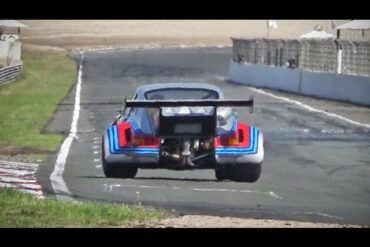 Carrera RSR Turbo On Track Fun At this year's Historic Grand Prix I was lucky enough to capture this 1974...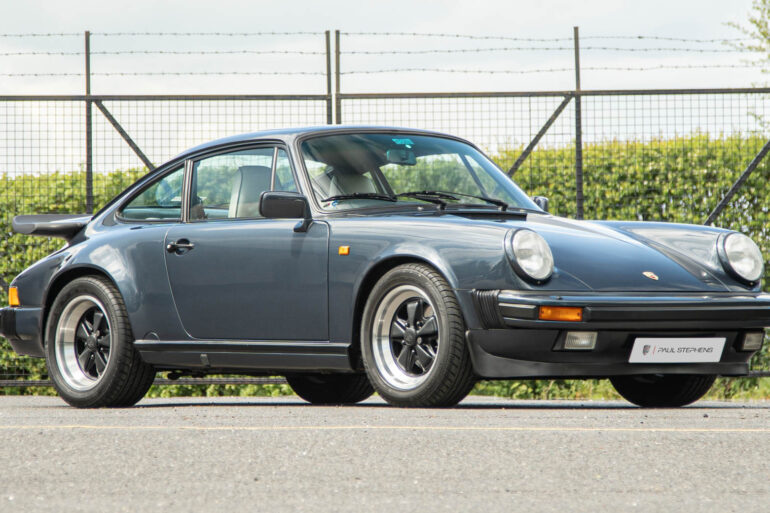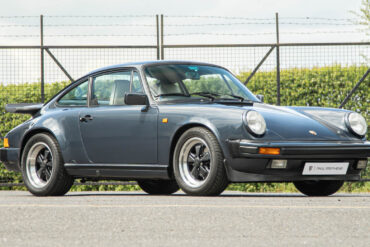 The replacement for the SC series came in 1984 as the 911 3.2 Carrera, reviving the Carrera name for the first time since 1977. This was the last iteration in the original 911 series, with all subsequent models featuring new body styling and new brake, electronic, and suspension technologies. Almost the same galvanised body as the SC. Engine was claimed to be 80 per cent new, and the first production 911 to feature an ECU to control the ignition and fuel systems.
1984-1989 Porsche 911 Carrera 3.2 Targa Pictures & Gallery...
1984-1989 Porsche 911 Carrera 3.2 Cabriolet Pictures & Gallery...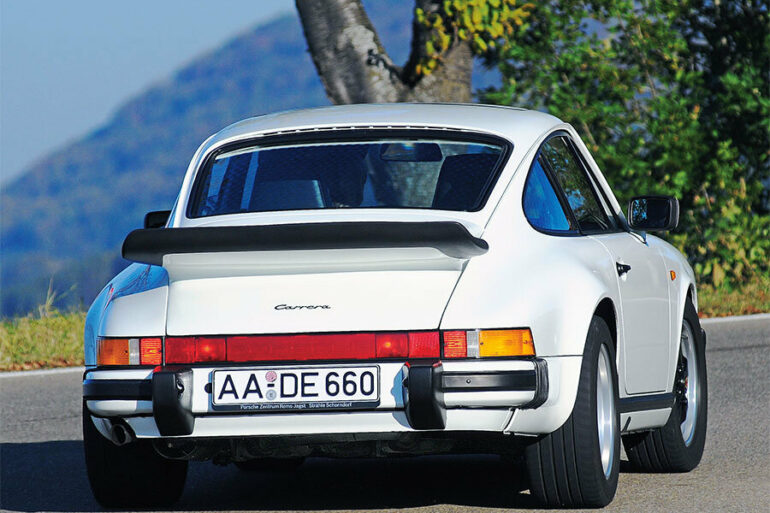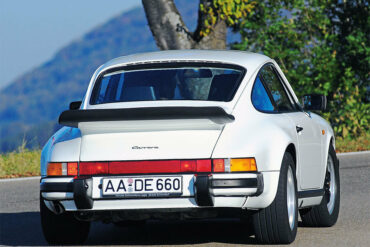 1984 – 1989 Porsche 911 Carrera 3.2 Technical Specifications USA-Market Cars Engine USA (1984 – 1986) USA (1987 – 1989)...
1984-1989 Porsche 911 Carrera 3.2 Coupe Pictures & Gallery ...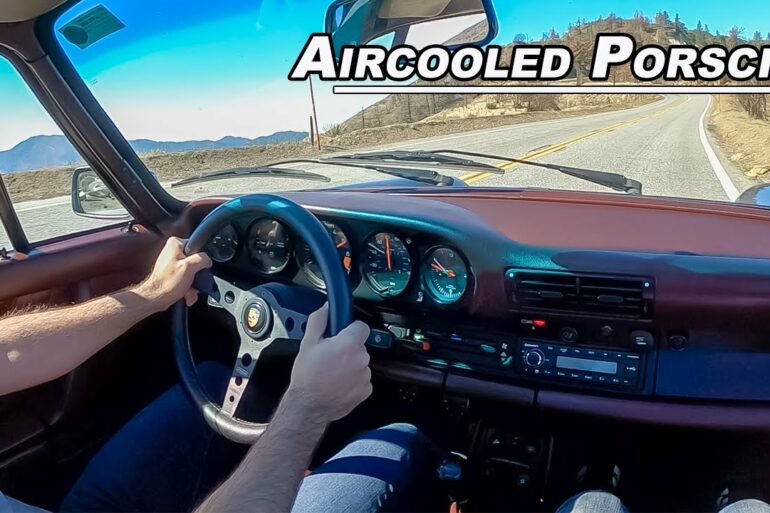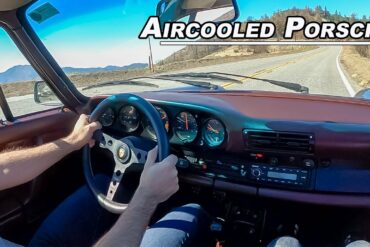 POV In A Great Sounding 911 GVBC is a car enthusiasts dream! Every Friday morning a group of dedicated drivers...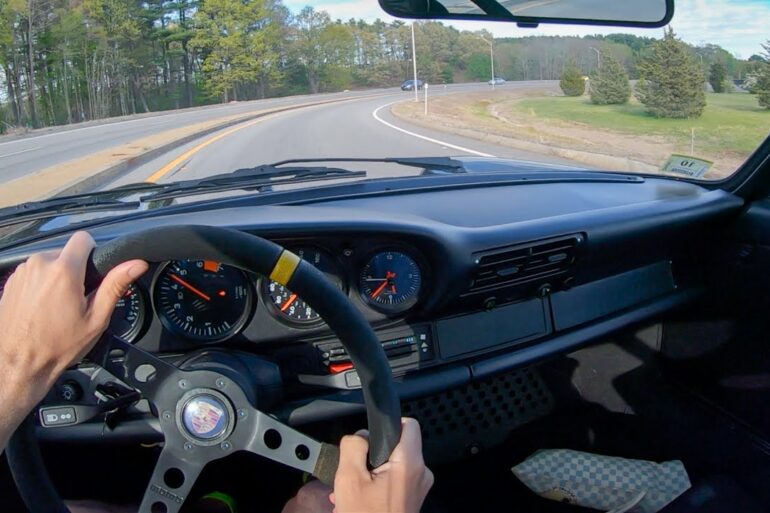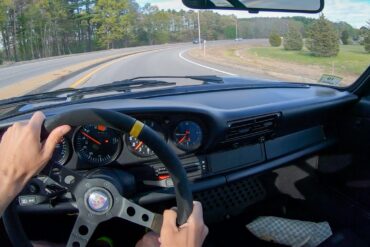 911 3.2 Carrera POV Run Onramps and Highway driving in my Aircooled 1988 Porsche 911 3.2 Carrera. Be sure to...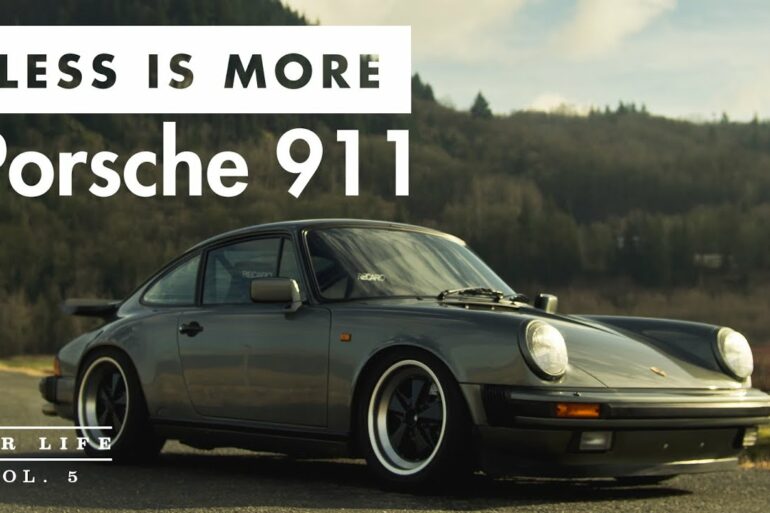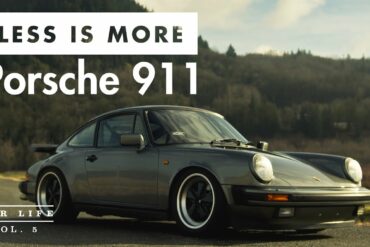 There is nothing better Bitten by the car bug at an early age, Shawn was drawn around the aura of...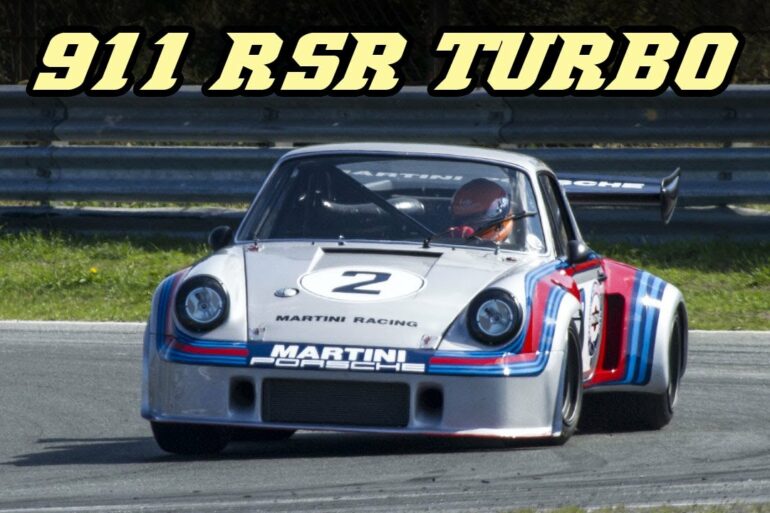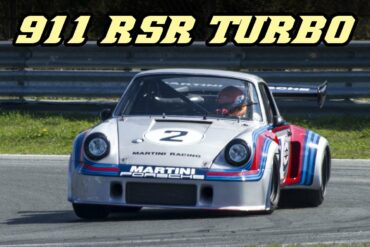 Porsche 911 Carrera RSR Turbo 2.1 On Track This is a 911 that wrote a big part of Porsche history....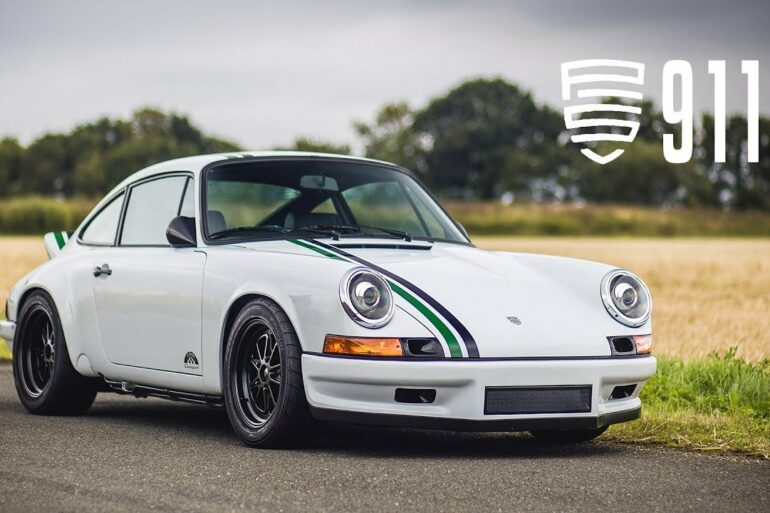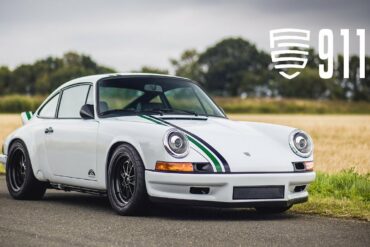 The Ultimate Restomod? Paul Stephens has been restomodding classic Porsche 911s for years. The Le Mans Classic Clubsport is his...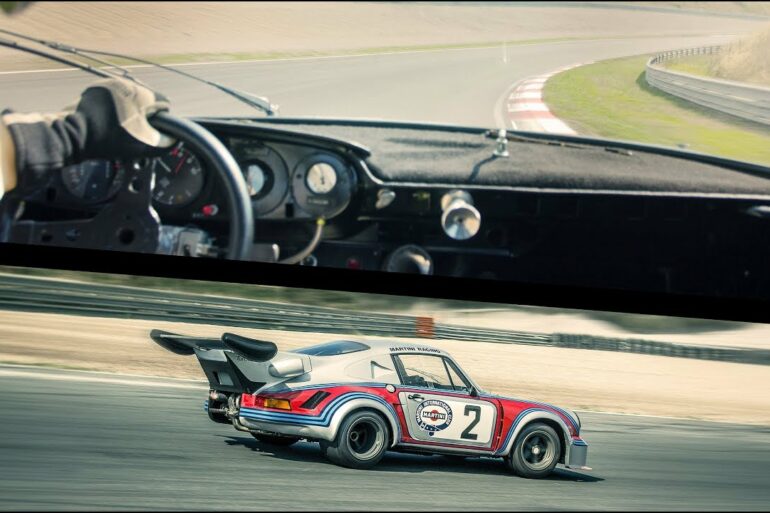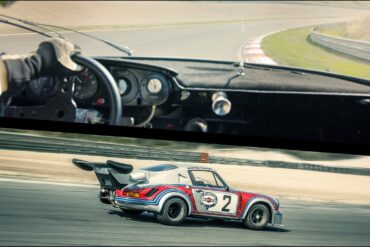 Best On Track POV Video I've Ever Seen This Porsche 911 Carrera RSR being hammered on-track is the stuff of...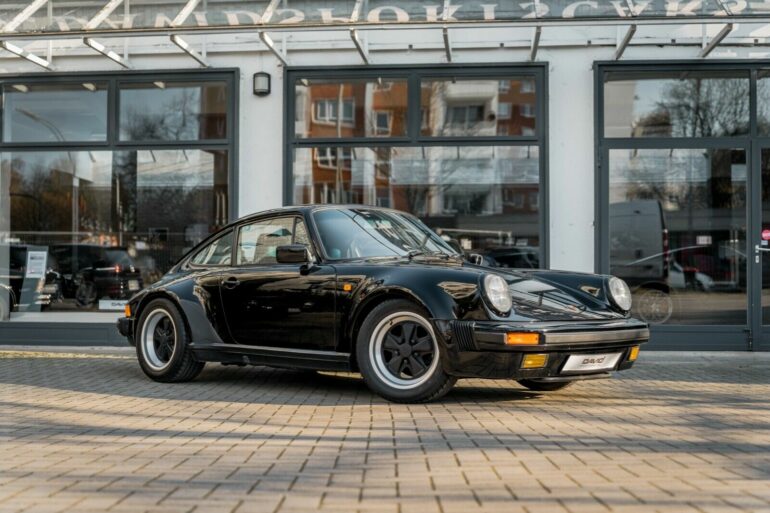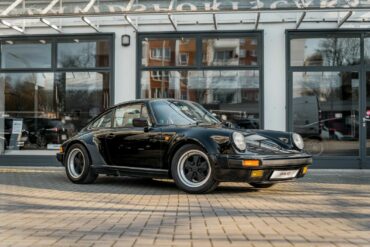 Porsche introduced a new wide-body package option. Known as the M491 option it was commonly known as the "Turbo-Look". It gave the naturally aspirated cars the look and style of the 930 Turbo with wide wheel arches and the distinctive "tea tray" tail. It wasn't just about looks however, because M491 also got you the stiffer suspension shared with the Turbo and the superior Turbo braking system as well as the wider Turbo wheels. It was available on the Coupe, Cab and Targa.