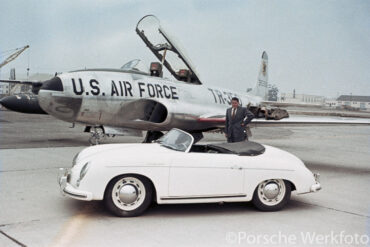 Porsche 356 Cabriolet competing at an aerodrome race in the USA, ca. 1952/1953 America has for decades been Porsche's biggest...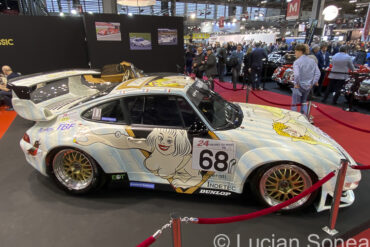 1973 Porsche 911 Carrera RS 2.7 Lightweight presented by Serge Heitz Automobile Between 5th and 9th February, the Porte de...
Mid-Atlantic American Sports Car Races 1953-1962: by Terry O'Neil © Dalton Watson Fine Books This is the beginning of a...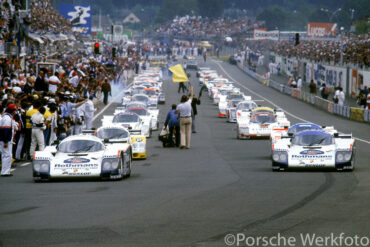 Le Mans 24 Hours, 31 May-1 June 1986: Start of the race – Porsches dominate the lead group In Part...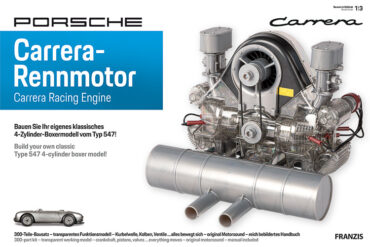 Porsche Carrera 4-cam 4-cylinder racing engine – © Franzis Verlag GmbH Last year we reviewed the Porsche 911 flat-six boxer...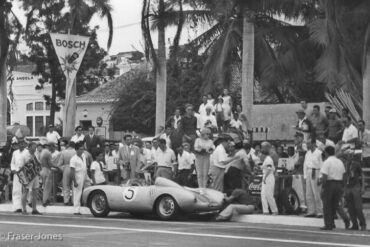 Ian Fraser-Jones – 'Out' after a one mile push, the car having stopped due to a gearbox failure, the car's...