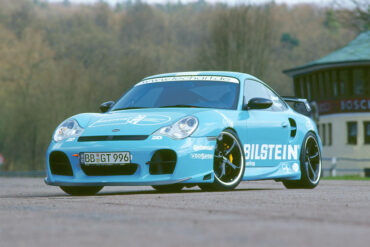 2003 TechArt GT Street S Maximum performance combined with optimum lightweight: TechArt Automobildesign offers one of the world's most powerful...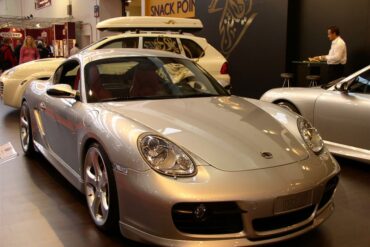 2005 TechArt Cayman S The sports outfit for the Porsche Cayman: TechArt Automobildesign introduces an elegantly styled and aerodynamically efficient...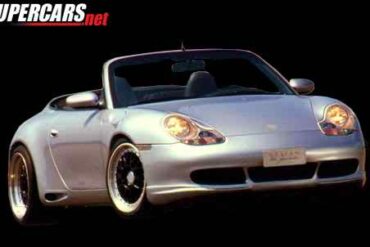 2001 Strosek 911 Cabriolet Much like all Strosek models, this car was designed with body styling and aerodynamics in mind....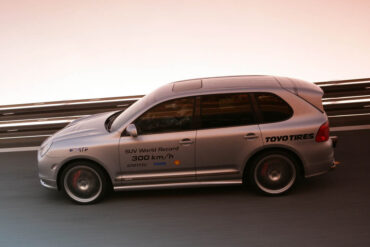 2005 Sportec SP600M Swiss Tuner Sportec, in co-operation with its project partners Toyo tires and Shell, not only blew away...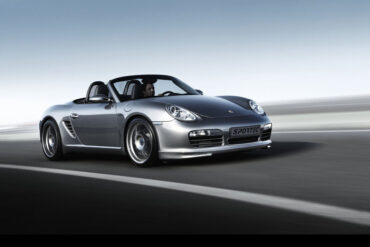 2005 Sportec SP370 In Detail submitted by Richard Owen engine Flat-6 power 275.9 kw / 370 bhp @ 6250 rpm...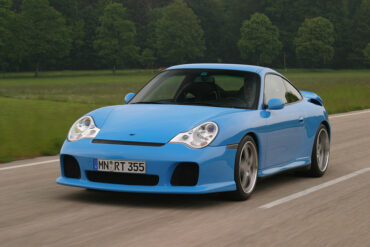 2000 Ruf RGT For those who missed purchasing a GT3, there is now a superior alternative – the RUF RGT...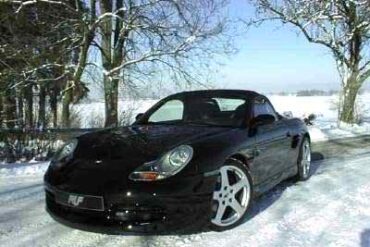 2000 Ruf 3400 S In Detail submitted by Richard Owen price $  $96 000 USD engine Flat-6 valvetrain DOHC 4...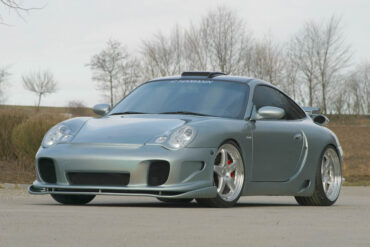 2002 Hamann 911 Gullwing Since September 2002, Hamann now also customize the current Porsche models as well as cars from...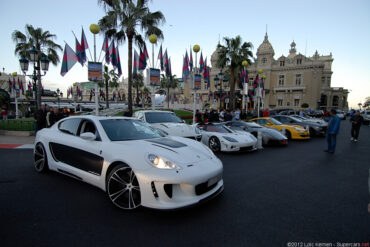 2009 Gemballa Mistrale Right at the market introduction of the Porsche Panamera, GEMBALLA Automobiltechnik GmbH & Co. KG for the...
2002 Gemballa GTR 750 EVO Where Porsche stops, Gemballa takes off. As a long time tuner of Porsches, Uwe Gemballa...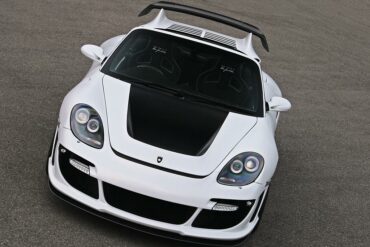 2009 Gemballa Avalanche Roadster GTR 650 EVO-RS As unique car, the EVO-RS is Gemballa's most potent looking roadster. Based off...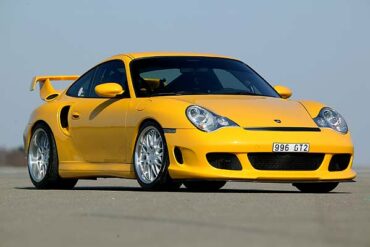 2002 Gemballa 911 GTR 650 For 2002 it looks like Porsche tuner, Uwe Gemballa, has tweaked his ulitmate creation, the...
2005 Gemballa 911 GT 3.8 Gemballa have recently released some details of their 997 tuning program. At first glace their...