Oldest in existence
Alois Ruf's cherished 1963 Porsche 901 prototype, the oldest in existence and formerly owned by Ferdinand Piëch, secured two distinguished awards at the recent Pebble Beach Concours. This 1963 Porsche 901 "Quickblau" prototype, under the guardianship of Alois Ruf Jr., Chief of RUF Automobile, clinched the Art Center College of Design Award and the Best in Class in the Porsche 75th Anniversary division. These awards follow the car's recent performance at Concorso Eleganza Villa d'Este, winning Best in Class and Best Iconic Car. Bearing the chassis number six, it's the earliest 911 still in existence.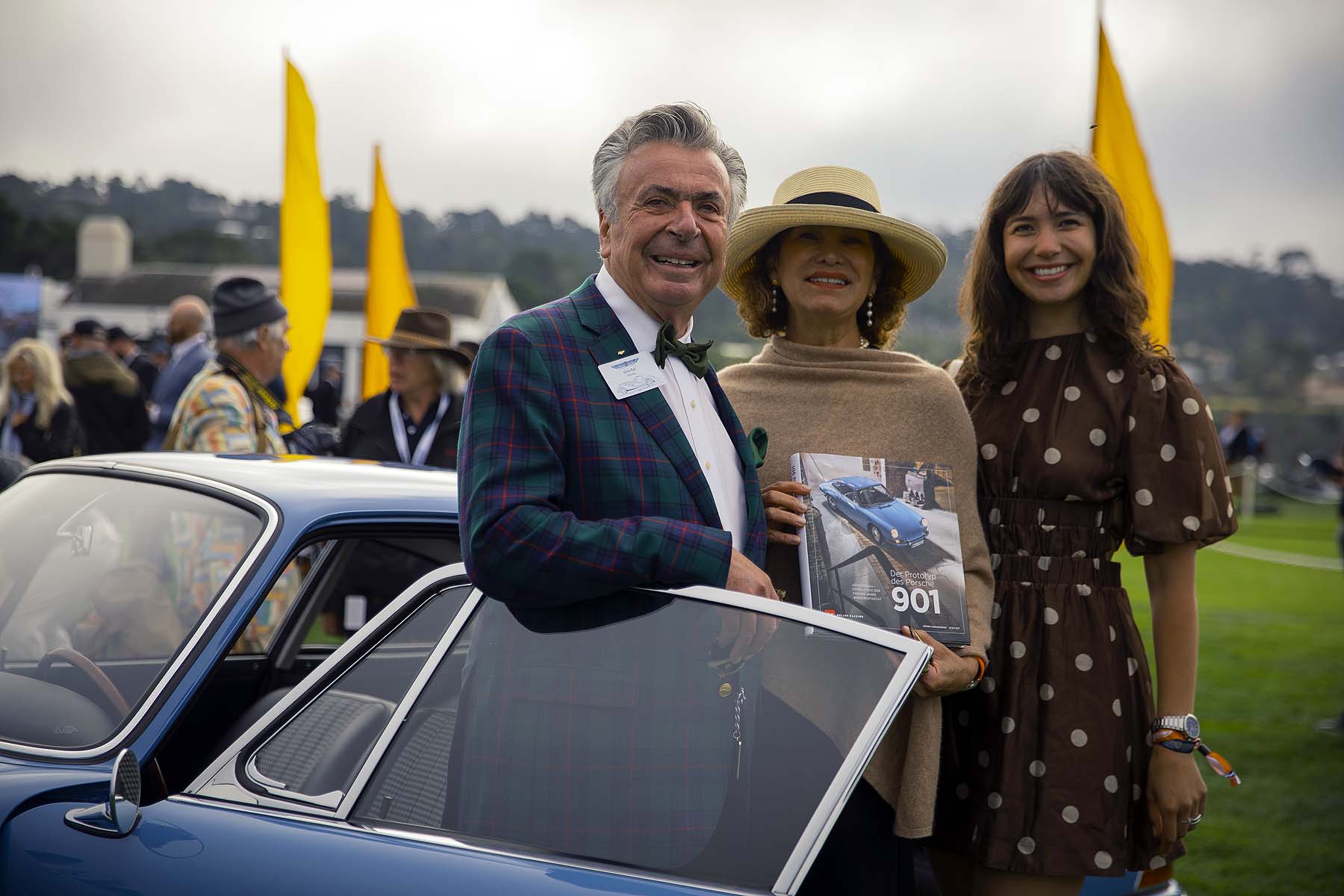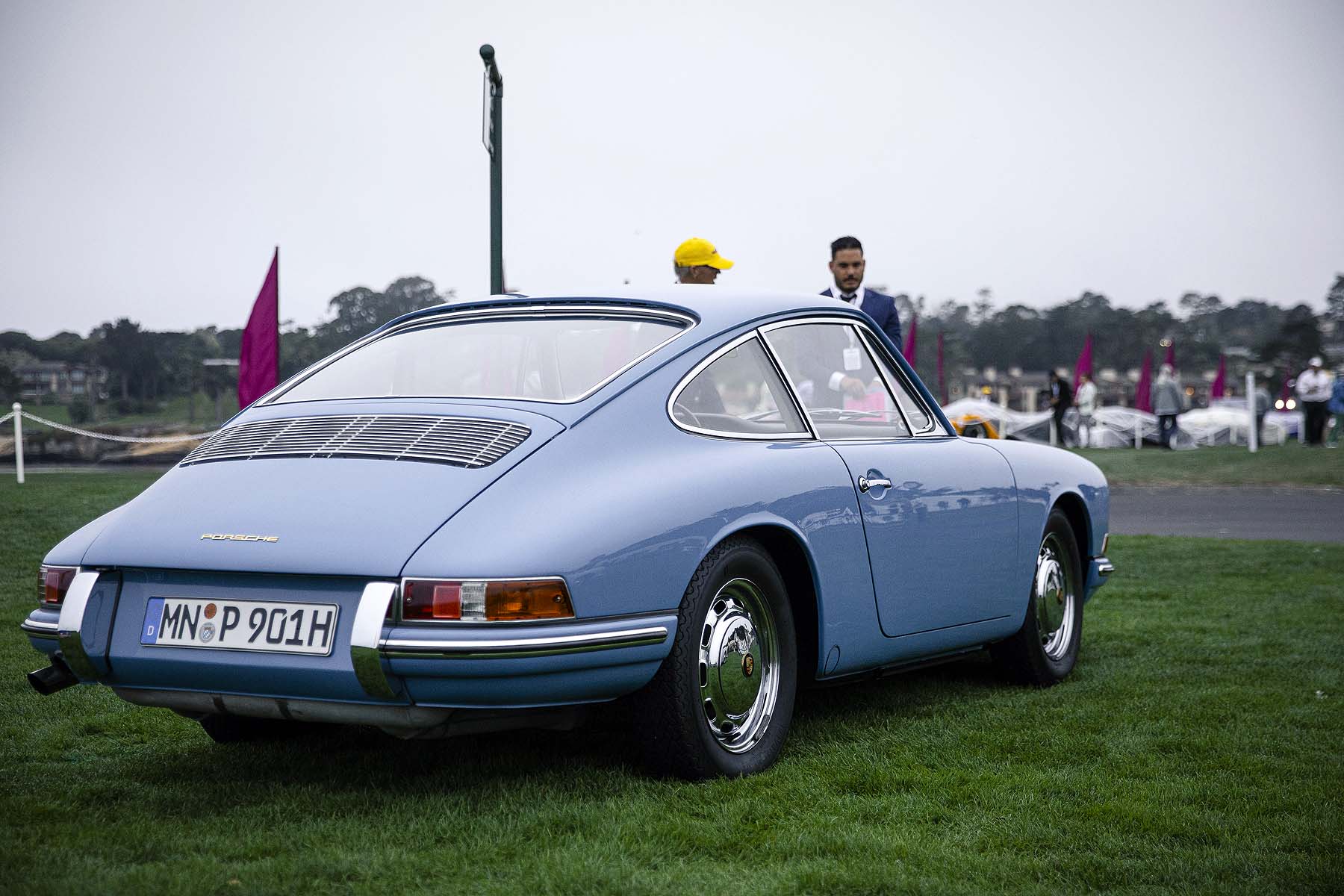 A Porsche love affair
The allure of the 911 gripped Ruf Jr. owing to this very masterpiece. In a 1963 episode on the Autobahn, Ruf Jr. was captivated as this luminous blue Porsche swept past the vehicle he occupied with his father. The Porsche brand had long ensnared the family's interest, with Alois Ruf Sr. at the helm of AUTO RUF, a mechanic establishment frequented by numerous 356 models. On his 19th birthday, Ruf Sr. bestowed upon his son a 911, previously entangled in a mishap. This automotive treasure remained in Ruf Jr.'s possession for numerous years, all while he sculpted RUF Automobile into the esteemed entity it stands as today. As time worked its magic and transformed the 911 into a vintage, the decision to embark on its restoration surfaced in 2019.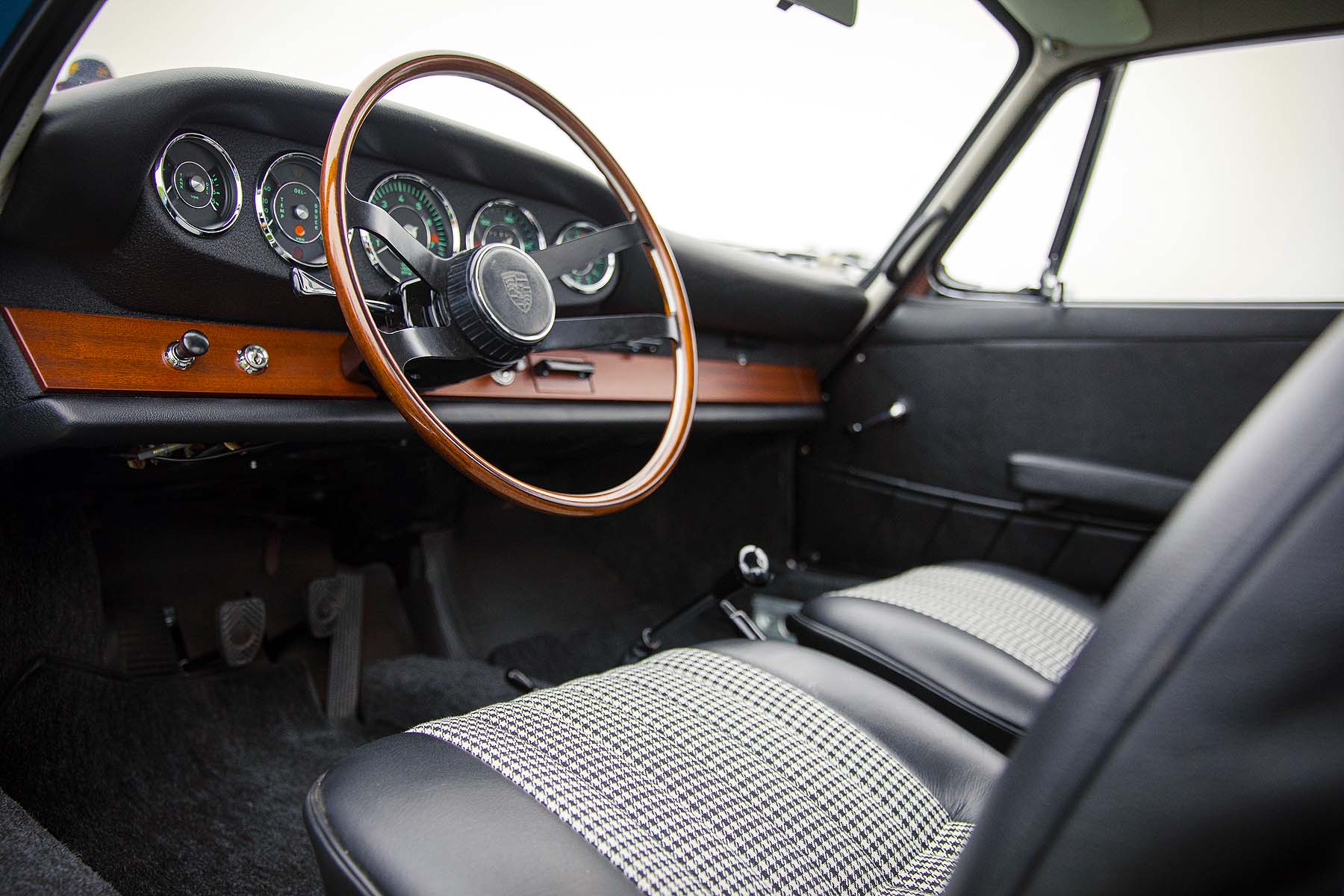 Lost treasure
Delving deeper into its lineage, Ruf Jr. unearthed that this was among the inaugural batch of 911s (then termed the 901) — a gem perceived to have vanished into oblivion. Initially, it graced the position of Ferdinand Piëch's official vehicle in 1963, only to later transition to Hans Mezger. After a two-year tenure, Mezger entrusted it to a businessman who unfortunately met with an accident on a racetrack. The project vehicle subsequently found its way into Ruf Sr.'s possession, destined for his son — and as they say, the narrative unfurls from there. "It is the car that opened the hearts of so many people," said Alois Ruf Jr. "The 911 is a part of our lives. For the gray-haired people or the young people, it doesn't matter. It is the most successful sports car ever built."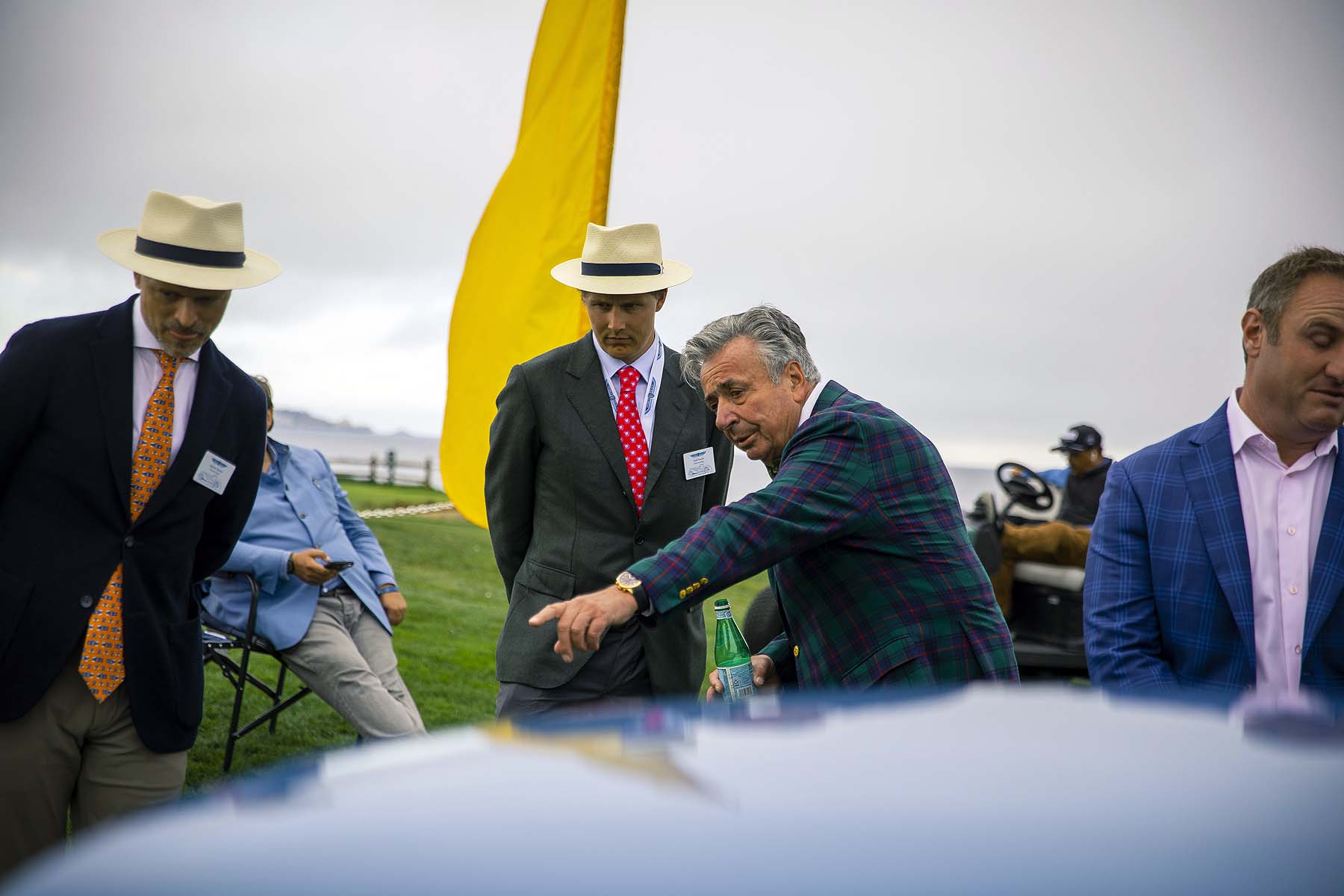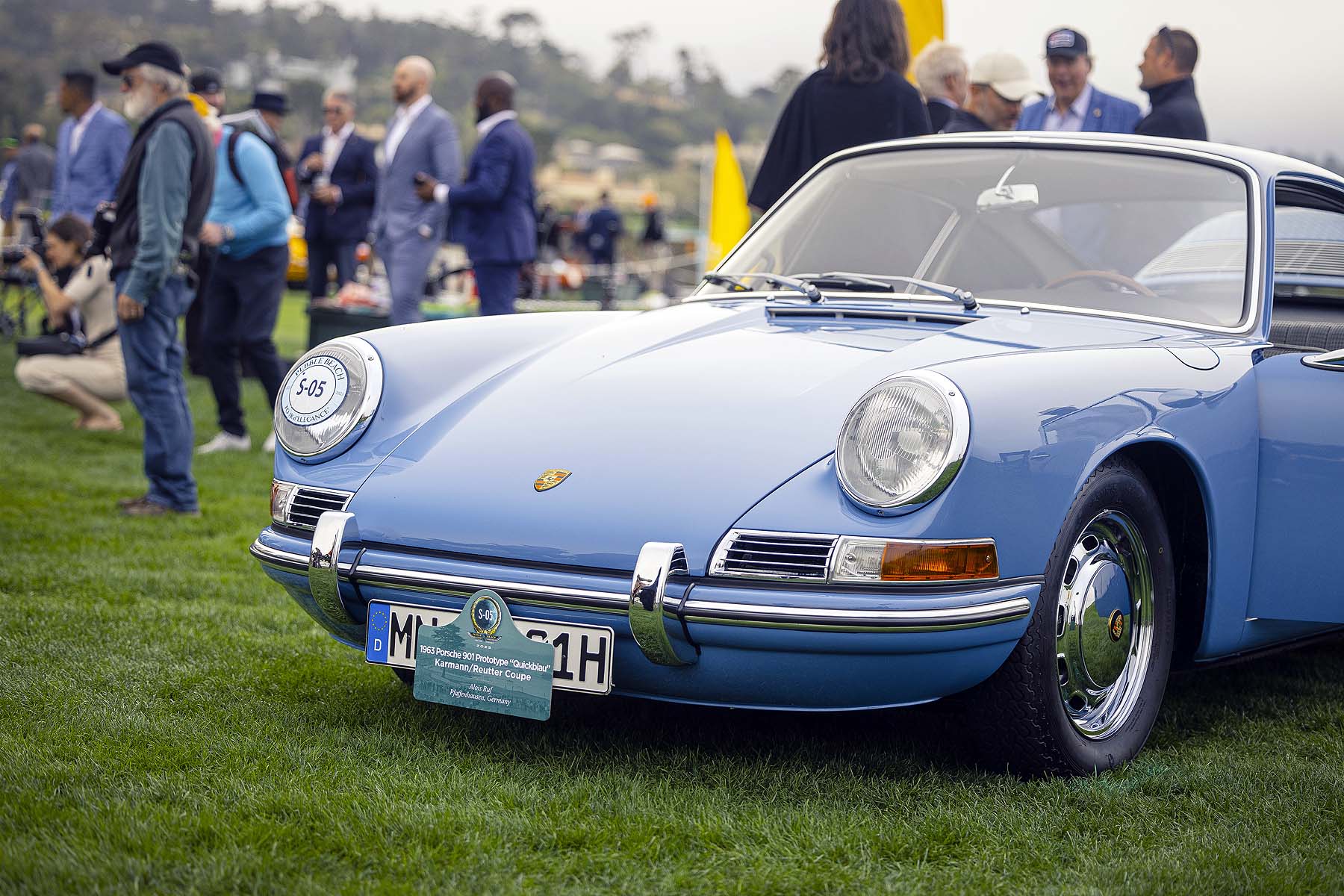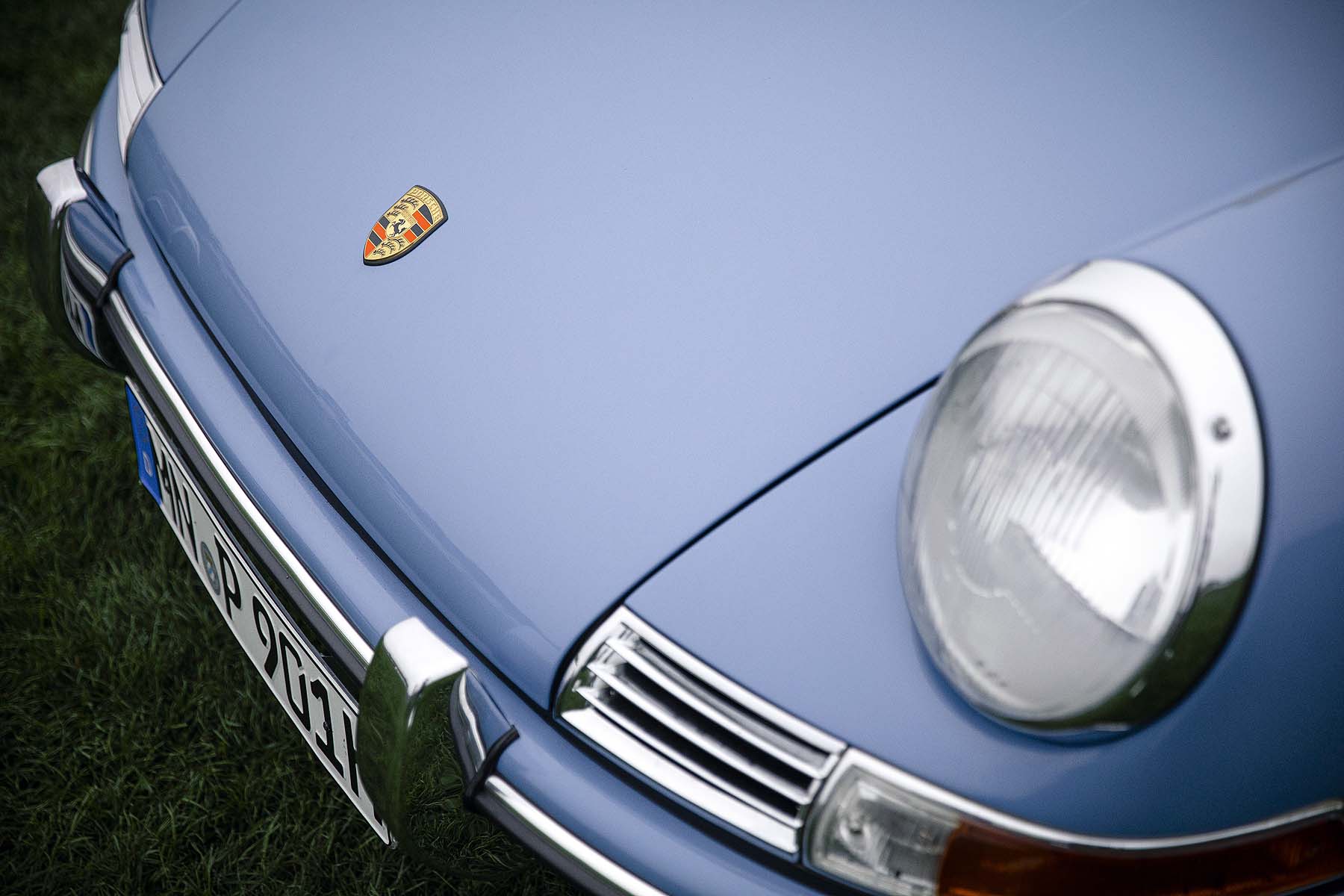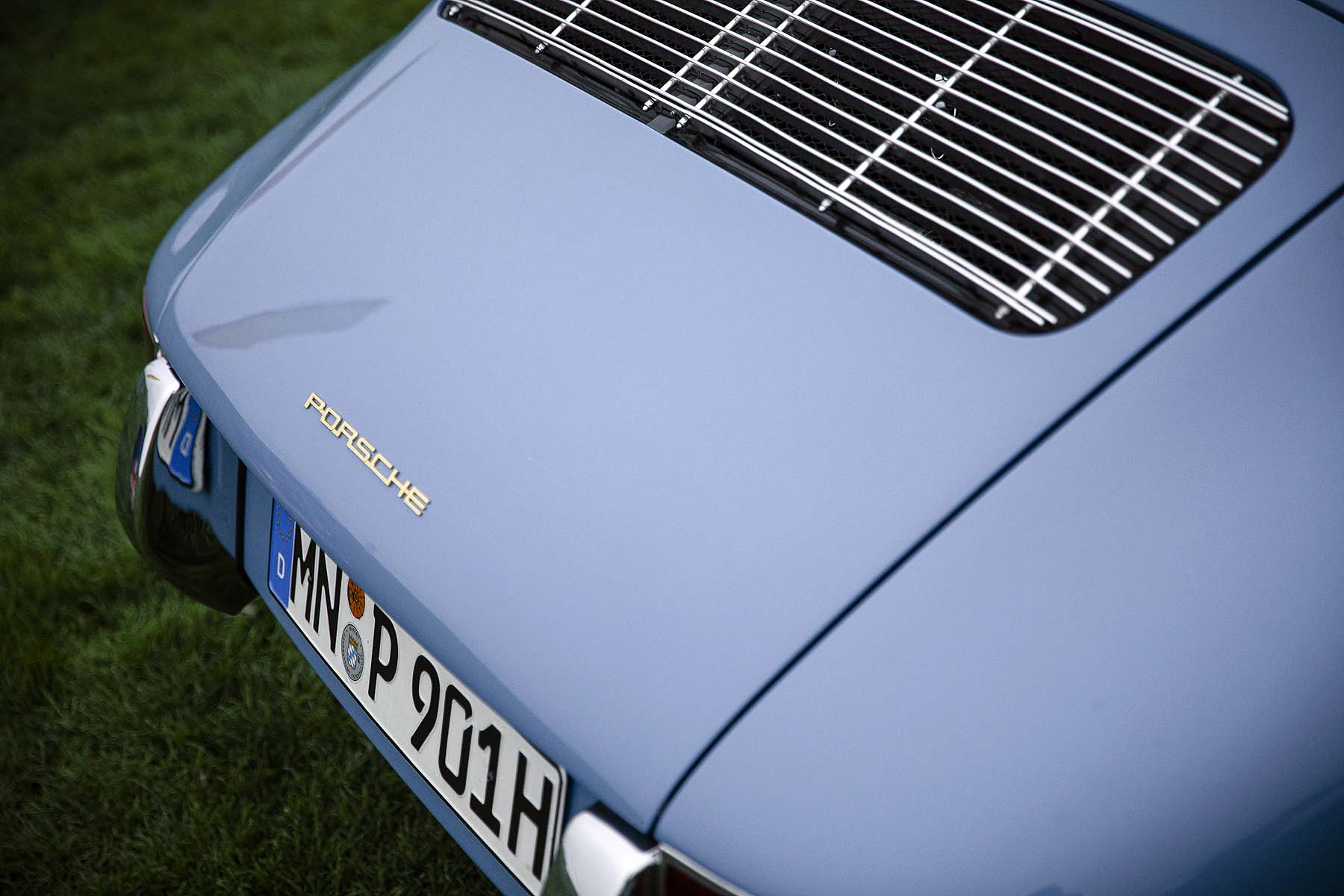 Visit RUF online for more information.