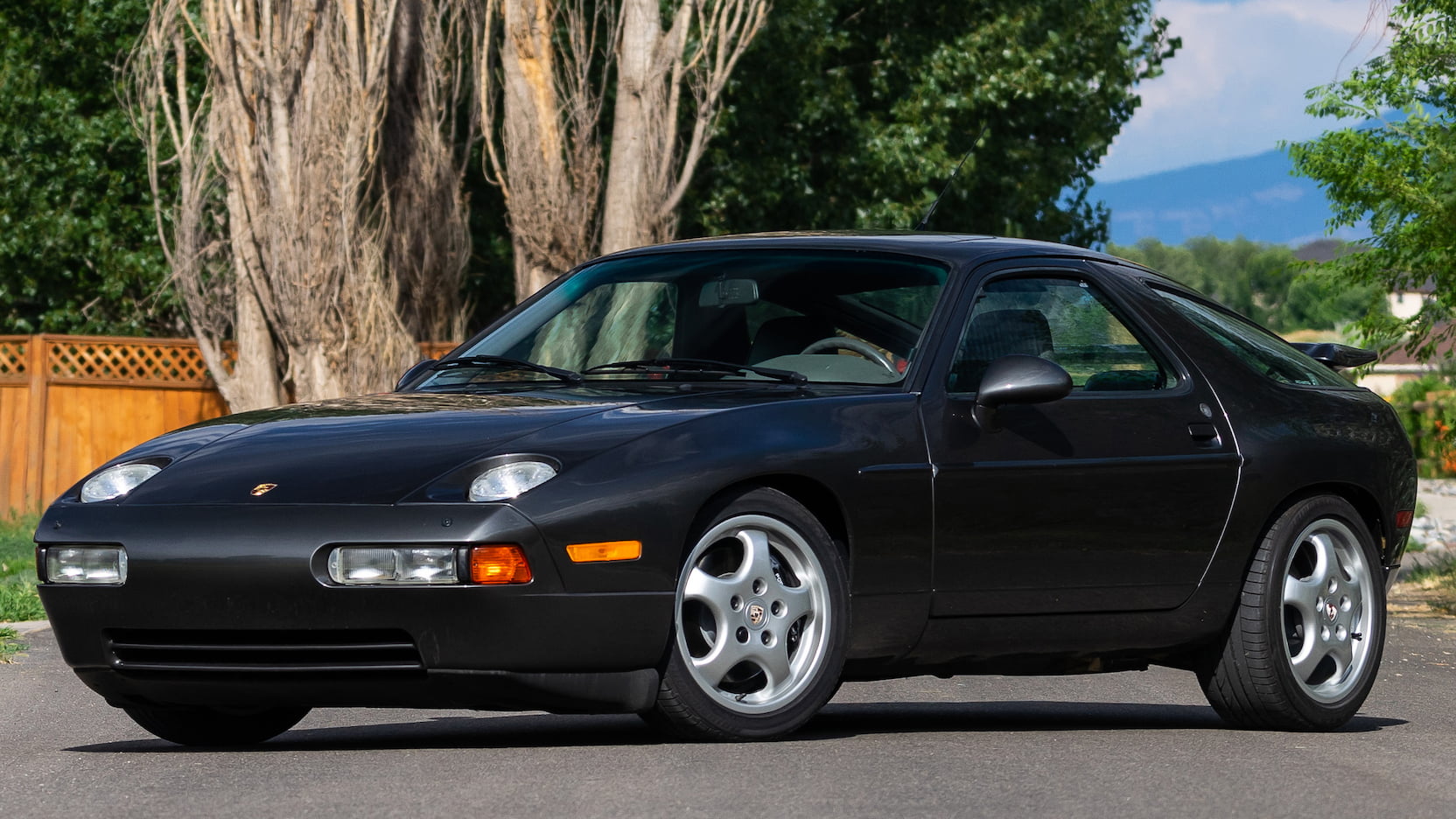 On February 14, Valentine's Day, Porsche joined the rest of the world to celebrate love with a special tribute to its V8 engine – a celebration of the powerplant's 45th anniversary. The Porsche 928, introduced at the 1977 Geneva Auto Show, was the first Porsche road car fitted with the V8 engine. The groundbreaking 928 would go on to win the European Car of the Year award in 1978 – the only sports car to have snagged the coveted honour to date.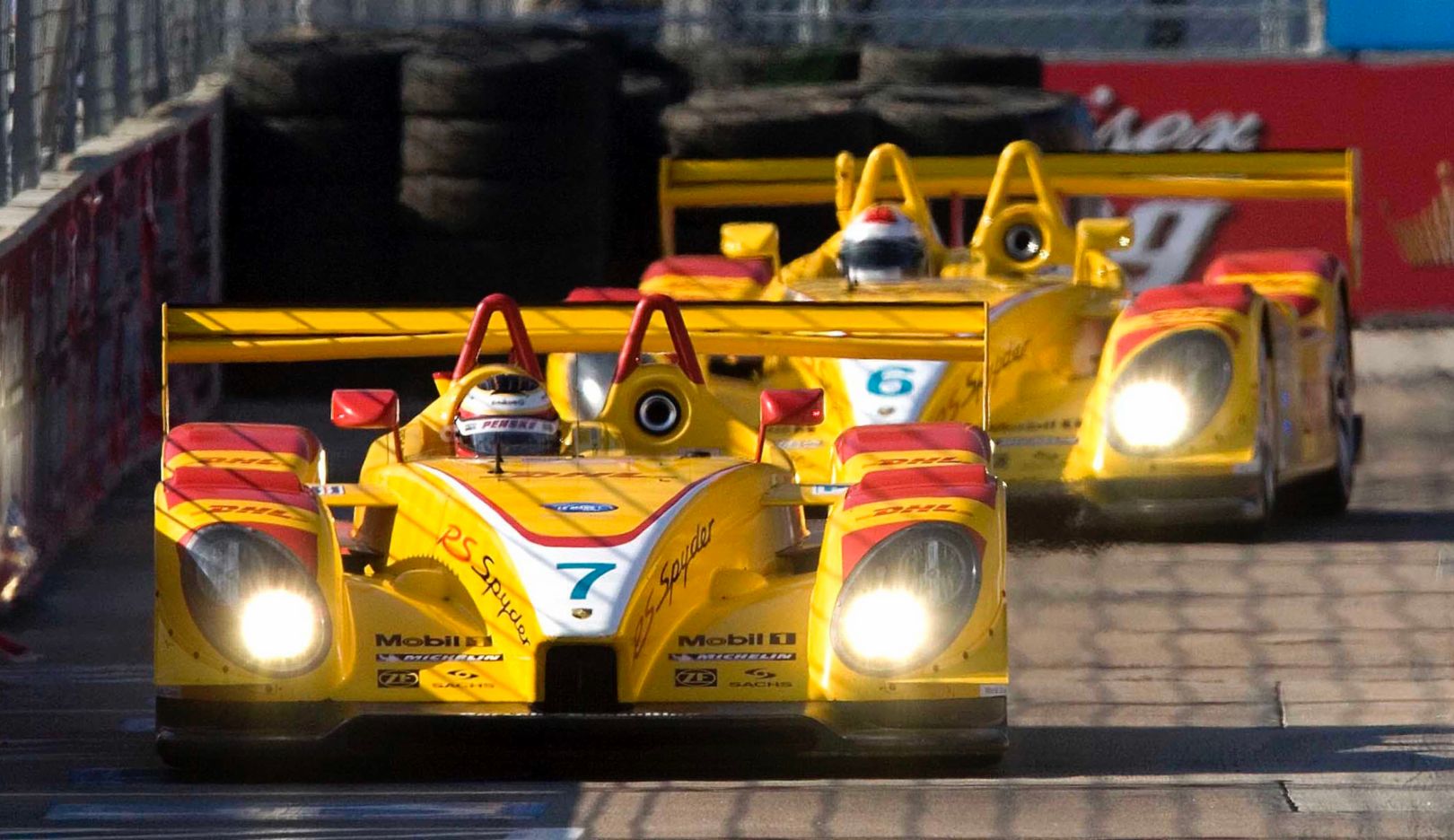 The V8 also gave a strong account of itself in competitive circles – from the Cayenne S blasting over the dunes of the Transsyberia Rally to the RS Spyder earning class victories at Sebring and Le Mans. Valuable knowledge from the V8 RS Spyder would eventually find its way to the heart of Porsche's first modern hypercar – the incredible 918 Spyder.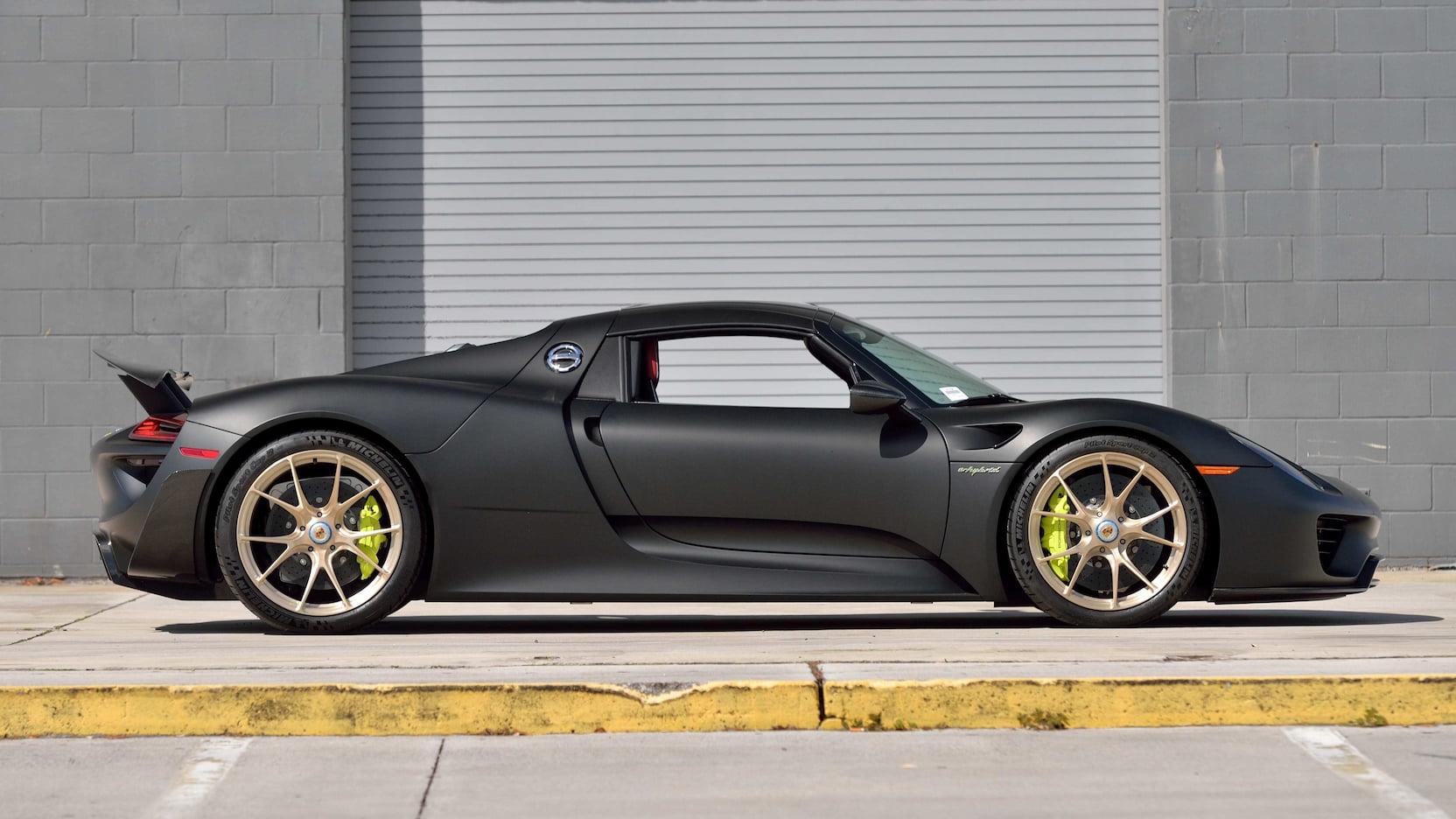 Today, the 8-cylinder unit is at the heart of many current Porsche models, including the Cayenne Turbo GT, Cayenne GTS and Panamera Turbo S. The hybrids are not left out. Performance models like the Panamera Turbo S E-Hybrid and the Cayenne Turbo S E-Hybrid combine cutting-edge hybrid technology with the raw capabilities of the unspoiled V8. The result is a fast, efficient, and responsive road car that is equally capable of spirited drives on a favourite country road or a casual midweek drive to the city mall.
Looking ahead, the V8 still has a place in Porsche's future and is constantly adapted to meet modern automotive standards. The newly unveiled 2023 Porsche LMDh prototype will carry a beating V8 heart, supported by hybrid technology, as it takes to the competitive racing circuits where expectations are very high. However, Porsche remains confident that the car will deliver results at par with the brand's reputation.