19Bozzy92, our favorite YouTuber, has caught an absolute stunner this time around, across two videos.
The stunner in question is a custom made Porsche Type 997 "911 GT2 RSR", developed with specialists RS Tuning. They took an existing 2012 Type 997 911 GT3 RSR Evo chassis, plucked the engine from a street-legal Type 997 911 GT2, and with the use of some ingenuity managed to make the two work together.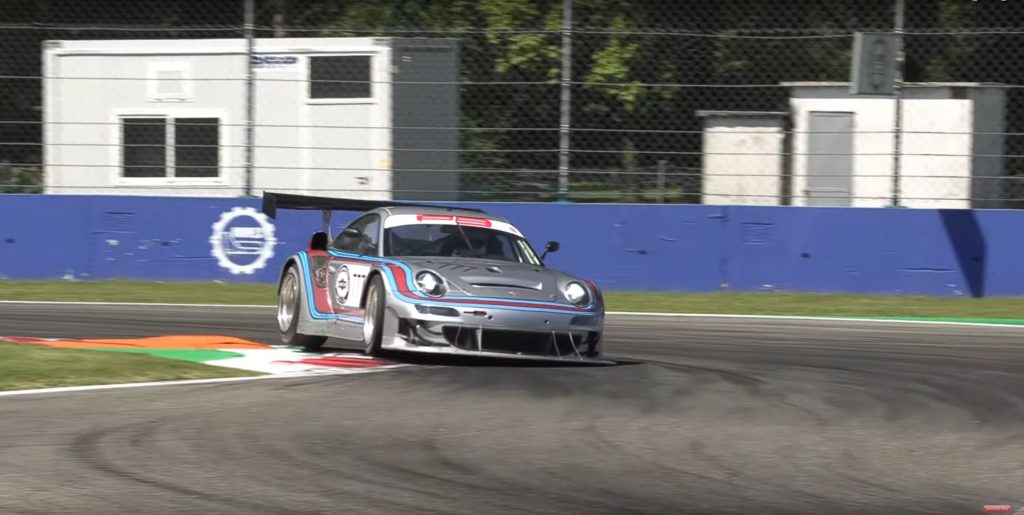 And then they turned everything up to 11. The engine has been stroked from 3.6 to 3.9 liters, fitted with uprated twin-turbochargers, and produces anywhere from 680 to 830 BHP. In a car that weighs 1,280 kg (2,822 lbs).
It has also been fitted with an RS Tuning RSR aero kit, which includes wider arches for the massive wheels, an air pass through on the rear bumper to relieve passive engine bay pressure, and a front splitter big enough to use as a snow shovel.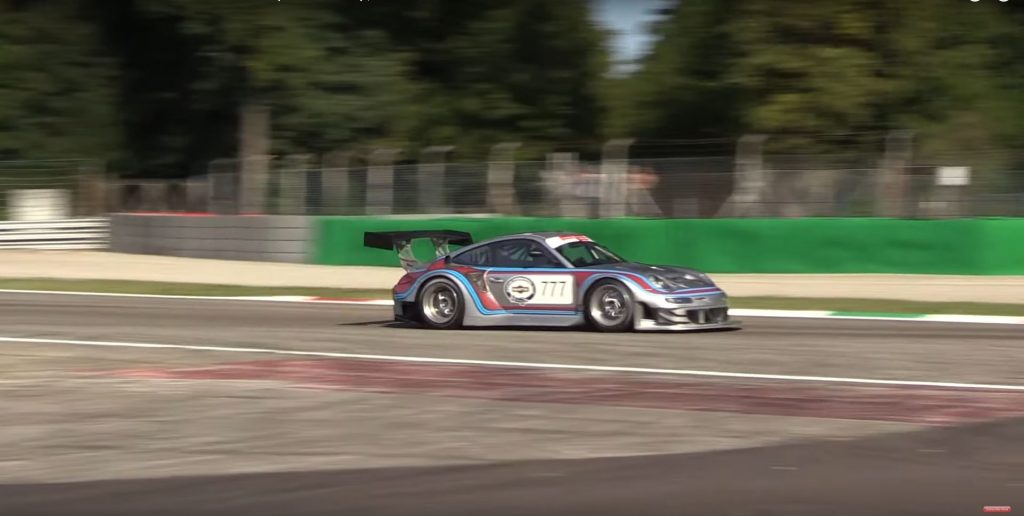 However, it's when you go on board and hear the blissful spooling of the twin-turbos, and the classic sound of a boxer engine turbo blowoff valve or two, that you realize that this car is about as perfect a Porsche as there ever has been.
Add to that the cracks and snaps of the downshifts, the resonating howl of the flat-six bellowing out the twin exhausts, and the whine of the transmission, and you get a German symphony. Ode to Horsepower, Opus 1.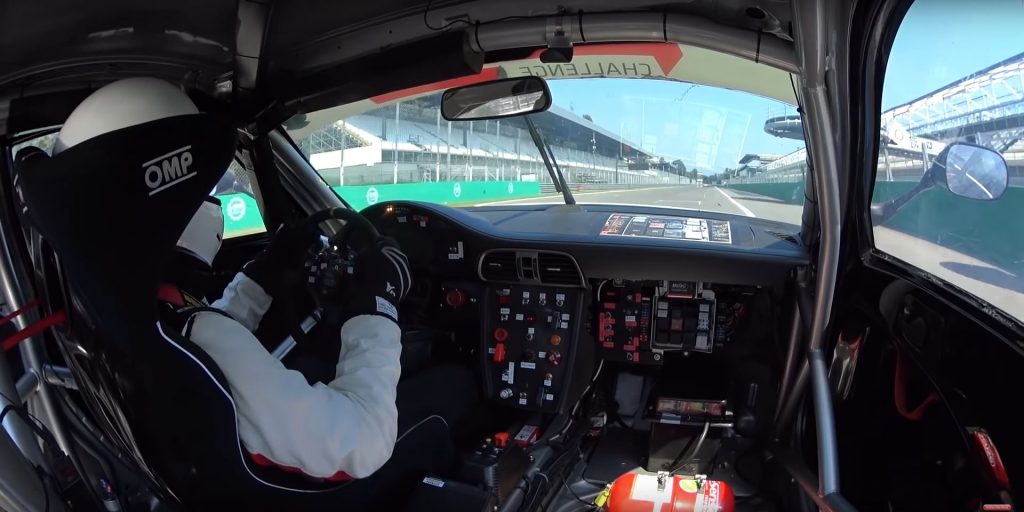 And as much fun as it is watching and listening to this visceral beast of a car, one can only imagine what it would feel like to drive it…