Current Base Porsche Taycan Sport Turismo – Ultimate Guide
The standard Taycan has seating for four adults, but space might be a challenge if you factor in luggage for a weekend trip, for example. That's where the Porsche Taycan Sport Turismo might come in handy. For the 2022 model year, Porsche is adding the base Taycan Sport Turismo to the model lineup. This follows on from the Taycan GTS Sport Turismo that made its debut in 2021.
The Taycan Sport Turismo is an evolution of the regular Taycan with a higher roofline and a redesigned rear end, reminiscent of a hatchback. That gives you a larger boot and additional headspace – up to 1.8 inches – for rear passengers. The wagon-style EV follows a strategy similar to the Panamera Sport Turismo models; appeal to wider demographic and capture as much of the market as possible. The Sport Turismo is almost identical to the Cross Turismo variant, but it lacks the latter's crossover cladding and higher suspension.
The base Taycan Sport Turismo gets a single rear-mounted electric motor and is no road rocket, with a 5.4 second0 to 60 mph sprint time. In terms of range, you can expect about 269 miles with the standard 79.2kWh battery or up to 306 miles with the optional 93.4kWh battery pack. The trunk volume varies depending on equipment, but the maximum you can get is 15.7 cubic feet, 1.37 cubic feet more than the Taycan sedan. That is in addition to the 2.96 cubic feet of storage in the frunk.
This entry-level Taycan Sport Turismo aims to woo potential buyers with its practicality, handling and overall ride comfort. The $91,000 sticker price also makes it a tempting alternative for those who cannot afford the pricier Sport Turismo options.
Pictures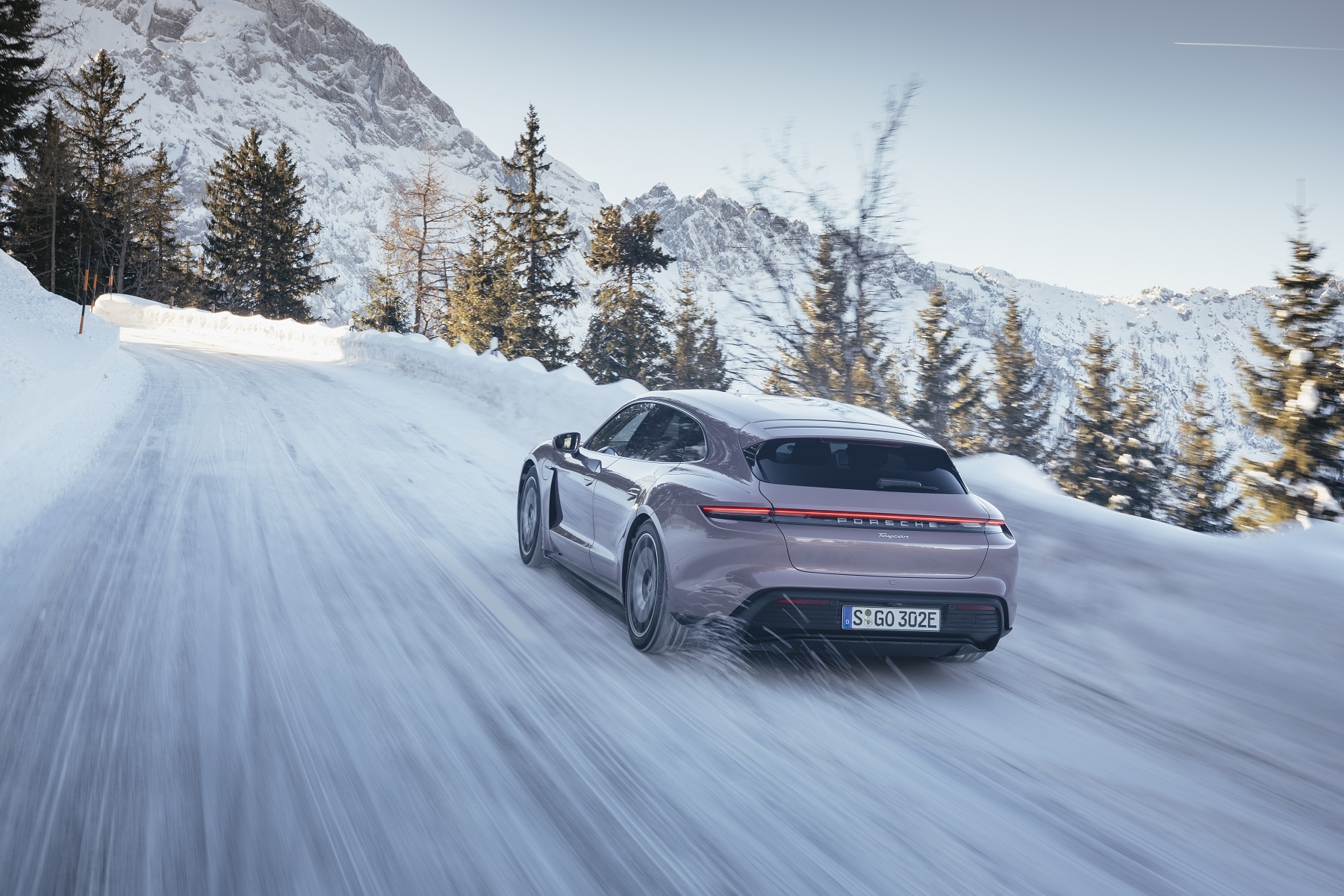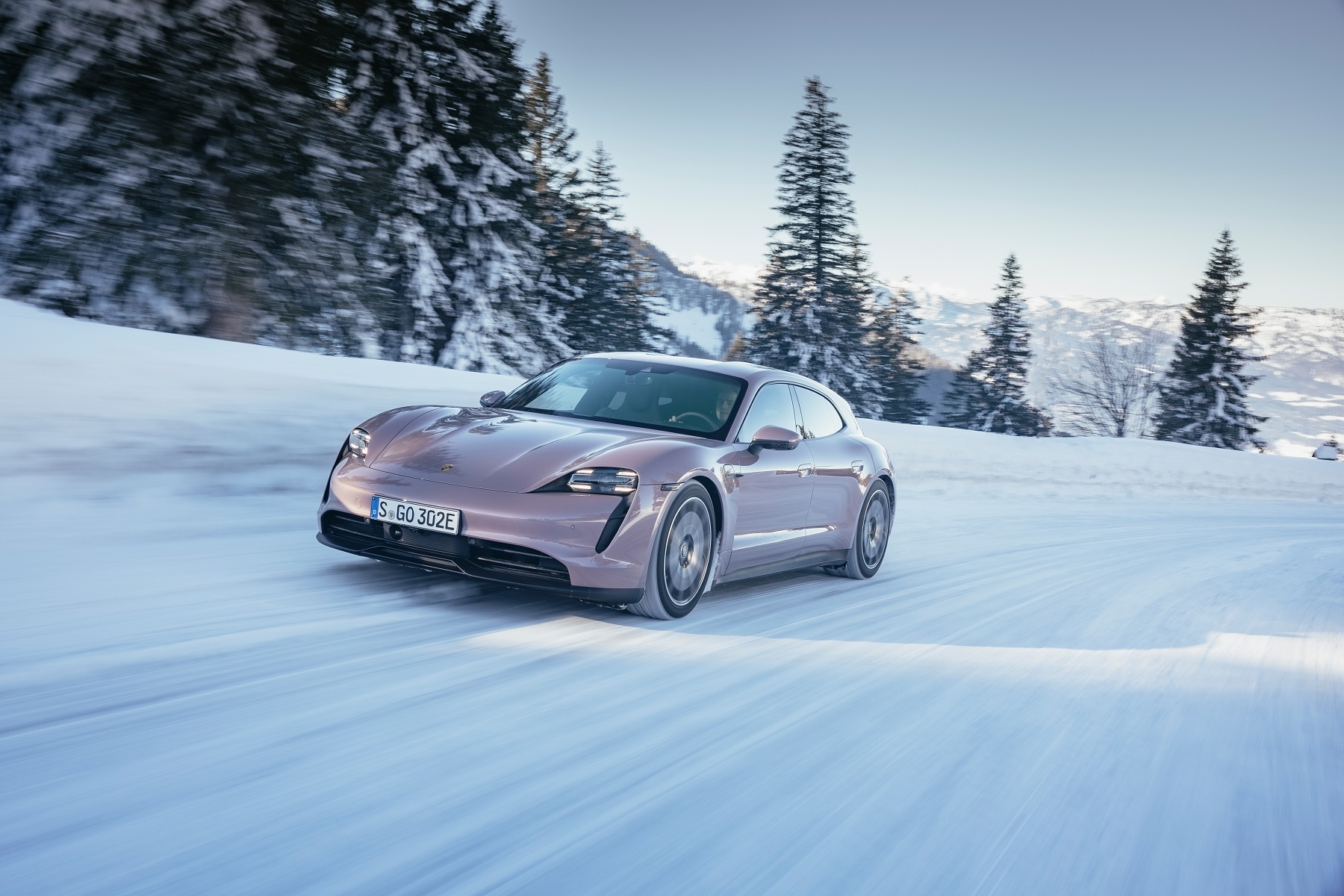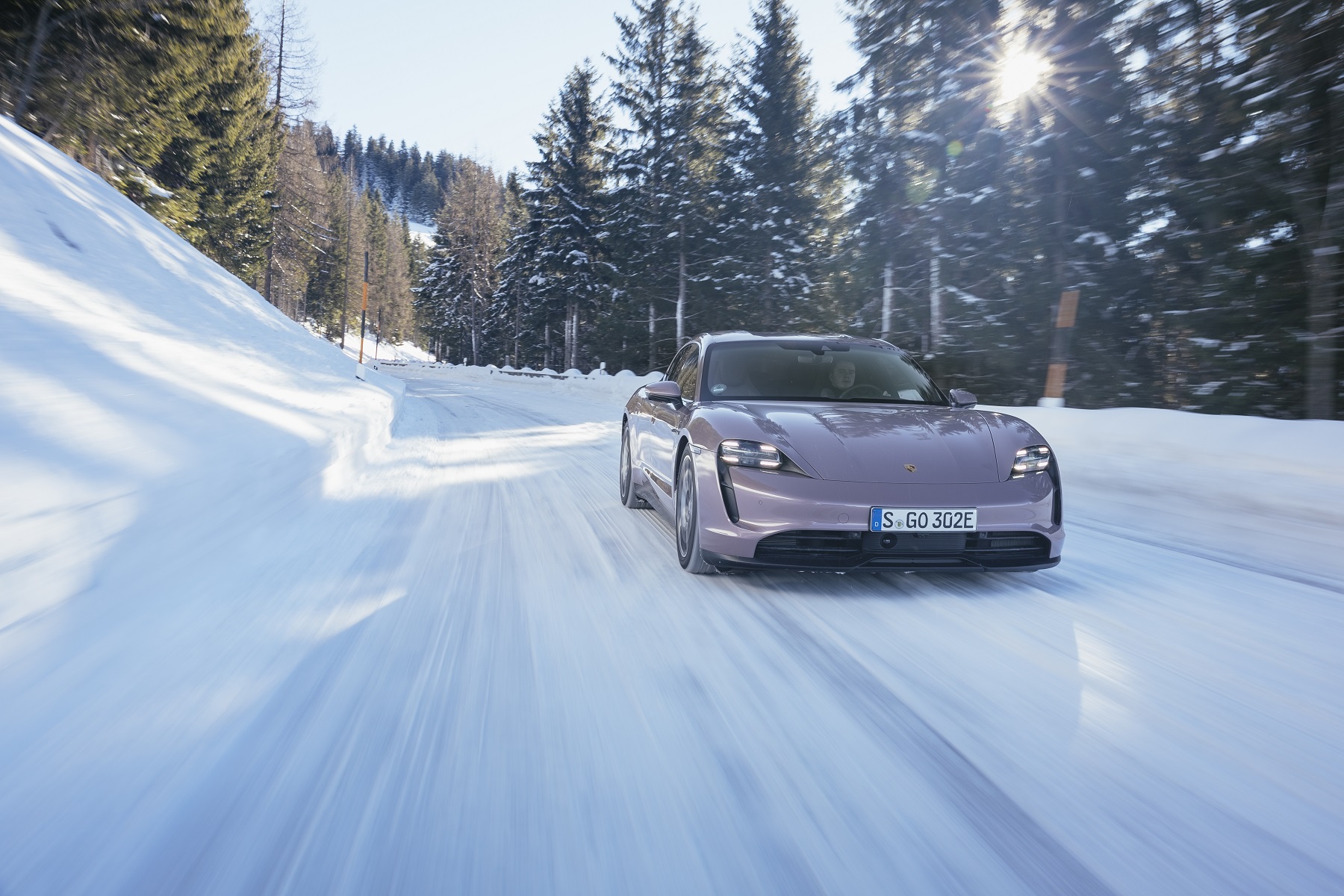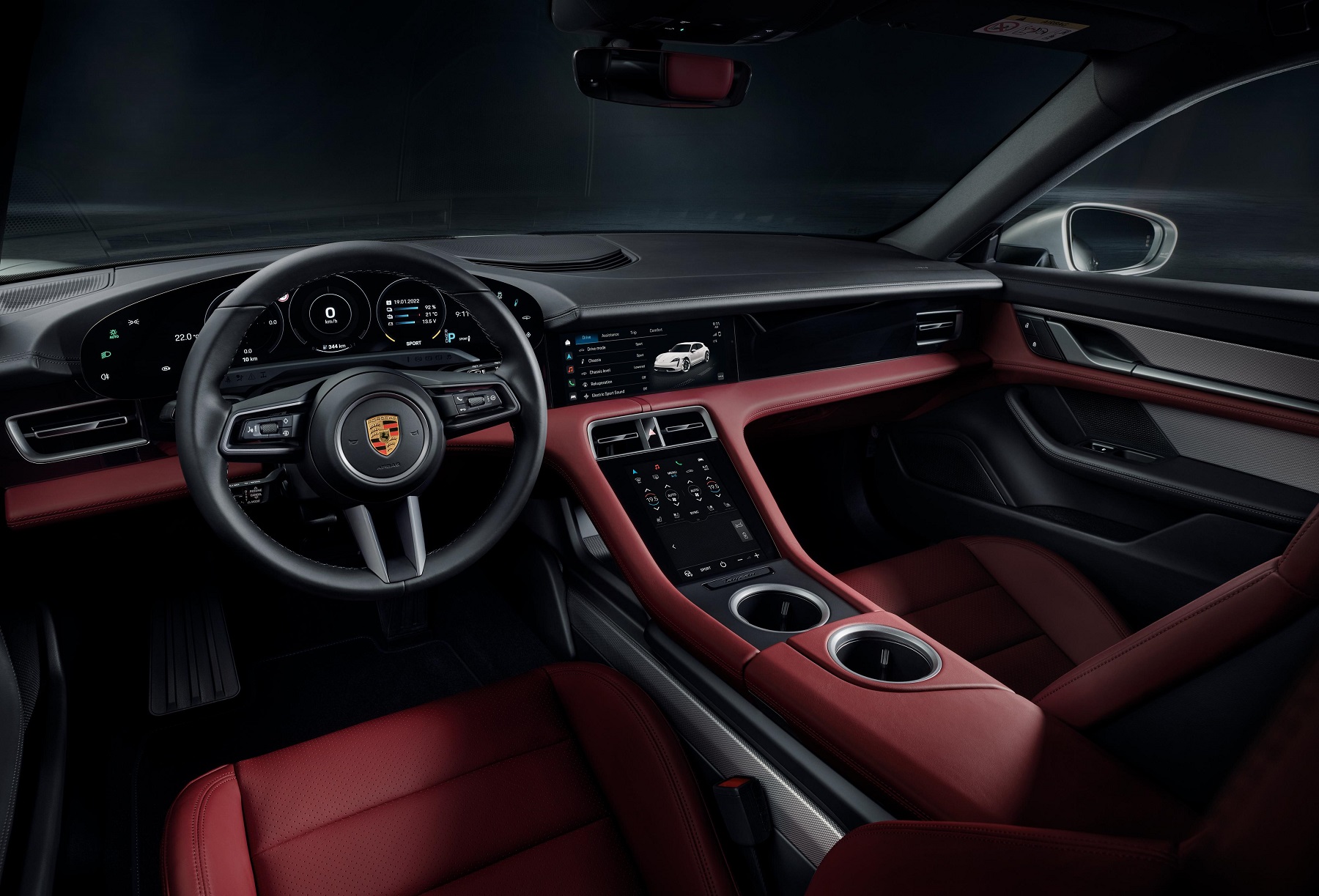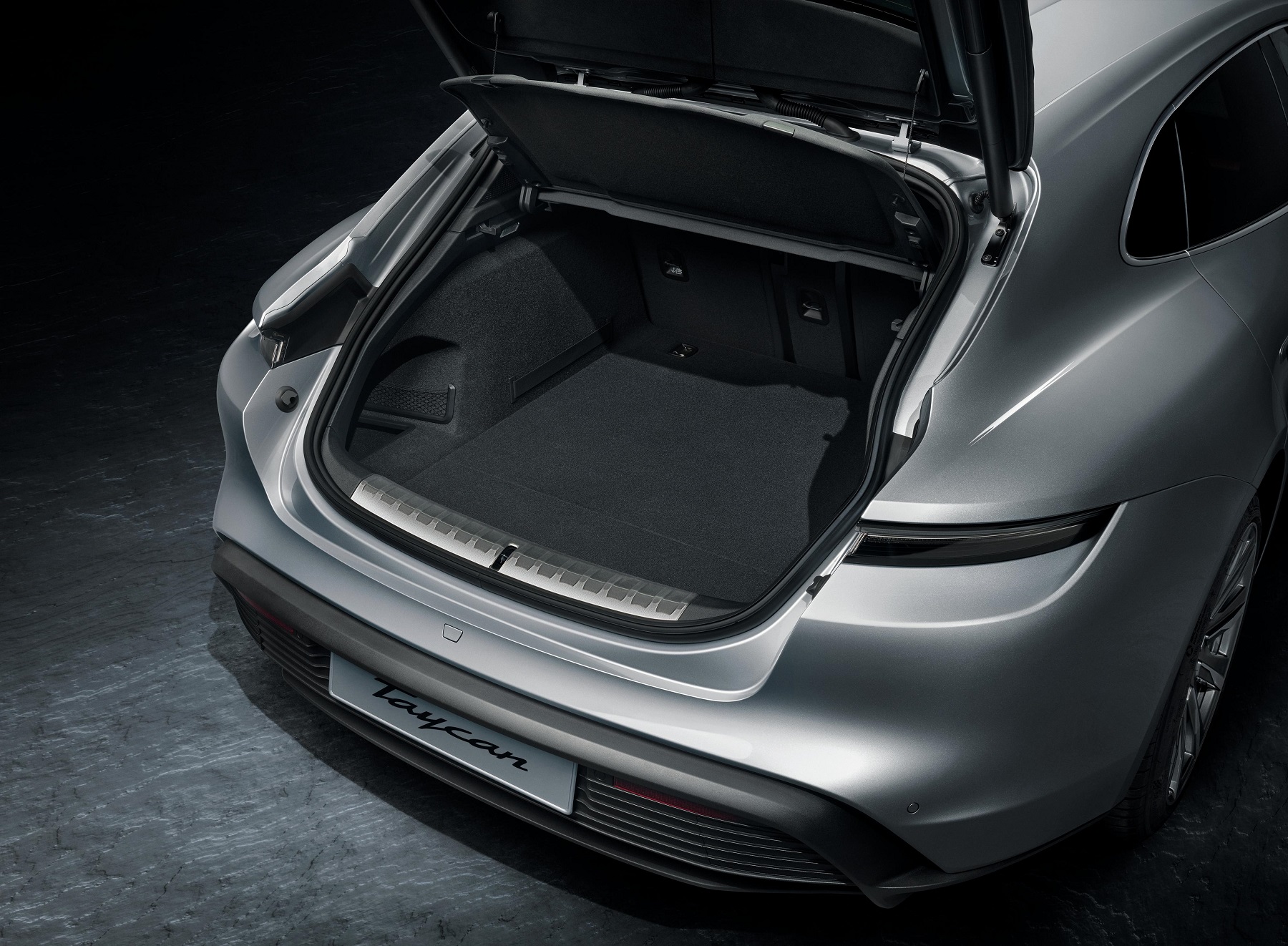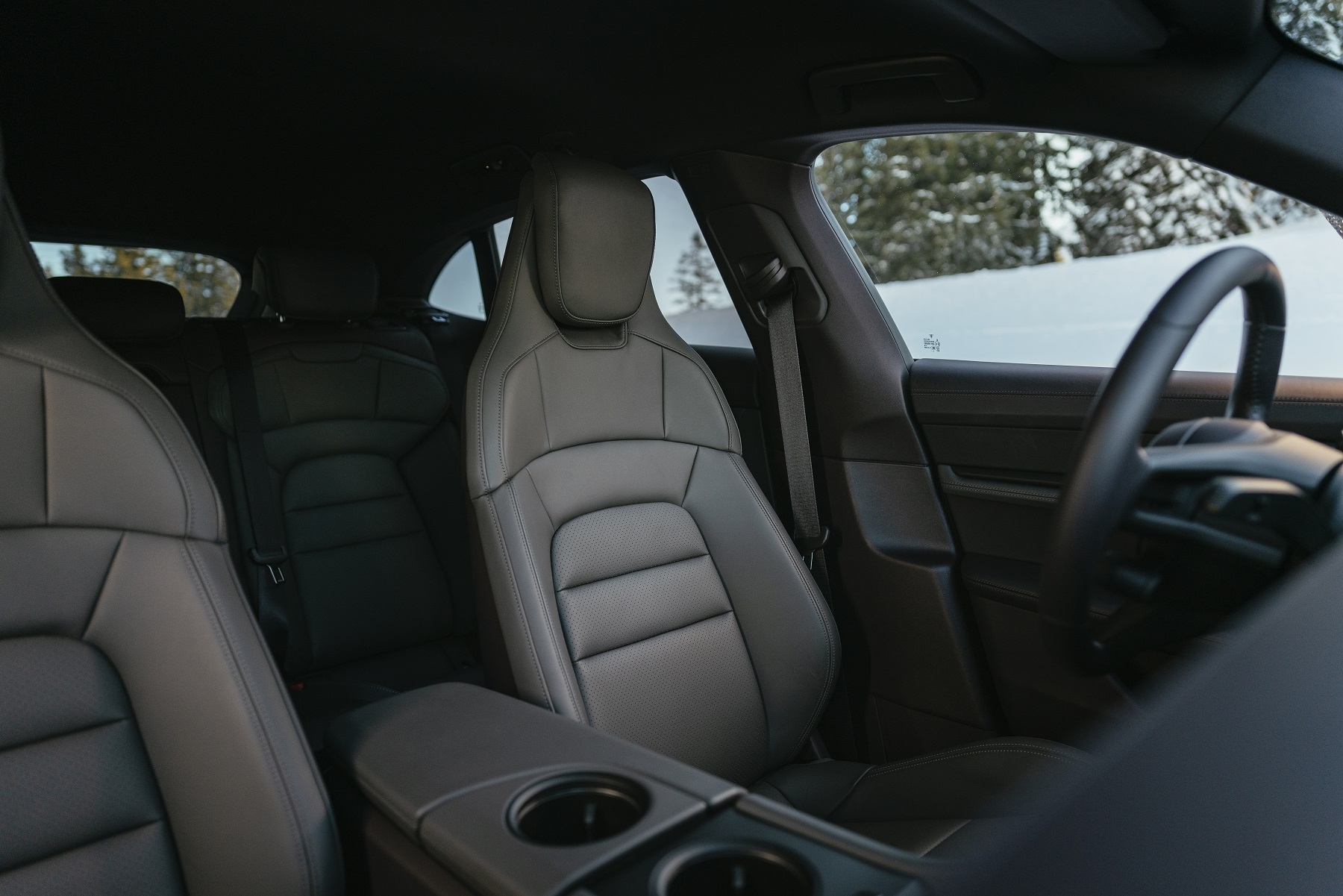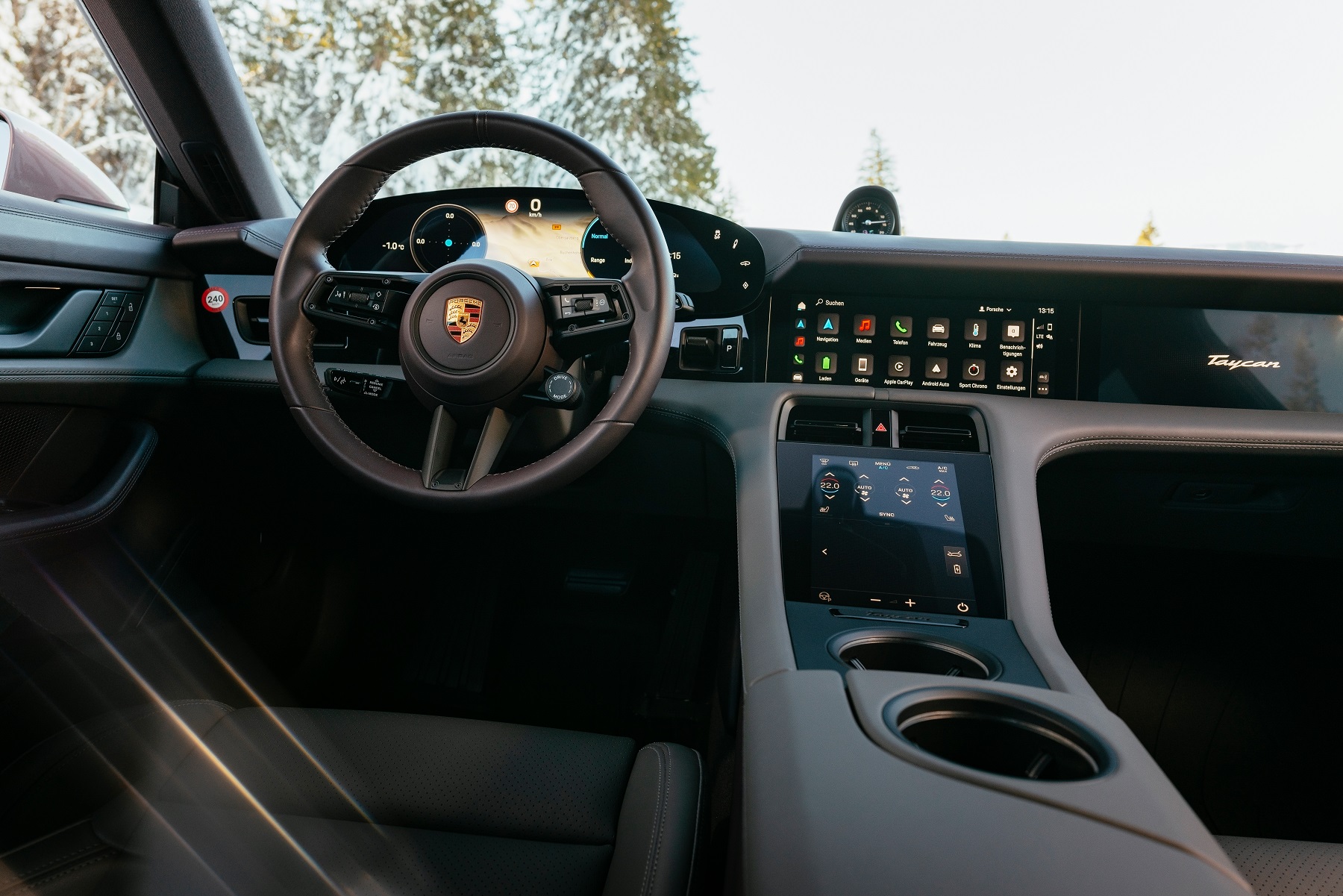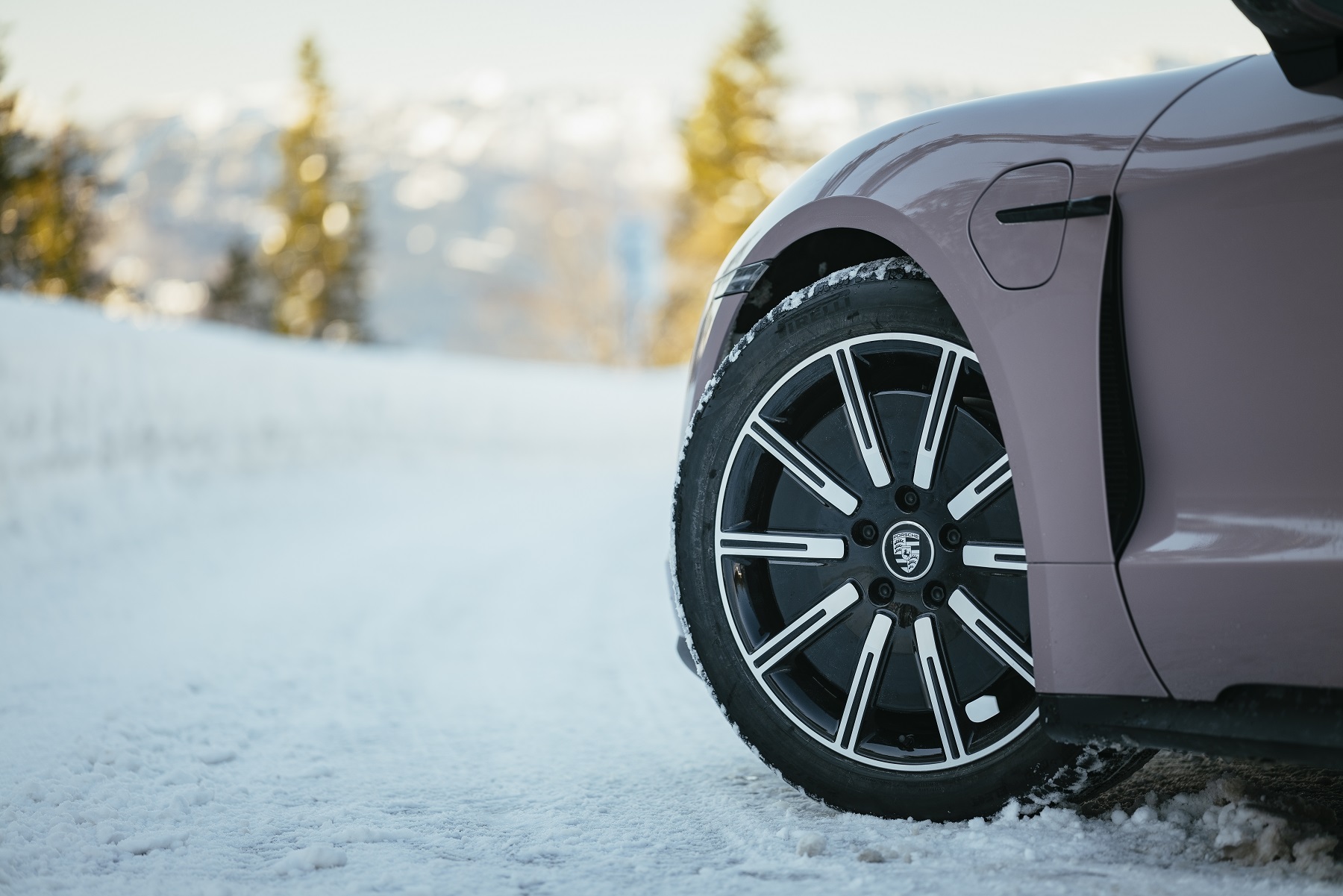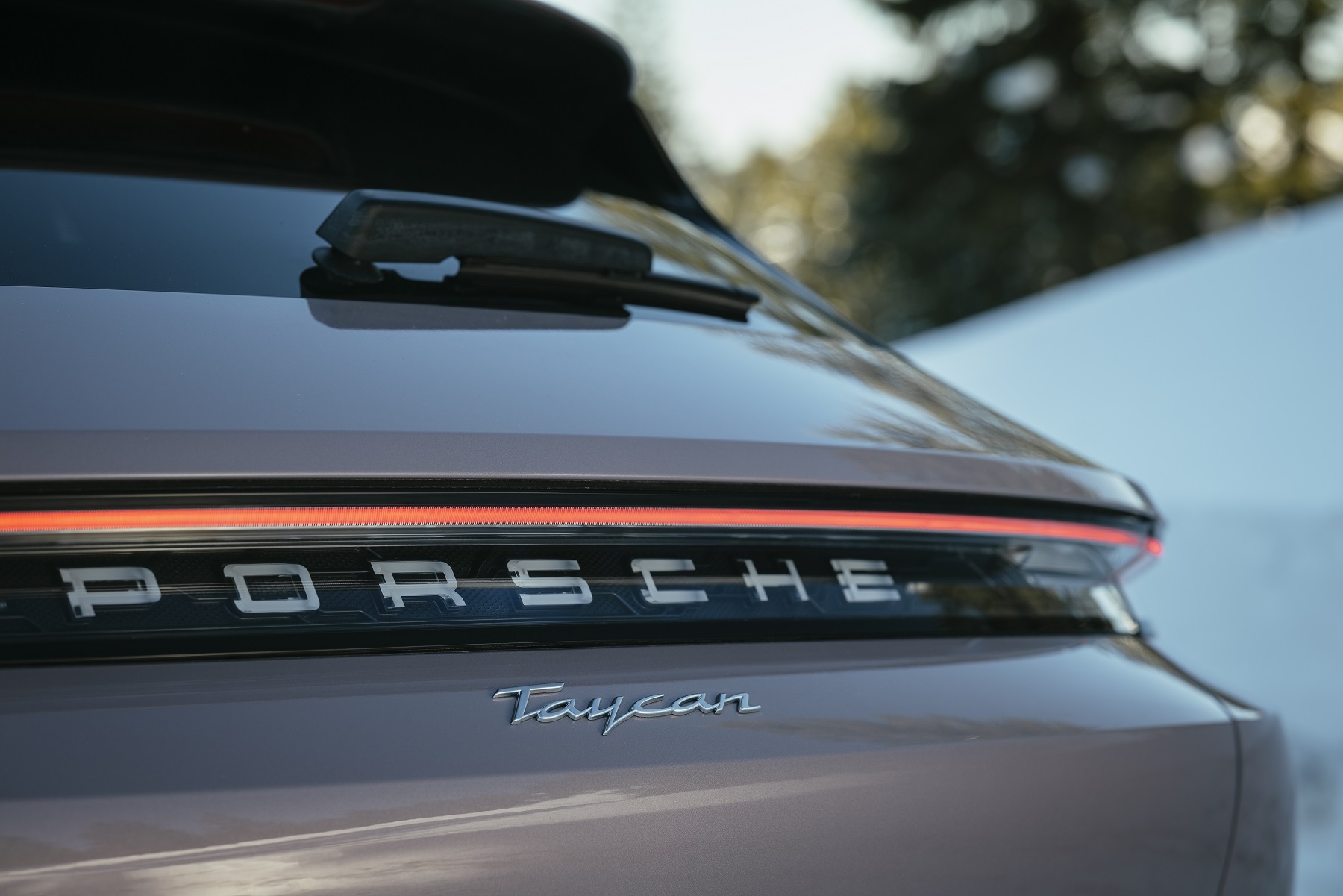 Video – Porsche Taycan Sport Turismo