These days, buying a premium car is a big deal. Porsche knows that only too well and has gone to extreme lengths to ensure that every customer can personalize their vehicle during the configuration process. Through its Exclusive Manufaktur program, the carmaker serves up a seemingly endless list of options covering everything from exterior colours to the type of leather trimming for the interior.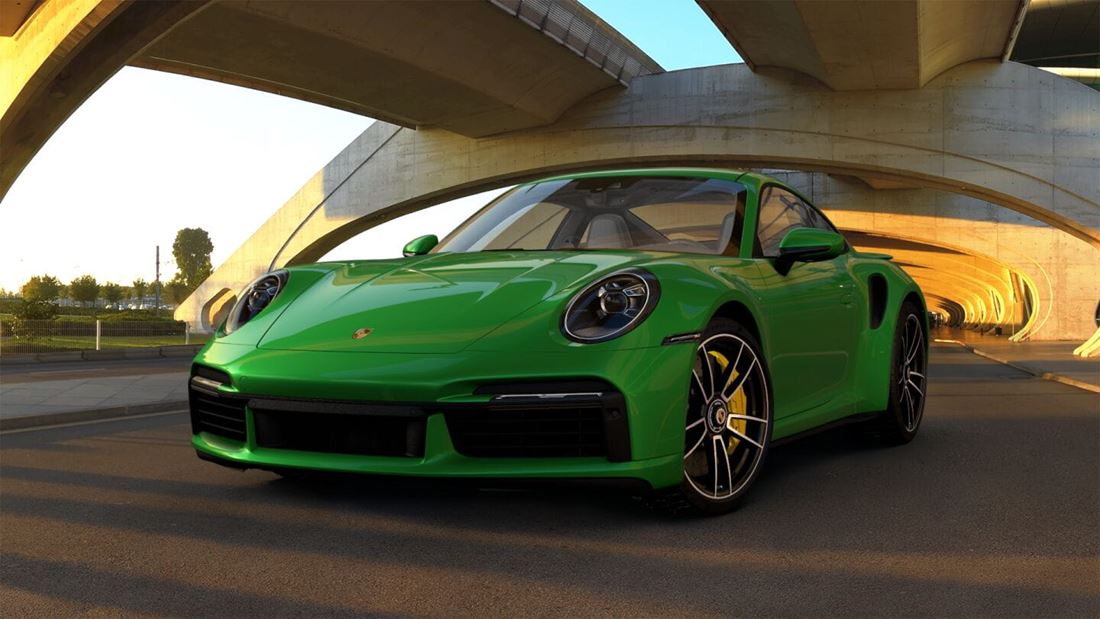 For example, there are over 30 standard colour options for the Porsche 911 sports car. It is tempting to believe they are just selected based on some Porsche executive's whim and slapped onto a palette. However, this assumption could not be further from the truth. There is a very deliberate process and strategy that follows the selection of every colour choice for Porsche cars.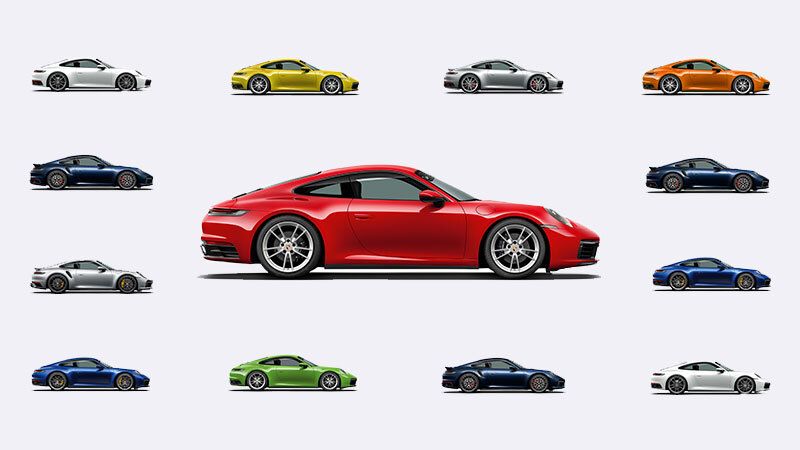 Every colour option you see on Porsche's website has gone through a lengthy approval process that spans anywhere from three to four years. That is according to Daniela Milošević, a designer in the Color and Trim Design department at Porsche's Weissach Development Center.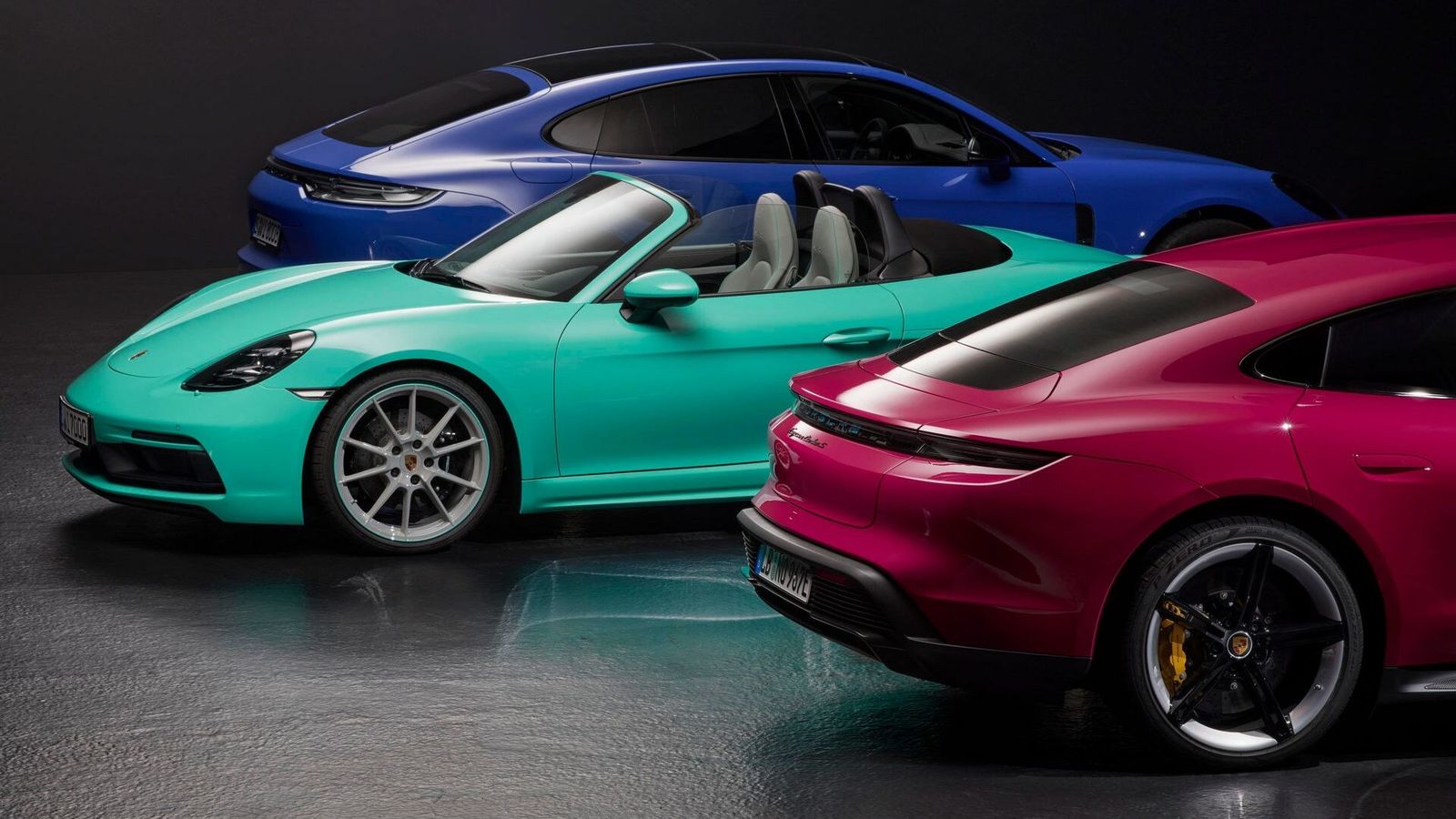 Every colour hue must pass through a series of tests to determine, among other things, how it holds up in different weather conditions. The paint under consideration is applied to test panels and exposed to direct sunlight for two years as part of the tests. The panels are referred to as "colour frogs," and they resemble a miniature scale of a 911.
In the ever-dynamic automobile world, deciding on the right colour option is a tricky balancing act that often requires the creation of polarizing ideas to keep Porsche at the leading edge of design and fashion trends. This is especially crucial because the colours conceived today will only get approved years down the line.