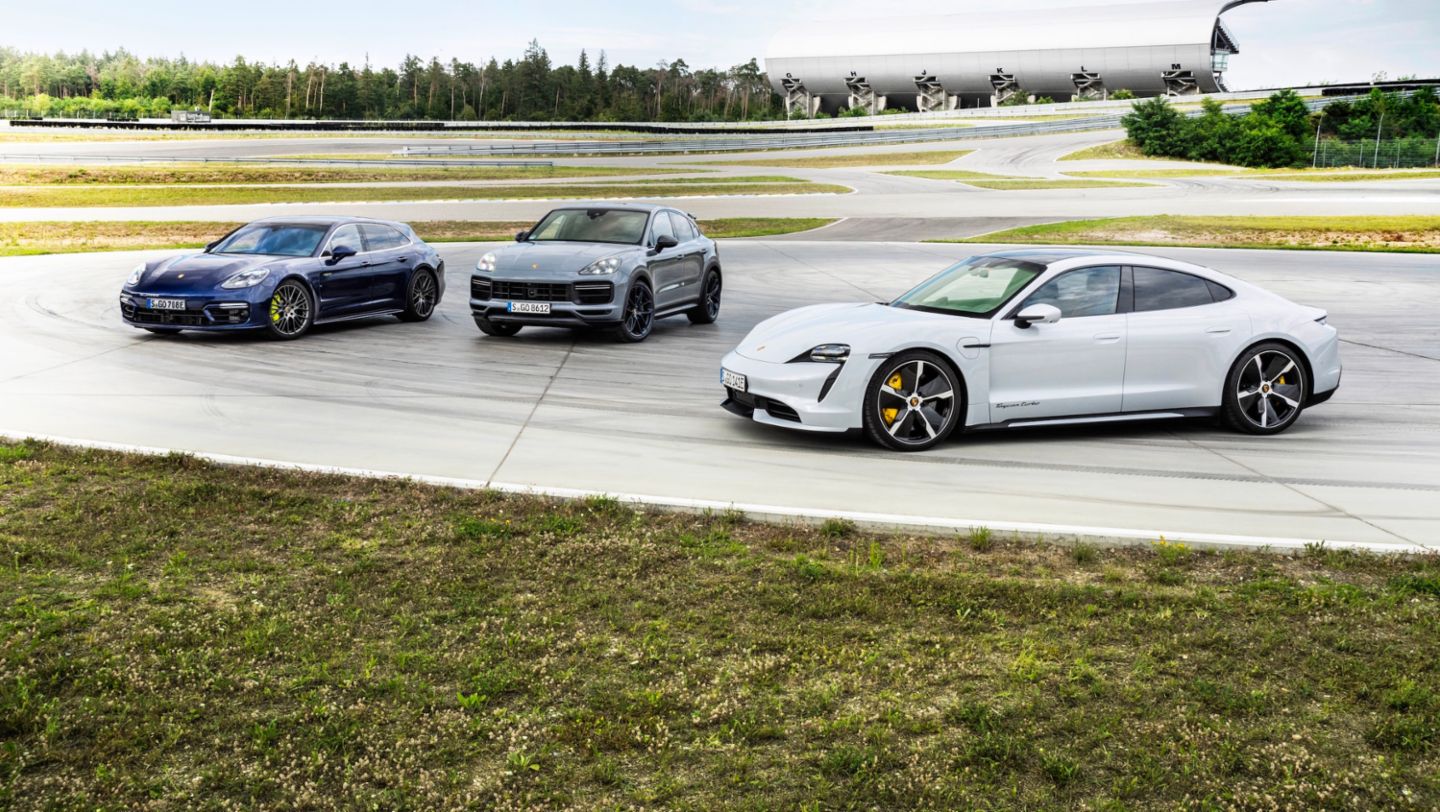 More Porsche owners now have the opportunity to record their lap times and hone their race craft on more than 300 racing circuits worldwide. This is down to the newly announced expanded rollout of the Porsche Track Precision App (PTPA). It is effective immediately and will include owners of the Taycan, Panamera and Cayenne models. The only qualifying condition is that the cars must be fitted with the Sport Chrono package.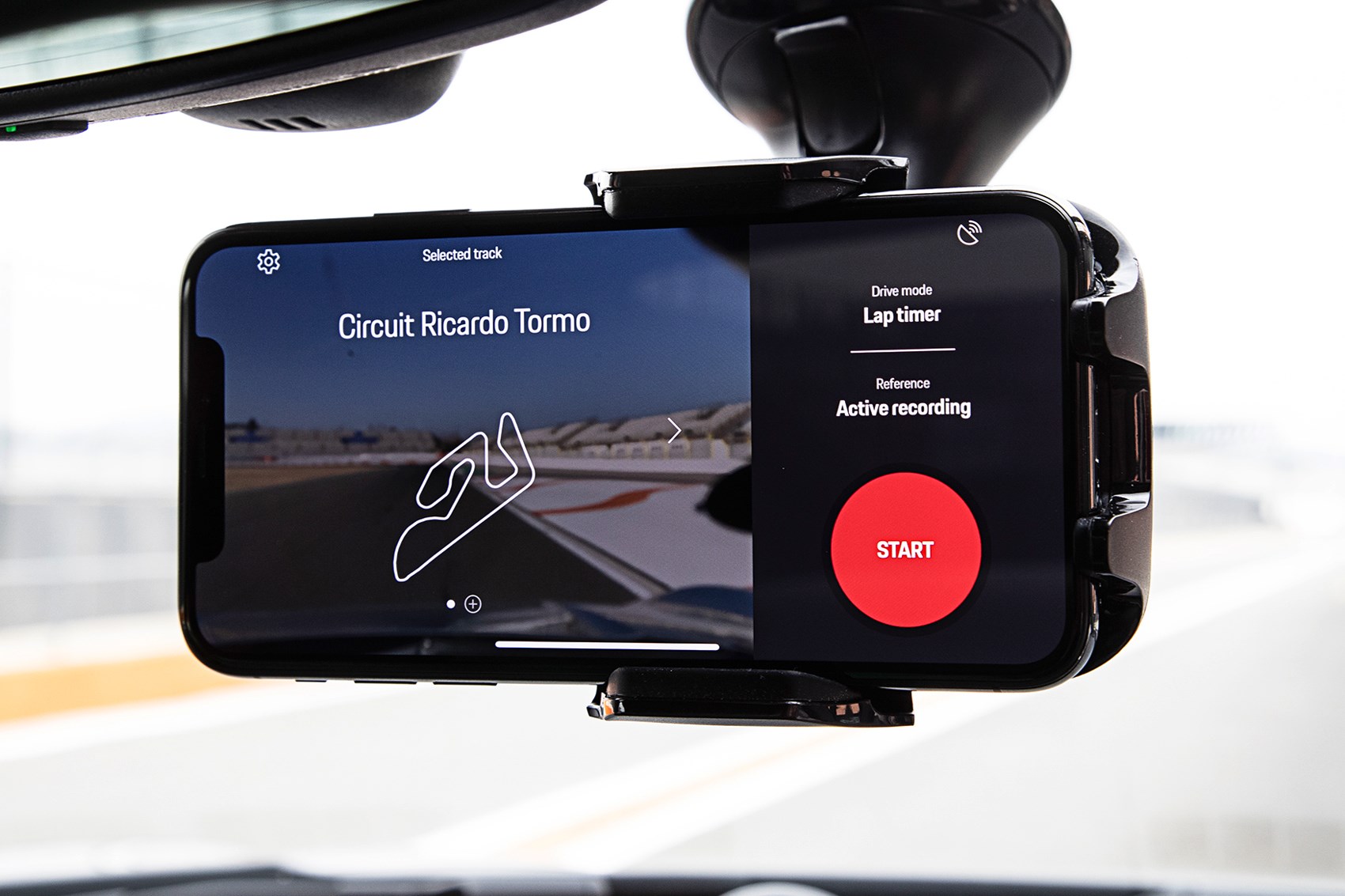 The argument here is that Porsche's performance lineup isn't limited to vehicles with two doors. There is sound logic behind that assertion, too; just take a look at the Segment lap records set by the Panamera Turbo S (2020) and the Cayenne Turbo GT (2021) at the infamous Nurburgring. The Taycan Turbo is a family sedan, and yet, it can rocket to 60 mph in less than 3 seconds. That's faster than some modern sports cars.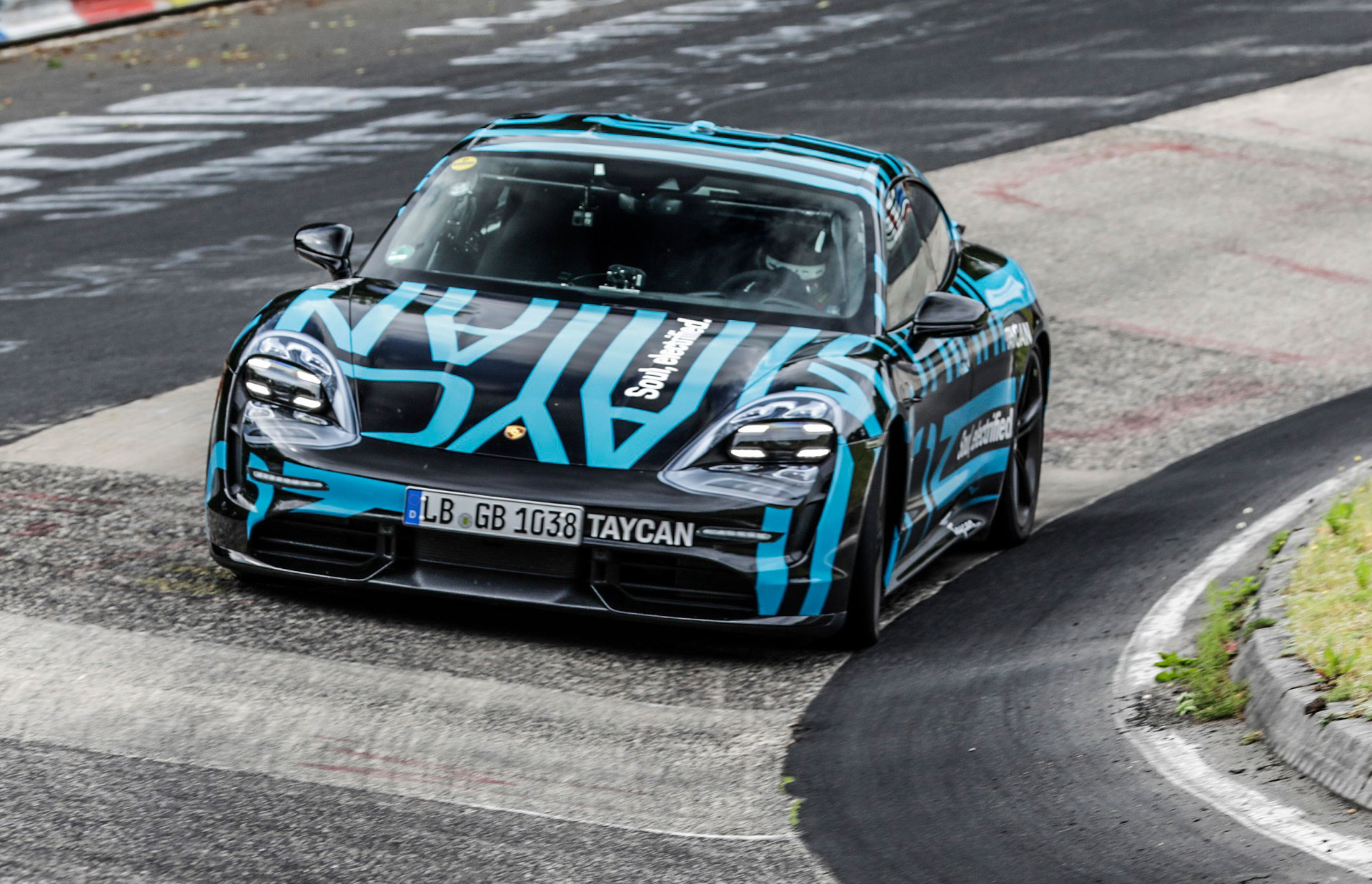 Access to this app will allow more owners to unlock the full potential of their cars. The app is much more than a simple data recorder, though. Thanks to its data visualization feature, it can also act as a driving coach.
The PTPA accesses control unit information in the vehicle by connecting with the Porsche Communication Management (PCM) system. The amount of data collected is vast and includes elements such as engine speed, wheel slip, braking pressure and tyre pressure. An option allows the app to film your racing line for later analysis or compare with other drivers.
It should help elevate the driving experience for beneficiaries of this app offering. Porsche has also added that the track app will gain more features in 2022 to increase its versatility.