Current Porsche Panamera Turbo S Executive – Ultimate Guide
This 'limousine' performance sedan offers the benefits of the non-executive Panamera Turbo S – plenty of power, athletic handling and overall elegance. However, the 'executive' badging means more space on the interior, especially for the rear passengers, courtesy of a wheelbase that's about six inches longer than the regular Panamera sedan.
The powertrain is carried over unchanged from the non-executive version. That means you get the same 620 hp and 604 lb-ft of torque. It is still enough to get the limousine to 60 mph in just over 3 seconds. That time drops to 3 seconds flat if you add the Sports Chrono package. That's faster than modern sports cars like the Ferrari Portofino M, making the Panamera Turbo S Executive a truly remarkable vehicle.
The Panamera Turbo S came standard with certain comfort add-ons for its target market. That includes a large center console for the rear compartment. There is also a 230-volt socket, an additional 12-volt socket and preparation for a cooling chamber should you choose to add one. The options list includes rear folding tables, Porsche Rear Seat Entertainment with two display consoles, two multimedia players and two wireless infrared headphones.
Pictures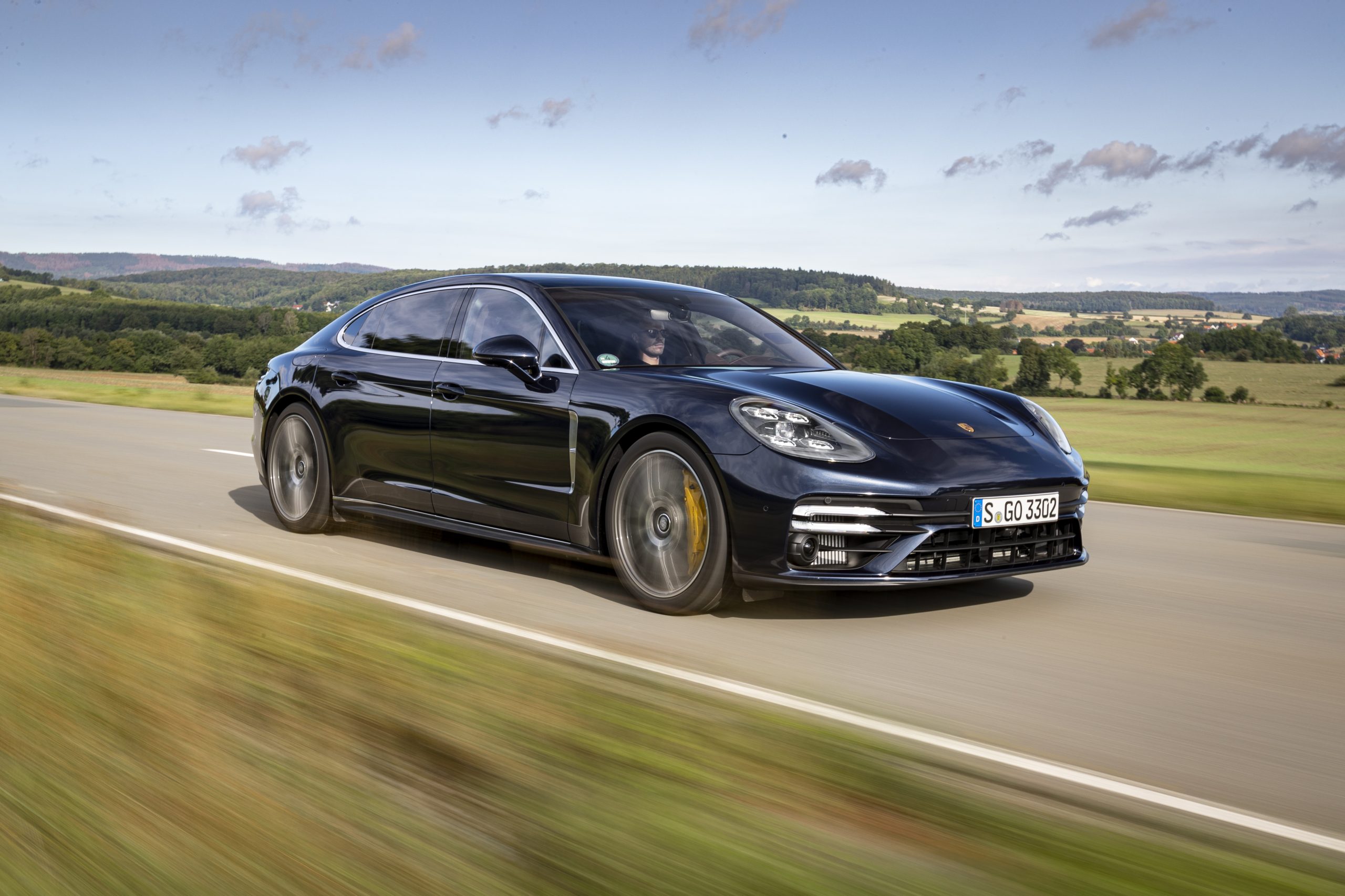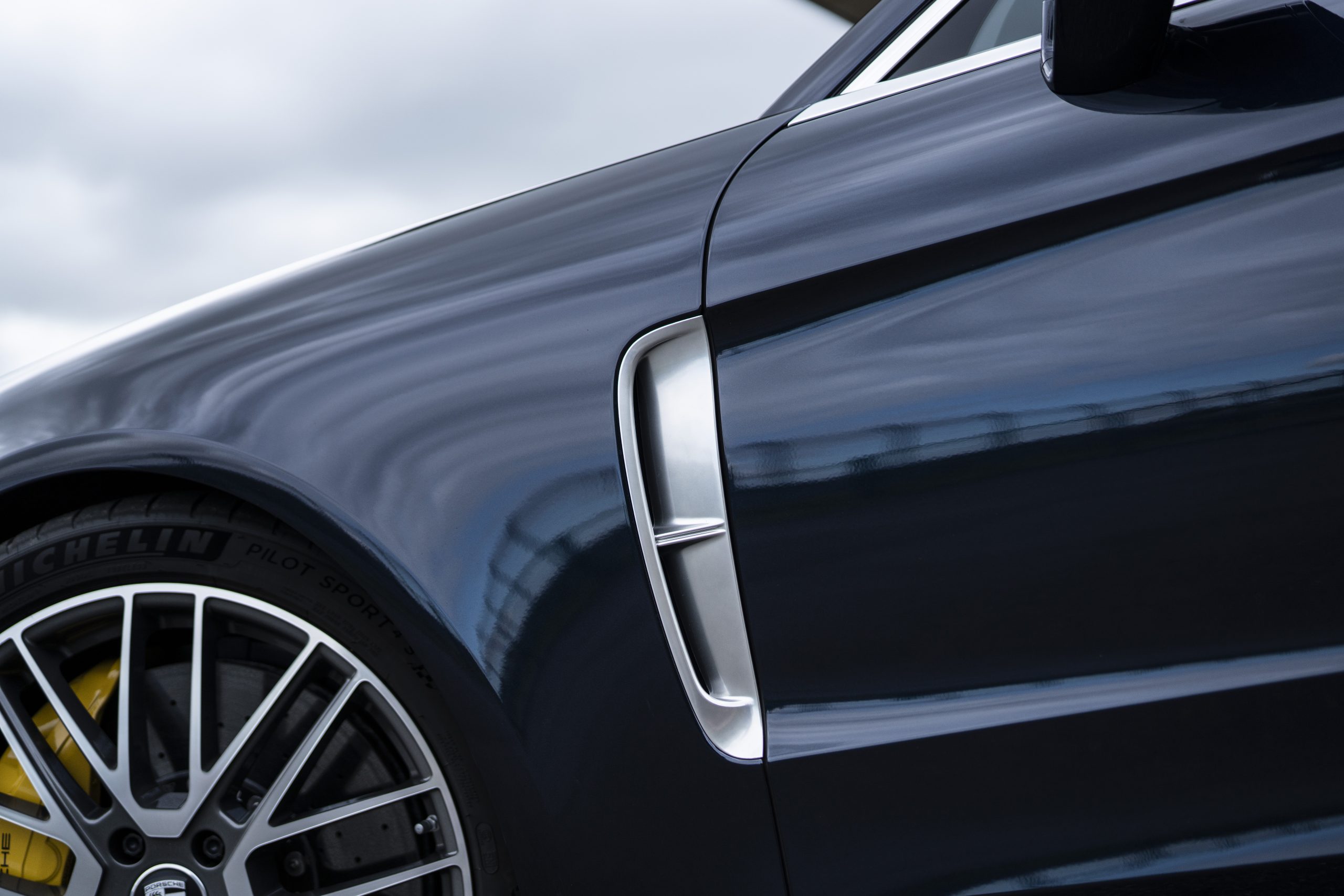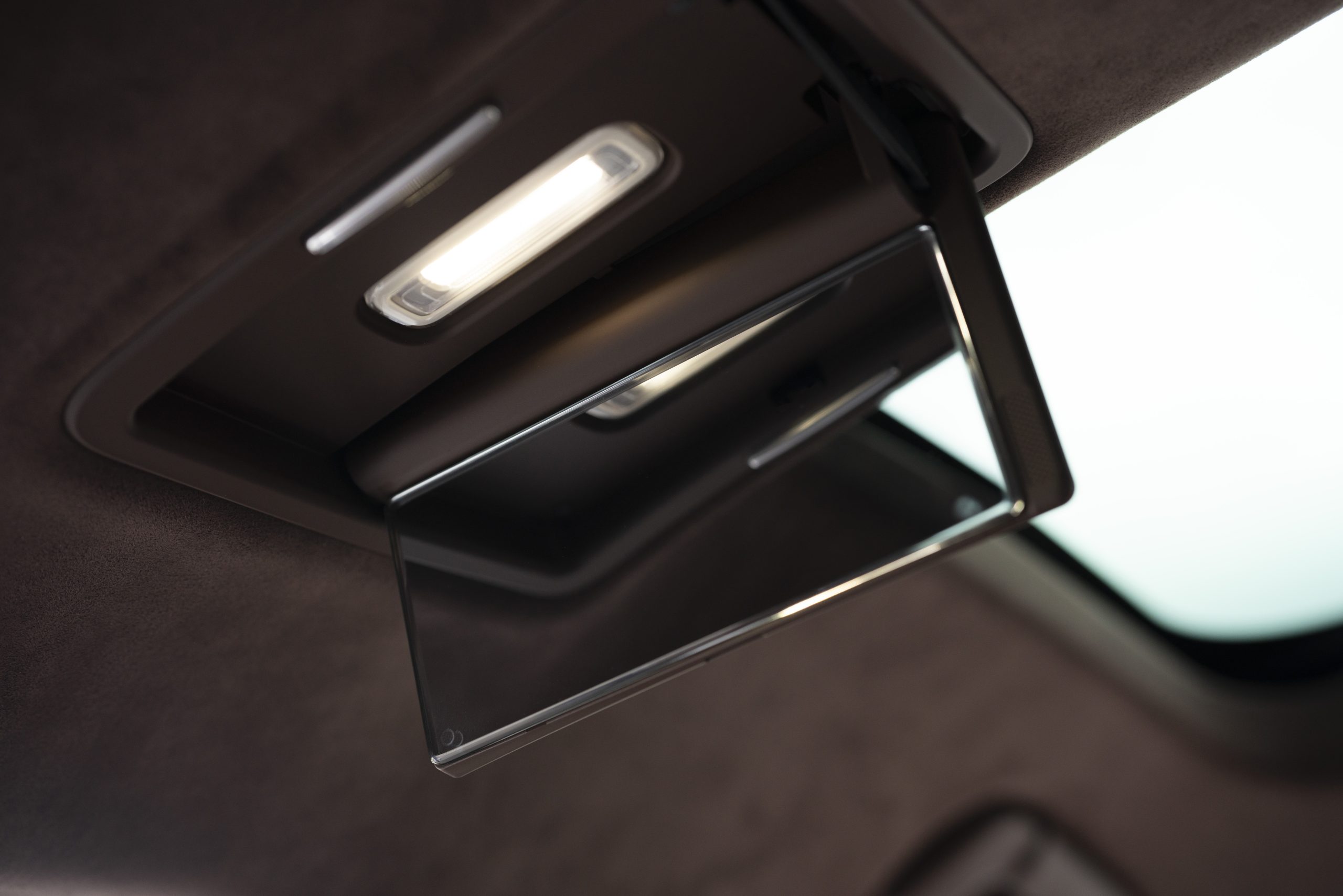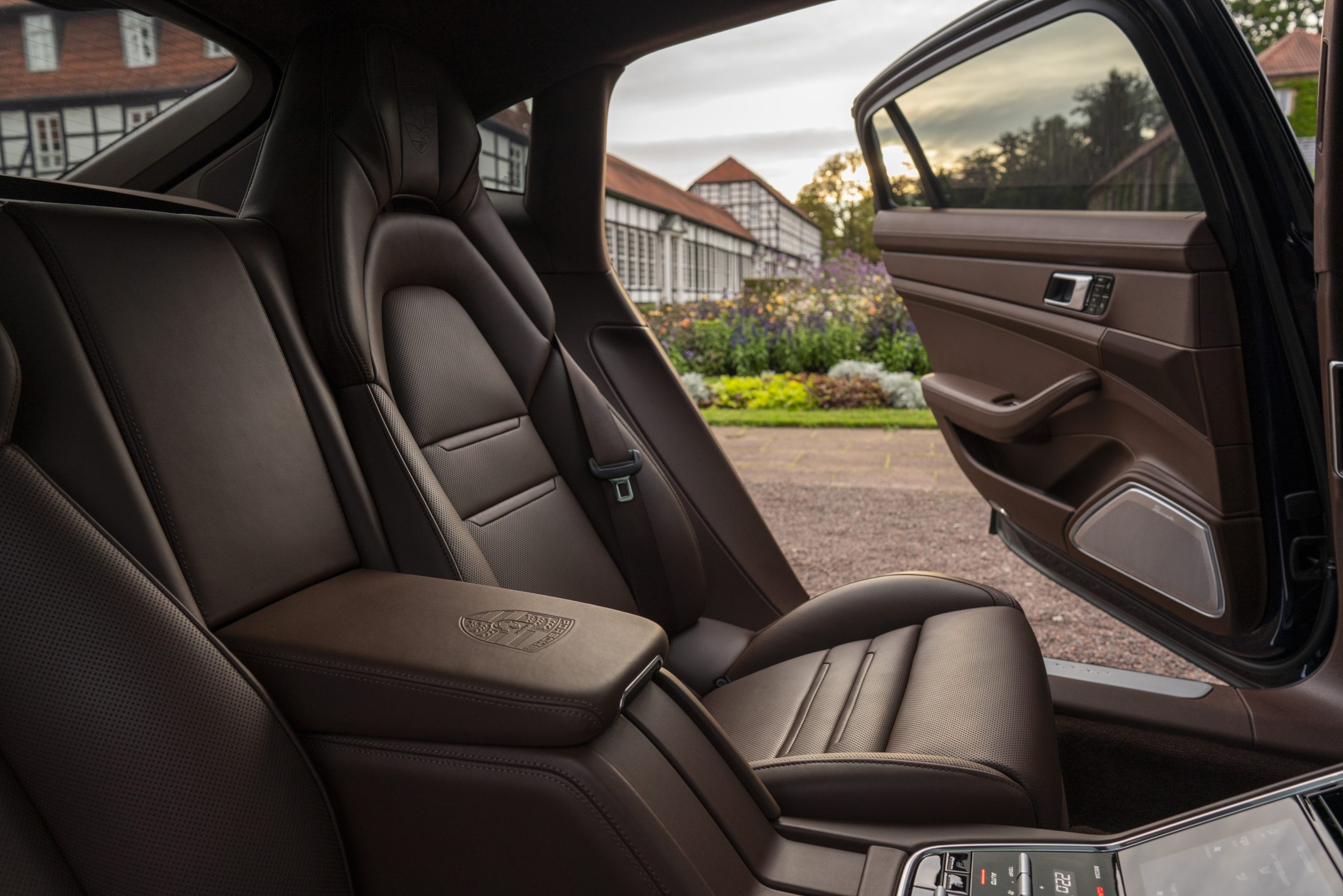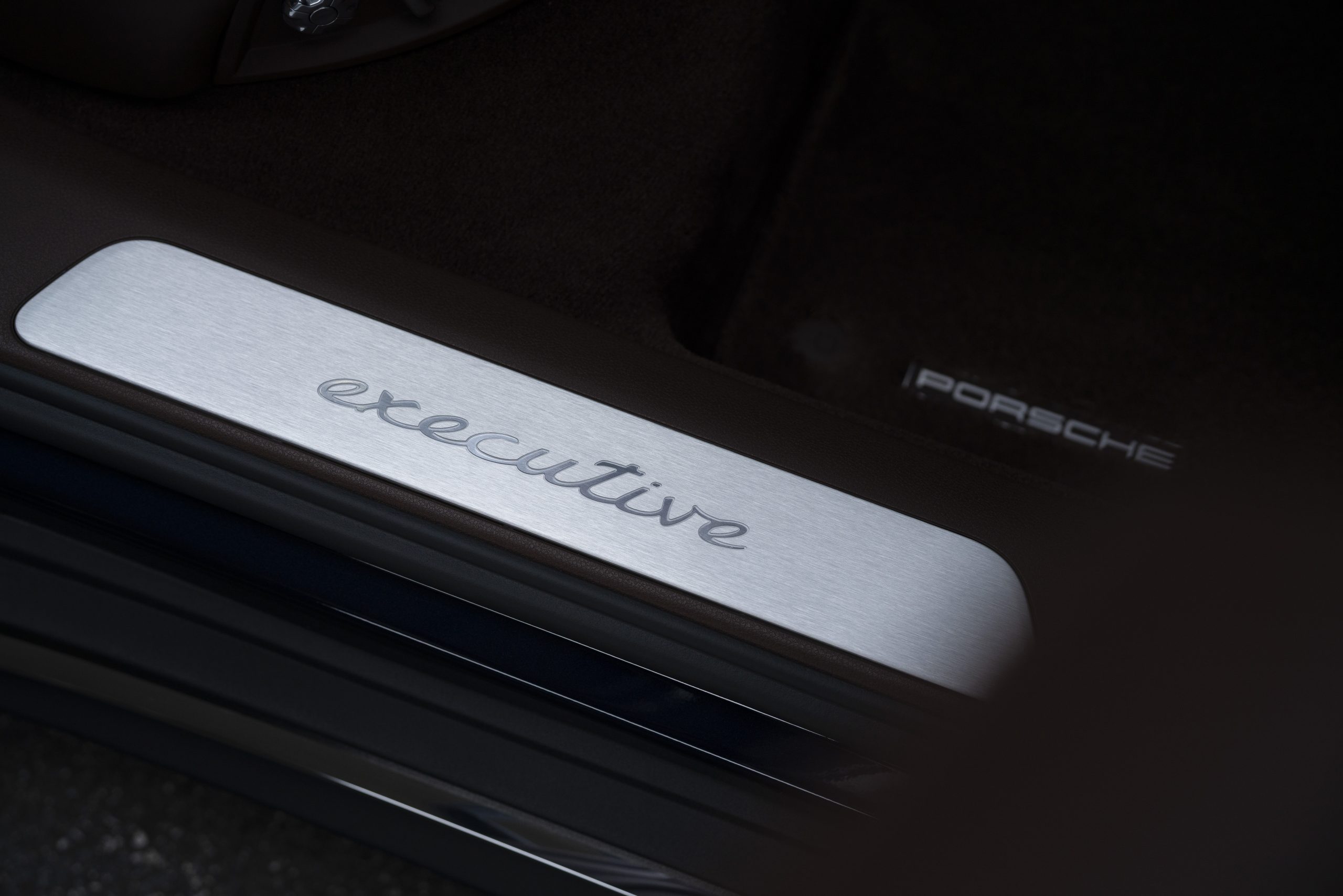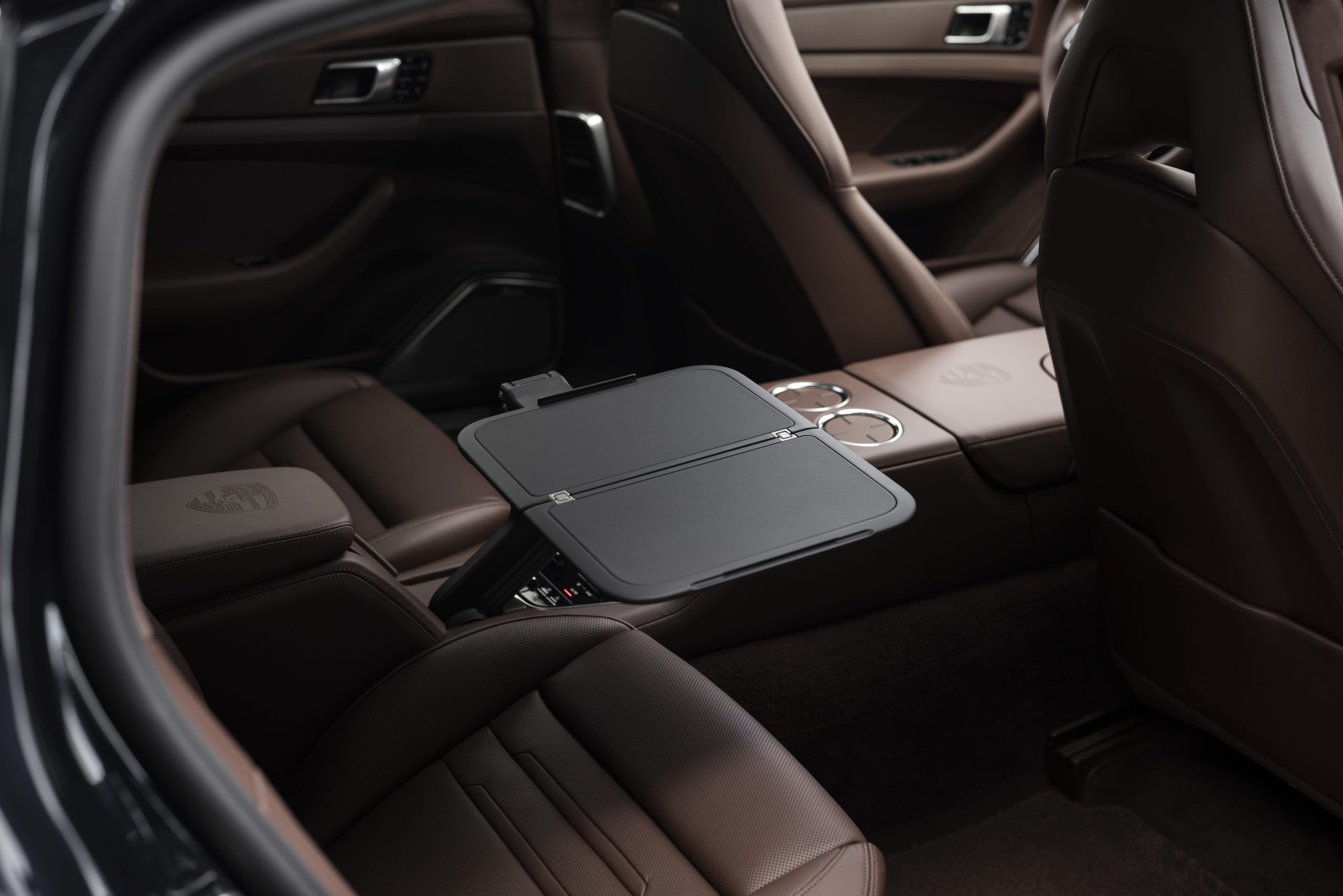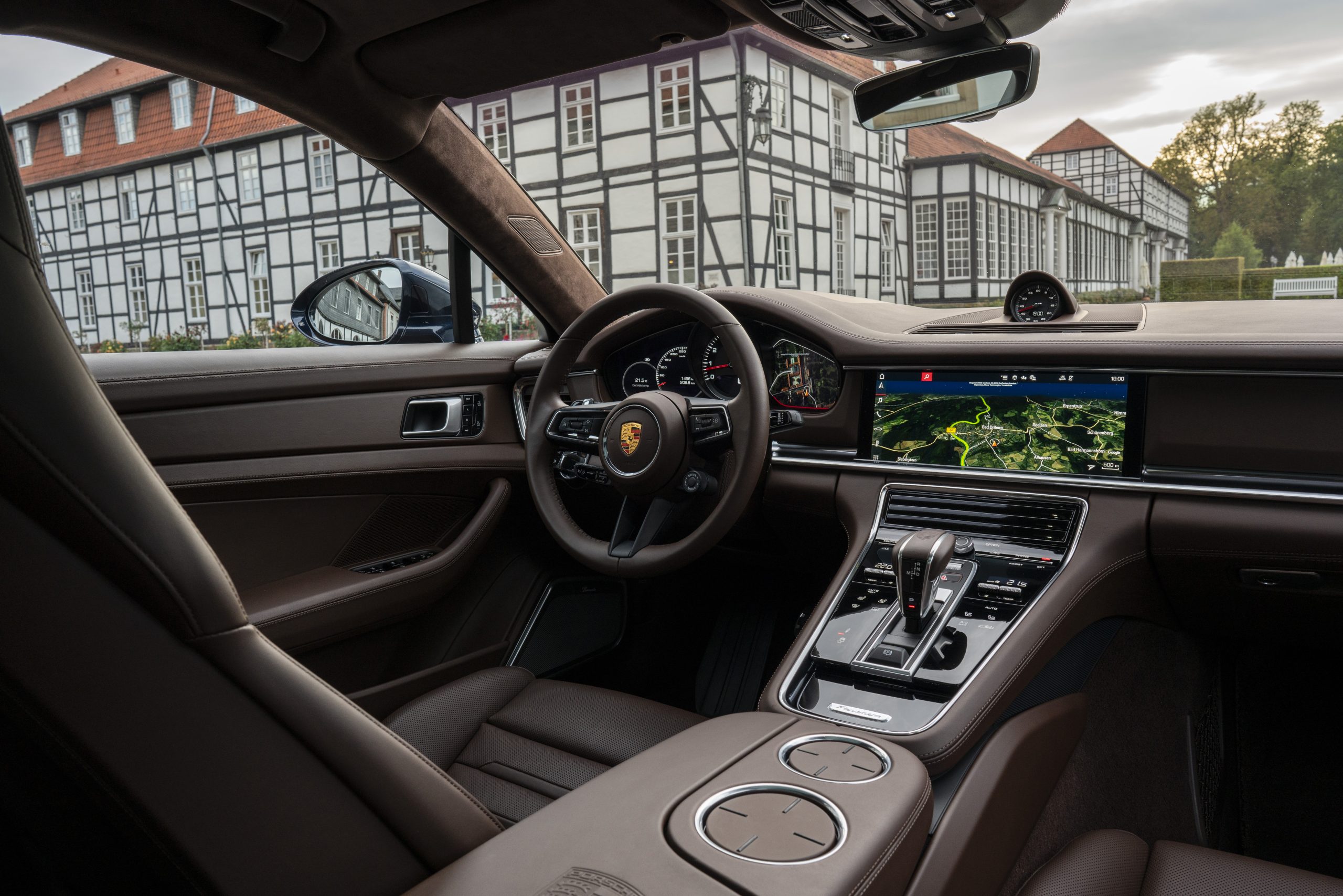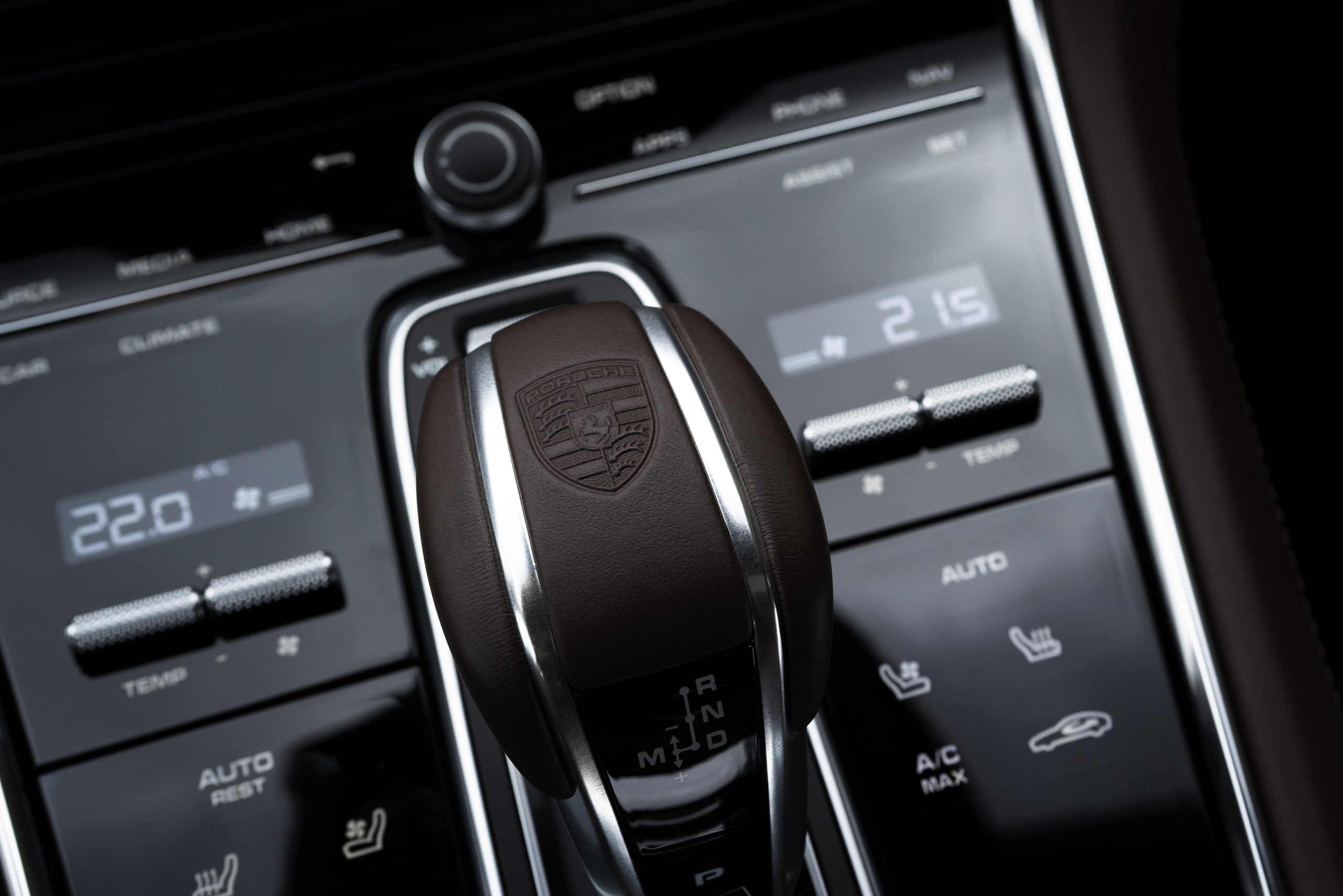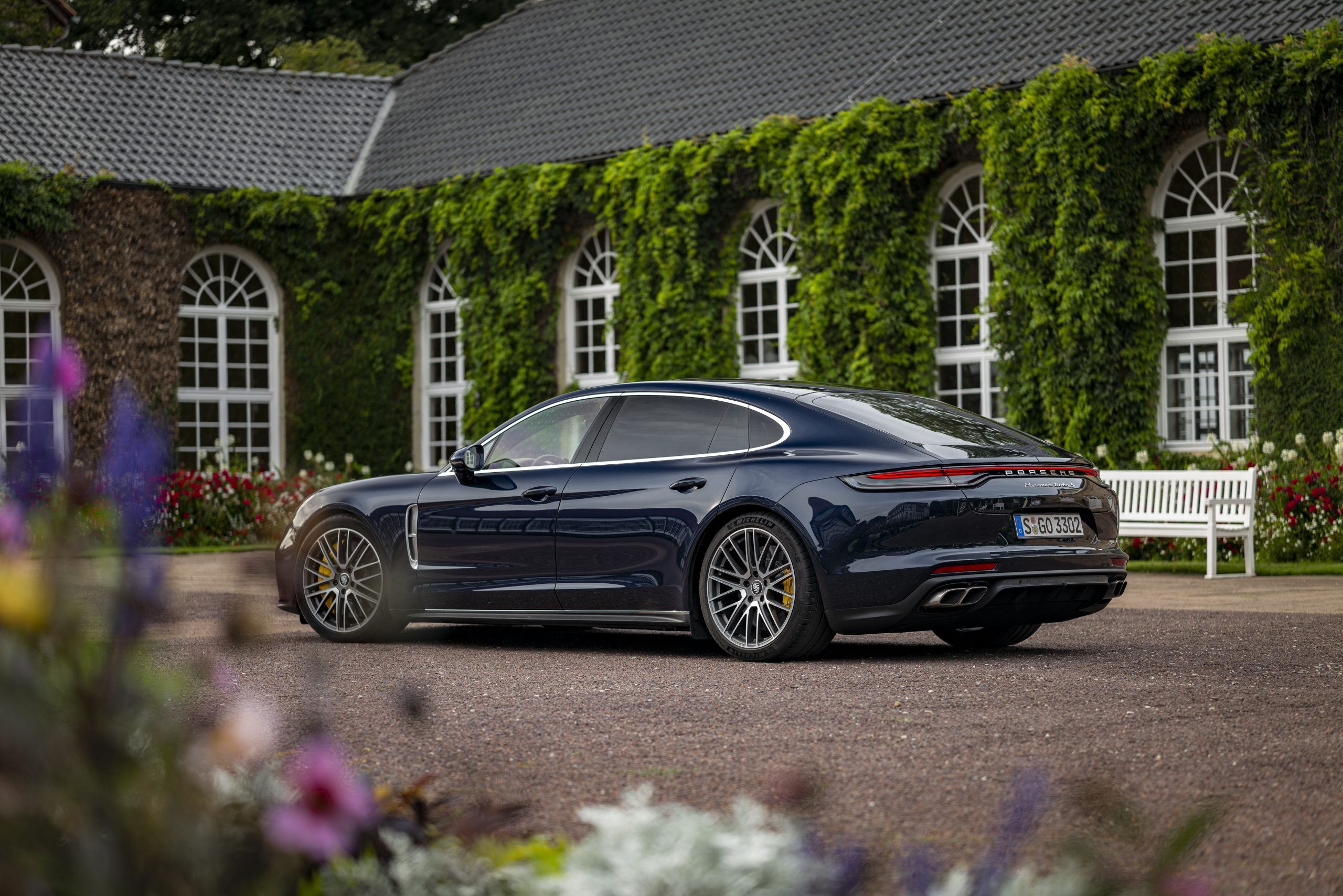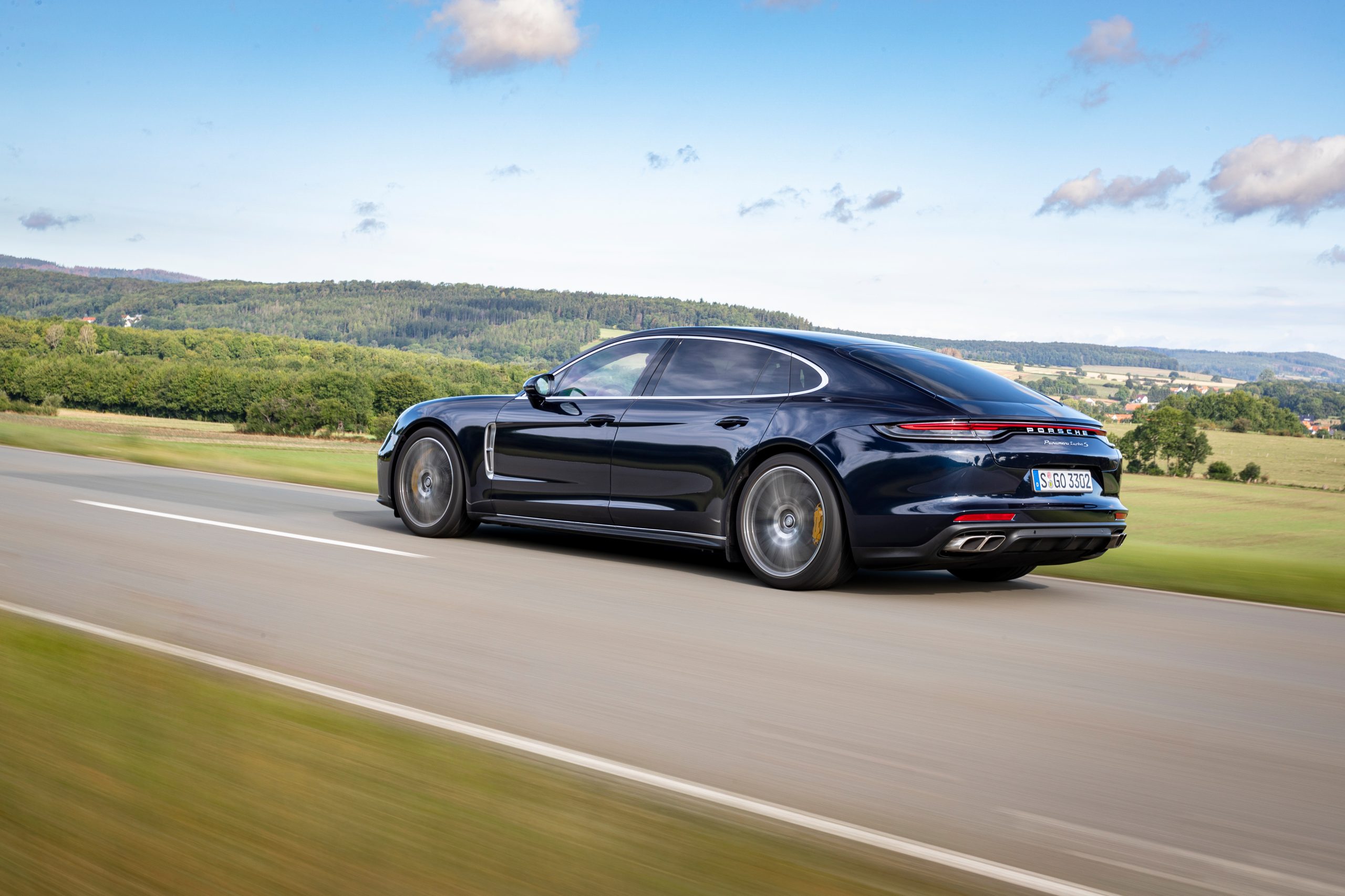 Videos – Porsche Panamera Turbo S Executive Review