Current Porsche Panamera 4S E-Hybrid Executive – Ultimate Guide
As implied by the 'Executive' designation, this Panamera is tailored to those who love spending time in the rear compartment. It is about 15 cm longer than the standard Panamera 4S E-Hybrid, with most of the extra length dedicated to giving rear passengers more room.
Asides from the elongated wheelbase, there's not much to distinguish between the two Panamera 4S E-hybrid models. They share identical hybrid powertrains, which means a total combined output of 552 hp and 553 lb-ft of torque. The 'limousine' Panamera is a tad slower, though, needing 3.8 seconds to hit 60 mph.
Pictures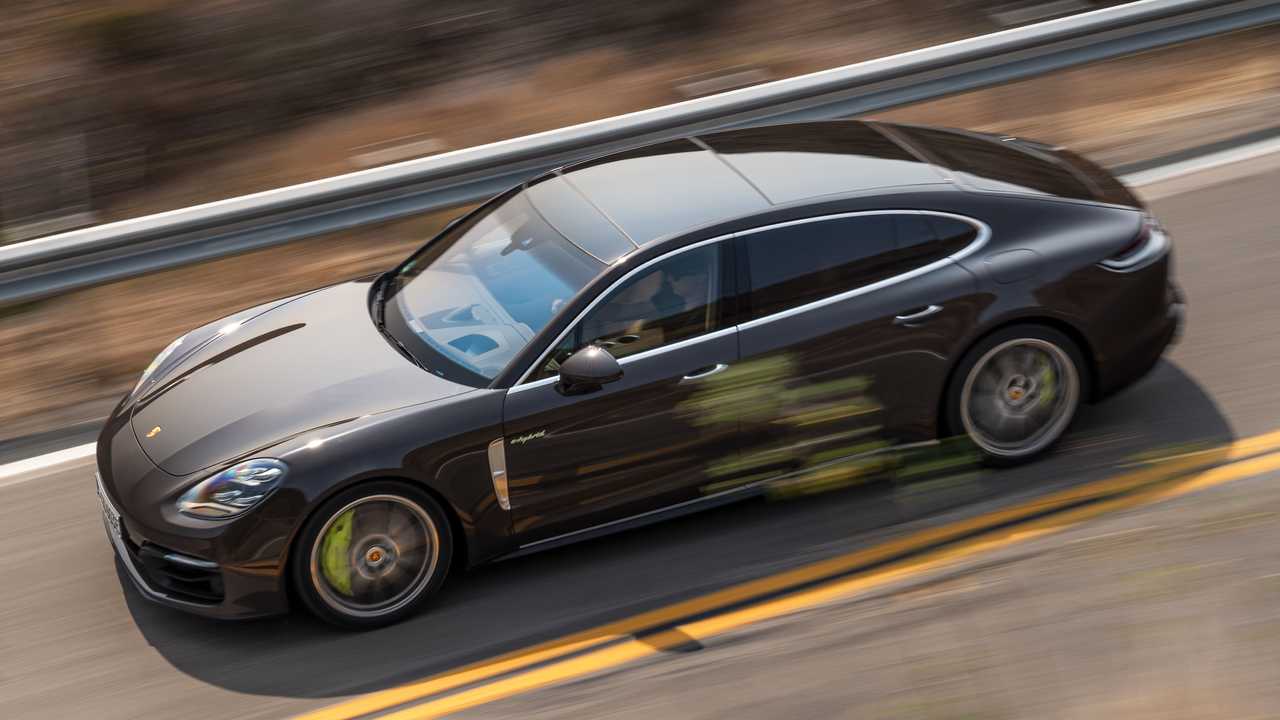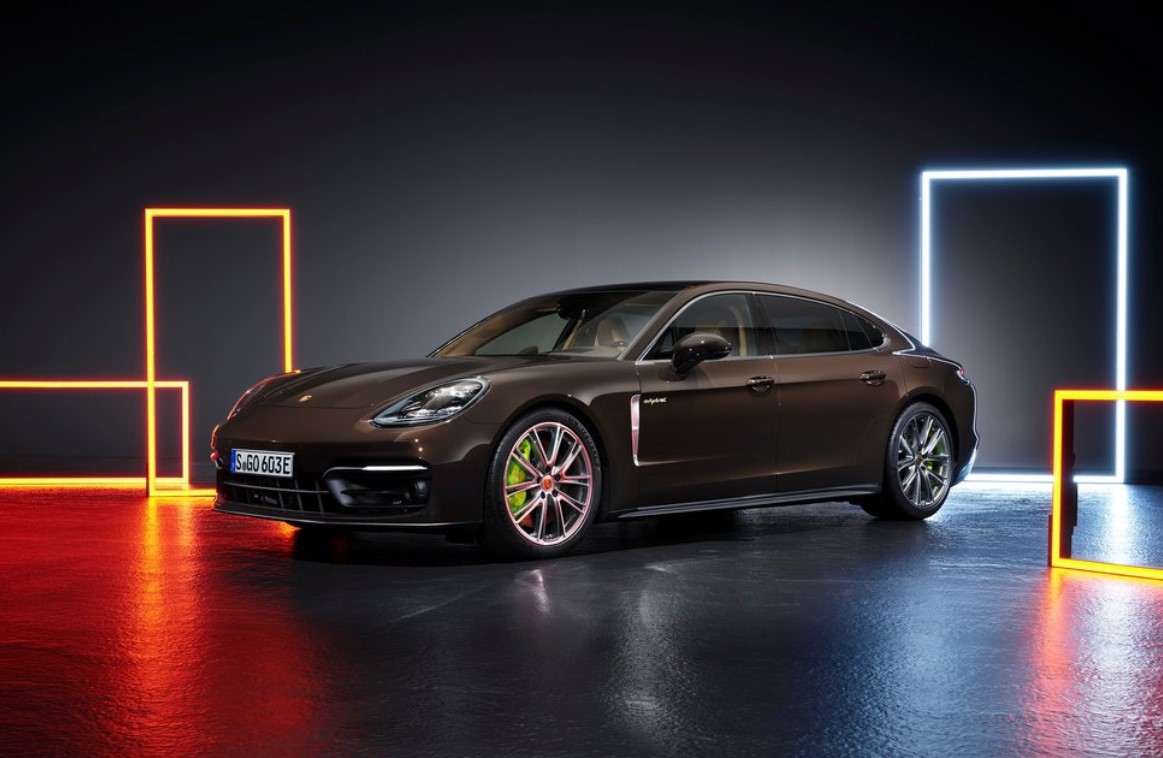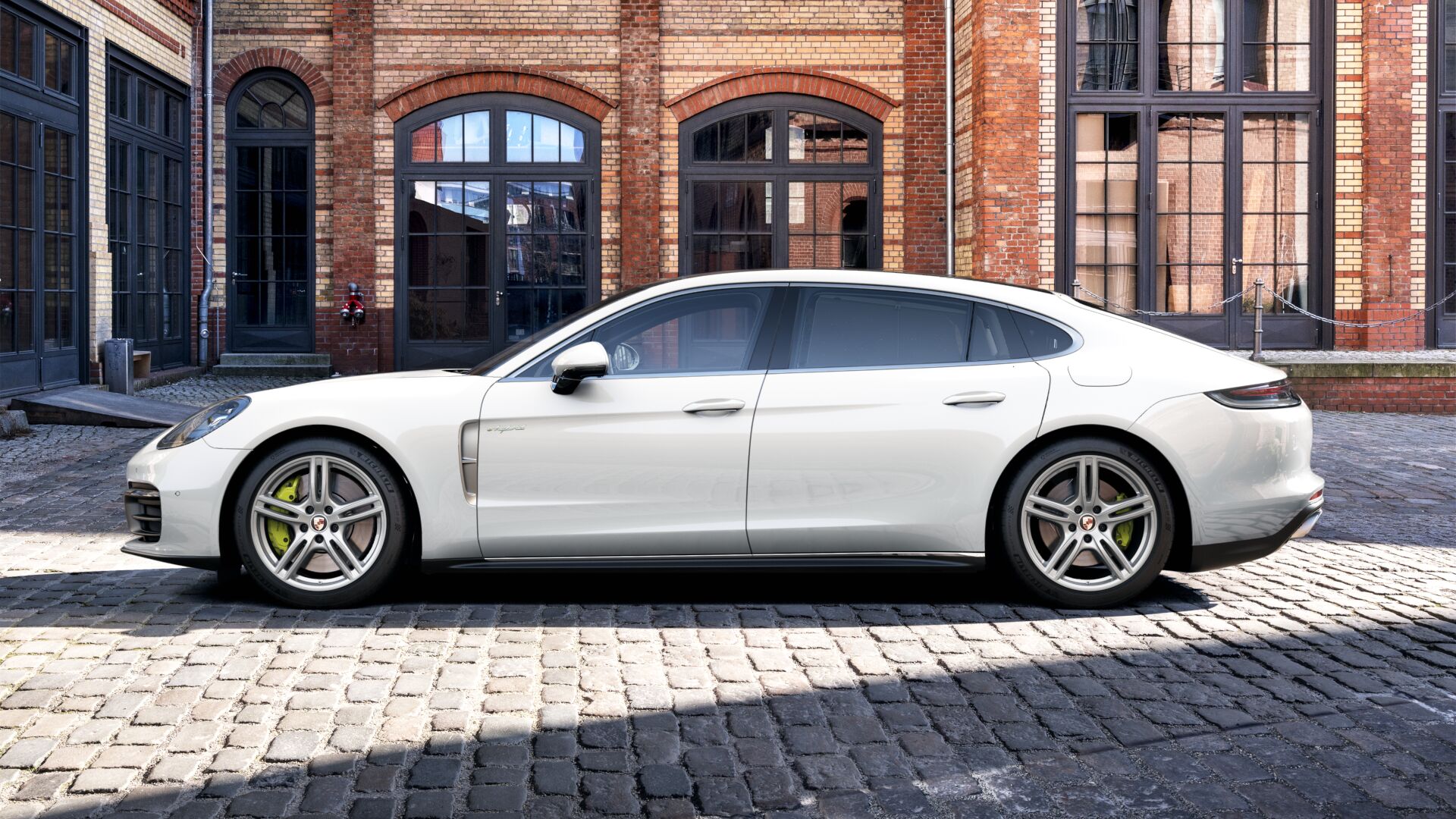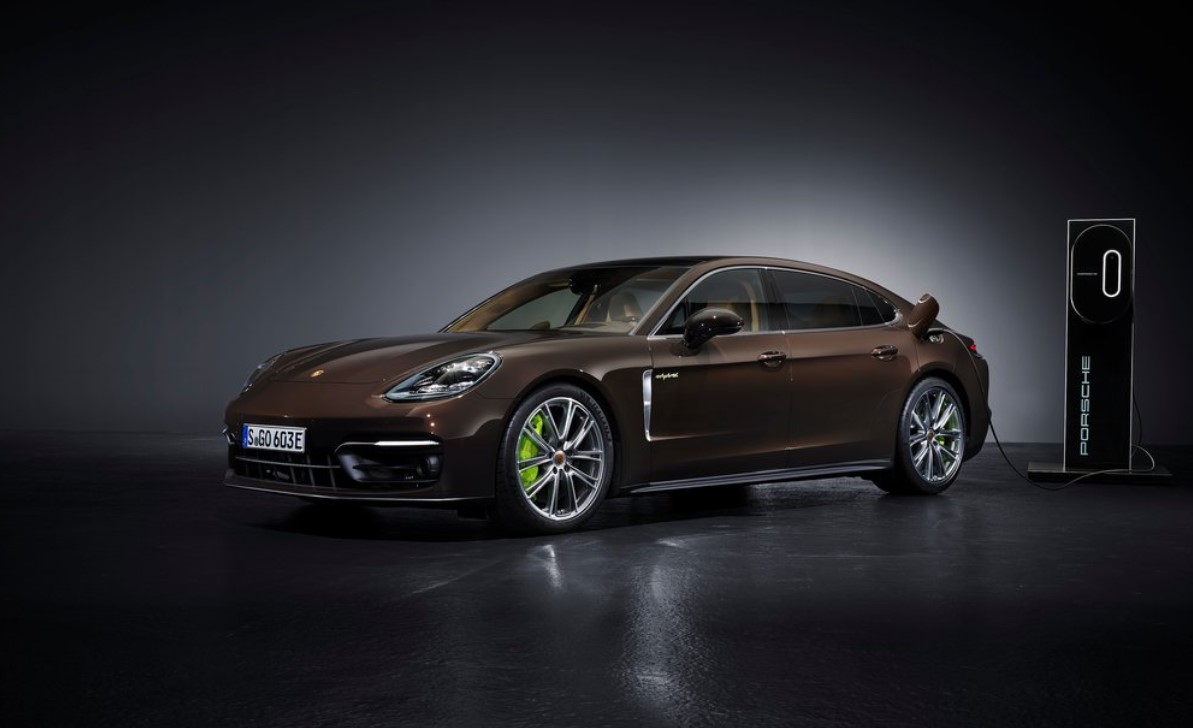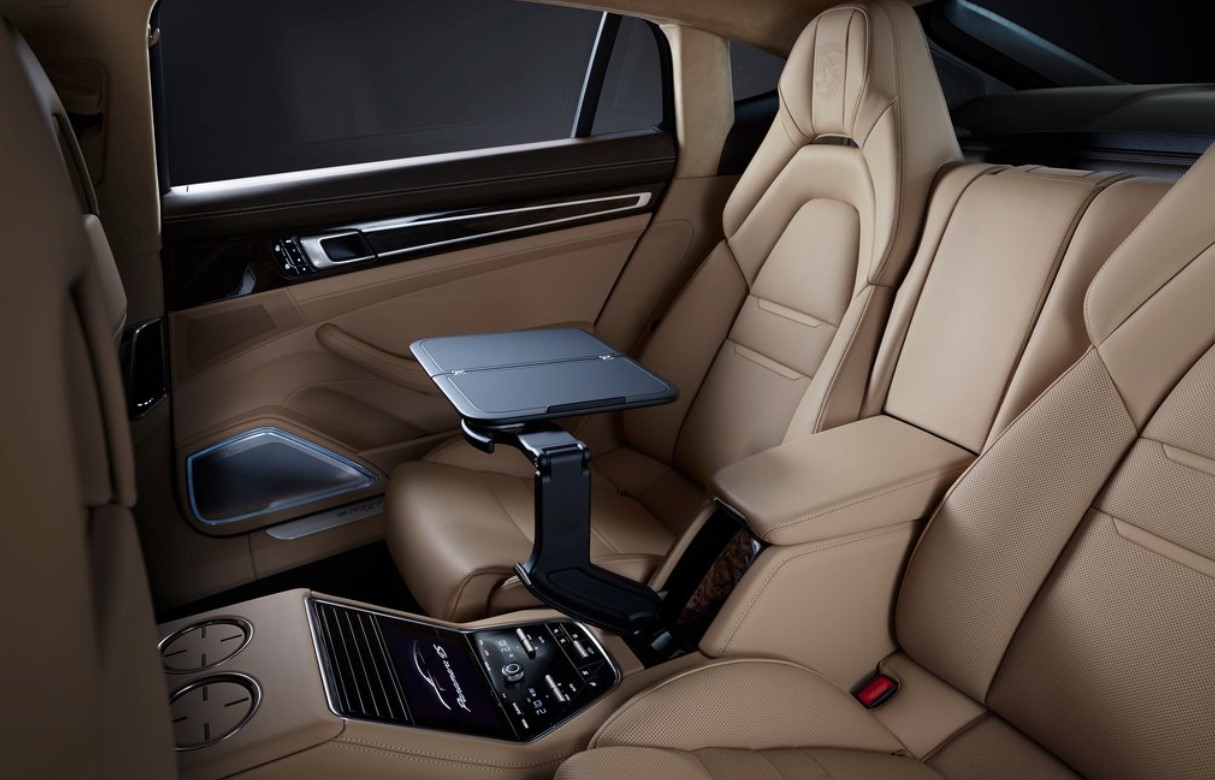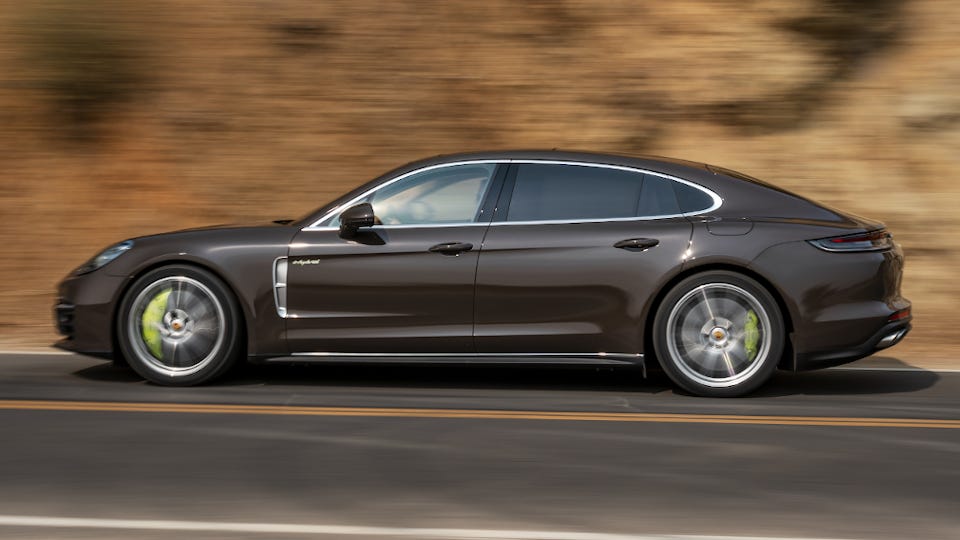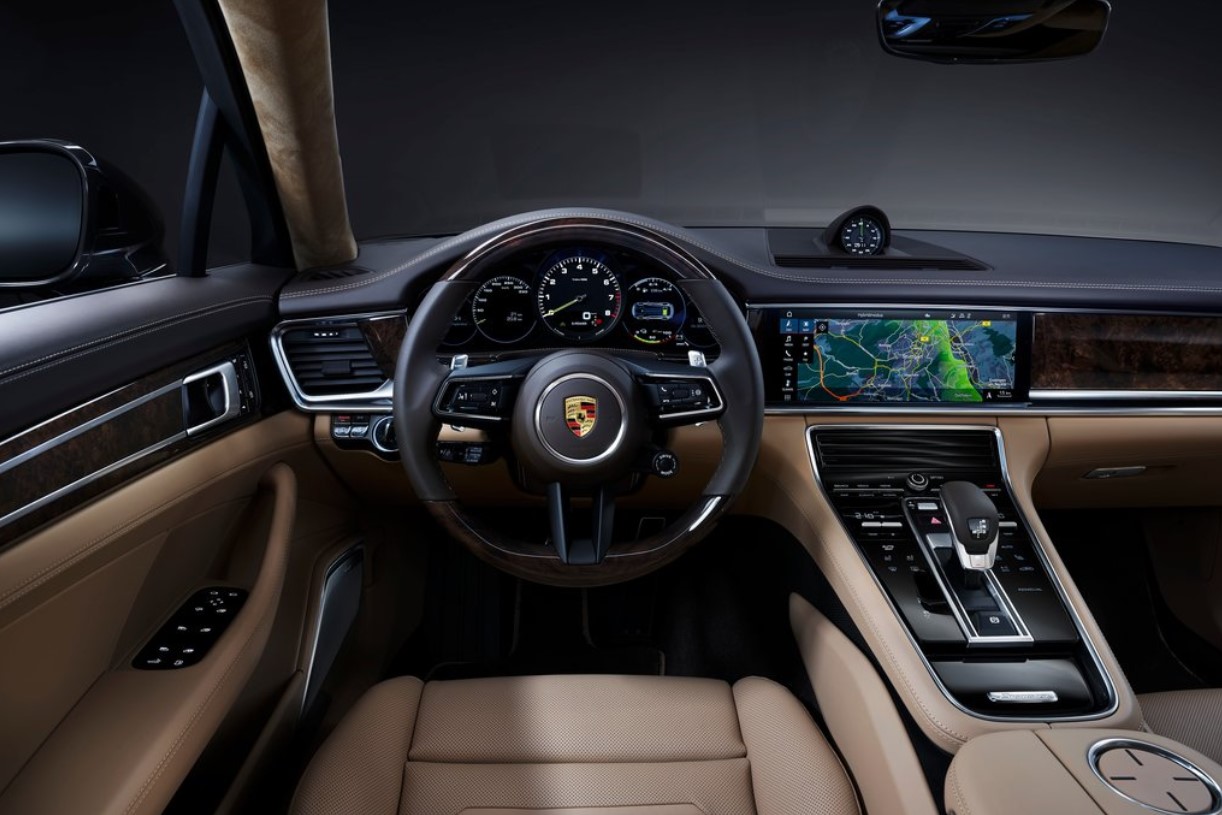 Video – 2021 Porsche Panamera 4S E-Hybrid Executive | Driving, Interior, Exterior