Current Porsche Panamera 4 E-Hybrid Executive – Ultimate Guide
The Porsche Panamera 4 E-Hybrid Executive is specially tailored for those who enjoy spending time in the back seat. The body has been lengthened by 15cm, creating valuable space for rear passengers in particular. It's essentially a long-wheelbase version of the Panamera, with enhancements like eight-way power adjustment for the rear seats, heated rear seats, and power sunblinds for passengers in the back.
This sports sedan gets the same hybrid powertrain found in the non-executive variant. That means a combined max power output of 455 hp and 516 lb-ft of torque. The extended wheelbase has only a negligible effect on performance, as these executive models are only a tenth of a second slower to 60 mph.
As an option, all Porsche Panamera Executive models are available with a large rear centre console. Depending on the market, it can be equipped with two integrated folding tables and an inductive antenna connection for an additional smartphone.
Another useful equipment option is the 10.1-inch displays integrated into the backrests of the front seats. They can be detached for a wide range of uses, essentially transforming the rear of the Panamera into a fully digitalized workplace. The high-quality displays can even be used as tablets outside the vehicle.
A panoramic sunroof comes as standard to maximize the airy feeling as you settle into the spacious rear compartment. The elongated profile of the car is the single most distinguishing element of this Panamera variant. However, Porsche has added other unique visual cues like the silver-coloured elements above the side skirts, and the air outlet trims in the front fenders, also finished in High-Gloss Silver.
Pictures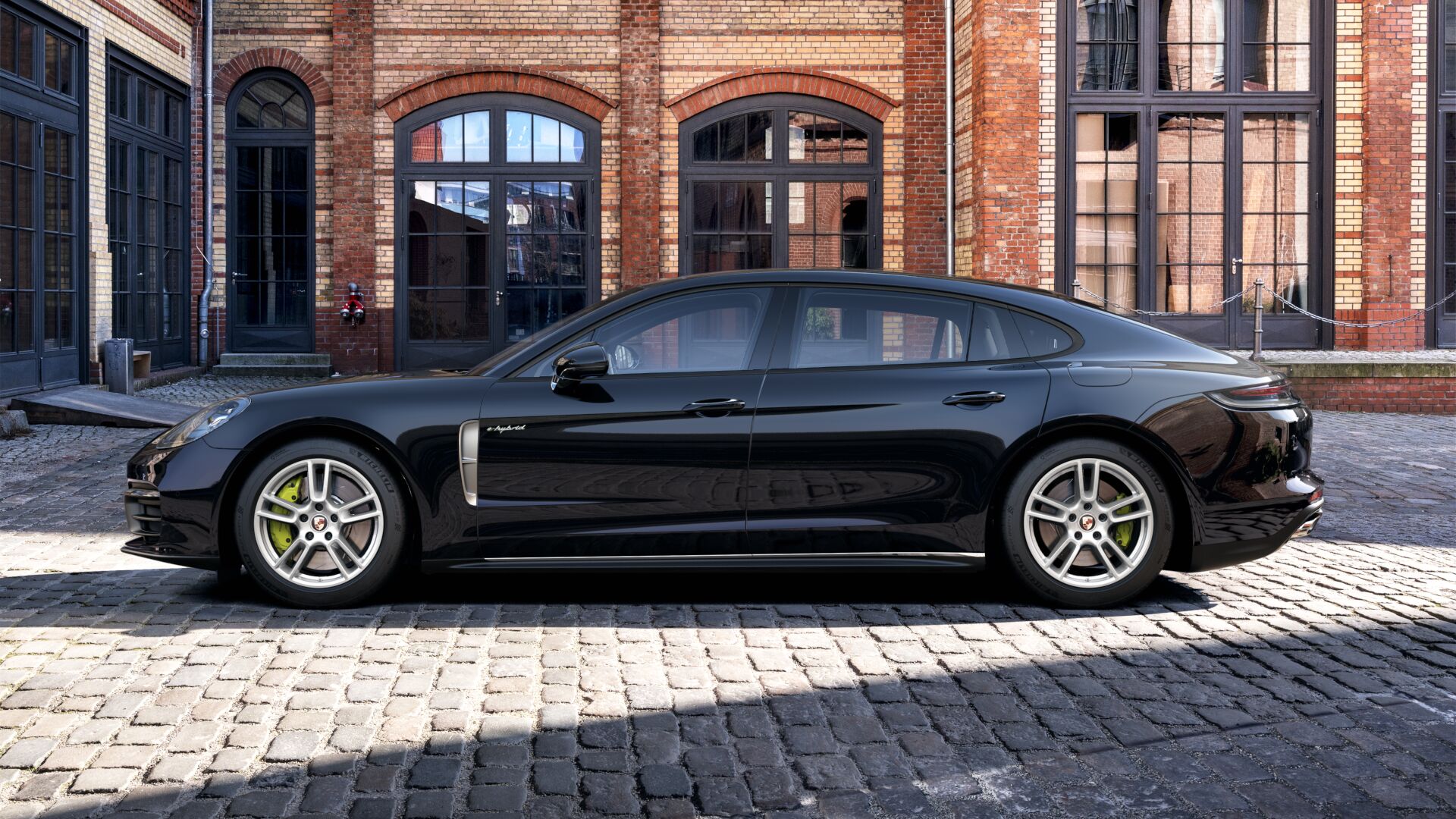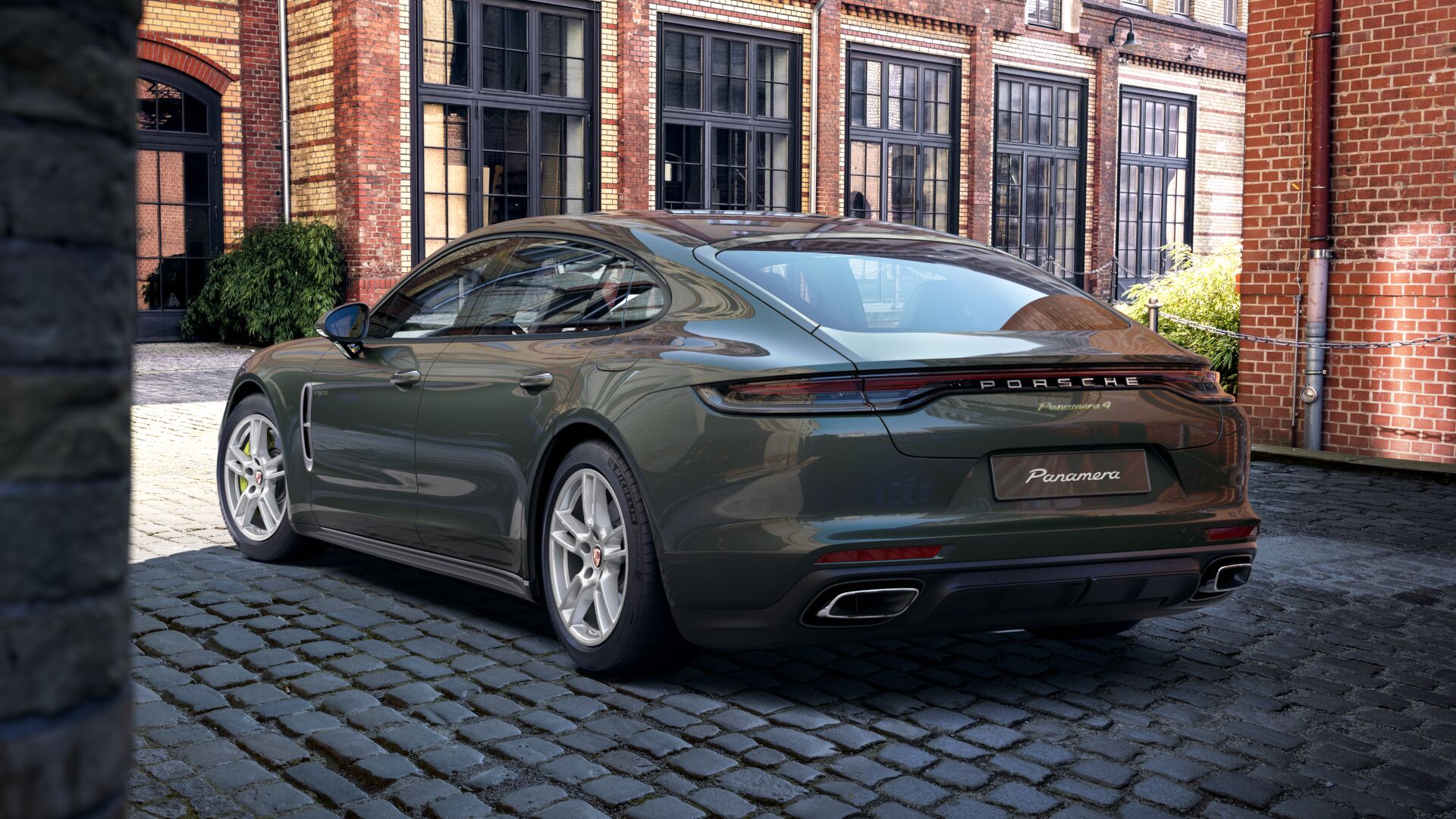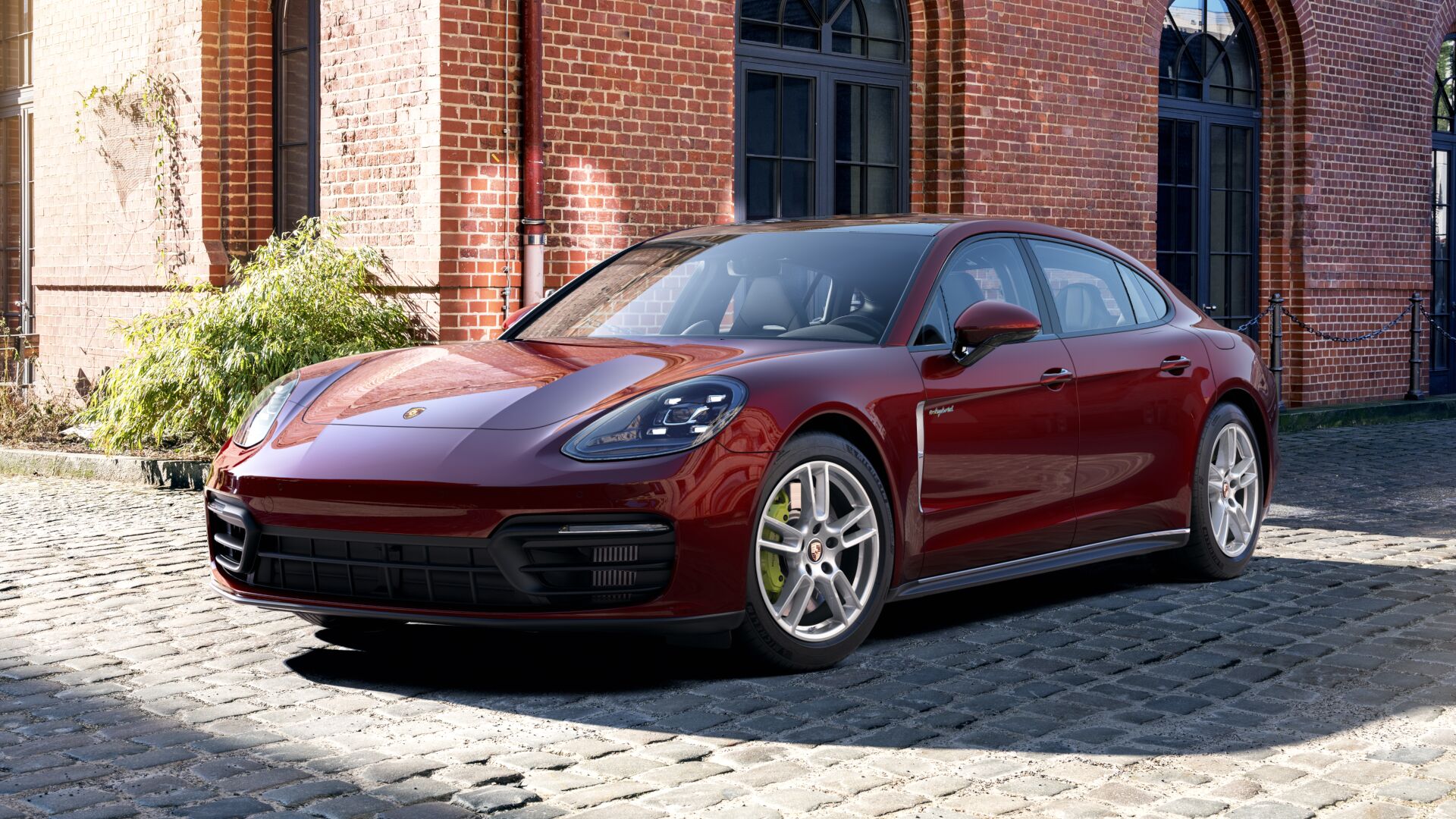 Video – 2021 Porsche Panamera 4 E-Hybrid Executive / In-Depth Walkaround Exterior & Interior