Gunther Werks, a California-based Porsche specialist, has unveiled an awe-inspiring restomod of the Porsche 911 (993) at the esteemed Goodwood Festival of Speed. This remarkable creation pays homage to the iconic 993-generation Porsche 911 and is also meant to celebrate the company's debut into the United Kingdom & European markets.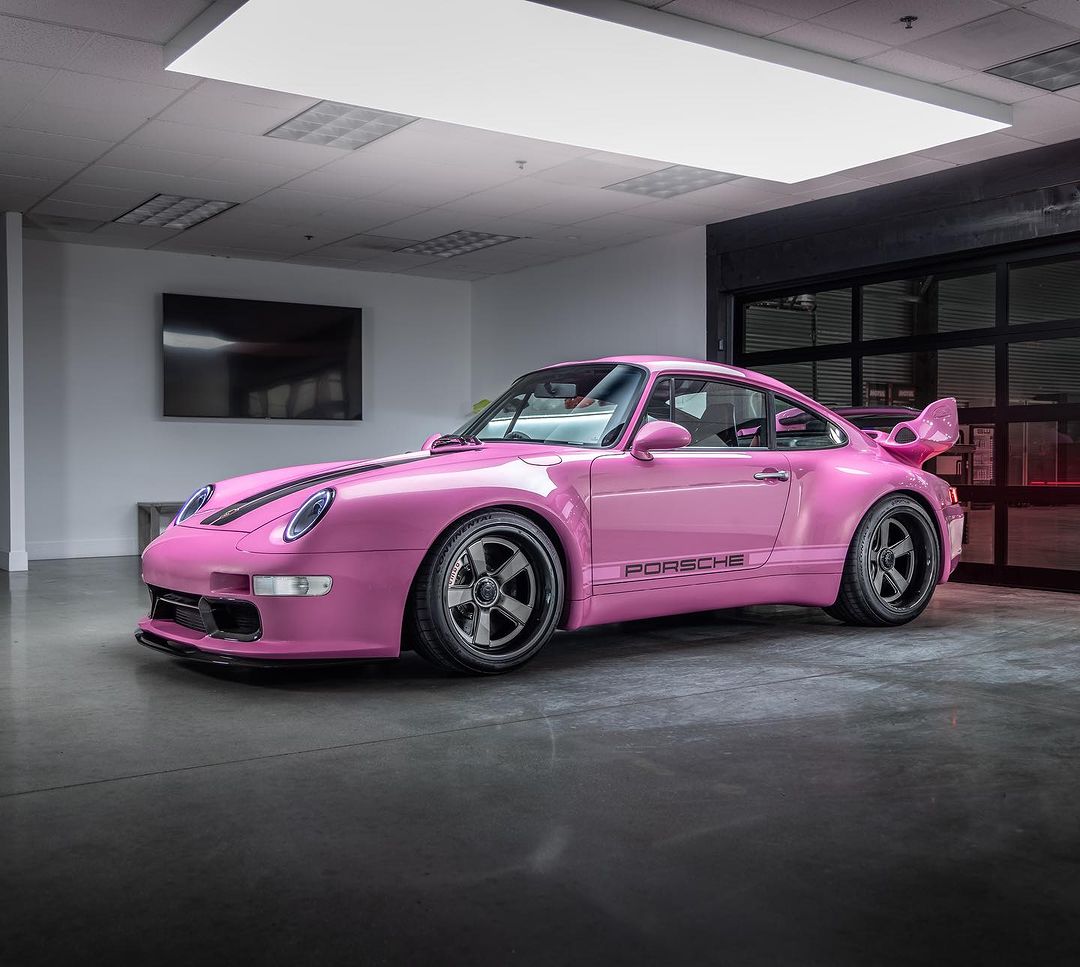 Named "Bubblegum," this extraordinary vehicle was meticulously crafted exclusively for a special client in the United Kingdom. The moniker references its breathtaking paintwork, a bespoke three-stage Pink pearlescent shade with a subtle yet captivating metallic undertone.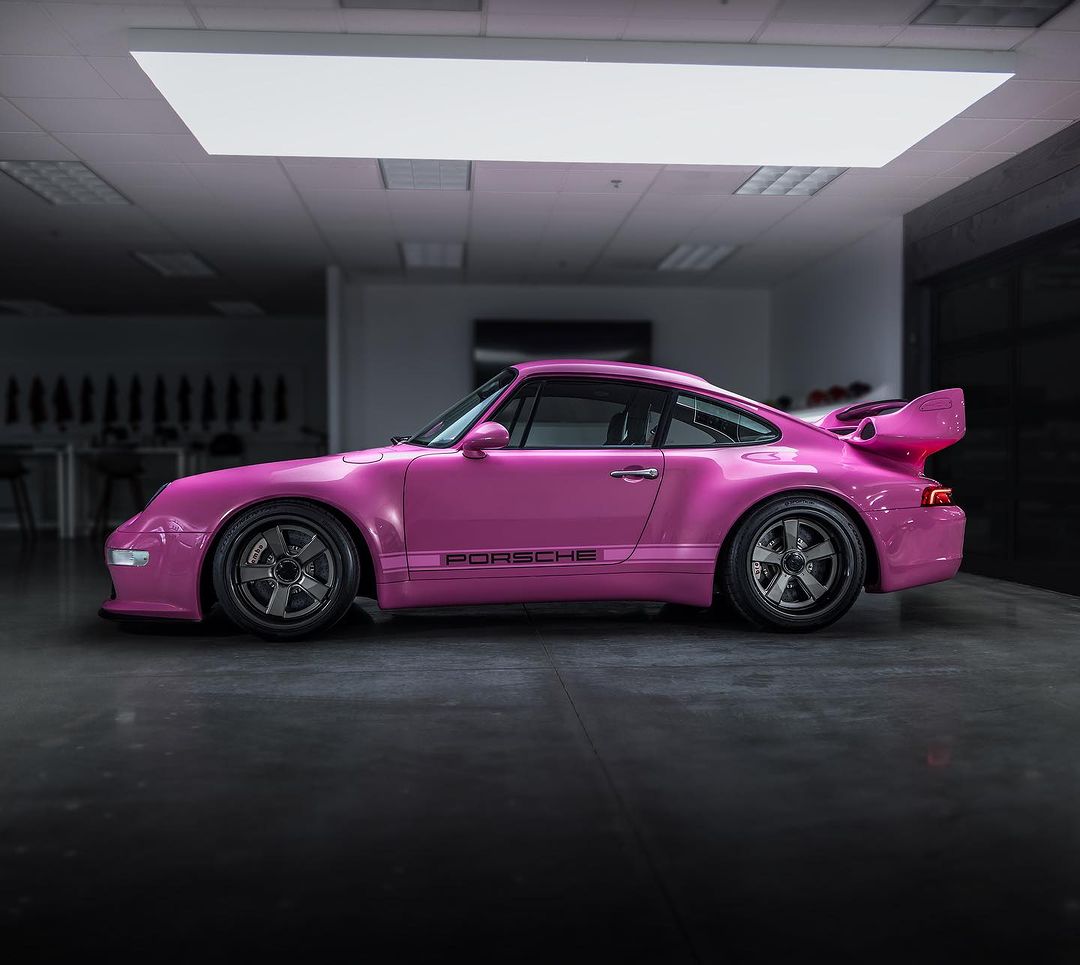 To achieve this distinctive paint job, Gunther Werks employed a custom three-level pink pearlescent metallic paint, meticulously selected for its fine size, texture, and composition. The use of carbon fiber elements further enhances its charming aesthetics, adding a touch of sportiness to its adorable appearance.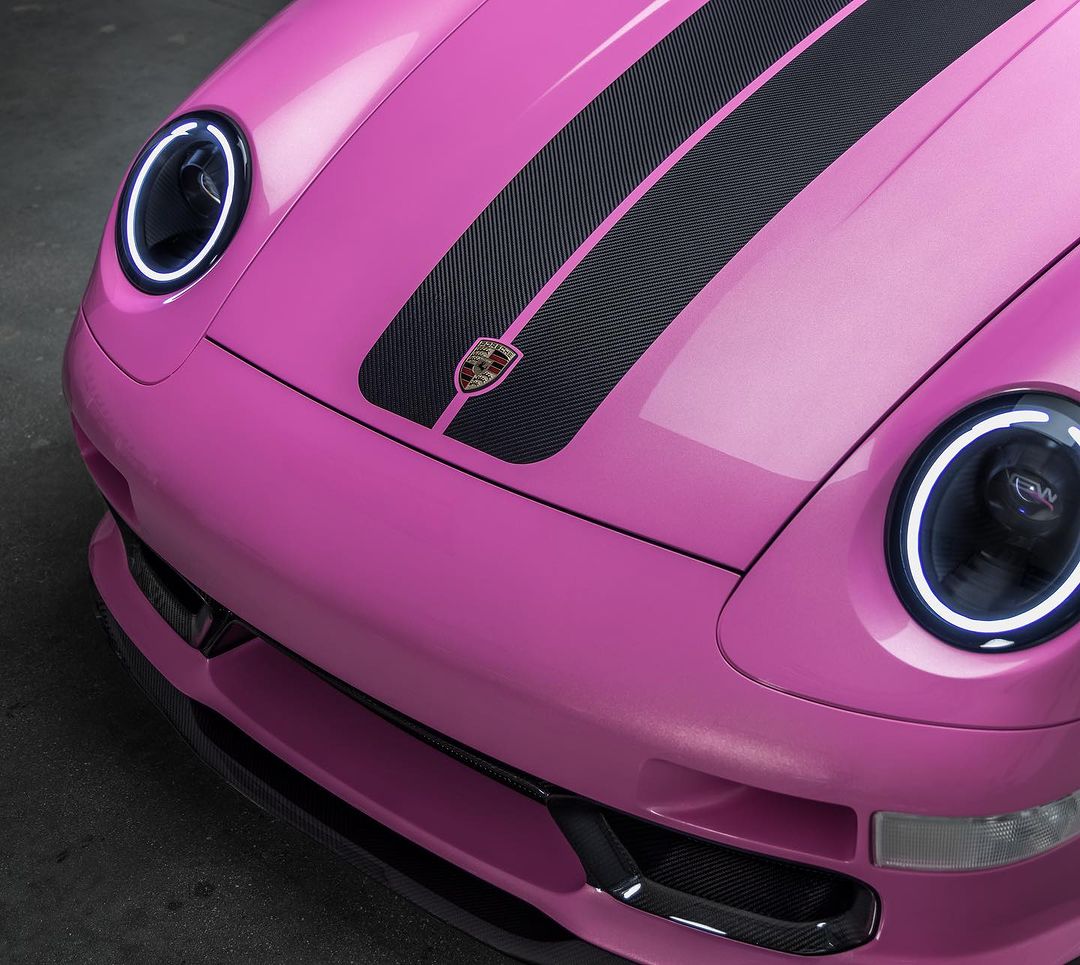 Although specific power details for the Bubblegum have not been disclosed by the company, one can safely assume it packs a considerable punch. Gunther Werks has established a reputation for delivering high-performance vehicles that excel not only in visual appeal but also in speed and overall performance.
Source: Gunter Werks