The Touring makes sense for those who envision their GT3 more as a daily mode of transportation than a track specialist (it can do both well). GT performance is good enough for any paved road but the Touring was created for a certain type of personality. There is no other car that can invoke a sense of connection and purpose like a GT3 Touring (with a 6-speed manual transmission) can. This is the car to buy and own forever.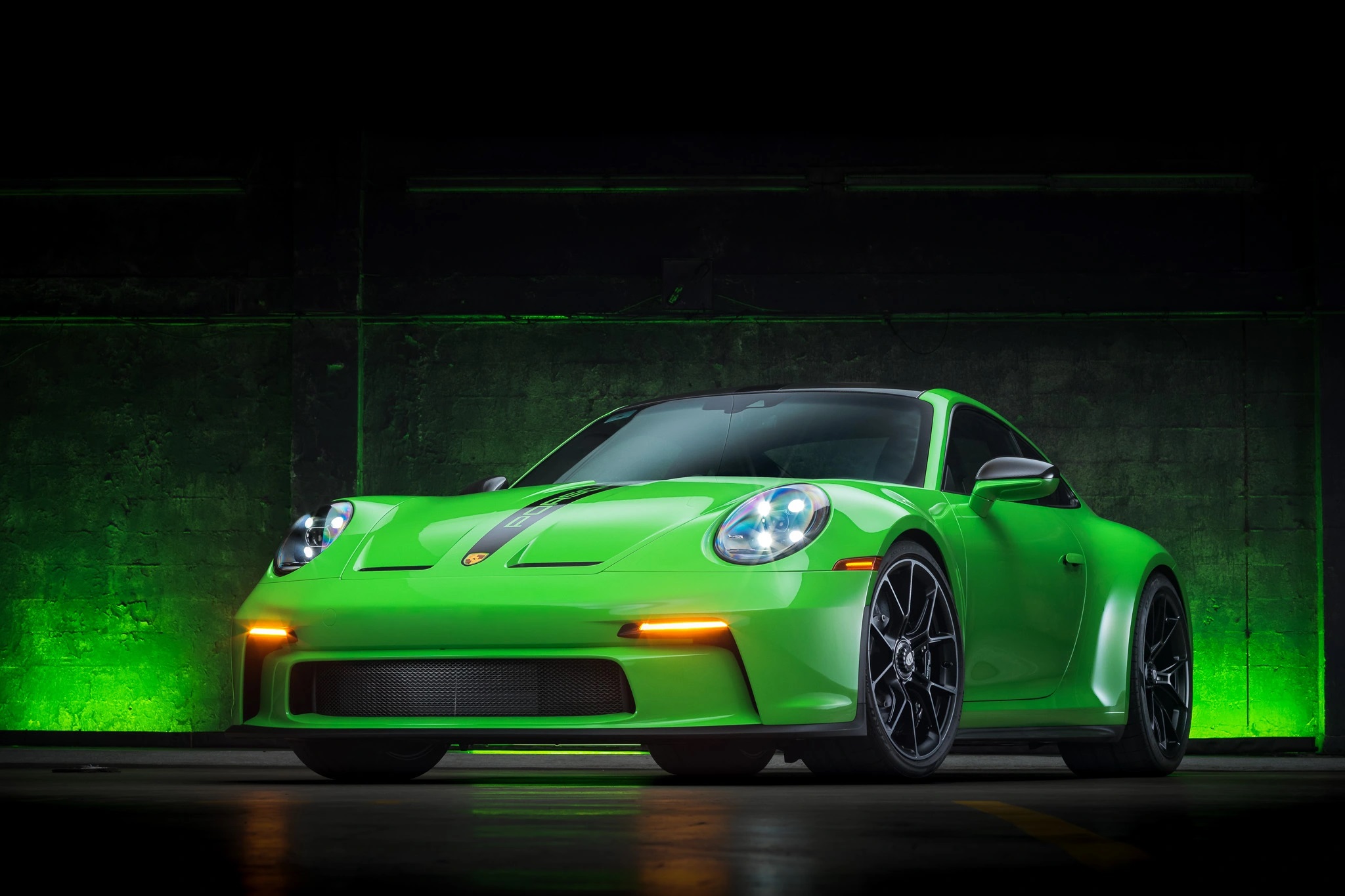 With its astronomical 9,000 rpm redline, the 992 GT3 Touring produces 502 hp @ 8,400 rpm and 346 lb-ft of torque @ 6,250 rpm and should likewise achieve hugely similar, if not identical figures as it pertains to 0-60 mph times and top speed. Like the regular model, the Porsche 911 GT3 Touring comes with two transmission options, though as mentioned before, the 6-speed manual is expected to be the much more popular choice for buyers of this model. The GT3 and GT3 Touring continue to use the 7-speed PDK transmission, instead of a version of the 8-speed used in the rest of the 992 line-up.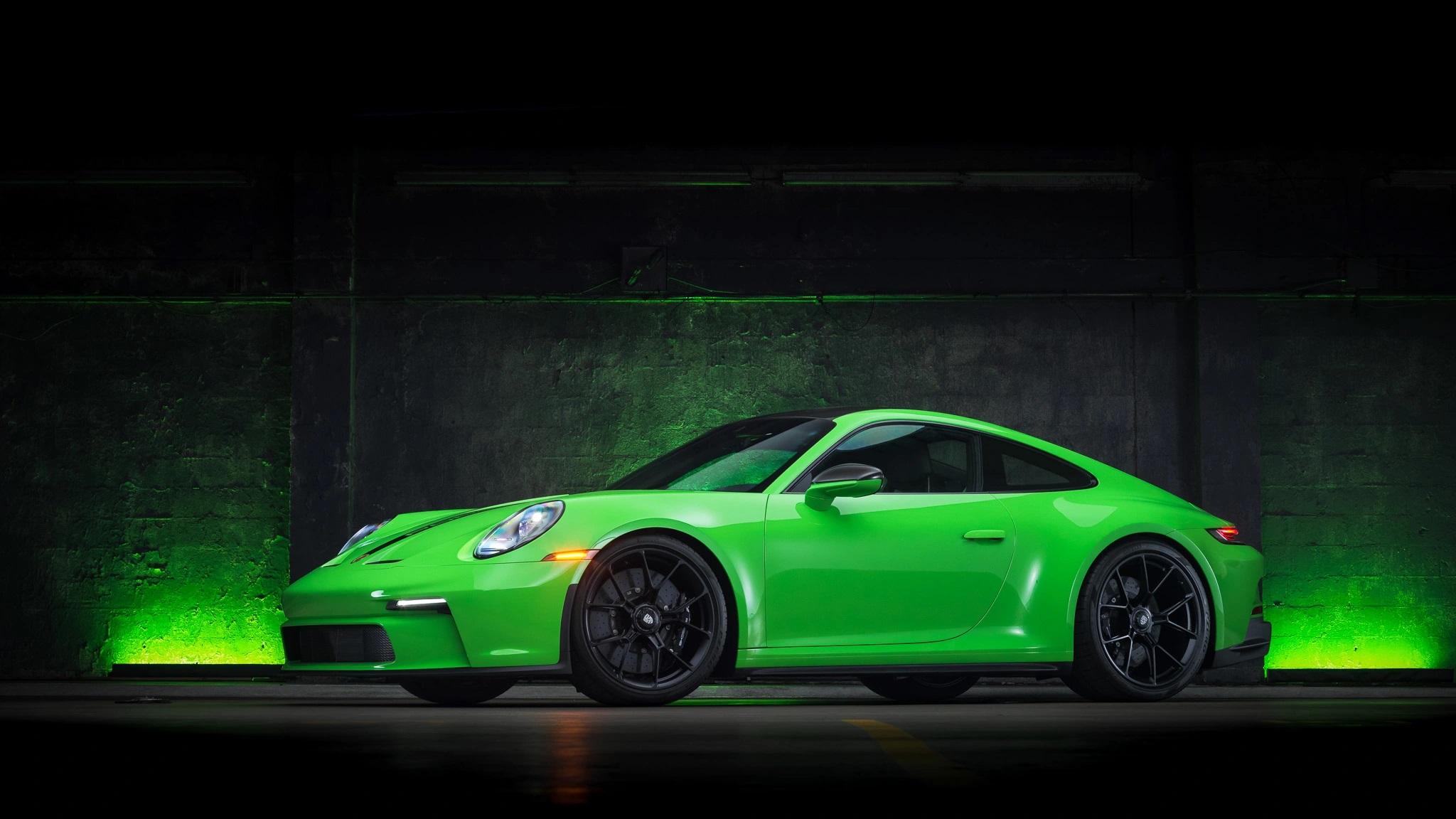 This 2022 Porsche 911 GT3 Touring was purchased new by its owner and had it finished in paint-to-sample Gelbgrün with a black stripe on the hood. Additional features include staggered-diameter center-lock wheels, Porsche Ceramic Composite Brakes, a front axle lift system, Porsche Dynamic Light System, extended-range fuel tank, the Chrono Package, Bose surround sound system, a carbon fiber roof, and carbon fiber full bucket seats.
Photo Source: Bring A Trailer